Lo Chung-mau: Cancellation of organ donation register 'absolutely voluntary'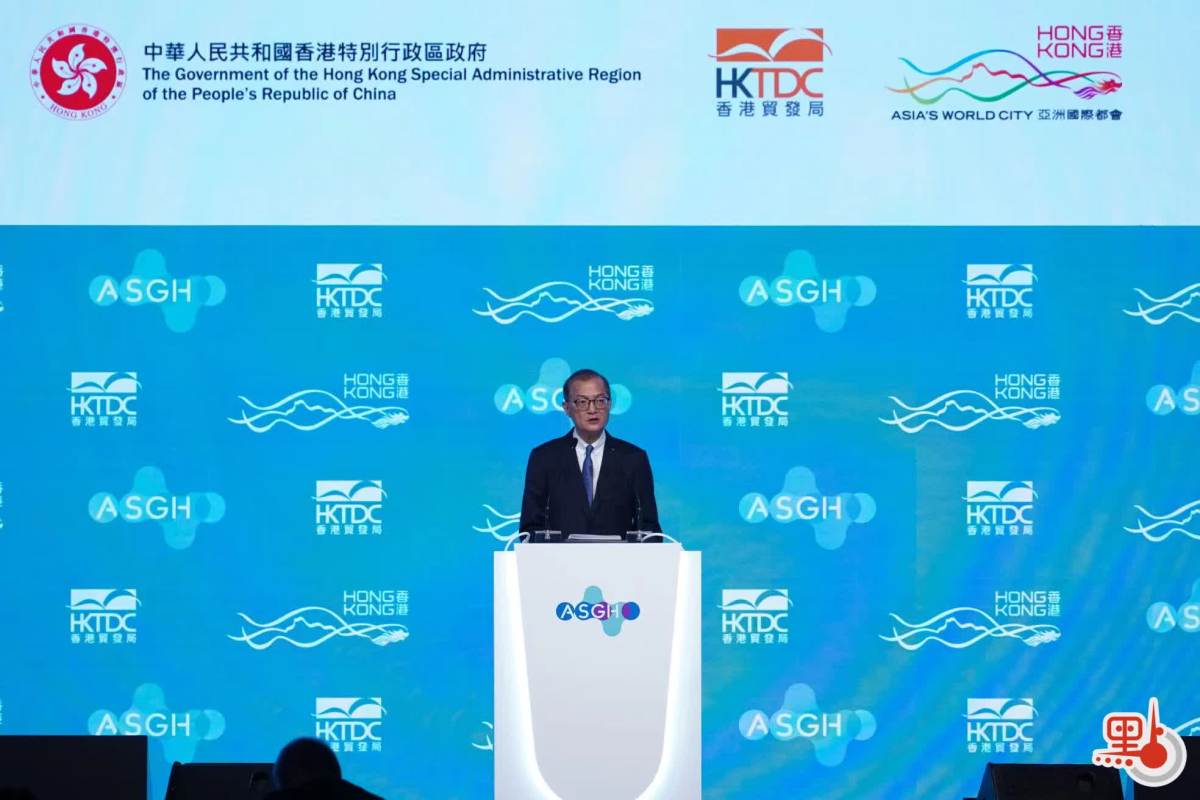 The Secretary for Health and Welfare, Mr. Lo Chun-mau, met with the media today (May 28) to respond to the recent controversy over organ donation.
Lo pointed out that the registration or cancellation of the organ donation register is absolutely voluntary, and all police investigations are only aimed at possible rumors and forgeries.
He also said that the public may have misunderstandings about the cross-boundary organ donation scheme between Hong Kong and the mainland or have misconceptions due to untrue statements on the Internet, hoping to give more truthful information through the media.
Lo stressed that there are no preconditions for organ donation and acceptance.
"The authorities will not be deterred by rumors and will continue to do a good job to make the public understand that organ transplantation in the country is not what it used to be and has reached international standards," said Lo.