Biden, Republicans reach deal on debt ceiling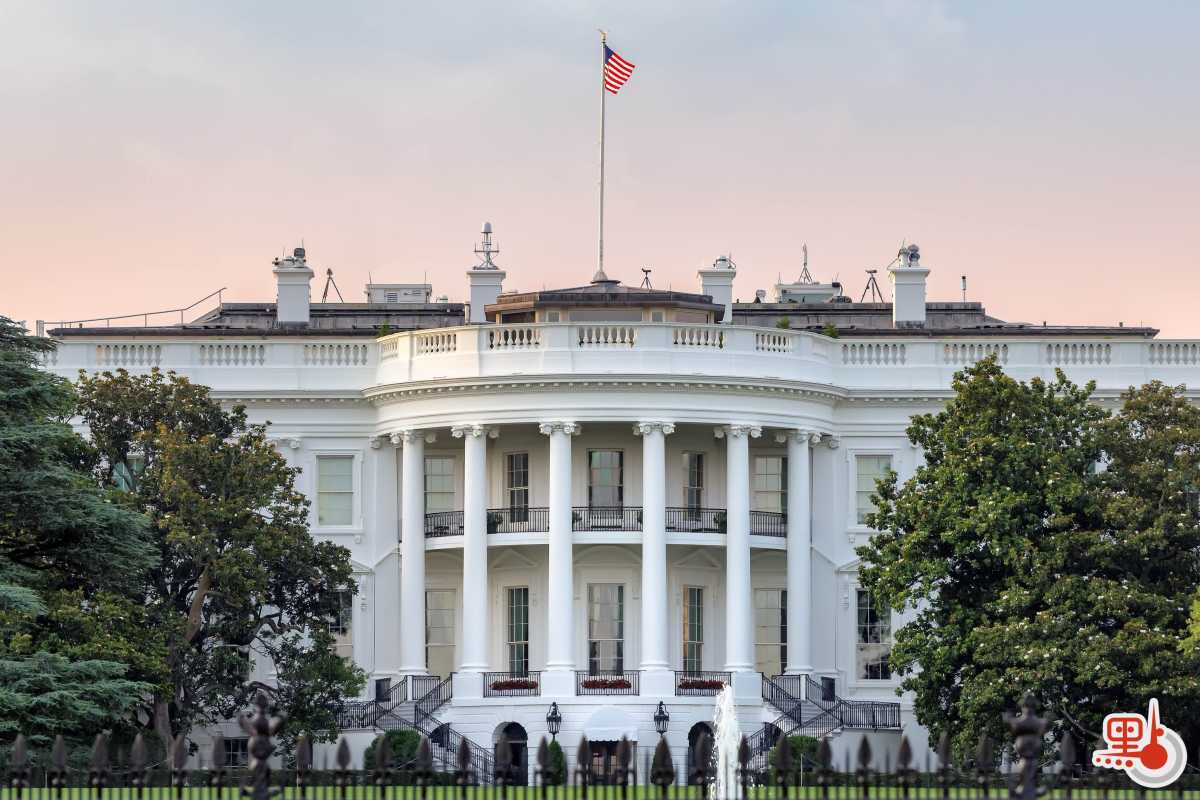 Negotiators for President Joe Biden and House Republicans reached an agreement to raise the debt ceiling and thereby avoid default, House Speaker Kevin McCarthy said Saturday (May 27) night.
He plans to put the measure to a vote in the House chamber as early as next Wednesday.
"After weeks of negotiations, we have come to an agreement in principle," McCarthy said speaking in the U.S. Capitol. "We still have a lot of work to do but I believe this is an agreement in principle that's worthy of the American people."