Cross-boundary railway travel recovers to 70 pct of pre-pandemic level: HK MTR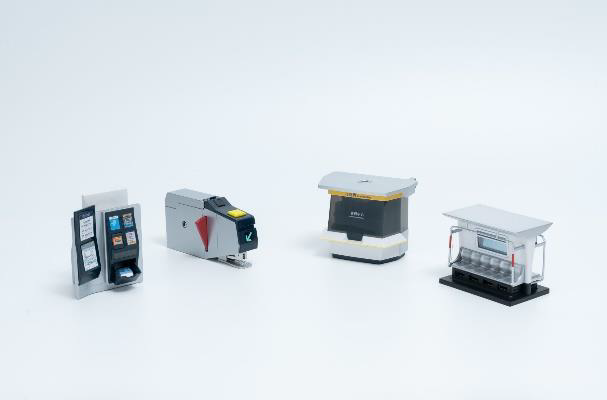 Hong Kong's MTR Corporation announced on Wednesday that the patronage of cross-boundary railway services recovered to 70 percent of the pre-pandemic level, and the patronage of local railway services has returned to around 90 percent before the COVID-19 pandemic.
Rex Auyeung, chairman of the MTR Corporation, said at the 2023 MTR Corporation annual general meeting that the monthly passenger flow of the MTR continues to rise, believing that the railway business will have good growth as the economy recovers.
Auyeung said the existing railway operation, maintenance and asset renewal require a huge amount of funds, and over 10 billion Hong Kong dollars (1.28 billion U.S. dollars) is spent annually on the maintenance and renewal of existing railway assets.
He added that more than 100 billion Hong Kong dollars (about 12.8 billion dollars) will be spent in the future to expand the local railway network.
CEO of MTR Corporation Jacob Kam said the reopening of the Lo Wu and Lok Ma Chau stations of the East Rail Line and the Guangzhou-Shenzhen-Hong Kong Express Rail Link has gradually restored cross-border land transportation and is beneficial for the sustained development of the Hong Kong economy.