ImmD: Domestic workers and students required to report criminal convictions when applying for entry into HK from June 19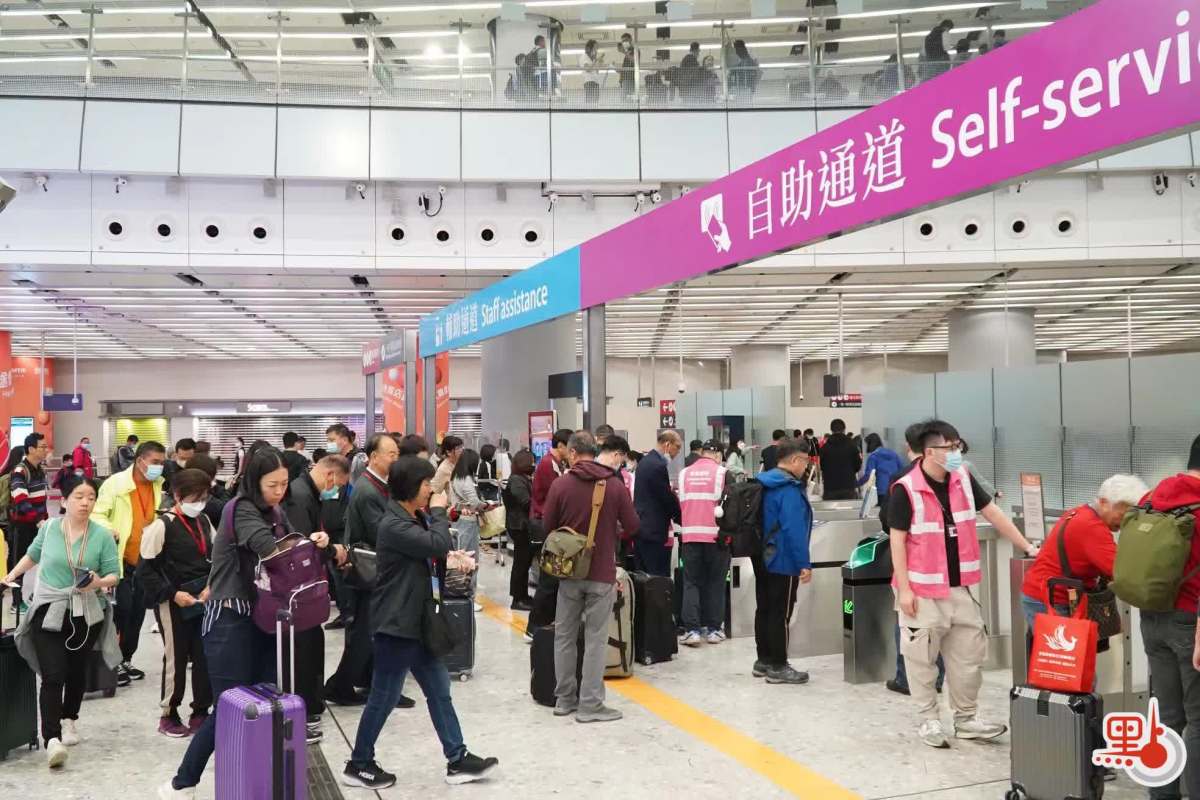 The Immigration Department (ImmD) today (May 24) announced changes to the visa/entry permit application process. With effect from June 19, applicants will be required to report any criminal convictions, including dependants, foreign domestic workers, imported workers, students, training and working holiday schemes, when applying for the relevant entry visas/entry permits.
According to ImmD, the adjustment does not cover the application process for the extension of stay, nor does it cover the application process for foreign domestic helpers currently working in Hong Kong to renew or complete the remaining/extended period of their existing contracts with the same employer and to change employers in Hong Kong.
For the transitional arrangement, applications arriving at ImmD on or before June 18 will be processed regardless of whether the applicant has reported any criminal convictions.
The ImmD emphasizes that it has been rigorous in processing each visa/entry permit application and will adjust the workflow and review the information required for the application from time to time.
In February, the ImmD announced that the six admission schemes in Hong Kong would require the declaration of criminal records, following the controversy over the gene-editing newborn in which the Mainland scientist He Jiankui was sentenced to prison.