TikTok sues Montana after state bans app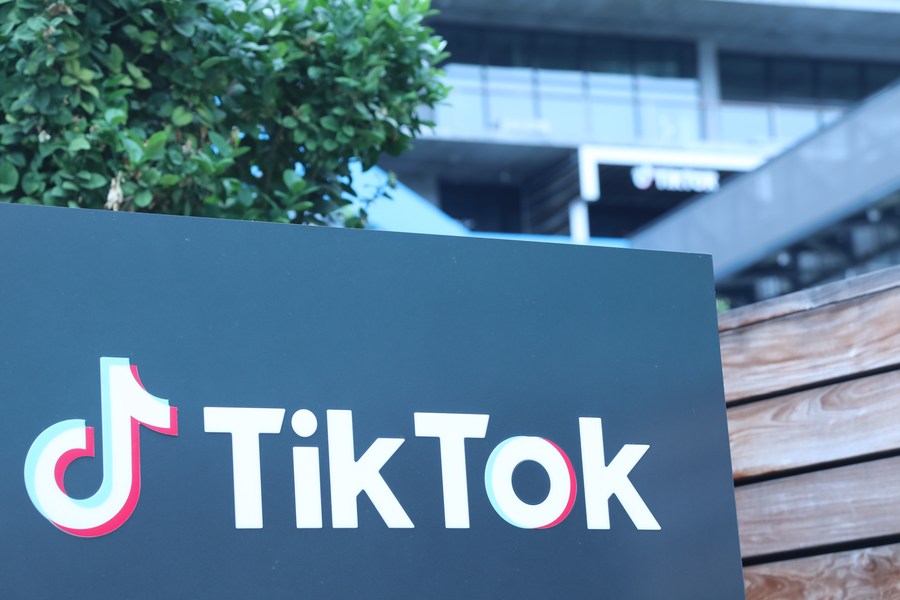 TikTok Inc. on Monday (May 23) filed a lawsuit challenging the state of Montana's new ban on its app, the first state to bar the popular short-video sharing service.
TikTok argues the ban, which would take effect on January 1 next year, violates First Amendment rights of the company and users. The lawsuit, filed in U.S. District Court in Montana, also argues the ban is pre-empted by federal law because it intrudes upon matters of exclusive federal concern and violates the Commerce Clause of the U.S. Constitution, which limits the authority of States to enact legislation that unduly burdens interstate and foreign commerce.
Montana could impose fines of $10,000 for each violation by TikTok and additional fines of $10,000 per day if it violates the ban. The law does not impose penalties on individual TikTok users. It is not clear how Montana would enforce a TikTok ban.
Senate Intelligence Committee Chair Mark Warner said the likelihood of federal courts overturning Montana's ban made it even more essential for Congress to pass the legislation he introduced to give the president new powers to ban or impose restrictions on TikTok and other foreign-owned apps.
TikTok estimates it has hundreds of thousands of active users in the state, which has a total of about 1.1 million residents.
The company says in its lawsuit that it "has not shared, and would not share, U.S. user data with the Chinese government, and has taken substantial measures to protect the privacy and security of TikTok users."
Last week, five TikTok users in Montana filed a lawsuit in federal court seeking to block the state's ban.
(With Reuters input)