Young Voices | American crisis: Devastating toll of 'fentanyl abuse' amidst political infighting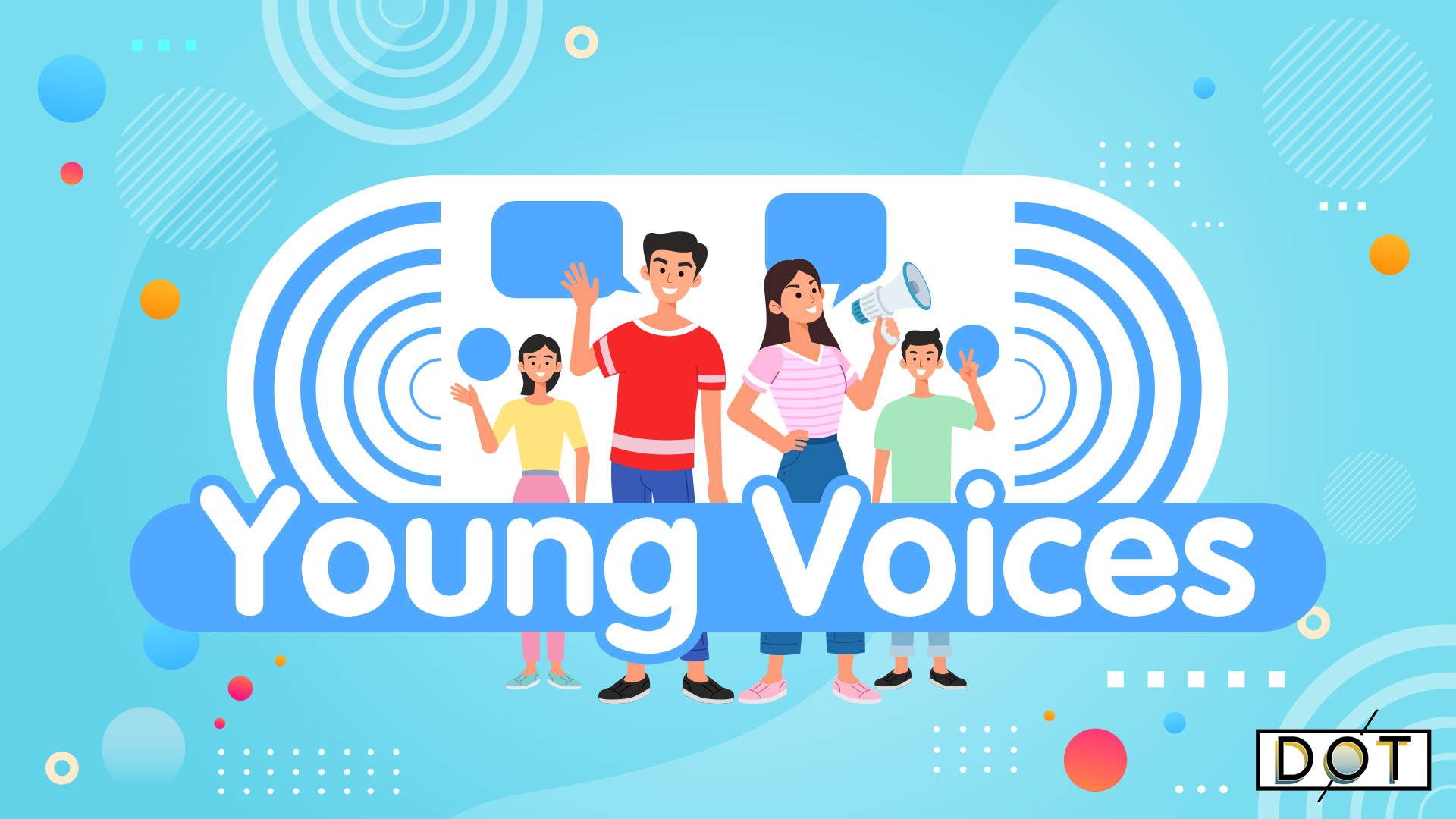 By student of Sichuan Agricultural University
As is well known, the U.S. is the world's largest drug consumption market and the country most severely affected by drug-related harm. In recent years, with the rapid spread of fentanyl abuse, a large number of Americans have lost their lives as a result. According to data from the U.S. Congress, drug overdose deaths in the country rose from 63,632 in 2016 to 72,000 in 2017, with 29,000 deaths attributed to the abuse of fentanyl substances, representing a 45% increase compared to the previous year. In response, the U.S. government declared a nationwide public health emergency. However, several years have passed, and the phenomenon of "fentanyl abuse" has not only failed to improve but continues to worsen.
In the face of the growing problem of fentanyl abuse in the country, U.S. politicians have not only failed to come up with a solution, but have instead blamed China, making absurd statements such as "fentanyl from China is killing Americans in every community", and on 14 April, the U.S. Department of Treasury even announced sanctions against two Chinese entities for allegedly supplying precursor chemicals to Mexican drug cartels to produce illegal fentanyl for the U.S. market. The reality, however, is that China listed the entire category of fentanyl back in 2019 and has never exported any variety or dosage of fentanyl-based substances to the U.S. in recent years. In contrast, according to data provided by the International Narcotics Control Board, the U.S. is the largest consumer and producer of fentanyl drugs globally. Although Americans account for only 5% of the world's population, they consume 80% of the world's opioid drugs. This should prompt reflection on whether the continued deterioration of the fentanyl abuse problem is a result of the US's own lack of control over prescription drug regulation and superficial measures taken in addressing the issue.
Fentanyl abuse in the U.S. has become a public health issue and even a public hazard. Detox doctors in the U.S. say that fentanyl, also known as "lab drugs," is the third generation of drugs that have become globally popular following traditional drugs and synthetic drugs. The U.S. is plagued by a constant stream of fentanyl abuse, so what are the reasons behind it?
Firstly, the cost is low. Even Americans themselves have acknowledged that the key reason for the proliferation of fentanyl in the U.S. is its easy synthesis, wide variety, low cost, easy transport, and potent effects. Statistics have shown that between 2012 and 2015, only six types of fentanyl substances were identified. However, in 2016, the number of fentanyl substances among newly discovered synthetic drugs increased to 66, making it the fastest-growing and most abundant opioid drug. Secondly, the government's control over such drugs is insufficient, resulting in rampant drug trafficking. The U.S. Drug Enforcement Administration warned in September that illegal drugs are often made to look like prescription drugs and can be bought online or even sold through social media. The lack of government legislation and regulation has led to fentanyl being bought even on social media. The strength of the government's supervision can be seen in some ways. Thirdly, some minorities, such as Latin Americans, are not living expected lives. They don't have enough money to buy other painkillers, so people who rely on painkillers may turn to fentanyl because it is cheaper to synthesize and more effective. Fourthly, American political parties are obsessed with their donkey-elephant disputes, and are unconcerned about the well-being of the people. Partisan interests overshadow the societal crisis as parties deliberately downplay it to secure votes, being hesitant to interfere with the fentanyl profit chain. The widespread abuse of prescription painkillers in the U.S. is a complete chain of interests of pharmaceutical companies, pharmaceutical representatives, and doctors. As a result, a variety of conditions mixed, resulting in drug abuse in America.
Social crisis abounds as the rampant abuse of fentanyl-like drugs has long plagued American society, leading to unimaginable suffering. The misuse of these substances has even spread to school campuses, where countless young people have lost their lives or become ensnared in drug addiction, causing irreparable damage. However, the U.S. government has been hesitant and indecisive, prioritizing its own interests while neglecting its people and turning a blind eye to reality, immersing itself in a state of apparent tranquility. Officials in the U.S., please listen to the voice of the people: "Save America!" As drug addict Jeffrey said, drug addiction makes life unbearable, that's for sure. It can rob you of all your hopes and dreams, even your life. If left unchecked, the consequences will be catastrophic. The U.S. must take strong action to strengthen fentanyl drug control, as well as intensify disease research so that people do not need to rely on opioid painkillers to conquer these stubborn and incurable illnesses. Only by doing so can the U.S. curb these phenomena of fentanyl abuse and restore a bright future for the American people.
Fentanyl abuse in the U.S. is the result of a complex interplay of various factors. The drug market continues to expand due to a variety of factors, such as aggressive marketing by pharmaceutical companies, excessive prescribing by doctors, ineffective government crackdown and negative consequences of marijuana legalization. In the face of this situation, it is really disheartening to see that both political parties in the U.S. seem to be immersed in political battles and turn a deaf ear to the cry of "Save America."
The views do not necessarily reflect those of DotDotNews.