OpenAI launches ChatGPT mobile app for iOS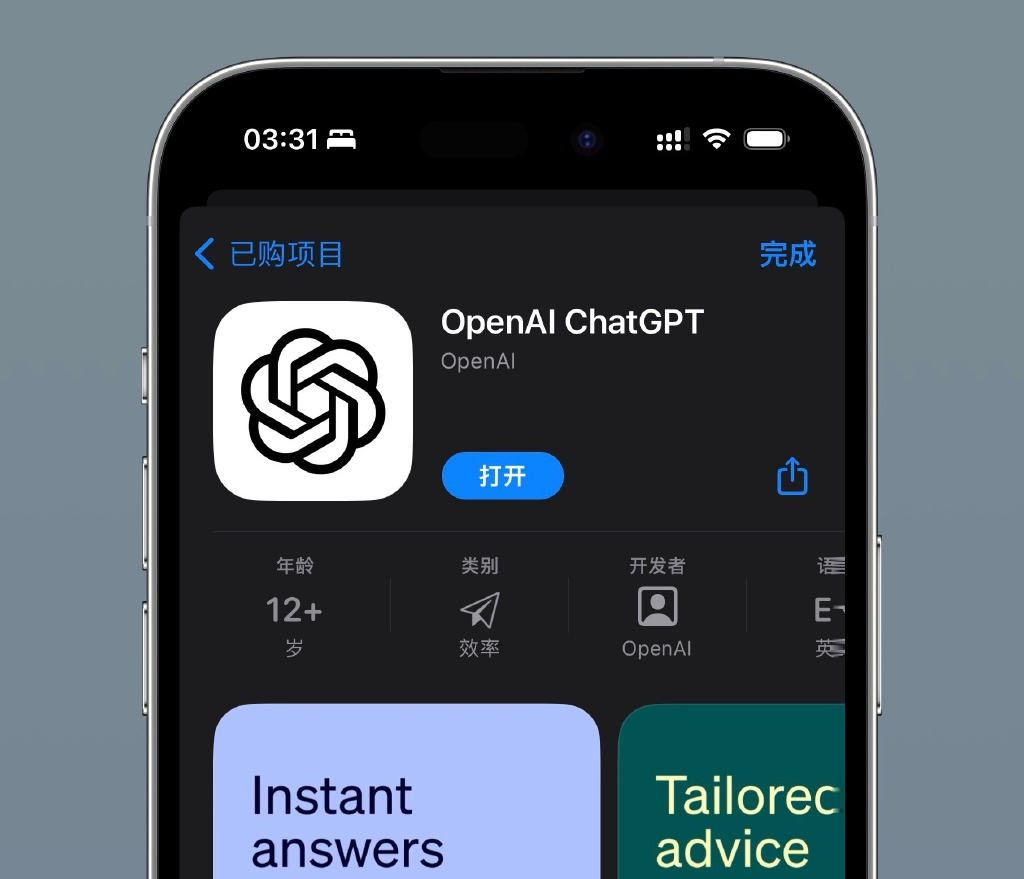 OpenAI announced the launch of a free ChatGPT mobile app for iOS users in the United States on Thursday (May 18), with plans to roll out to other countries soon.
The launch comes six months after OpenAI first released ChatGPT online to the public. The app will be available for free download and use in the United States first and will be extended to other countries or regions in the next few weeks. The Android version will also be available soon, according to OpenAI.
In addition to the ability to sync history across devices, the main difference between the app and the web version is that the users can speak and ask questions to ChatGPT, and Chinese voice input is also supported.