HA to expand remote consultation services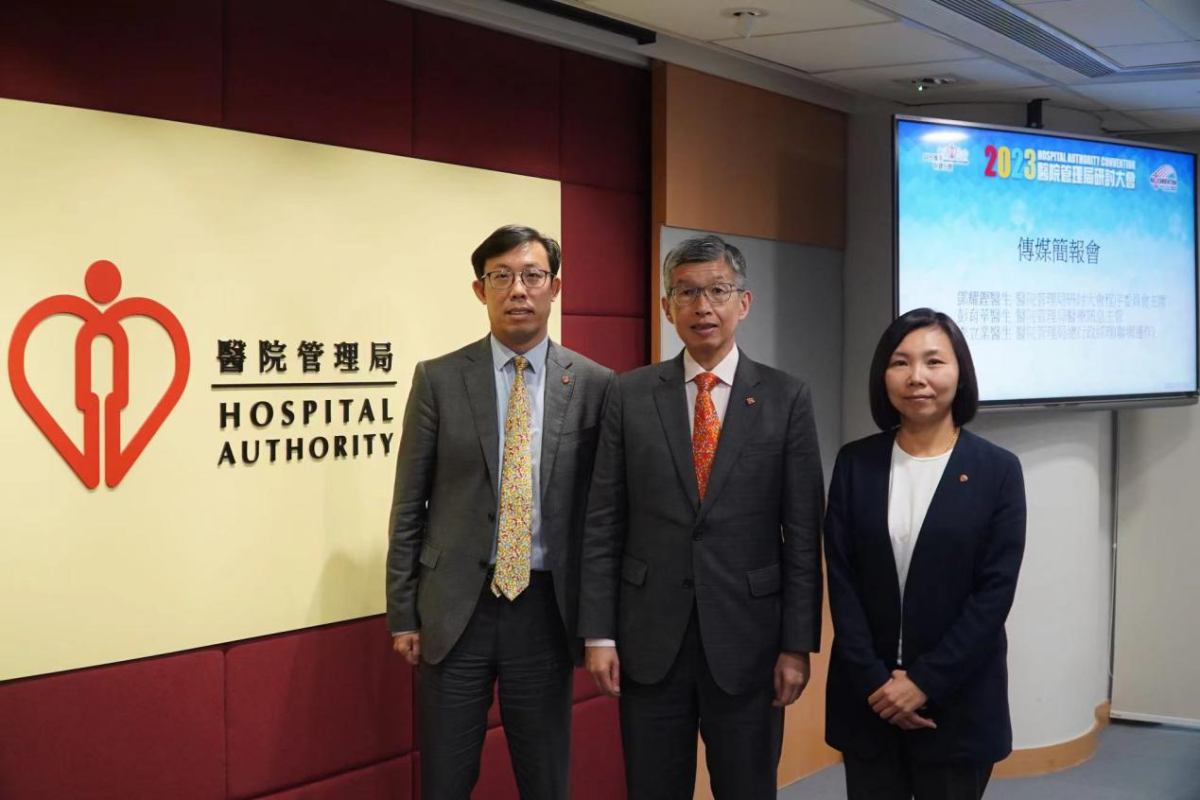 Hong Kong's Hospital Authority (HA) has said that after the public's acceptance of telehealth increased during the pandemic, it will continue to increase its remote consultation services this year.
The HA reported providing more than 200,000 remote consultations in the previous calendar year and announcing intentions to broaden its services to include patients under the age of 18.
Through the HA Go app, qualified individuals can schedule appointments and consult with doctors without physically visiting clinics or hospitals.
Dr Larry Lee, a chief manager with the Hospital Authority, said expanding such services would be of benefit to the public.
"We have plans to promote, especially to serve those patients [for whom it is] inconvenient to attend the sessions in person, including the patients who are homebound, old-age home residents, those living in remote areas, as well as people who are in correctional service premises," he said.
Lee declined to give a timeline for the expansion of the service, however.
He added that tele-training trial runs had been introduced in April at psychiatric out-patient clinics, with online classes being offered to patients.
Telehealth is one of the topics that will be discussed at the HA Convention next week, with over 6,700 healthcare professionals set to participate.