5 out of 16 testing points to be retained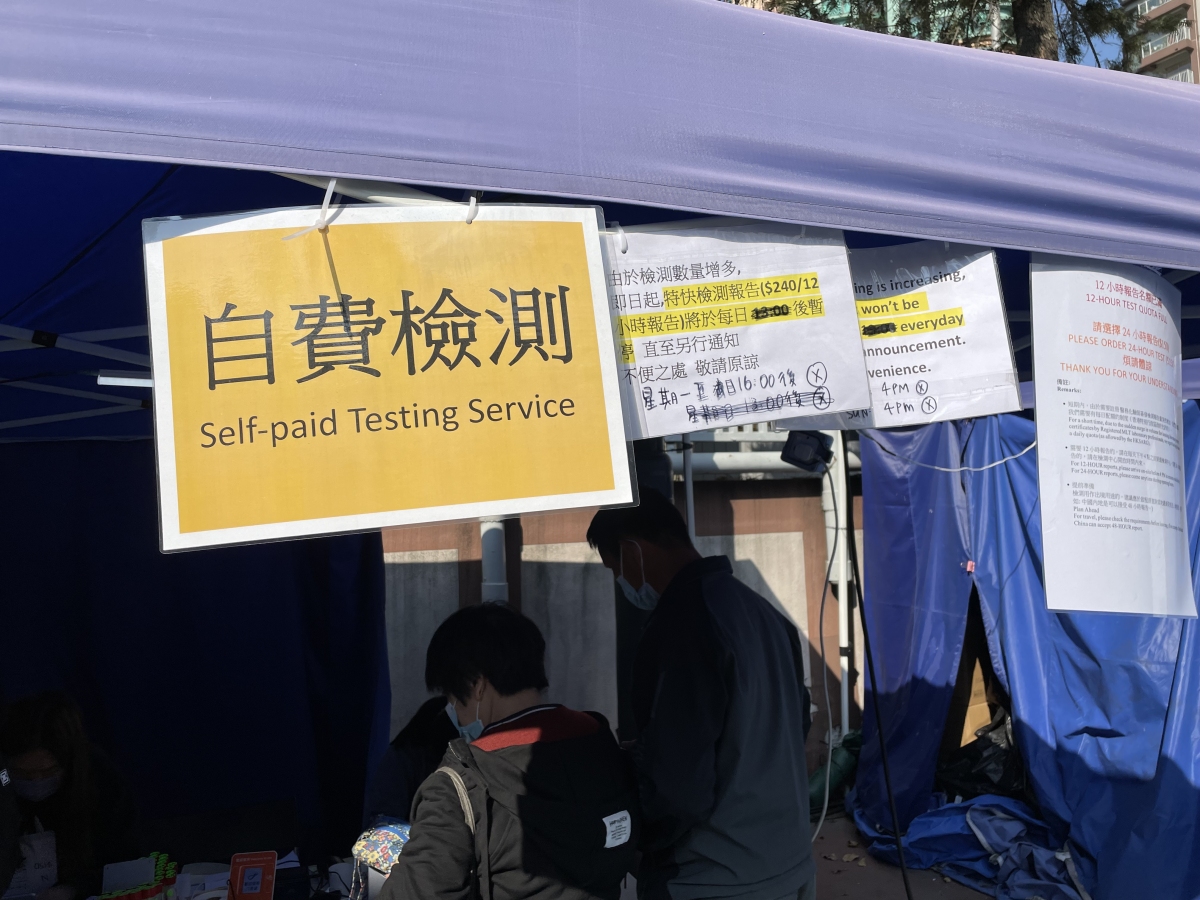 The Hong Kong government has announced that it will retain the operation of five community testing centres and community testing stations only, to continue the provision of a self-paid nucleic acid testing service from March 22, while the remaining 16 existing testing points will cease operation from the same day.
It explained that the arrangement follows a significant fall in the demand for a nucleic acid testing service after the gradual lifting of pre-departure COVID-19 nucleic acid testing requirements around the world.
The Government pointed out that the five testing points to be retained have higher usage. They are located at Edinburgh Place in Central, Leighton Hill Community Hall in Causeway Bay, Henry G Leong Yaumatei Community Centre, Lek Yuen Community Hall in Sha Tin and Yuen Long Town East Community Hall.
Apart from those five testing points, a rapid nucleic acid testing centre operating 24 hours a day is being set up at the airport to enable travellers to undergo self-paid tests prior to departure and obtain results within two hours.
Citizens may also make their own arrangements for nucleic acid tests provided by local testing institutions.
The 16 testing points about to cease operation will revert to their original community and recreational uses soon. All the 64 community and recreational sites released earlier have been returned to the venue managers.