US 2023 sees record 39 mass shootings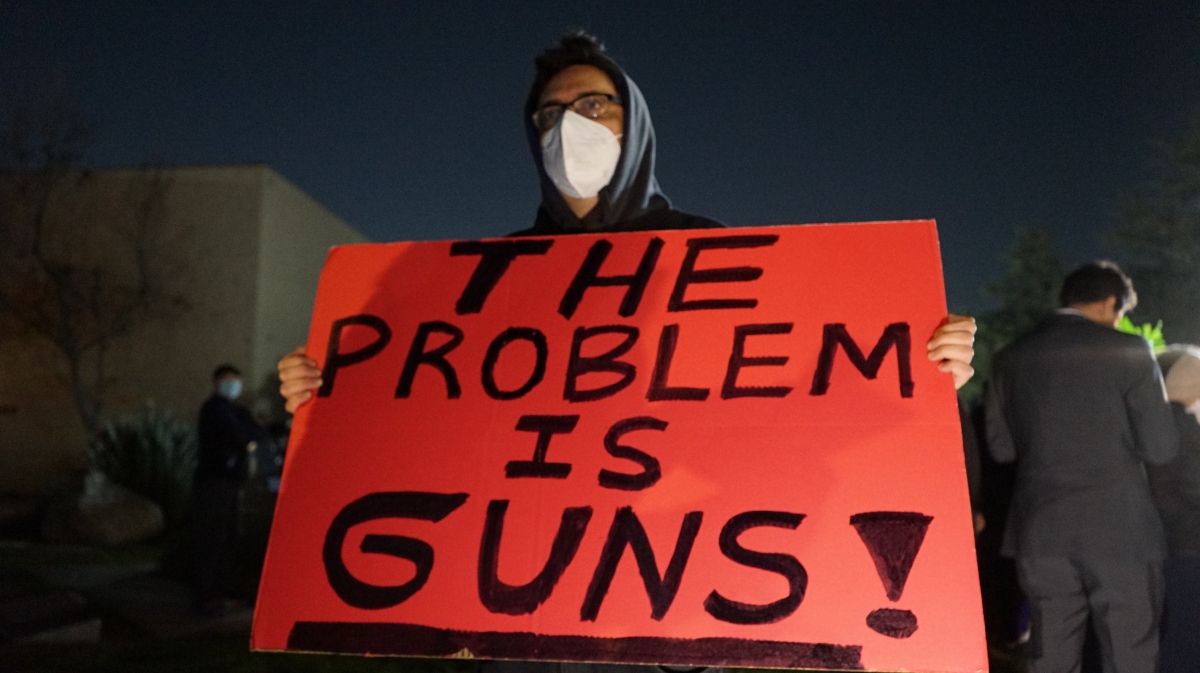 According to data from the Gun Violence Archive, there have been 39 mass shootings in the United States since 2023, making 2023 the year with the most mass shootings on record in the US.
Three shootings in three days in California are notable. The latest of these occurred on the evening of the 23rd, when multiple people opened fire at a gas station in Oakland, killing one and injuring seven. Earlier the same day, a series of shootings in Half Moon Bay, northern California, left seven people dead and many others injured, including a Chinese farm worker. On the 22nd, 11 people were killed and nine others injured in a mass shooting in Monterey Park, California.
Since 2012, when the Gun Violence Archive began tracking mass shootings, 2021 has seen the highest number of mass shootings in the United States, with 690 and 647 mass shootings in 2022.