Christine Choi: S5 students to visit Mainland as soon as April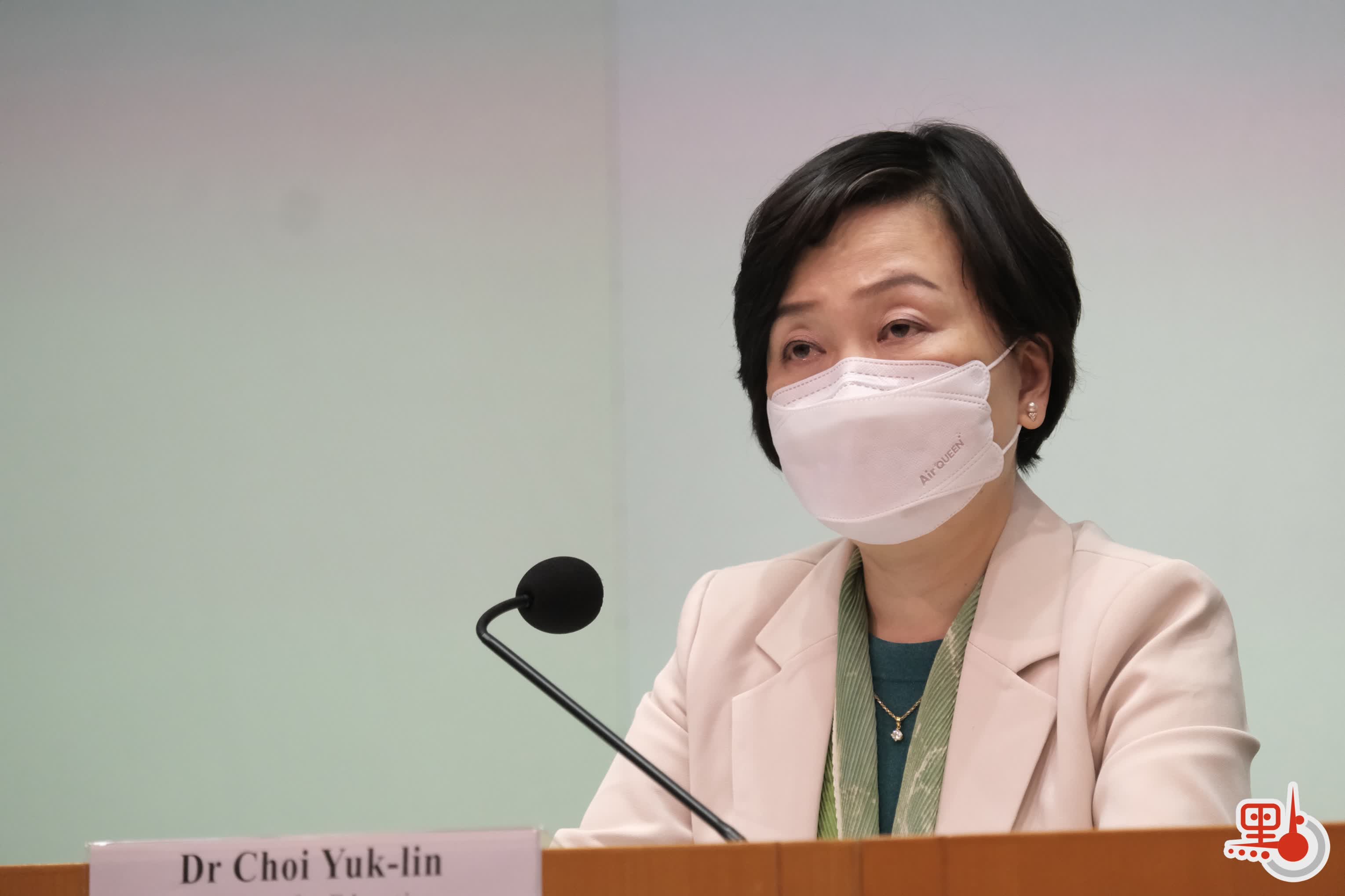 The subject of Citizenship and Social Development, which replaces Liberal Studies, will be implemented at the S4 level from 2021/22 onwards and students will be required to go to the Mainland for exchange.
In an interview, Secretary for Education Christine Choi Yuk-lin said that all S5 students will depart in April at the earliest, so that they can go to the Mainland for at least one visit in the next semester.
According to her, the Education Bureau will be responsible for arranging the itinerary, pre-departure briefings and sharing sessions after the visit.
She added that the bureau will discuss the anti-epidemic arrangement with the Chinese mainland authorities.
"The first thing to do is to arrange for students to participate in a one- to two-day tour in Guangdong Province, " said Choi.
The teachers' tour will also depart in the next semester, lasting about 4 to 5 days, involving more provinces and cities, providing about 800 places, Choi said.