Netflix's 1899 canceled after just one season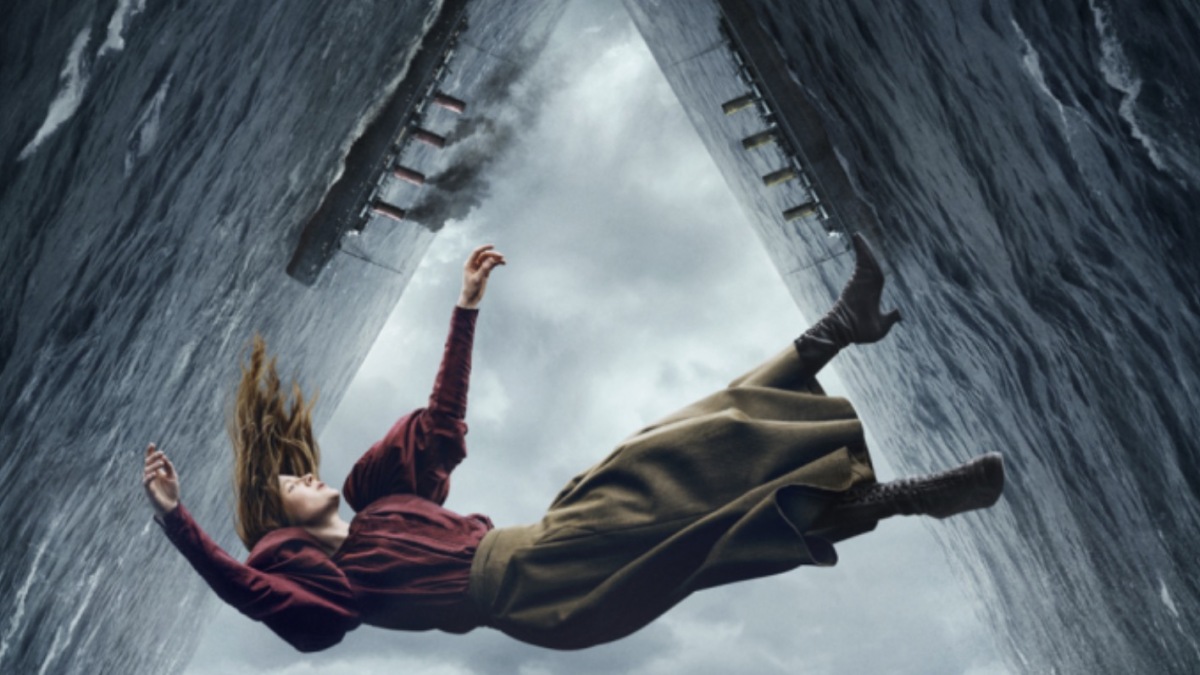 Netflix's maritime mystery thriller 1899 has been canceled after just one season.
Launched on the streaming service in Nov. 2022, the ambitious, multilingual series from the team behind Dark will not be renewed for Season 2, creators Baran bo Odar and Jantje Freise confirmed on Monday with a statement on Instagram.
"With a heavy heart we have to tell you that 1899 will not be renewed. We would have loved to finish this incredible journey with a second and third season as we did with Dark. But sometimes things don't turn out the way you planned. That's life," the co-signed statement reads.