CFS announces food safety report for October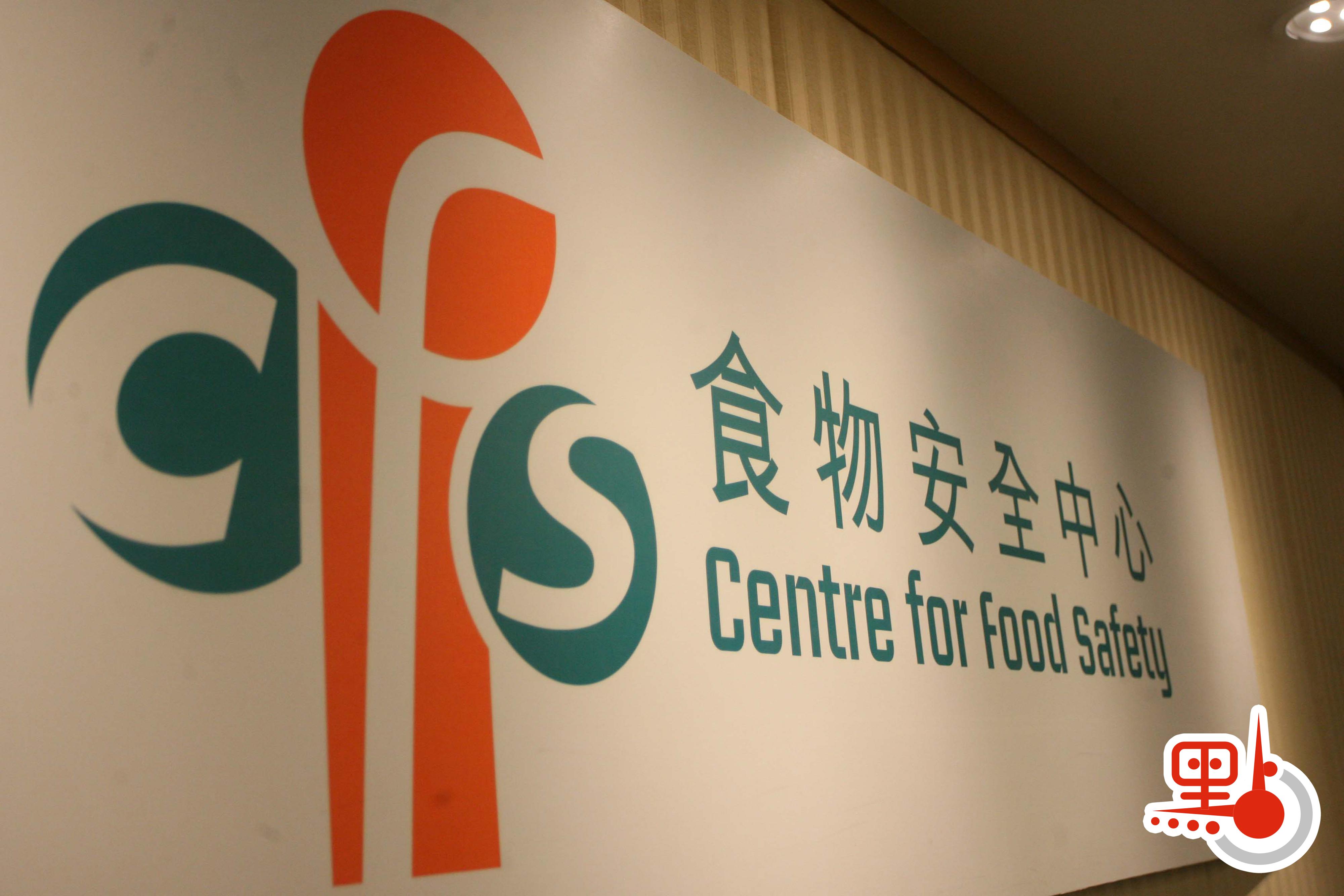 ​The Centre for Food Safety (CFS) of the Food and Environmental Hygiene Department today (Nov. 30) released the findings of its food safety report for last month. The results of about 7,300 food samples tested were satisfactory except for 11 samples that were announced earlier. The overall satisfactory rate was about 99.8 per cent.
A CFS spokesman said about 1 700 food samples were collected for microbiological tests, and about 5 600 samples were taken for chemical and radiation level tests.
According to the spokesman, the 11 unsatisfactory food samples comprised two fresh beef samples found to contain sulphur dioxide; a prepackaged frozen yellow croaker fish fillet sample and a red crab sample detected with metallic contaminants exceeding the legal limit; a frozen suckling pig sample detected with chlortetracycline exceeding the legal limit; an illegally sold hairy crab sample found to contain nitrofuran metabolite; a tuna fillet sample found to contain a toxic metabolite, histamine; a prepackaged breakfast cereals sample and a fish oil sample of a prepackaged fish oil supplement detected with an antioxidant exceeding the legal limit; a prepackaged pork sausage sample detected with a non-permitted preservative; and a vanilla ice cream sample detected with a preservative exceeding the legal limit.
Following up on the aforementioned unacceptable samples, the CFS notified the concerned vendors of the test results, gave them instructions to stop selling the impacted foods, and tracked down the suppliers of the aforementioned foods. The spokesman reminded the food trade to ensure that the food for sale is fit for human consumption and meets legal requirements. Consumers should patronize reliable shops when buying food and maintain a balanced diet to minimize food risks.