Nominations for HK NPC deputies close today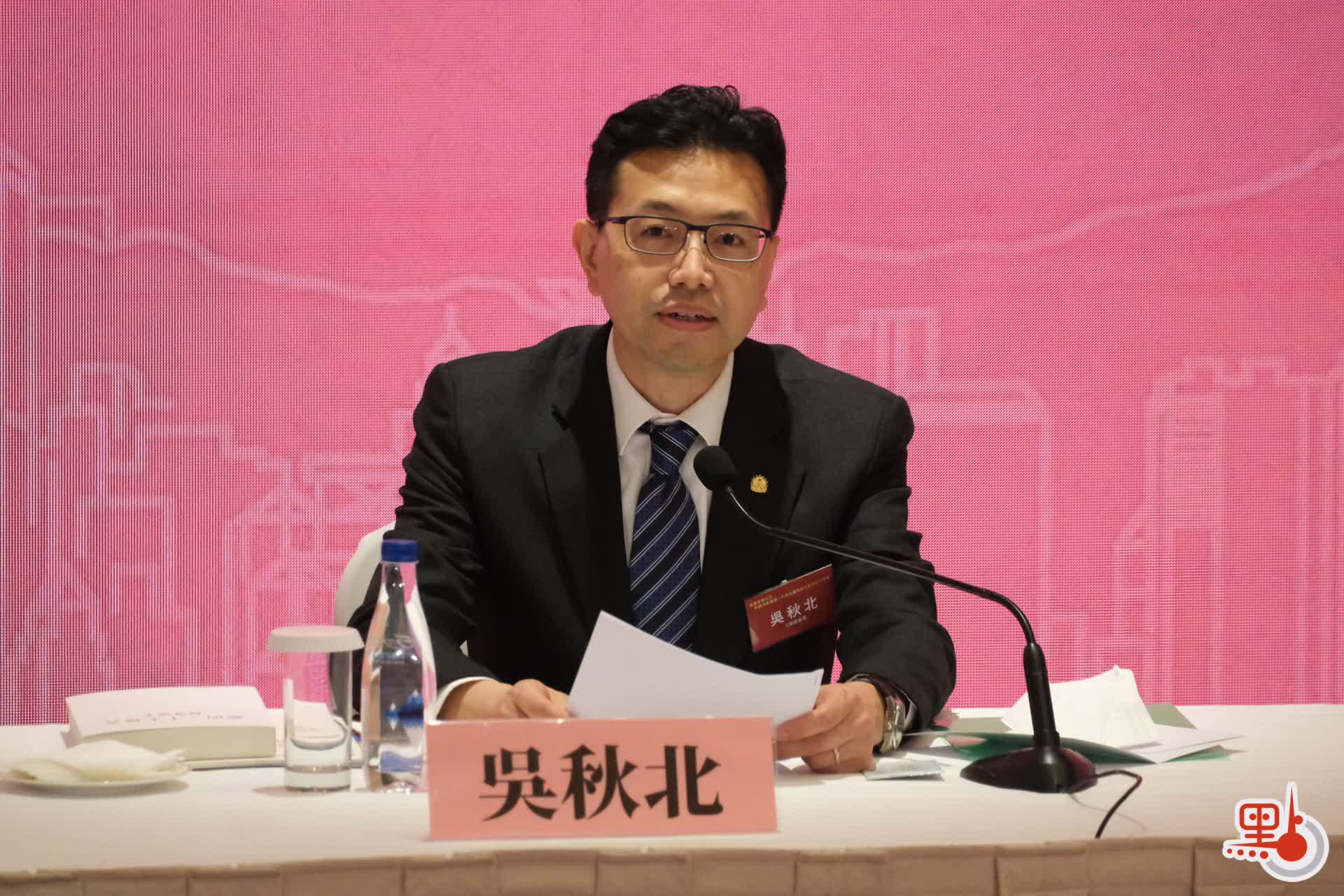 The nomination period for the Hong Kong deputies to the National People's Congress (NPC) election closes today (Nov. 30), and many people continue to apply for the election. The current Hong Kong deputy to the NPC and President of the Hong Kong Federation of Trade Unions (FTU), Stanley Ng Chau-pei, went to submit more than 200 nominations this morning, making a total of nearly 500.
He stated that he was pleased with the number of nominations and would keep enlisting the help of the election committee members in the hope of being elected smoothly. He thanked the election committee for their backing and emphasized that he would uphold the FTU's basic mission to serve the general public and the NPC workers.