US: Multiple people killed in Walmart shooting in Virginia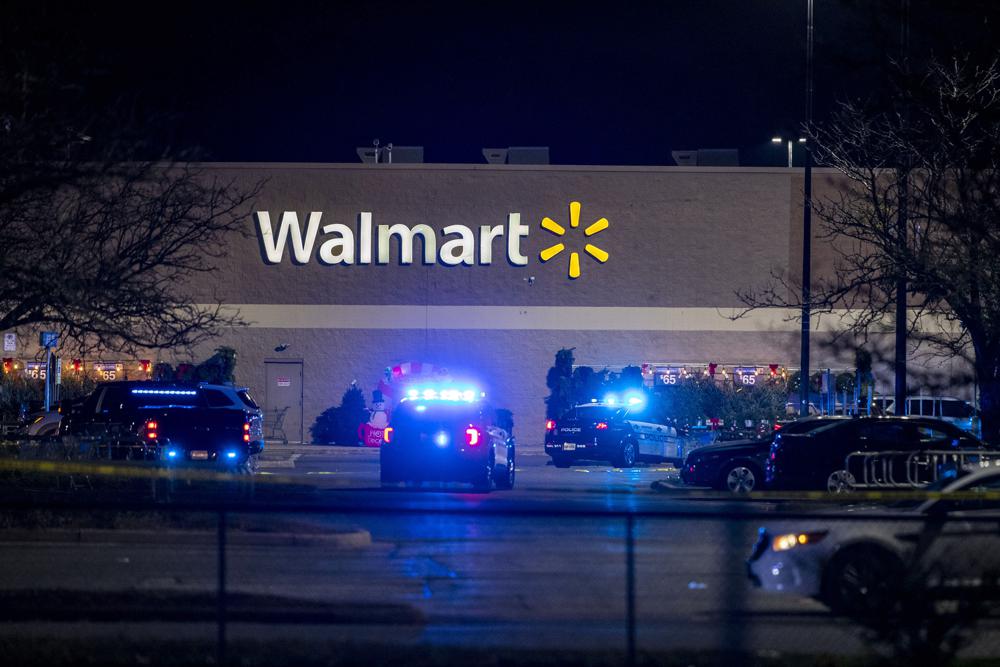 A shooting at a Walmart in Virginia on Tuesday night left several people dead and wounded, though the exact numbers were not immediately known, police said. The shooter was among the dead, officials said.
Officers responded to a report of a shooting at the Walmart on Sam's Circle around 10:15 p.m. and as soon as they arrived they found evidence of a shooting, Chesapeake Officer Leo Kosinski said in a briefing.
Over 35 to 40 minutes, officers found multiple dead people and injured people in the store and put rescue and tactical teams together to go inside to tend to victims, he said.
Police believe there was one shooter, who is dead, he said. They believe that the shooting had stopped when police arrived, Kosinski said. He did not have a number of dead, but said it was "less than 10, right now."
Kosinski said he doesn't believe police fired shots, but he could not say whether the shooter was dead of a self-inflicted gunshot.
"We are shocked at this tragic event at our Chesapeake, Virginia store," Walmart tweeted early Wednesday. "We're praying for those impacted, the community and our associates. We're working closely with law enforcement, and we are focused on supporting our associates," the tweet said.
Mike Kafka, a spokesman for Sentara Healthcare, said in a text message that five patients from the Walmart are being treated at Norfolk General Hospital. Their conditions weren't immediately available.