CSTB Administrative Assistant tests positive for COVID-19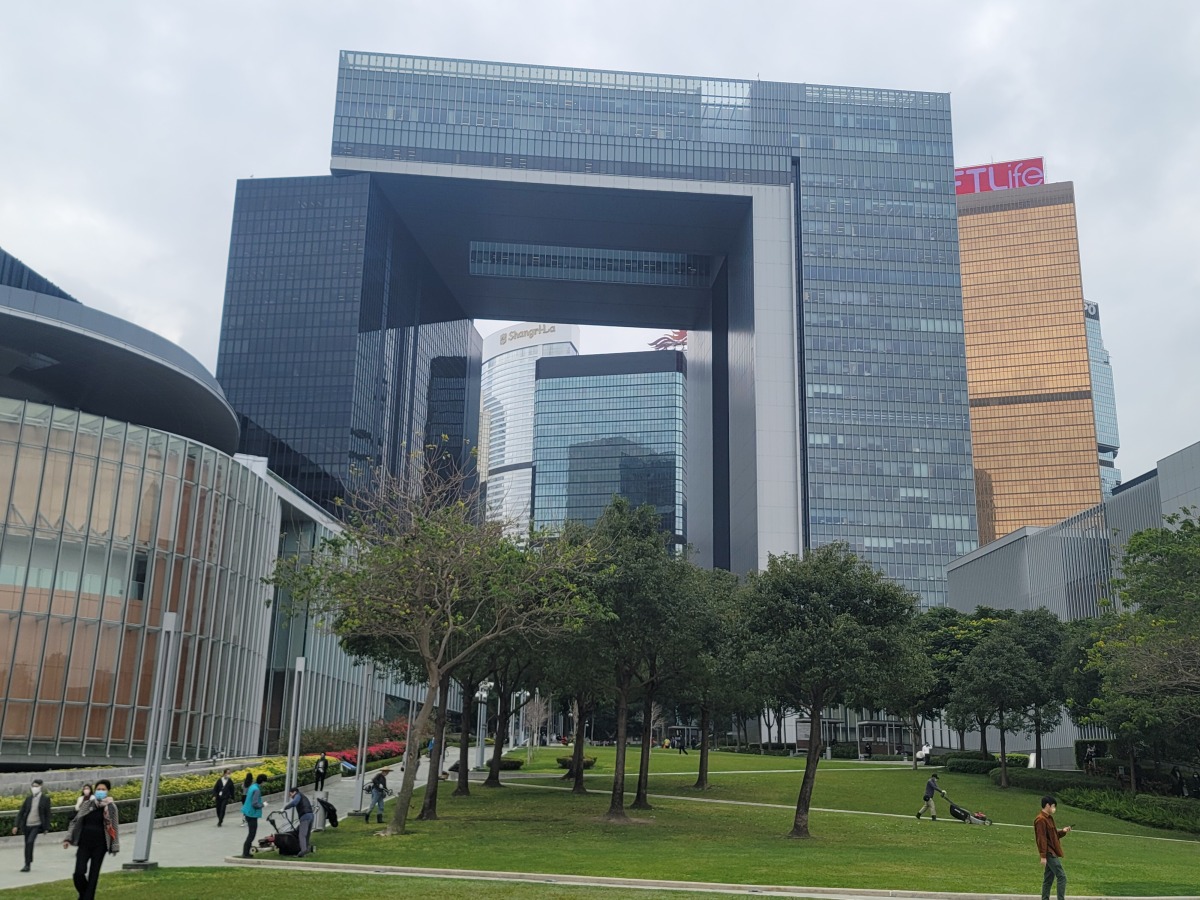 The Secretary for Culture, Sports and Tourism (CSTB) said today (Nov. 23), the Administrative Assistant to the Secretary, Miss Winki Lam has tested positive for COVID-19 and is undergoing quarantine in accordance with the guidelines of the Centre for Health Protection of the Department of Health (CHP).
Secretary for Culture, Sports and Tourism Kevin Yeung Yun-hung and Under Secretary Raistlin Lau Chun both had negative results in the rapid tests.
According to the CSTB, Lam was last at work yesterday (Nov. 22). She wore a mask at work and complied with the relevant anti-epidemic measures, and underwent rapid antigen tests every day, and she hadn't recently travel recording.
The CSTB has thoroughly cleaned and disinfected the relevant offices and followed the advice of CHP to arrange for the relevant colleagues to be tested.