Serendipity | HK's love hotel culture in Wong Kar-wai's films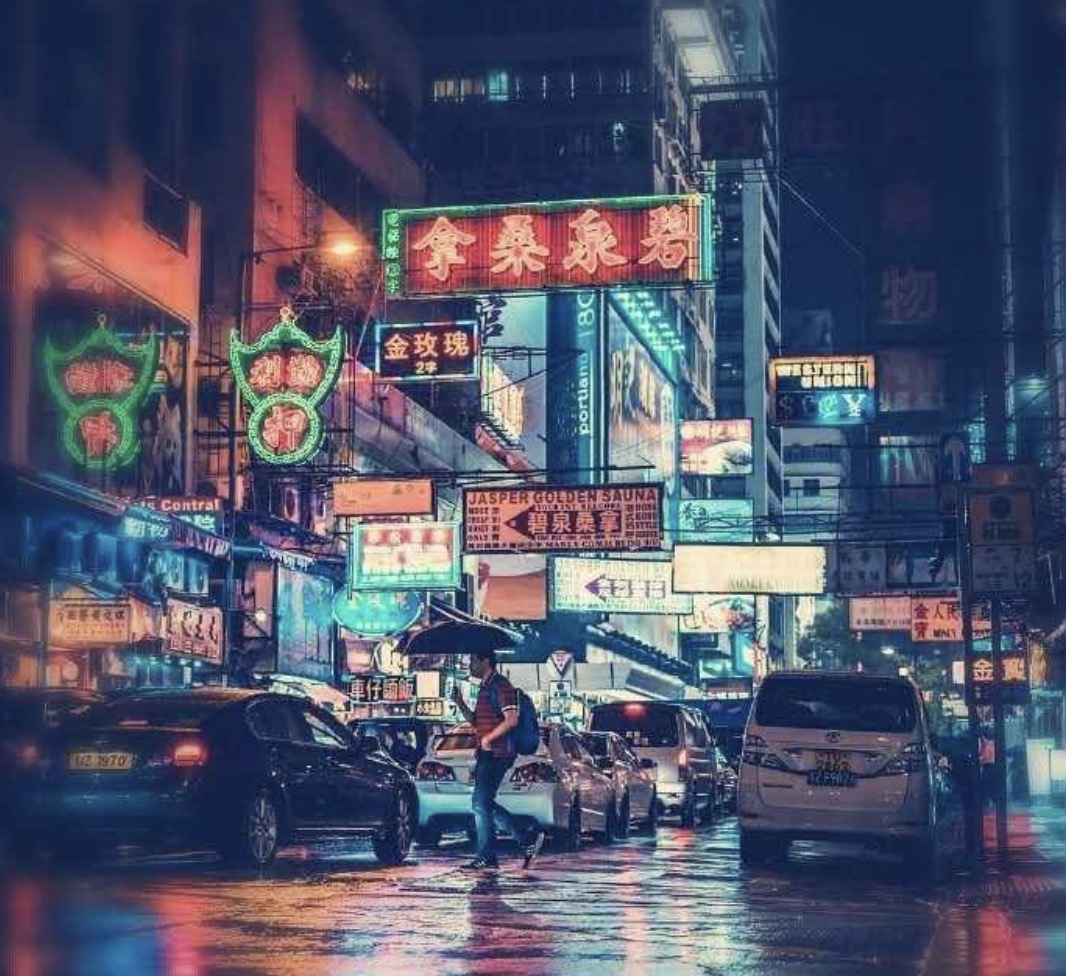 For lots of folks, summertime is their most anticipated season of a year. Summer, to many people may connote leisure, beaches, iced beer, sweet love, and the taste of bitterness that comes after. Summer in Hong Kong is always unpredictable. You might now be bathing in the sweltering heat, while in the next second you will find yourself under a sudden shower.
Last night in the rain I was walking home after a late dinner. Under the flashing neon light was the never-ending flow of crowds and traffic. From deep down the alleys came the murmurs of some elderly ladies. This is what Hong Kong is, I thought to myself. It's like an endless kaleidoscopic dream, and anything you can expect. The vibes of such a rainy night kind of pulled me back to the portrayal of the dreamlike Hong Kong in Wong Kar Wai's films.
Wong Kar Wai is one of Hong Kong's most established directors. Wong's films are visually and stylistically unique, known for his stream-of-consciousness style of narrative. Life is brief, love is fleetingly beautiful, people come and go, and in the end, you are nothing more than a lonely, wandering soul. To me, this is a common theme in many of Wong's movies. It is as if the femme fatale often came on a rainy night. Hardly could the darkness of night conceal her exceedingly fascinating charm, even just a glimpse would do. But before you knew it, she just disappeared at the end of the street.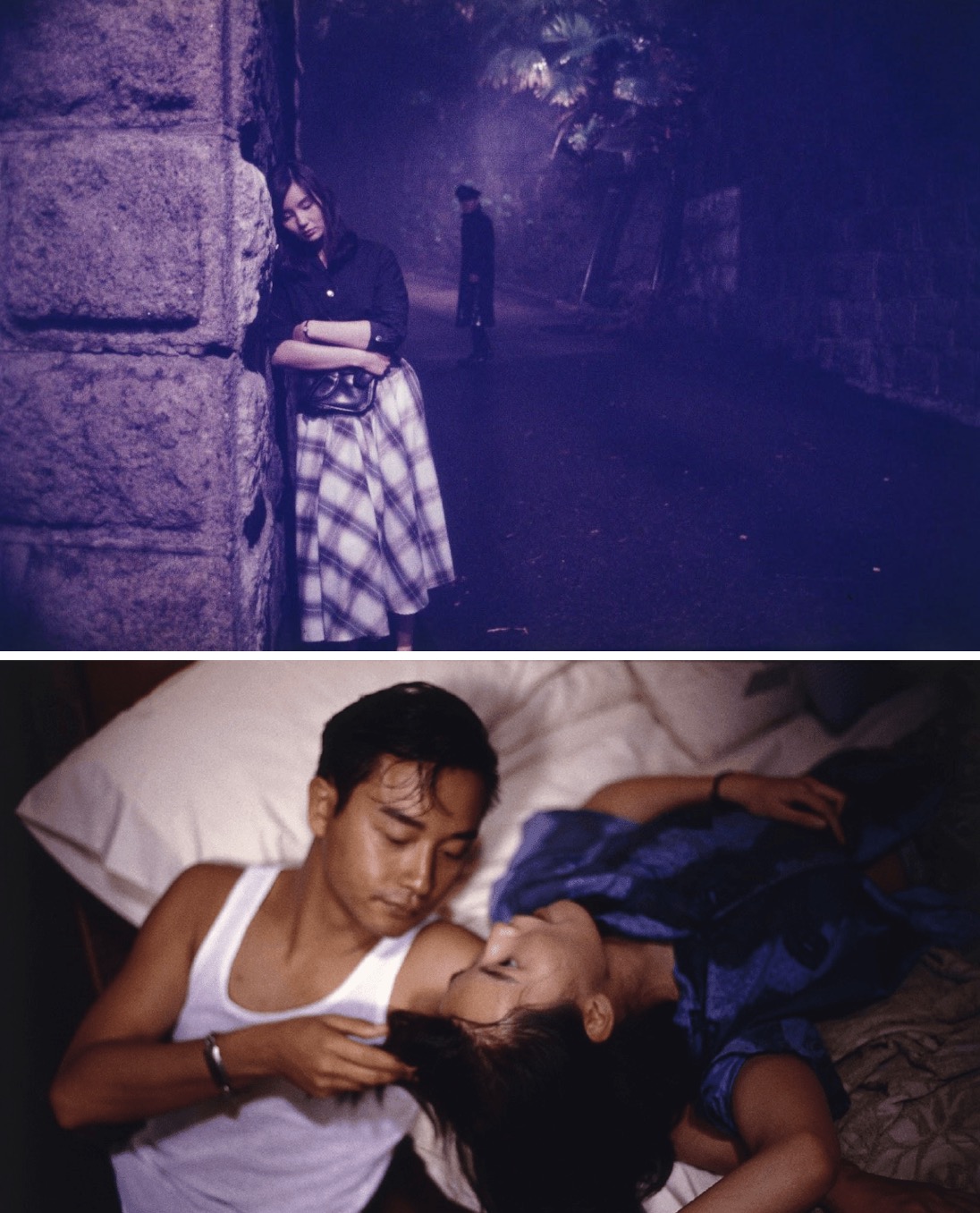 Love hotels are an element frequently used in Wong's films. They are often the places where the story unfolds, and where the protagonists get entangled in the snares of love. They are places that denote desire, caprice and instability, a commonality also found in the city's temperament.
"Will you love me forever?"
……
"When, do you say, the rain will stop?"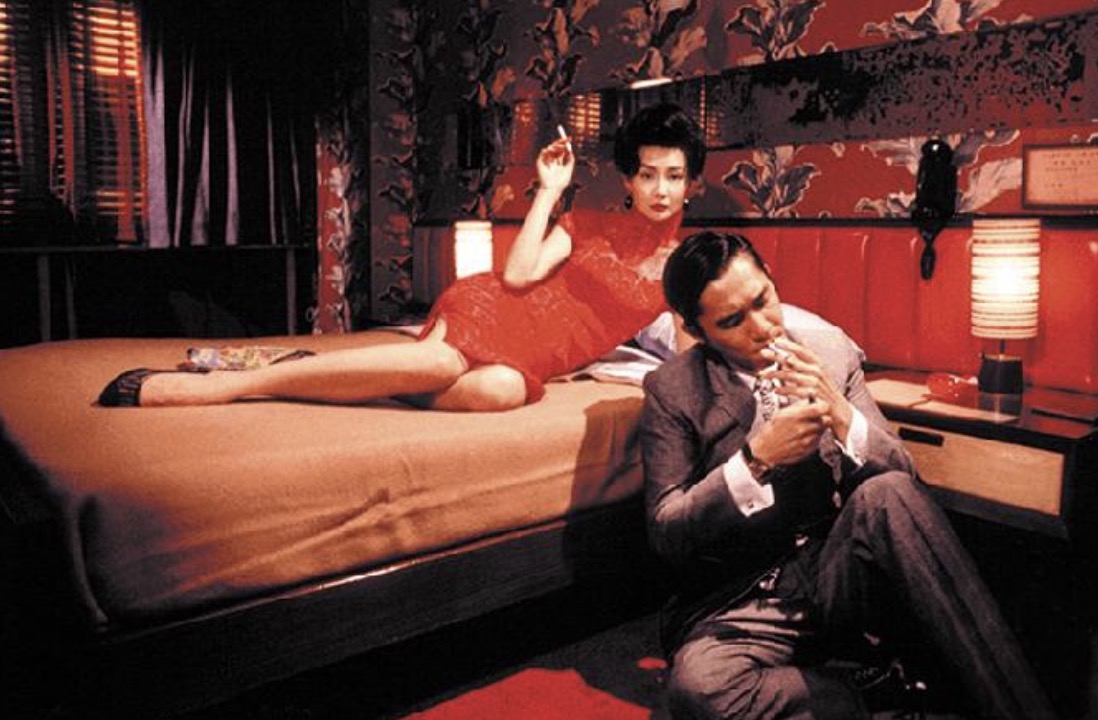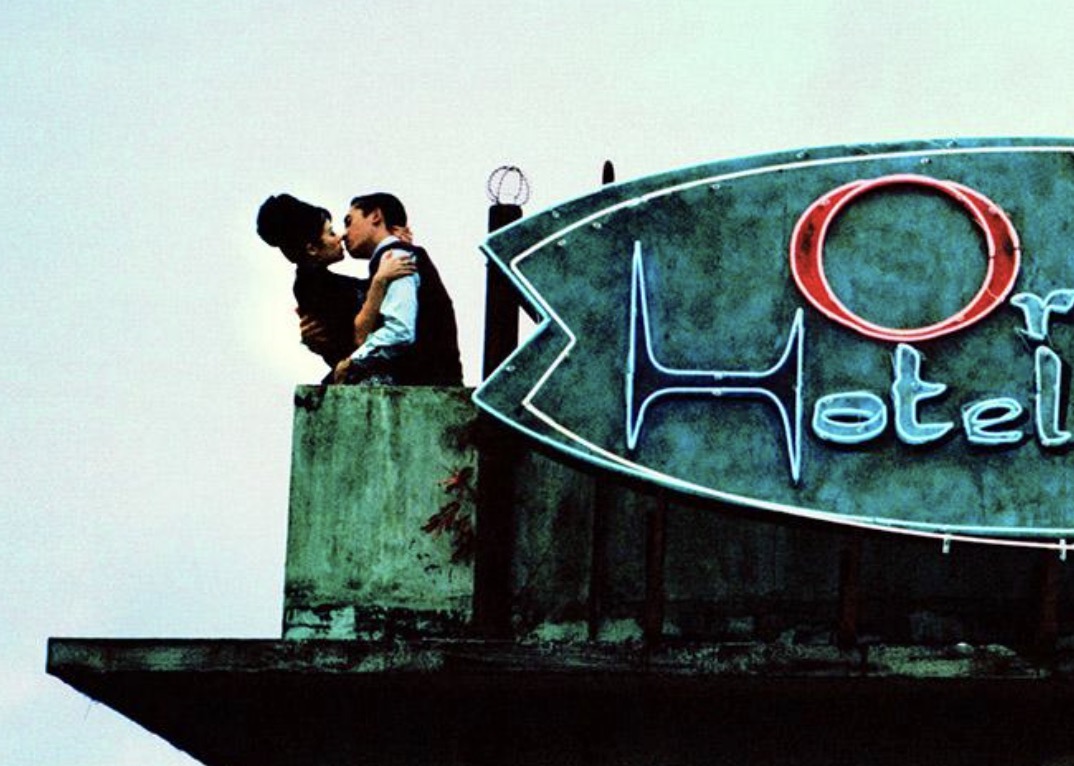 Hong Kong, known for its very limited usable land, is a place where space is one of the most valuable resources. This is one reason why Hong Kong's hotels are so highly-priced, which also contributes to the growth of Hong Kong's 'si zung fong' culture. 'si zung fong', literally 'hourly room' in Cantonese, refers to love hotels or hourly hotels in Hong Kong. In many people's impression, they may be grimy, dim and damp, hidden from daylight. They are often associated with such negative ideas as cheating in a relationship, underground prostitution or compensated dating. However, this may not be so much the case in Hong Kong, at least not at the present day. With the changing of times and people's increasingly open-up minds, those 'si zung fong' have long been part of Hong Kong's culture.
Apart from movies, love hotels are also written about in Hong Kong's pop songs, for example in Romance in Kowloon Tong by My little airport, a Hong Kong-based indie pop band. As is described in the lyrics, the first experience at an hourly hotel is always exciting yet nerve-racking. What will happen to this relationship? None can tell. It is sometimes the uncertainty and unpredictability of love that make it so captivating, you'll have to admit.
Pop culture is arguably a mirror of reality. As portrayed in movies and songs, 'si zung fong' is part of many young Hong Kongers' life. Since the last century, love hotels have become a common memory for generations in Hong Kong. Those hourly hotels have witnessed countless starts and ends, sweets and bitters, and the vast vicissitudes of life on this land.