US Fed enacts third straight three-quarter-point rate hike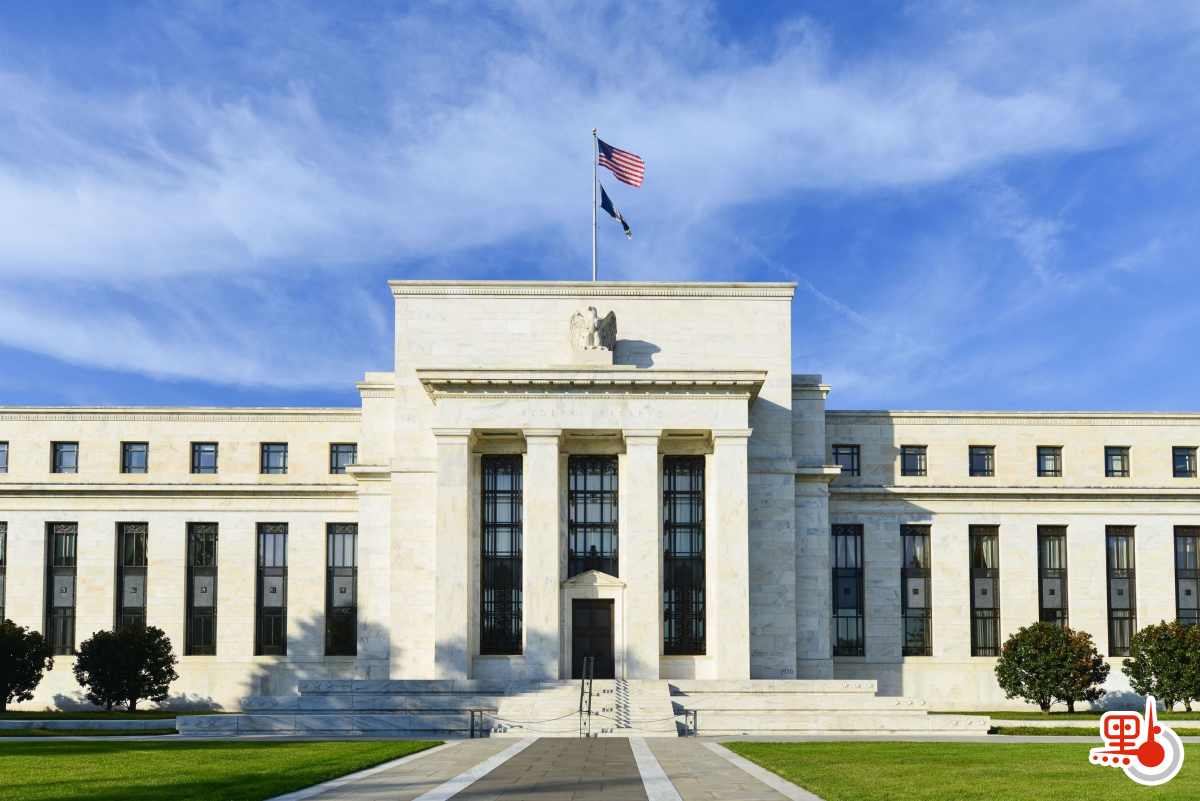 The U.S. Federal Reserve on Wednesday enacted the third consecutive three-quarter-point rate hike as it continues to ramp up its fight against surging inflation.
The Federal Open Market Committee (FOMC), the Fed's policy-setting body, decided to raise the target range for the federal funds rate to 3 to 3.25 percent and "anticipates that ongoing increases in the target range will be appropriate," the Fed said in a statement after a two-day policy meeting.
The statement showed that all 12 committee members voted for the decision.
The latest data showed that August's U.S. Consumer Price Index surged 8.3 percent from a year ago, slightly down from the previous month but still at an elevated level. Consumer inflation has remained over 8 percent since March.
The Fed's latest action came after it raised the benchmark interest rate by three-quarters of a point (75 basis points) at both its June and July meetings, marking the boldest move in decades.
The Fed's newly released quarterly economic projections showed that the median FOMC projection for the federal funds rate at the end of this year has jumped to 4.4 percent, higher than the 3.4 percent projected in June. The median projection for the 2023 year-end federal funds rate is 4.6 percent.
The economic projections showed that Fed officials' median projection of GDP growth this year is 0.2 percent, a further downgrade from the 1.7 percent projected in March, indicating less confidence about a soft landing amid rising rates.
The projections also showed that Fed officials' median projection of unemployment is 3.8 percent by end of this year, and 4.4 percent by end of 2023, un upward revision of 0.1 and 0.5 percentage points respectively from the June projection.