South Korea launches first lunar orbiter aboard SpaceX Falcon 9 rocket: Yonhap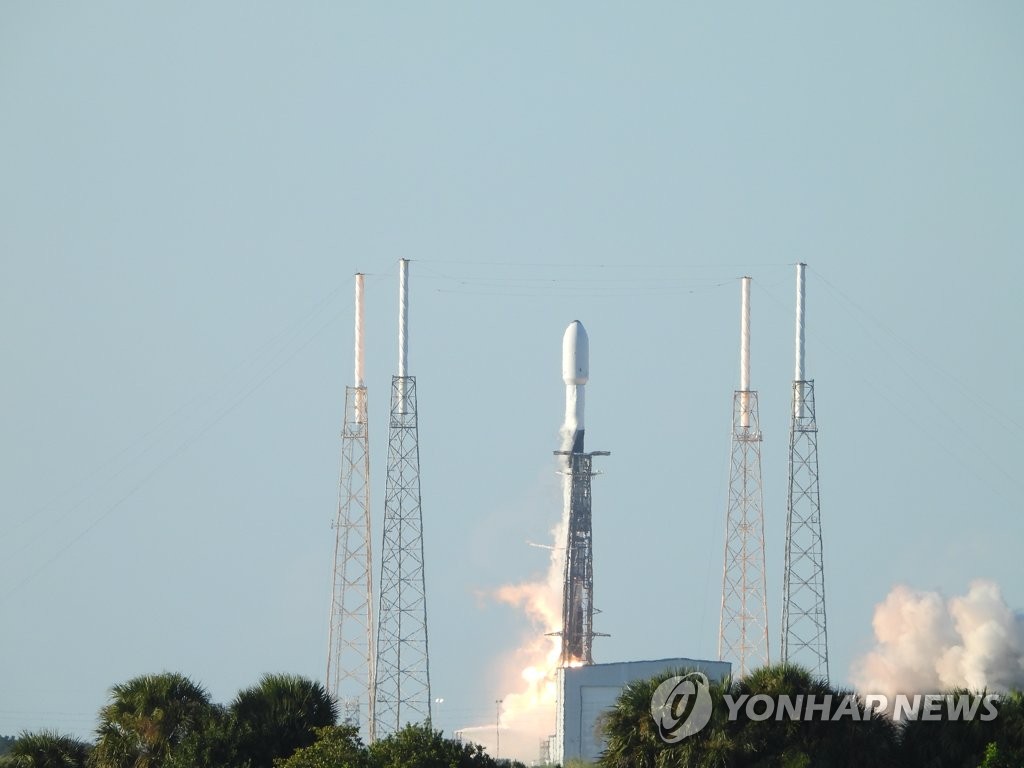 South Korea launched its first-ever space mission beyond Earth orbit on Thursday aboard a SpaceX Falcon 9 rocket from Cape Canaveral in the United States, Yonhap News Agency has reported. It is the country's first lunar orbiter, the Korea Pathfinder Lunar Orbiter known as officially Danuri.
The Korea Pathfinder Lunar Orbiter will measure topographical features, magnetic fields, gamma rays and other lunar characteristics.
(With input from agencies)