HKO: Typhoon Signal No 1 to stay in force until 2 pm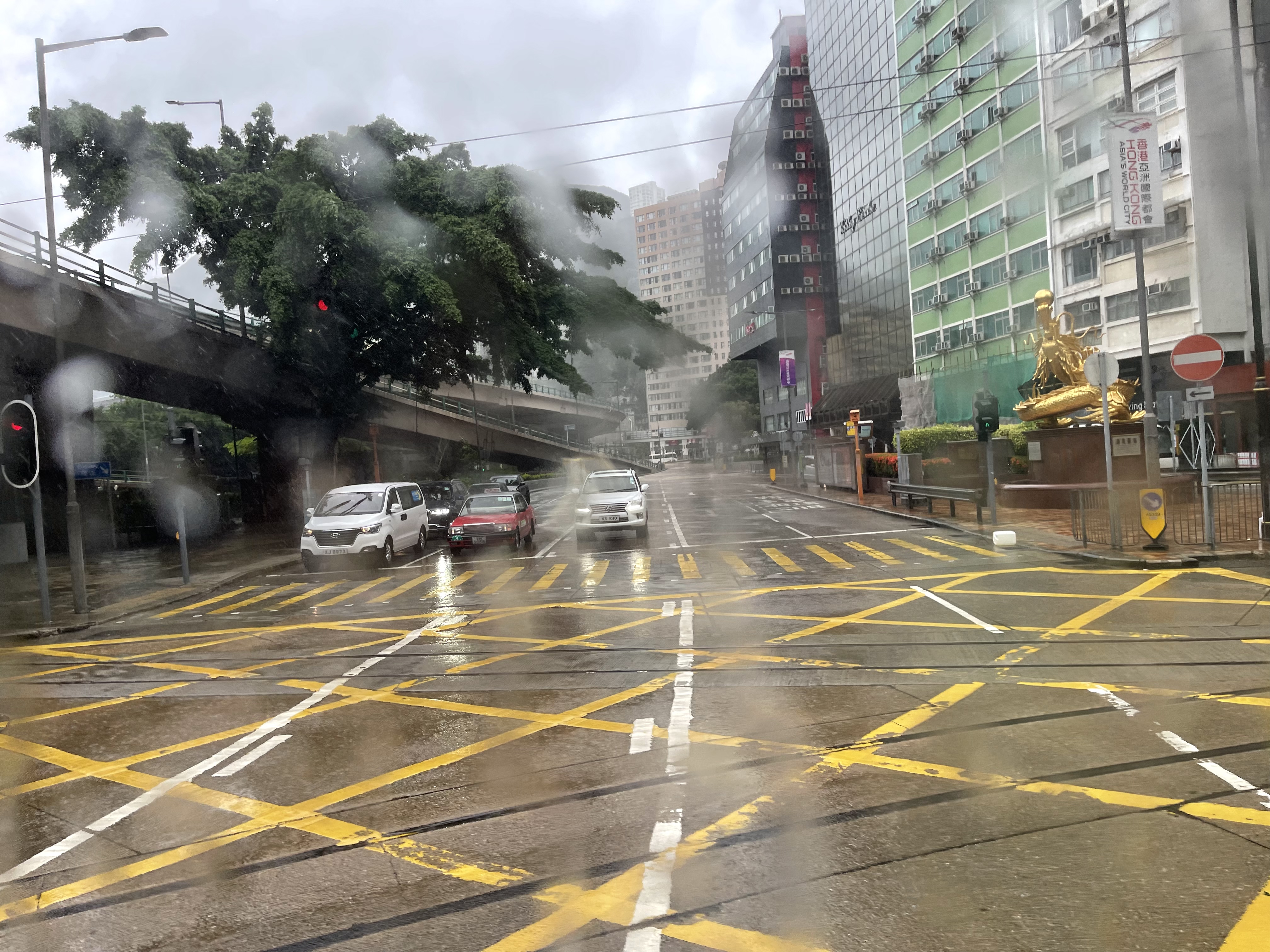 Hong Kong on Thursday (August 4) was under typhoon signal number 1 as a tropical depression neared the city.
The Hong Kong Observatory said the Standby Signal Number 1, which was raised over the territory at 10:10 pm on Wednesday, was expected to remain in force until 2 pm. The Standby Signal meant a tropical cyclone was centered within about 800 kilometers of Hong Kong and may affect the city.
"According to the present forecast track, the tropical depression will make landfall in the vicinity of the coast of Weidong within the next few hours and will weaken gradually," the Observatory said in a weather advisory at 9:45 am.
"When the tropical depression no longer poses a threat to the territory, the Observatory will cancel all tropical cyclone warning signals," it added.