Photos | HK Palace Museum opens to public today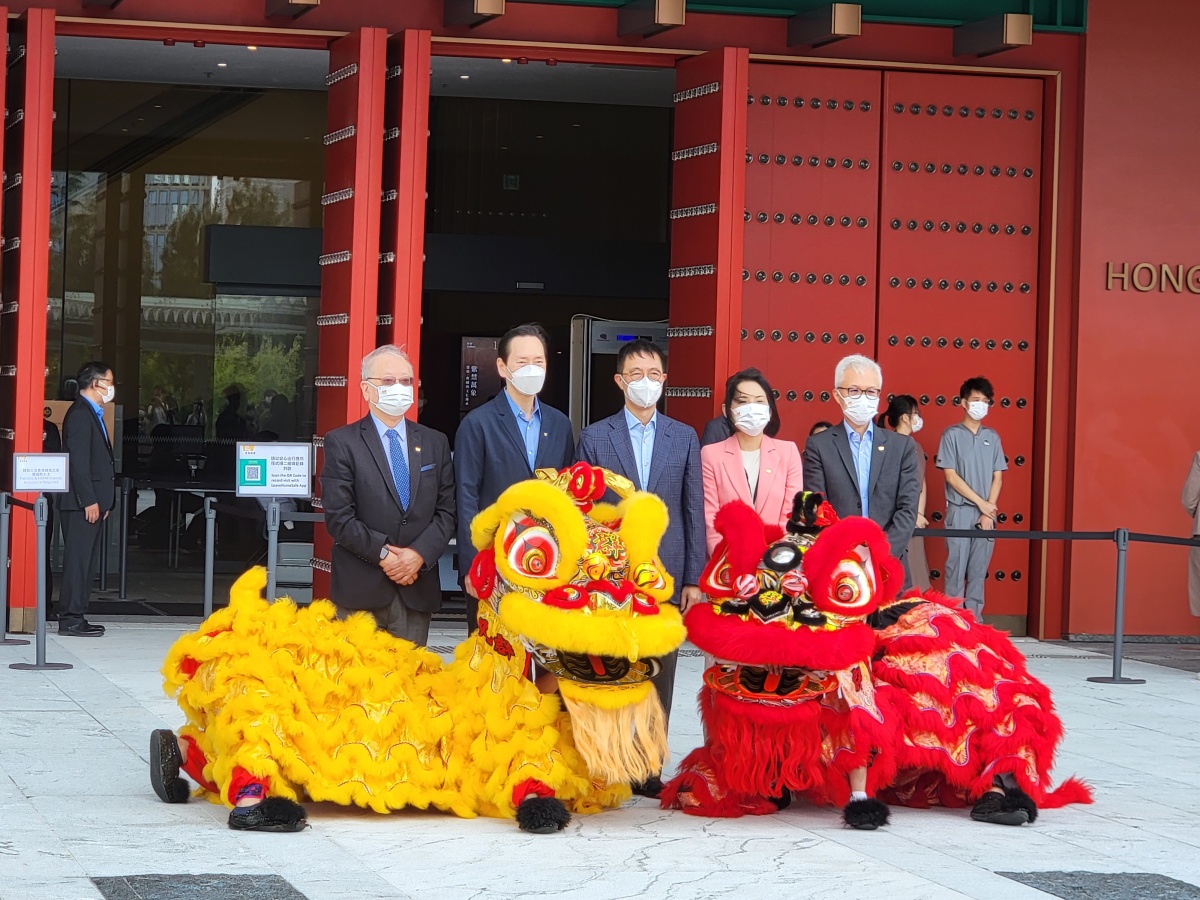 The Hong Kong Palace Museum opened its doors to the public on Sunday (July 3) morning.
Due to the Tropical Cyclone Warning Signal No. 8 still in force for some time, the opening time of the museum was postponed from Saturday to today. The museum will open at 9 a.m. and close at 9 p.m. today.
The new Culture, Sports and Tourism Secretary, Kevin Yeung, said the opening had been smooth. Yeung also said the museum will allow Hong Kong residents to learn about Chinese culture and nurture their sense of national identity.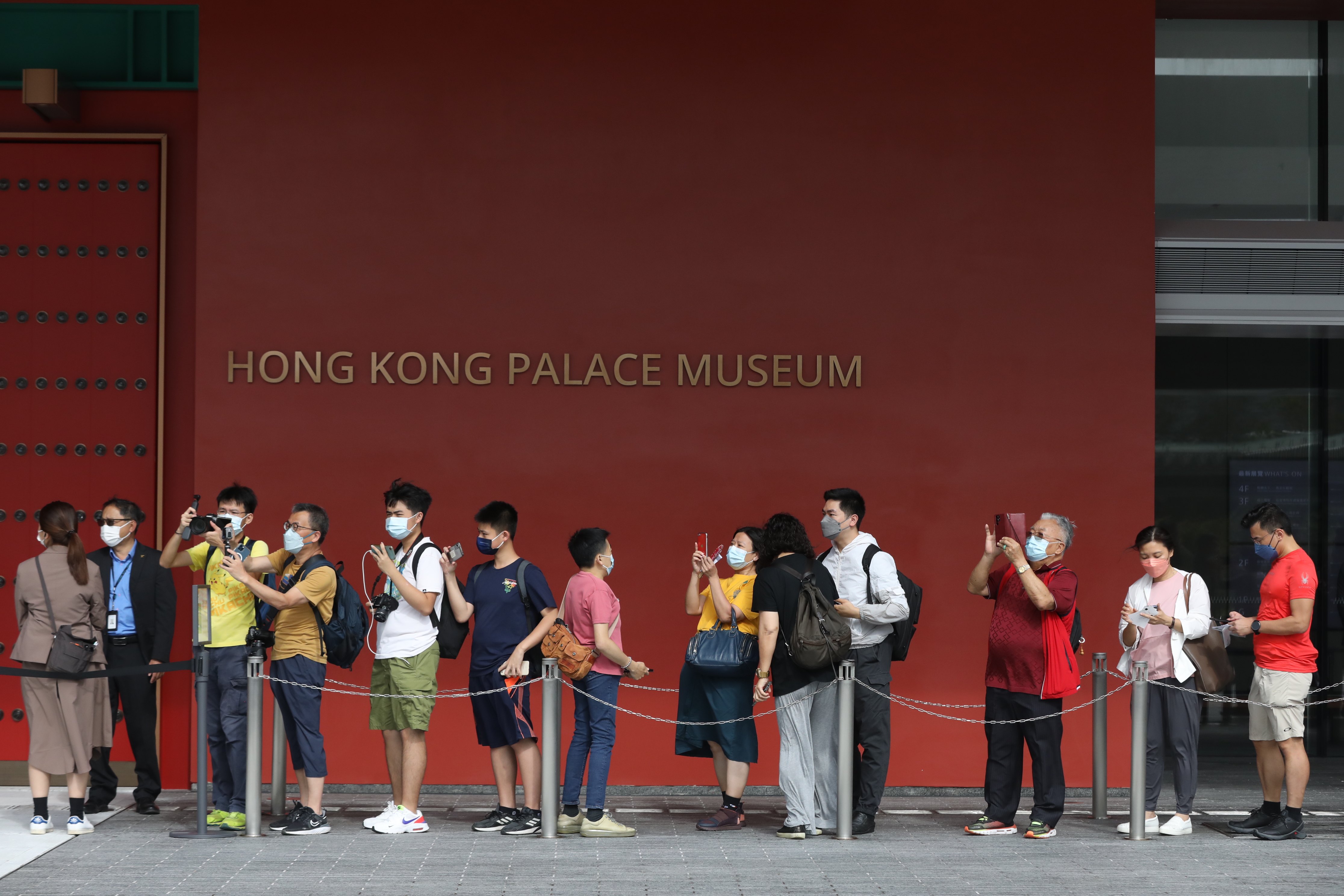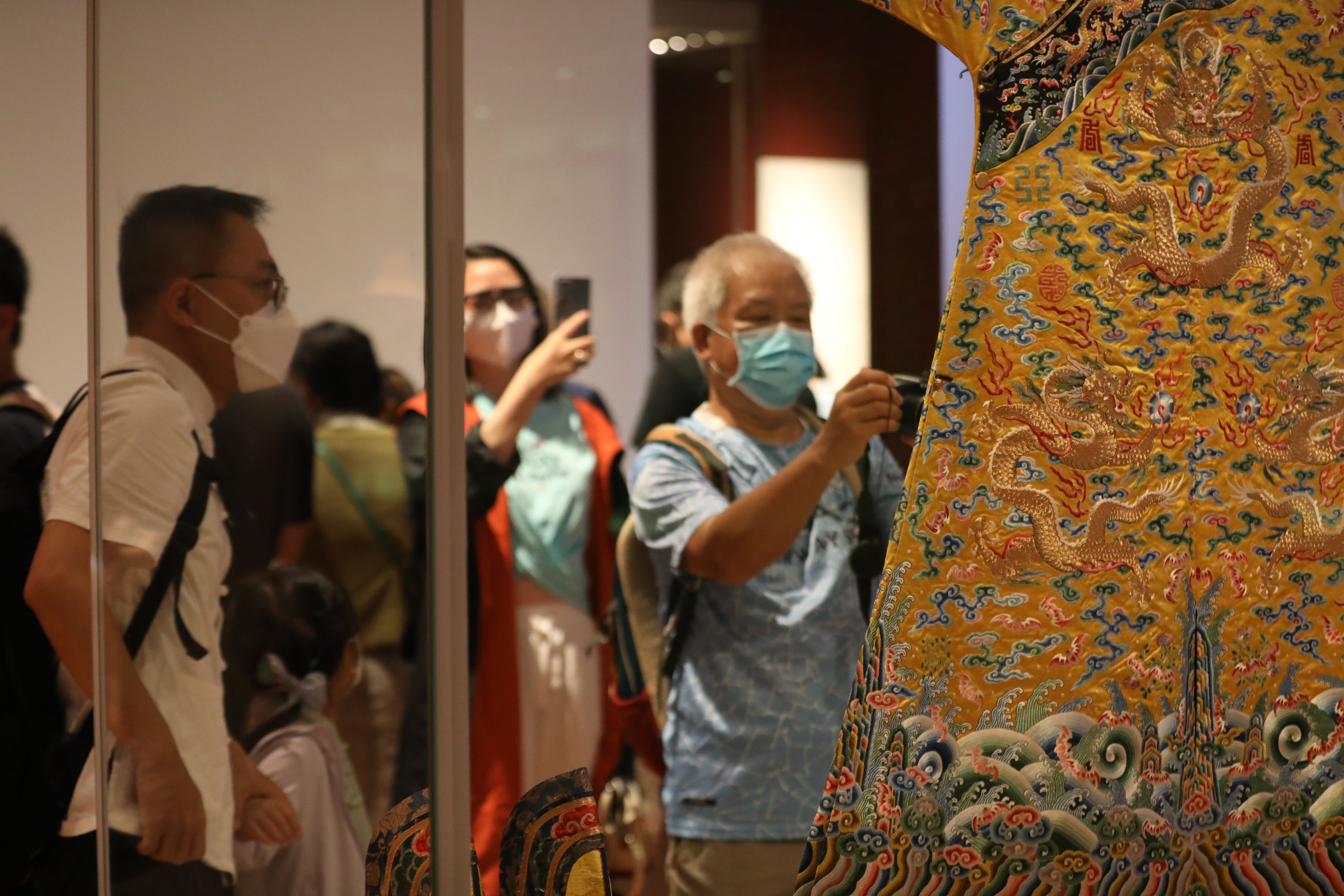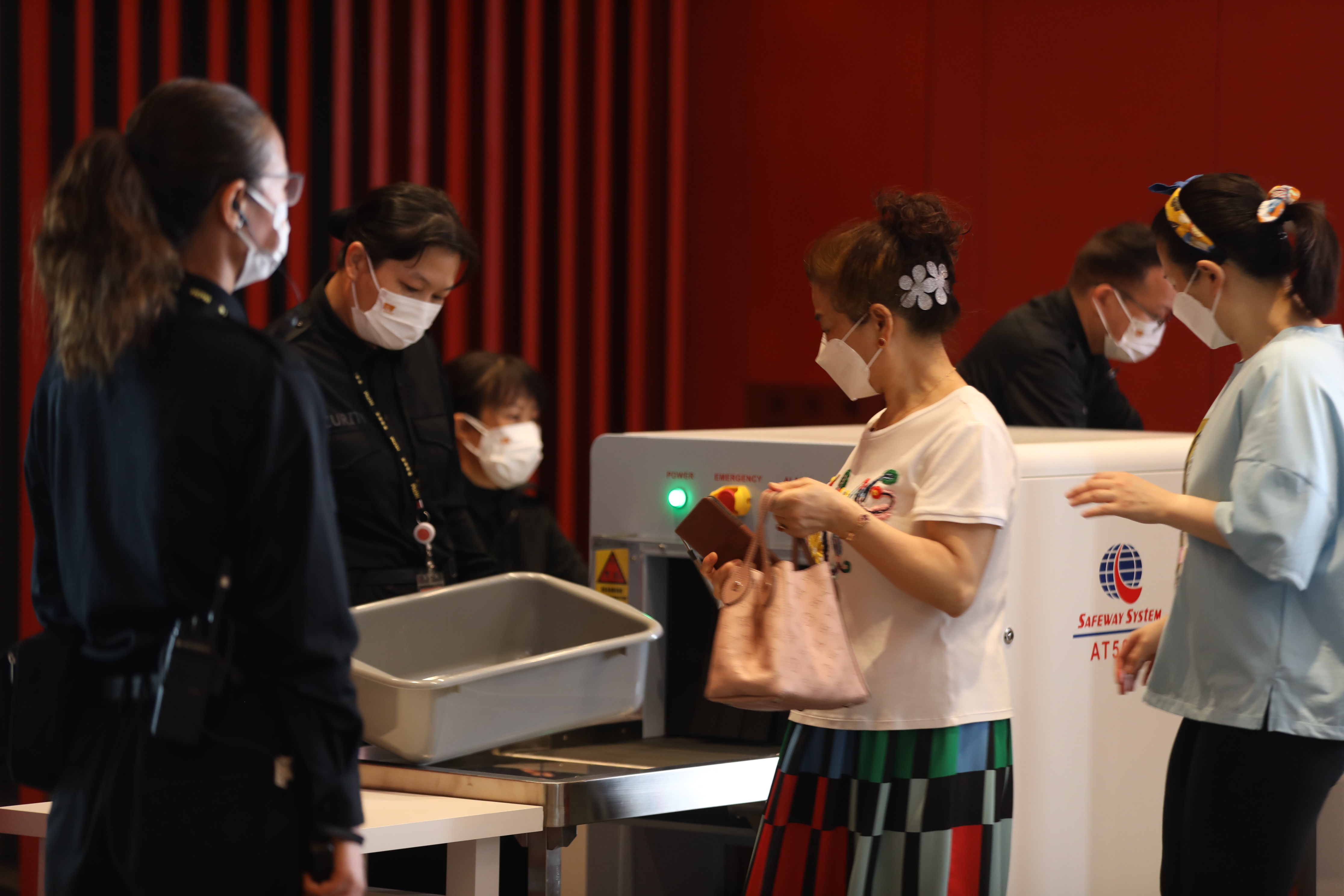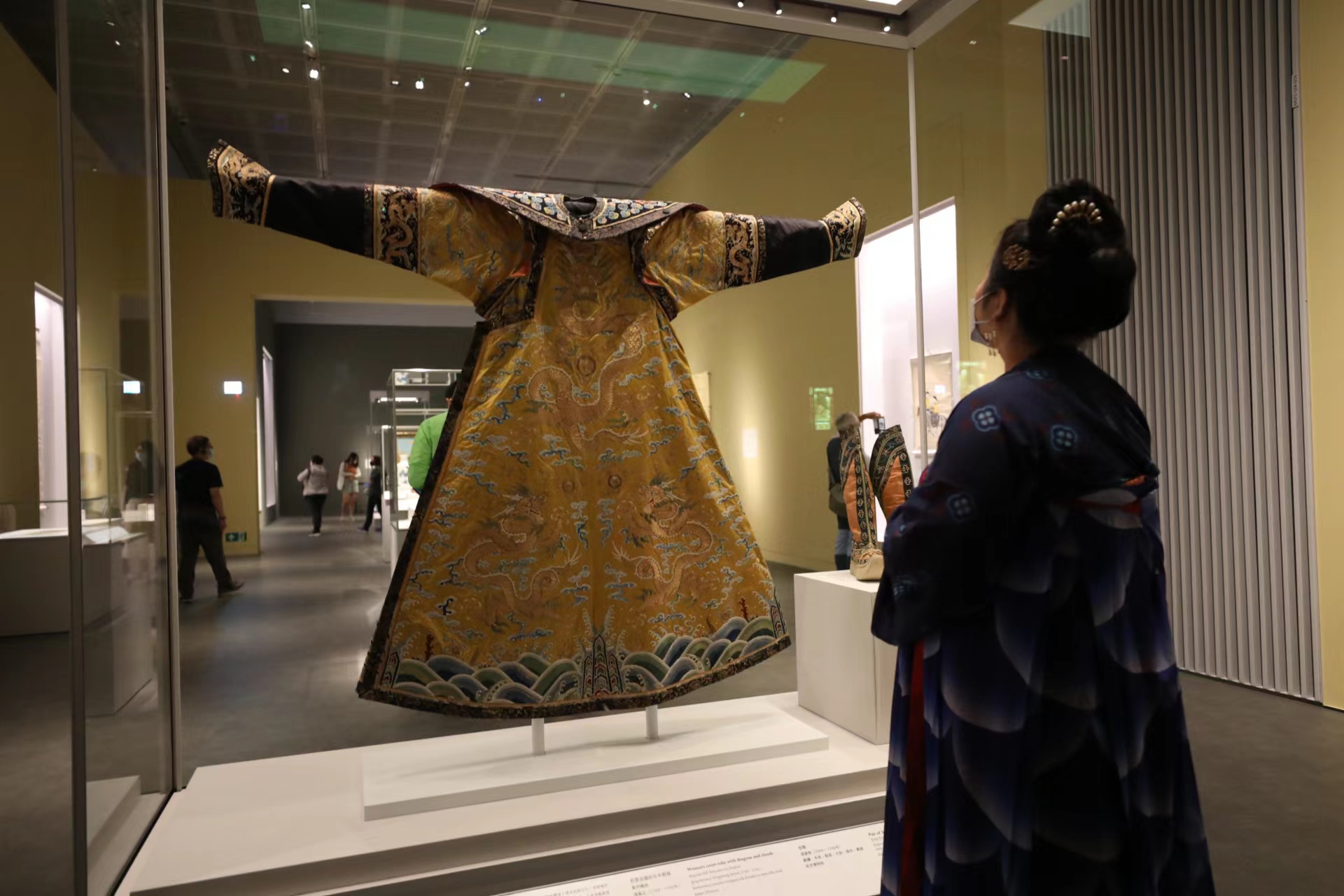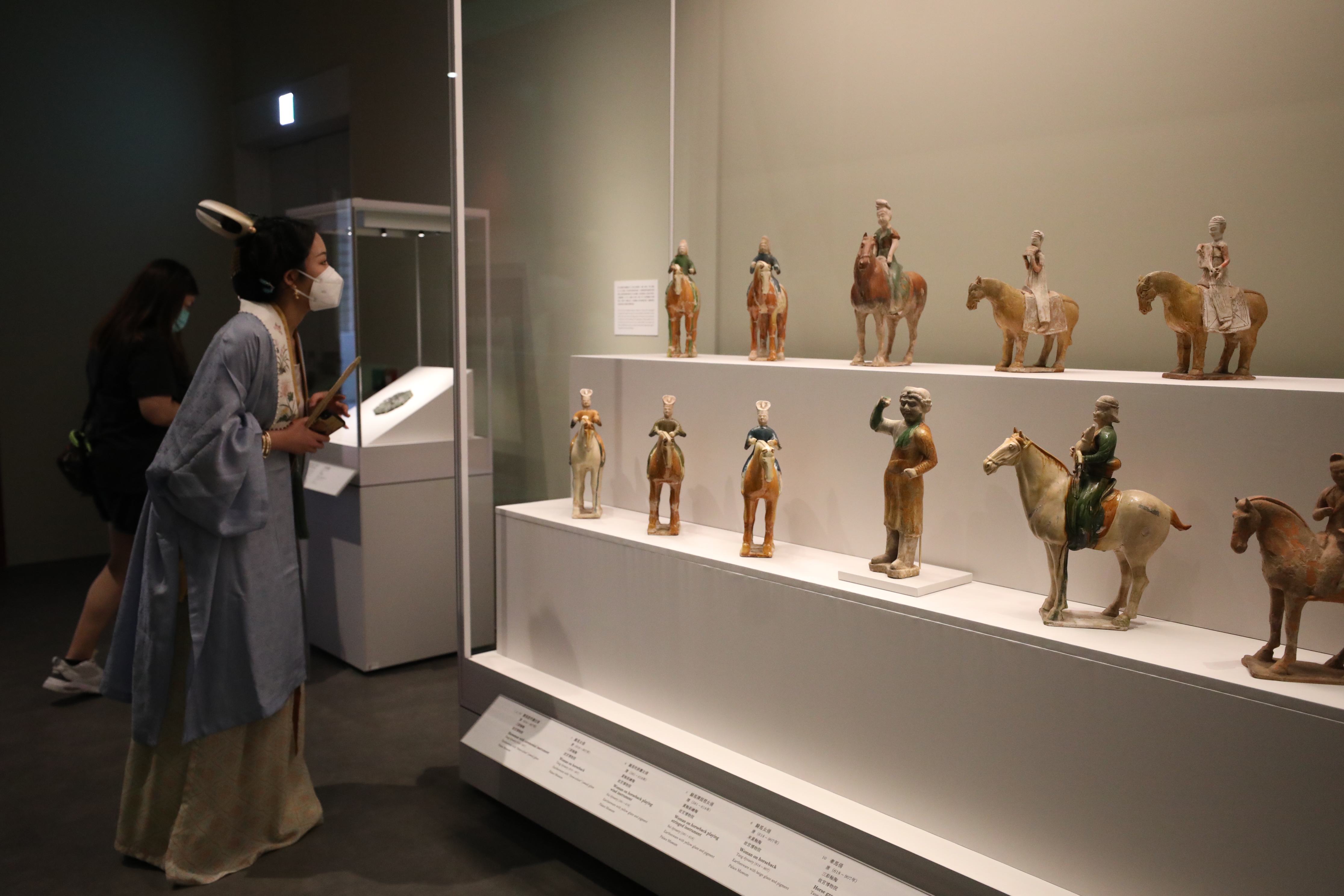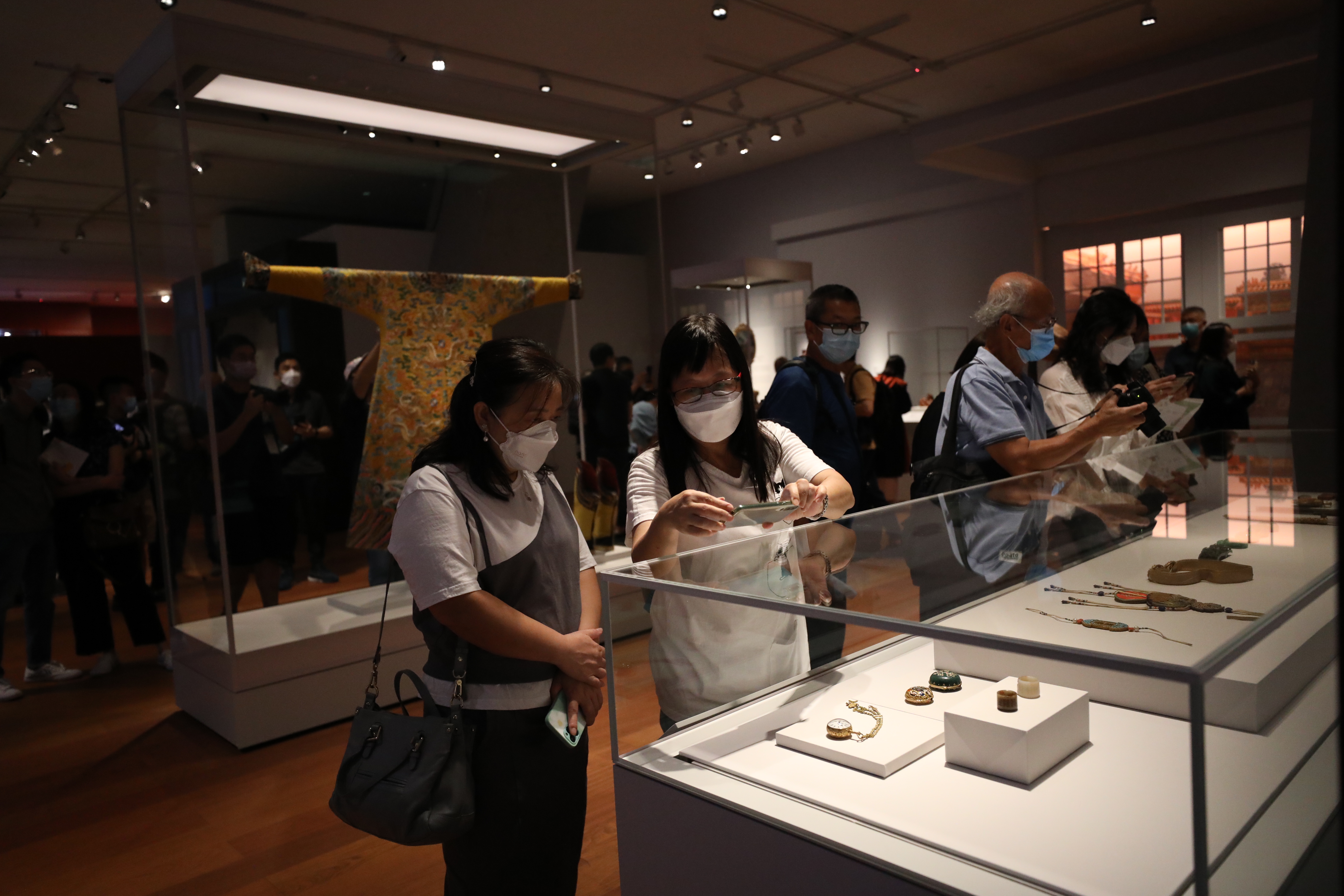 The museum advises visitors that there is no need to rush to visit the HKPM on July 3. Ticket holders can use the original tickets for admission at the same time slot on any day within the validity period. Visitors entering the Museum on Wednesdays will not be refunded the difference in the ticket price.