HKO issues typhoon signal No. 3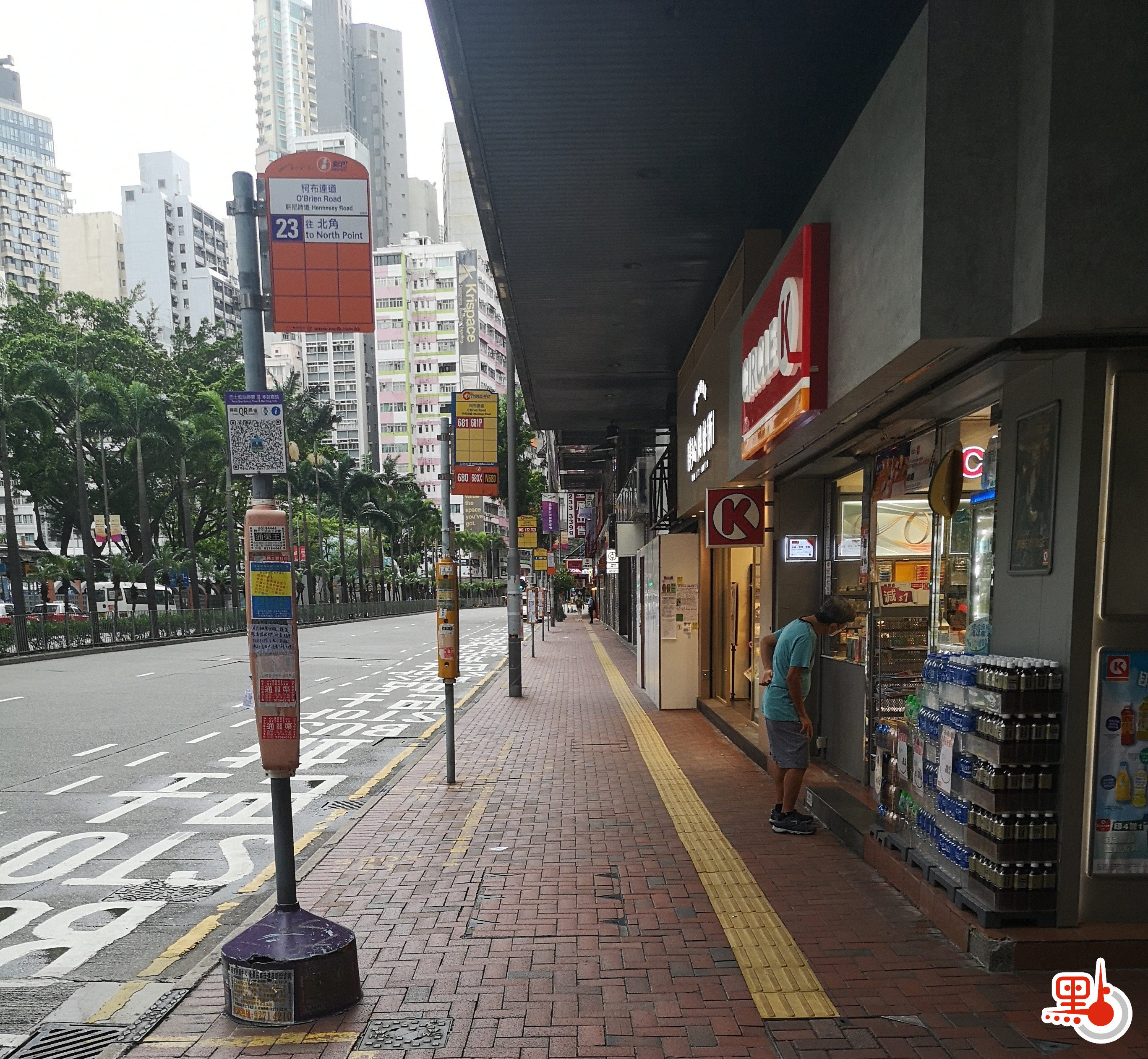 Hong Kong Observatory announced that the Strong Wind Signal No.3 is issued now. Chaba is expected to move inland and weaken gradually. As Chaba departs gradually from Hong Kong, local winds are moderating. However, strong winds are still prevailing over the territory, occasionally reaching gale force offshore and on high ground. The Strong Wind Signal, No. 3 will remain in force before midnight tonight.
The outer rainbands associated with Chaba will still occasionally bring squally showers to Hong Kong. Seas remain rough with swells. Members of the public are advised to stay away from the shoreline and not to engage in water sports.
In the past hour, the maximum sustained winds recorded at Cheung Chau, Waglan Island and Tap Mun were 80, 72 and 67 kilometres per hour with maximum gusts 94, 88 and 81 kilometres per hour respectively.