Opinion | President Xi's four hopes must be implemented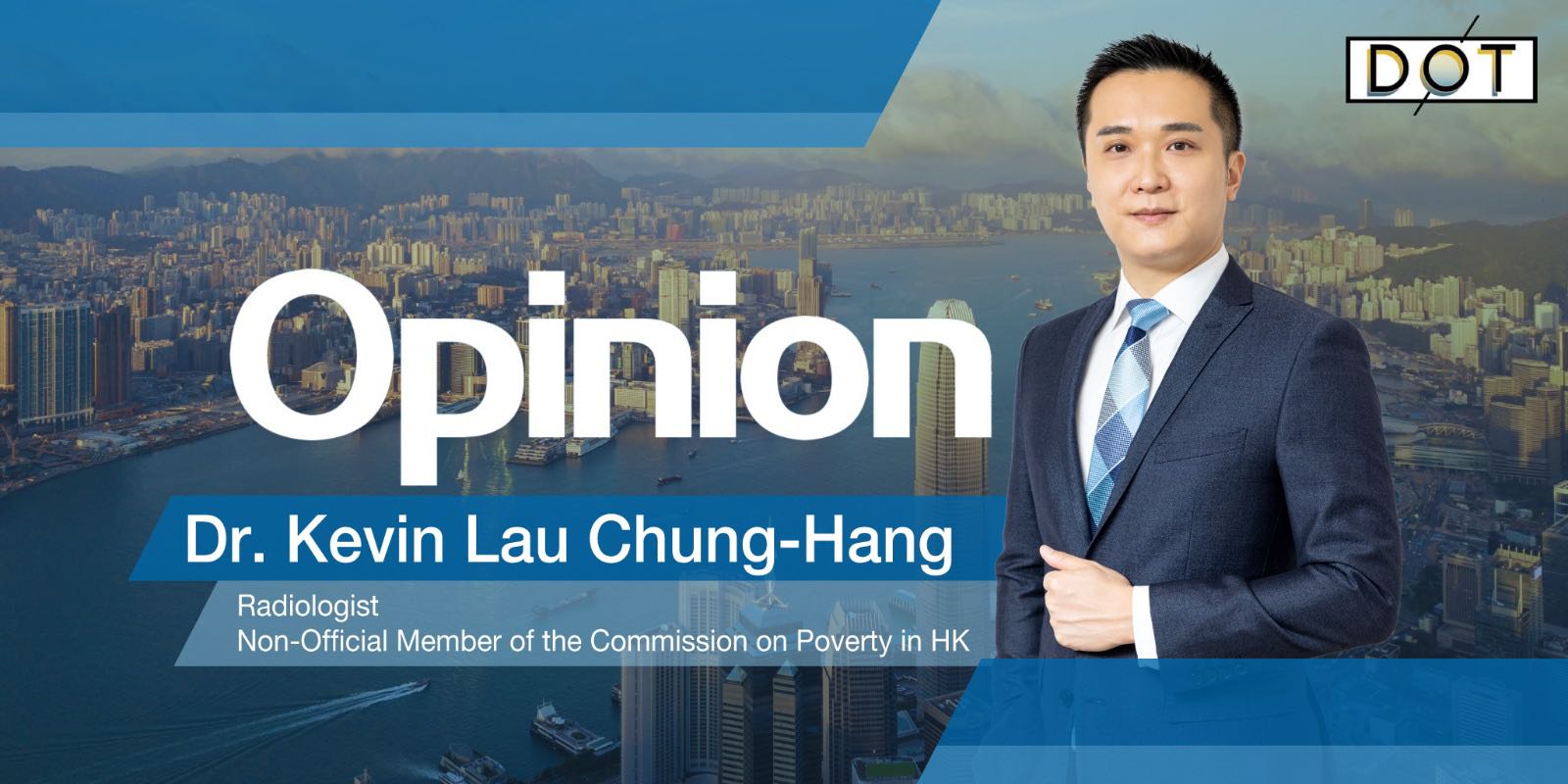 By Dr. Kevin Lau Chung-Hang
President Xi Jinping came to Hong Kong this morning to participate in the celebration of the new administration's inauguration as well as the 25th anniversary of the establishment of the Hong Kong SAR. In addition to stressing that there is no reason to change "One country, two systems" and that it must be implemented for a long time to come, he also raised four hopes for the new administration. If these four hopes are successfully implemented, the people of Hong Kong will surely enjoy a good life.
This is President Xi's first visit to Hong Kong in five years. Looking back, the days that Hong Kong has gone through in these five years are definitely eventful, to say the very least. The social unrest and the overwhelming new COVID-19 pandemic have both severely hit Hong Kong's society, economy and citizens' livelihood. Fortunately, however, although Hong Kong has encountered severe tests over and over again, the motherland always provides assistance immediately. Hong Kong is part of the motherland, and the destiny of Hong Kong has always been closely linked with that of the country. Every time Hong Kong has been presented difficult situations, we have always overcome the challenges in the end. Every victory in Hong Kong has demonstrated and proved that the motherland will always be the strong backing for Hong Kong, no matter what.
With the effective implementation of "One country, two systems", Hong Kong is able to manage affairs within the autonomy of the SAR on its own. The rights of citizens and businesses enjoy broader and affirmative protection than at any time in history. "One country, two systems" is an unprecedented initiative, as we all know. It has strong vitality and can ensure the long-term prosperity and stability of Hong Kong and safeguard the well-being of its citizens. Therefore, there is no reason to change.
For the new administration to lead Hong Kong at this critical historical moment, President Xi specified four hopes. In my view, all these hopes are very comprehensive and up-to-the-point. Most importantly, if they are fully realized, citizens will be able to live a good life. The first is to focus on improving the level of governance. Managing Hong Kong is nothing different from managing a company, only on a scale that is larger. There are many deep-rooted problems in Hong Kong society. To solve them properly, we must have a sound governance system, a high degree of governance capacity and efficiency. The new Chief Executive John Lee has repeatedly emphasized his goal-oriented approach of management. That is very similar to President Xi's first hope.
The second of President Xi's hope is to require Hong Kong to continuously enhance its development momentum. In fact, Hong Kong has the advantage of being backed by the motherland and facing the world at the same time. Apart from being the world's financial, shipping and logistics center, Hong Kong has also been enjoying a good momentum in the development of innovation and technology and many other areas. President Xi wants Hong Kong to break down the barriers of solidified interests and fully unleash the great creativity and development vitality of society. Without a doubt, that will play a positive role in the future development of Hong Kong.
President Xi's third hope is that the new administration must live up to the expectations of the citizens. It must take more effective measures, try its best to relieve people's problems and make Hong Kong a fairer society. The last hope is to ask all walks of life to jointly maintain the harmony and stability of Hong Kong, and to pay special attention to young people.
I especially like it when President Xi said that "Hong Kong must not and cannot afford chaos". It can be seen from the recent development that Hong Kong must be stable, adhere closely to "One country, two systems", and actively integrate into the overall development of the motherland so that we will have a brighter future. In the historical process of the great rejuvenation of the Chinese nation, Hong Kong will surely make new and greater contributions, which is also the best driving force for Hong Kong's future development.
Dr. Kevin Lau Chung-hang is a radiologist and non-official member of the Commission on Poverty in Hong Kong.
The views do not necessarily reflect those of DotDotNews.