CUHK questionnaire shows overweight and obesity rates among children surge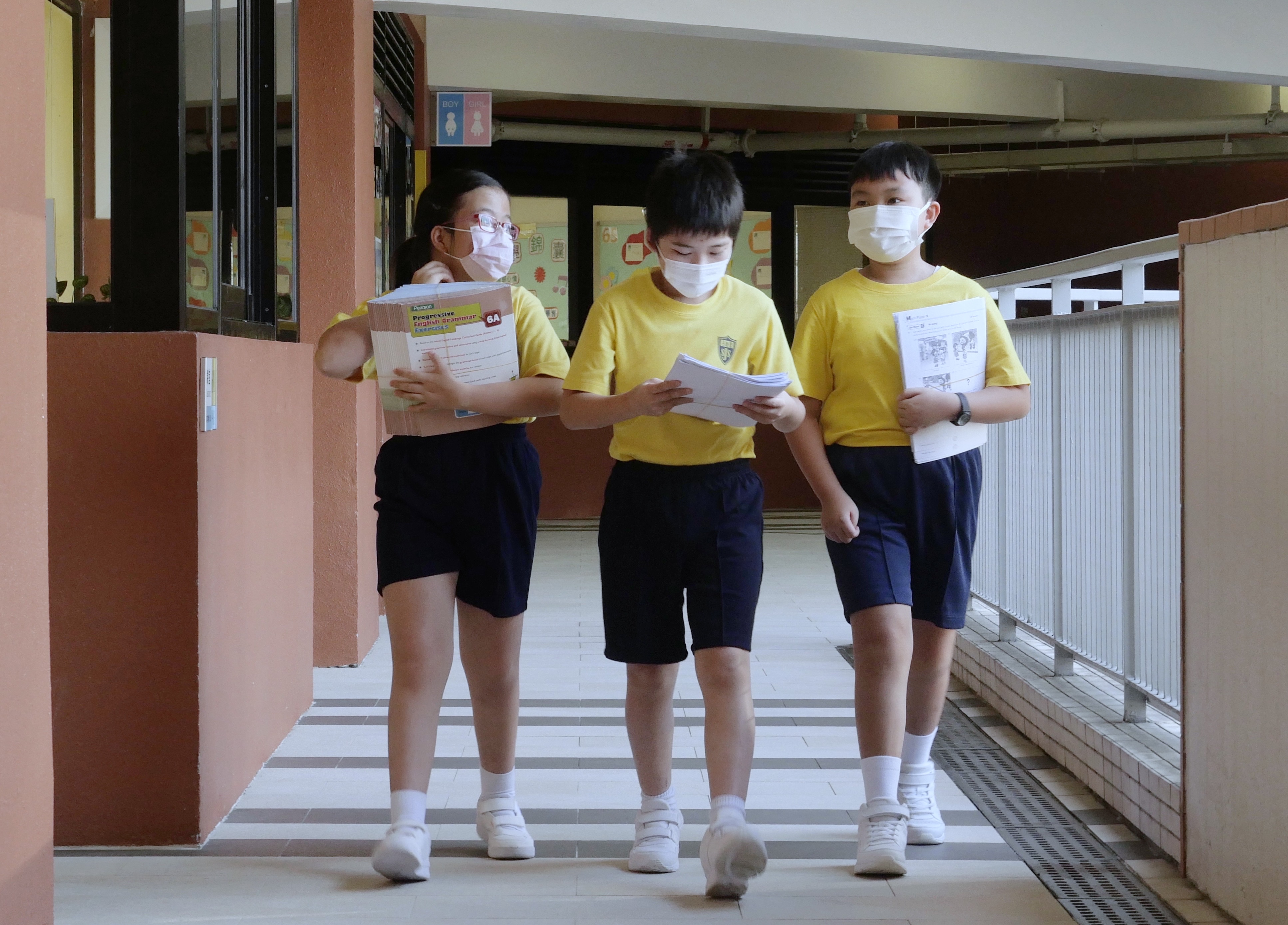 The prevalence of overweight or obesity among children has increased by 1.8 times compared to the pre-epidemic period, an online questionnaire of the Department of Paediatrics of the Faculty of Medicine of the Chinese University of Hong Kong and the Hong Kong Paediatric Foundation.
1,439 parents of kindergarten and primary school students were interviewed through the questionnaire, and among their children, the rate of overweight or obesity of senior primary school students aged 9 to 13 has surged from 7% to 24%, due to unhealthy eating habits, lack of exercise or changes in sleeping habits.
According to the result, 80% of the children had reduced outdoor exercise and 40% had increased their sleeping time. Nearly 60% of the children's regular meals were affected because of eating more snacks, 80% of them did less outdoor exercise and 40% of them slept more.
Dr. Wong Hiu-lei, Secretary General of the HKPF, said that children's lifestyle habits had changed significantly after the epidemic and that the impact of the disease could be far-reaching.
The questionnaire also found that 20% of parents felt helpless about their children returning to school and readjusting their rhythm of life, and the happiness index of children also dropped by 21%.
The group advised parents to ensure that their children eat a balanced diet, spend more time with their children, and seek professional support and financial assistance.
Obesity has become a global problem. In HK, about 30 percent of the adult population is obese and another 20 percent is classified as overweight.