Coronavirus | HK sees 1,447 new infections, including 124 imported cases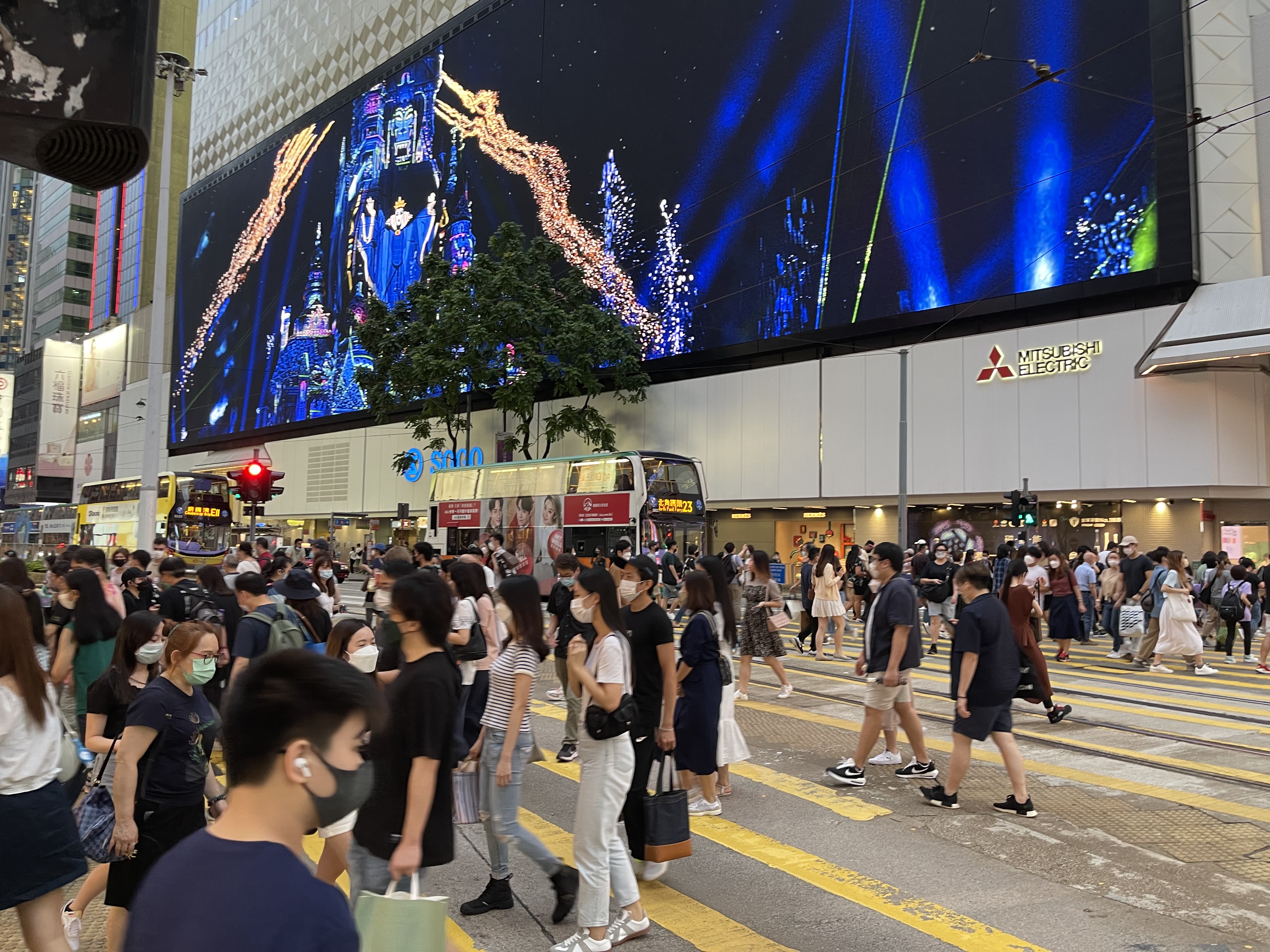 Hong Kong on Wednesday (June 22) reported 1,447 new COVID-19 infections, including 1,323 local cases and 124 imported ones. The local cases included 583 PCR test-confirmed cases and 740 self-declared positive cases.
Speaking at a press conference this afternoon, Dr. Chuang Shuk-kwan said that 190 more positive cases have been reported by 165 schools.
Meanwhile, one more COVID-related death has been recorded for the past day. A total of 9,184 COVID patients have passed away during the latest outbreak.