Photos | A glimpse of treasures at HK Palace Museum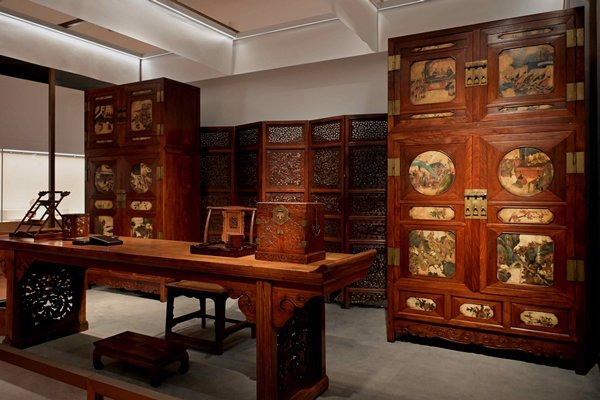 The Hong Kong Palace Museum is set to open on July 2.
Nine hundred and fourteen items are on loan from the Palace Museum, of which 166 are grade-one objects.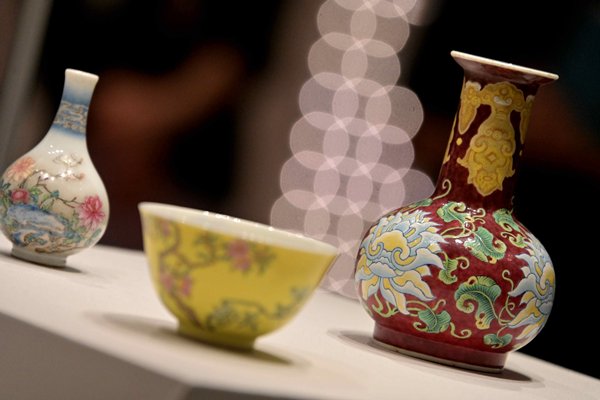 Loans from Palace Museum
At Gallery 3, the "Clay to Treasure: Ceramics from the Palace Museum Collection" presents 169 spectacular works from the Palace Museum Collection.
The exhibition surveys China's ceramic traditions, with a focus on technical and aesthetic achievements in the Ming and Qing dynasties.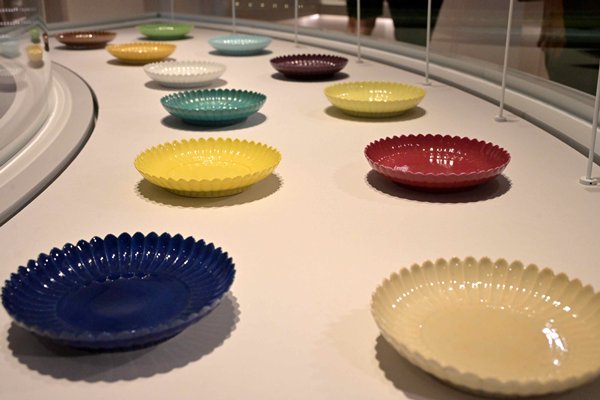 The headrest in the shape of a reclining boy is one of several rare national treasures on display and came from the Ding kilns of Hebei Province.
The Qianlong Emperor collected several Ding-ware headrests and composed poems inspired by their beauty.
Other ceramics not to be missed are the 12 chrysanthemum-shaped dishes.
They are the remaining part of 40 sets commissioned by the Yongzheng Emperor of the Qing dynasty.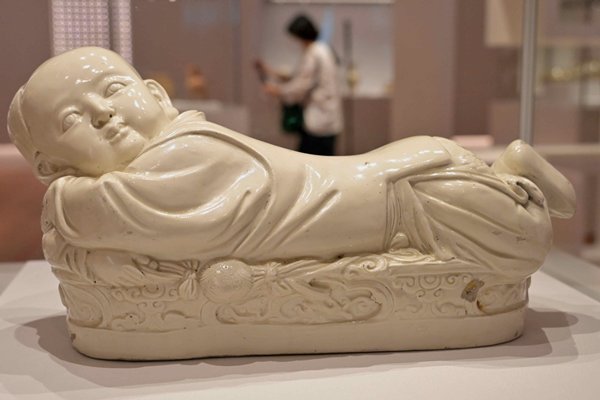 Nine galleries' showcase
Also check out one of the most comprehensive collections of Chinese gold ornaments at the "Private to Public: The History of Chinese Art Collecting in Hong Kong" at Gallery 6.
Learn how the influx of people and antiquities from the Mainland turned Hong Kong into a unique hub for collecting Chinese art in the late nineteenth century.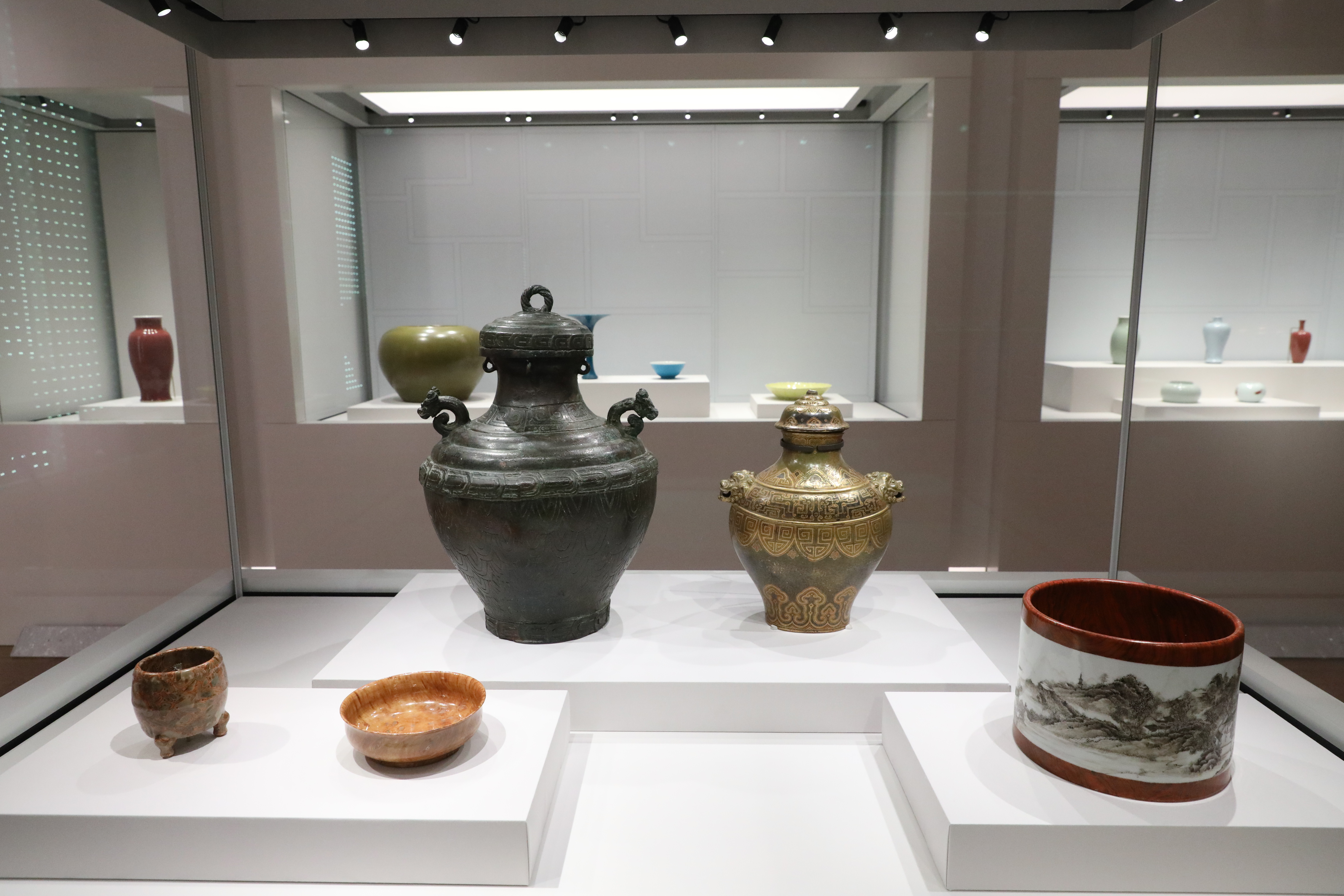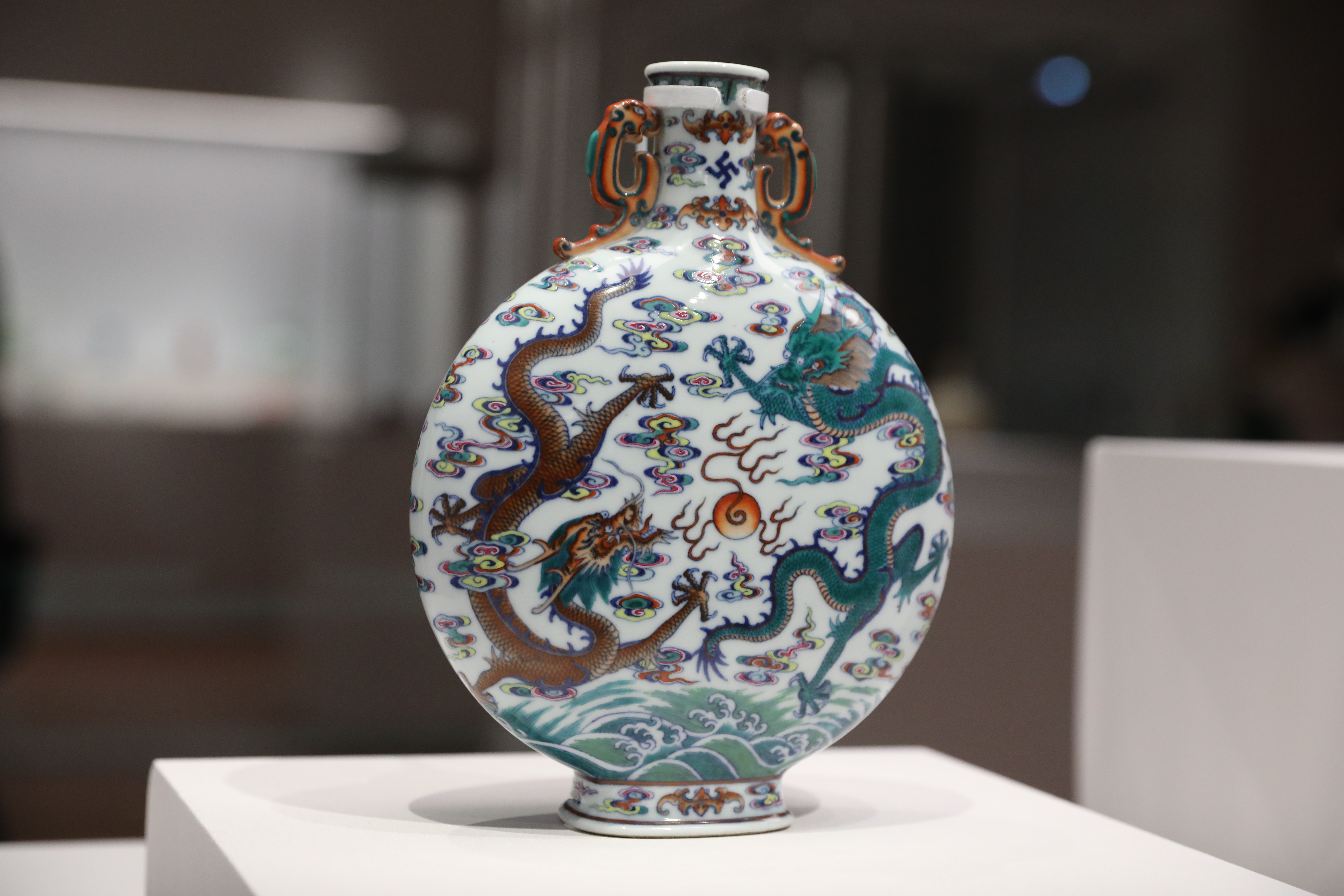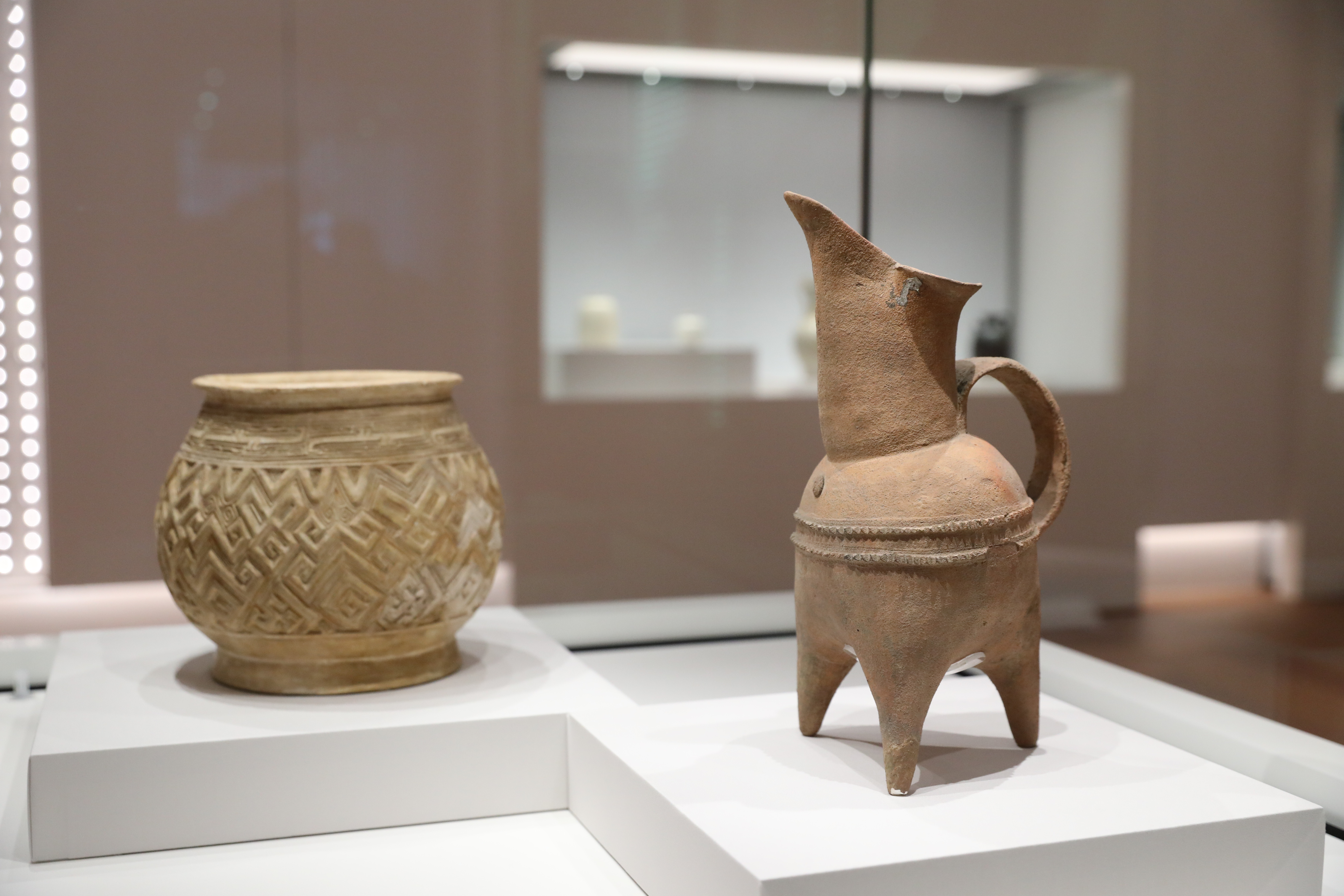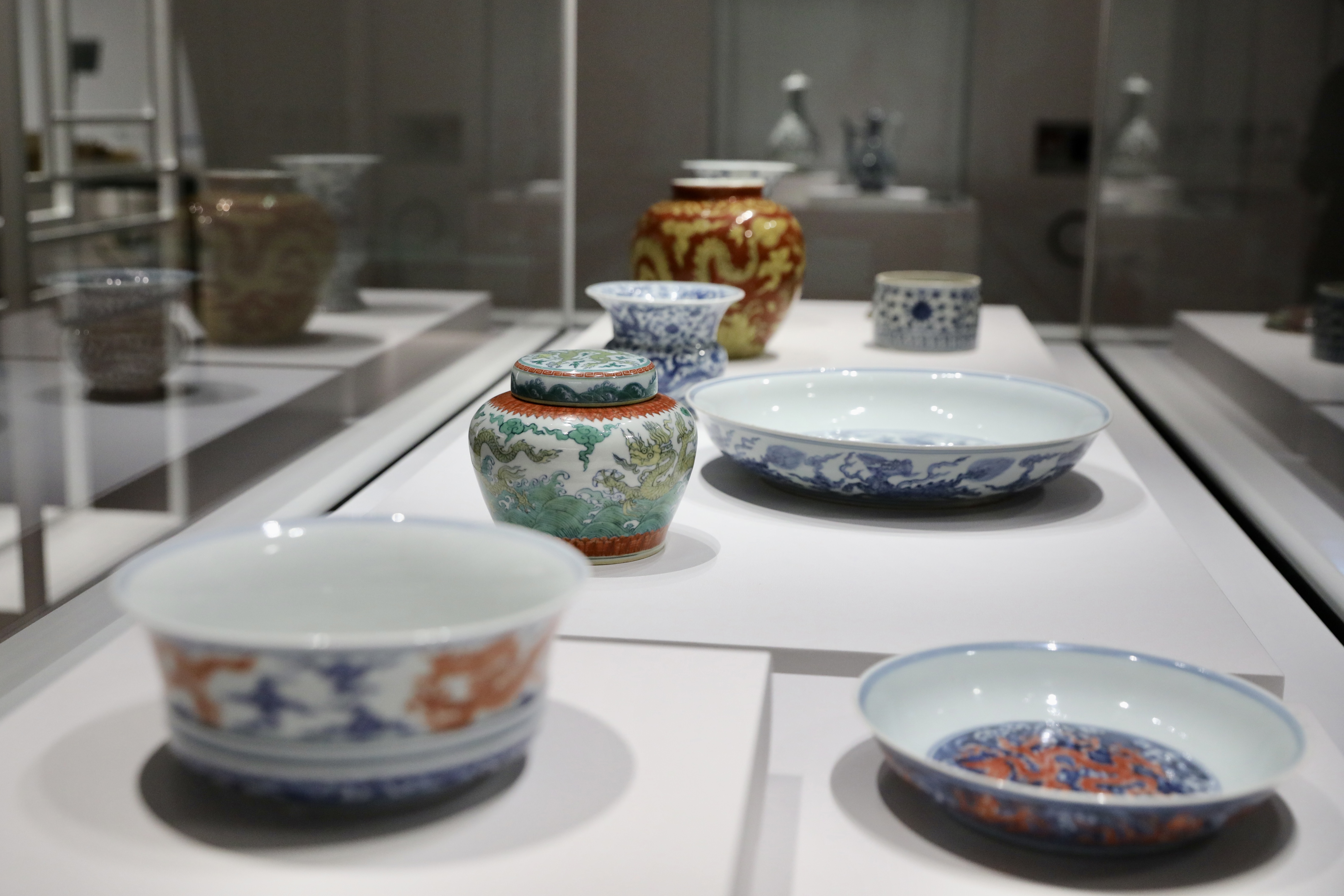 At Gallery 7, the "No Boundaries: Reinterpreting Palace Museum Culture" interprets the art and culture of the Forbidden City from a fresh perspective with six Hong Kong-based multimedia artists.
There are nine galleries at the museum. Seven of them will host thematic exhibitions, two are devoted to special exhibitions.