Peel the Onion | Wuxia Classics to Watch on Netflix Now (Part I)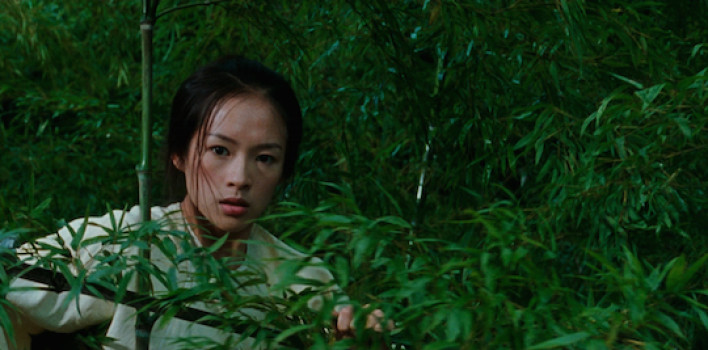 By J.B.Browne
Wuxia (武俠) / (ˈwuːˌʃiːˈɑː) / n. A genre of Chinese fiction in literature, television, and cinema concerning the adventures of sword-wielding chivalrous heroes in ancient China.
The first time I became aware of Wuxia, I didn't even know it existed. Ang Lee's Crouching Tiger, Hidden Dragon (2000) had just come out in UK cinemas. At the end, someone said, "it was ok, but that bit when they're floating on trees just didn't seem real."
"Neither does Arnie mowing down a cartel of armed terrorists," I said. We agreed that some measure of fantasy was good in storytelling, even if two distinct cultures approached it differently.
Little did I know at the time, but Lee's seminal work was mine and many others' first introduction to one of China's timeless, ancient literary genres. By combining classic elements of Hong Kong martial arts cinema with the emotional heft of a western romance, Lee had struck upon a unique combination of action and traditional Chinese culture that signaled a global renaissance of the Wuxia genre.
The film's success birthed a spate of Wuxia films in the early 2000s, which fascinated fans worldwide with their blend of magical realism, period drama, and traditional swordplay from one of the oldest civilizations on Earth.
Fortunately, the biggest and best Wuxia films from this period of cinema history are all streaming on Netflix. So here we break down the Top 5 essential Wuxia films to add to your "My List" for that special rainy day.
Read Part II now.
5/5
Fearless (2006)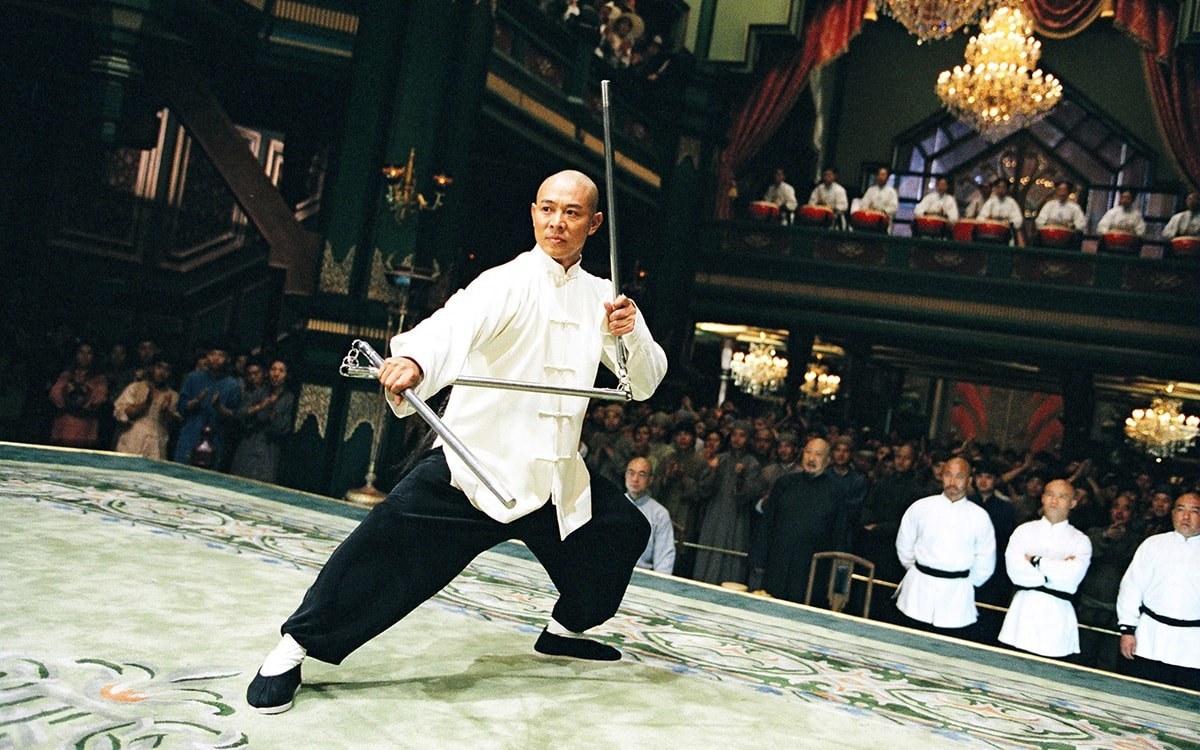 Directed by Ronny Yu and famously billed as Jet Li's Final Martial Arts Epic on all promotional materials (he was 43 at the time), Fearless is loosely based on real-life Chinese martial arts legend Huo Yuanjia who famously stood up to foreign occupiers in Shanghai in a series of highly publicized fights.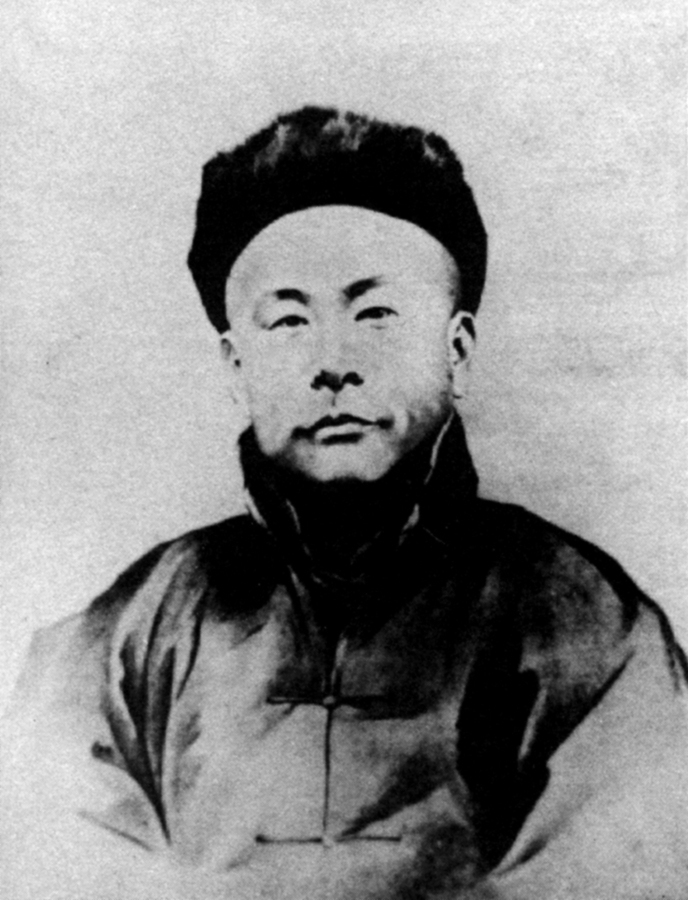 Huo managed to restore both a sense of local and national pride when China was in the midst of its Century of Humiliation at the hands of Japanese and Western imperialists in the final years of the late Qing Dynasty before the communists rose to power.
True to the tenets of the wuxia genre, Fearless is equal parts hero fantasy, tragedy, and costume drama. But for some, it's still a strange Jet Li movie because it's more drama with action elements than action with drama elements. There's still the Jet Li kick-assery in the first half, but then the film veers toward a tale of loss and redemption with that most wuxia of character themes, suffering.
But Li's suffering as Huo lends gravitas to the main character's development, and we see him going from overflowing derring-do to a humble hero of the nation as the film rolls. With top-drawer fight choreography and sympathetic characters that move through the hardships and emotions of change, Fearless is a worthy entry in the Eastern cinematic canon of wuxia.
Watch on Netflix:
https://www.netflix.com/title/70052464?s=i&trkid=13747225
4/5
House of Flying Daggers (2004)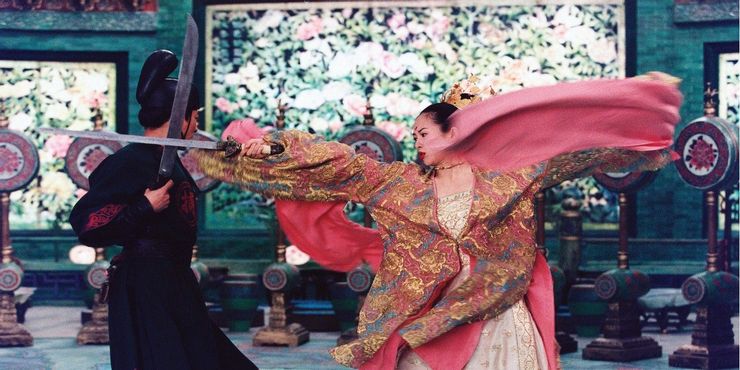 Directed by the legendary Zhang Yimou, House of Flying Daggers is a wuxia romance film starring Zhang Ziyi, Andy Lau, and Takeshi Kaneshiro, arriving two years after Zhang's other notable wuxia film, Hero (2002). House of Flying Daggers is easily the most richly decorated and colorful wuxia flick on this list.
Where Zhang had employed colors as bold themes in Hero, House of Flying Daggers amplifies it to eleven, filling each morscle of the screen with the most opulent color palettes — a sort of visual phantasmagoria of vibrant light to dark earthy tones. Consequently, every shot is gorgeous, like a moving painting, with scenes where you can just let your eyes dream and travel.
And if the visuals weren't enough, the sound in House of Flying Daggers is like high-quality foley 101, where every rustle of a leaf or shooting arrow bristles or whooshes around your head to maximum effect. Part of the emphasis on sound is Zhang Ziyi's character Mei being blind.
Zhang uses women in House of Flying Daggers as symbols of strength and sacrifice, a role traditionally upheld by male characters, and in doing so, highlights the importance of women in society. Like all the classic wuxia movies of this period, House of Flying Daggers is a cinematic tour de force involving vengeance, love, and sacrifice. Be warned; it doesn't hesitate to crank up the melodrama of the star-crossed lovers come the end credits.
Watch on Netflix:
https://www.netflix.com/title/70012785?s=i&trkid=13747225
As he would refer himself, J.B. Browne is a half "foreign devil" living with anxiety relieved by purchase. HK-born Writer/Musician/Tinkerer.
The views do not necessarily reflect those of DotDotNews.