Classes suspended as rains batter HK in early morning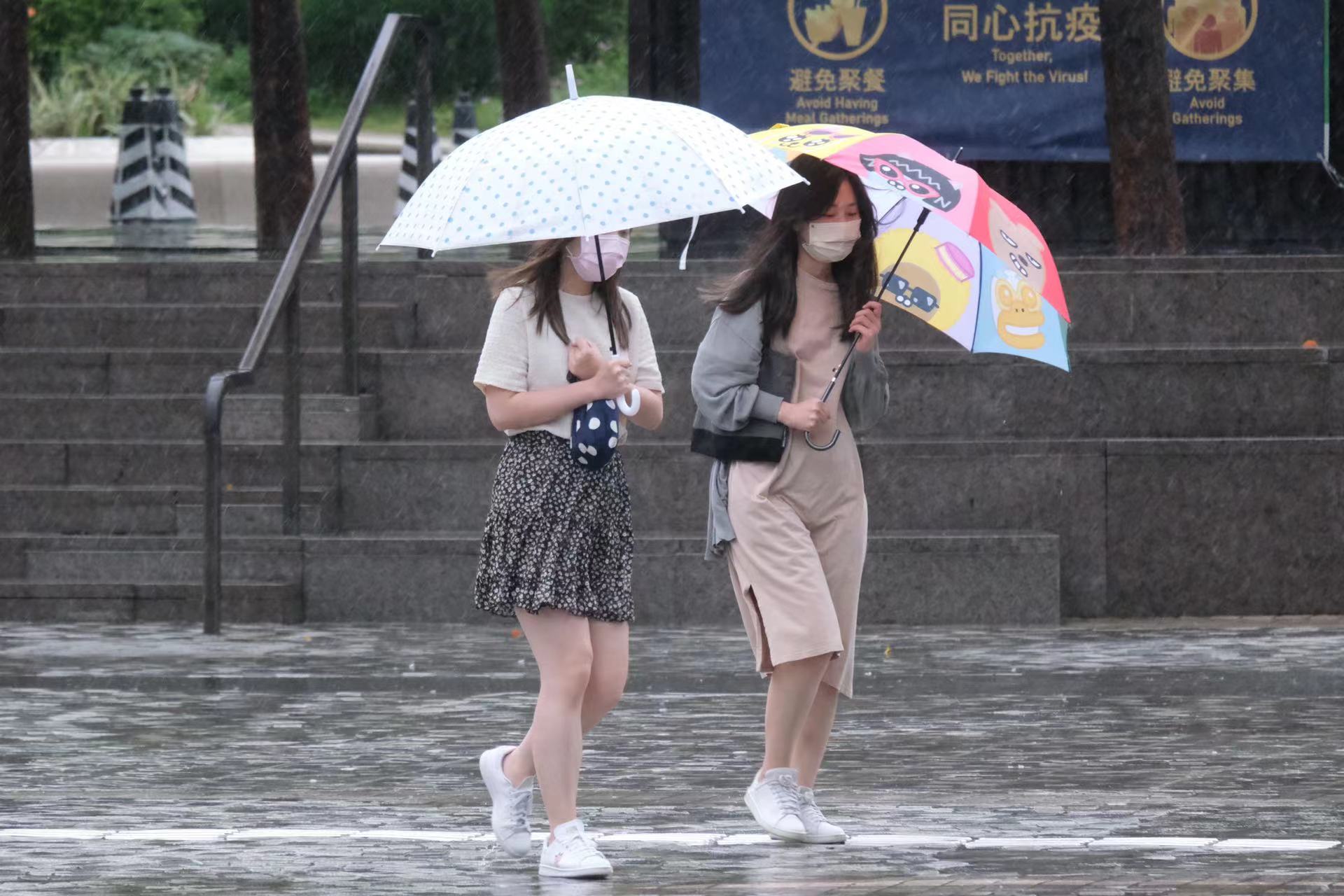 Classes of all morning schools and whole-day schools are suspended on Friday (May 13) as heavy rains battered Hong Kong during early morning hours.
The decision by the Education Bureau came as the Hong Kong Observatory issued the Red Rainstorm Warning signal at 4:25 am. The warning signifies that heavy rain has fallen or is expected to fall generally over Hong Kong, exceeding 50 millimeters in an hour, and is likely to continue.
The observatory lowered the warning to amber at 7:05 am as rains subsided. All rainstorm warning signals were canceled at 7:40 am.