Opinion | Musings on clandestine US biolabs in Ukraine as 'conspiracy theory'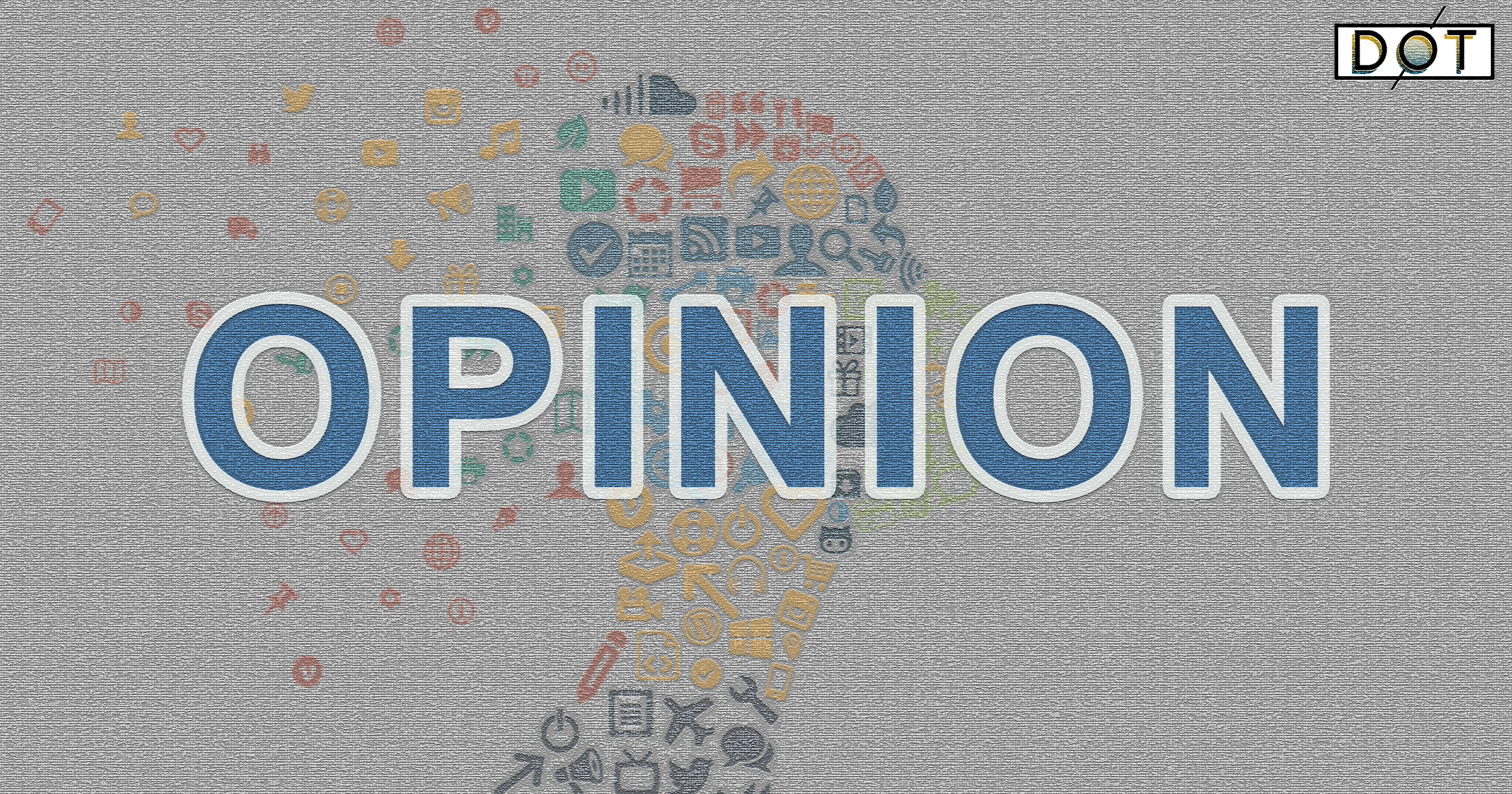 By J.B.Browne
Whoops.
There are no bioabs in Ukraine.
It's a conspiracy theory.
My bad.
There are "biological research facilities," but that's entirely different. NOT the same thing at all. Of all supposed 26 US-funded Ukrainian bioresearch facilities, all are researching Handmade Glycerin Soap, Shea Butter Soap, and 100% hand-poured Natural Soy Wax Custom Soap or a combination of all three.
Of course, we don't know and may never know for sure. The royal WE — Joe Public — are firmly in the crosshairs of four global superpowers' propaganda machines battling for our minds. Meanwhile, Under Secretary of State for Political Affairs of the United States of America (big title), Victoria Nuland admitted to Senator Marco Rubio that the US is concerned these 'research facilities' could come under the control of Russian forces.
"We are working with the Ukrainians on how they can prevent any of those research materials from falling into the hands of Russian forces should they approach," she added with the flushed cheeks of a kid who just admitted knocking over the lamp.
Nuland's startling admission seemed like a mistake, shocking Rubio with a rare tone of truth from a high-level US government official. Up until this point, US corporate media operators had spent weeks mocking this as a false conspiracy theory spread by Russian disinformation practitioners.
Yet, they never offered any counterevidence for their accusations.
It didn't matter because Rubio and Nuland more or less spelled it out invisibly during the Senate Foreign Relations Committee hearing in March. Rubio reacted with slight panic to Nuland's initial revelation, quickly asking her a dumb plausible denial question:
"If there is a biological or chemical incident or attack inside of Ukraine, is there any doubt in your mind that 100% it would be the Russians behind it?" he asked suggestively.
Visibly relieved, Nuland took the softball cue in a sturdier stride, affirming, "it's classic Russian technique to blame on the other guy what they're planning to do themselves" — right, unlike the deception and outright lies that have characterized US national security policy for decades.
Okay, Vicky.
It's not my intention to write in a tone as frivolous as this. Still, it's almost unavoidable when musing on the clownish inner workings of the most powerful government in the world, which is actively deceiving the public with false information.
Remember, we've been here many times before.
Nuland's admission is more insulting to the plight of the Ukrainian people, say than just uncritically criticizing Putin's actions because it shines crucial light on the US's role leading up to the Ukraine crisis.
In tandem with the most powerful and influential media institutions, official US narratives told the world that this accusation was an outright lie and conspiracy theory. But here she was under oath admitting the existence of bioresearch facilities in Ukraine, worried that "Russian forces may be seeking to gain control of" those facilities.
That these facilities are "harmless" contradicts Nuland's initial primary concern.
American journalist Glenn Greenwald, perhaps most famous for breaking the Edward Snowden story, wrote a piece on Substack on March 10 entitled 'Victoria Nuland: Ukraine Has "Biological Research Facilities," Worried Russia May Seize Them.'
He elaborates.
"Nuland's bizarre admission that "Ukraine has biological research facilities" that are dangerous enough to warrant concern that they could fall into Russian hands ironically constituted more decisive evidence of the existence of such programs in Ukraine than what was offered in 2002 and 2003 to corroborate US allegations about Saddam's chemical and biological programs in Iraq."
The political theatre of a direct 'confession' from a top US official under oath offers more reliable proof of evidence than, say, Colin Powell's infamous test tube with washing powder before the invasion of Iraq.
Worse still is that it's already a matter of public record that these "biological research facilities" are of "bio-concern" purely because the word bio appears throughout every report on the facilities.
Biodiversity? Likely not.
The US Embassy in Ukraine even had the gall to boast of its collaboration with Ukraine publicly on its website: "to consolidate and secure pathogens and toxins of security concern and to continue to ensure Ukraine can detect and report outbreaks caused by dangerous pathogens before they pose security or stability threats."
Whatever you think of this war, this isn't a foolish musing on some silly little conspiracy theory. The revelation and tone of language from the US political elite should be enough cause for concern. And though it may be tempting to go along with the simplified narratives shown to us in mass media, it's not okay to be a conscious human being in 2022 and not be able to assess the believability of a government with one of the most destructive track records in human history.
It's essential to draw from the past to understand what is happening now.
Finally, this isn't to diminish the suffering of the Ukrainian people or endorse Putin's actions. Reality is complex. But choosing not to acknowledge it is a disservice to our species' potential for self-agency and progress. Track records matter and our consideration of them should be under constant scrutiny.
Before the US invasion of Iraq, we went from 'catch those (Saudi) terrorist killers!' to 'let's bomb Afghanistan' to 'let's topple Saddam Hussein and destroy Iraq for oil reserves.'
Here we went from 'what labs?' to 'oh, those labs, they're benevolent!' to 'hey, if those benevolent labs fall into Russian hands, there will be a biological attack!'
Some patterns of history are easy to predict.
As he would refer himself, J.B. Browne is a half "foreign devil" living with anxiety relieved by purchase. HK-born Writer/Musician/Tinkerer.
The views do not necessarily reflect those of DotDotNews.
Read more articles by J.B.Browne:
Opinion | Assange appeal denied permission by top UK court: Can the First Amendment save him if extradited to the US?
Opinion | Banning of RT and Sputnik silences alternative voices in bizarre celebration of media censorship