Opinion | How should HK's dynamic zero tolerance for COVID-19 work?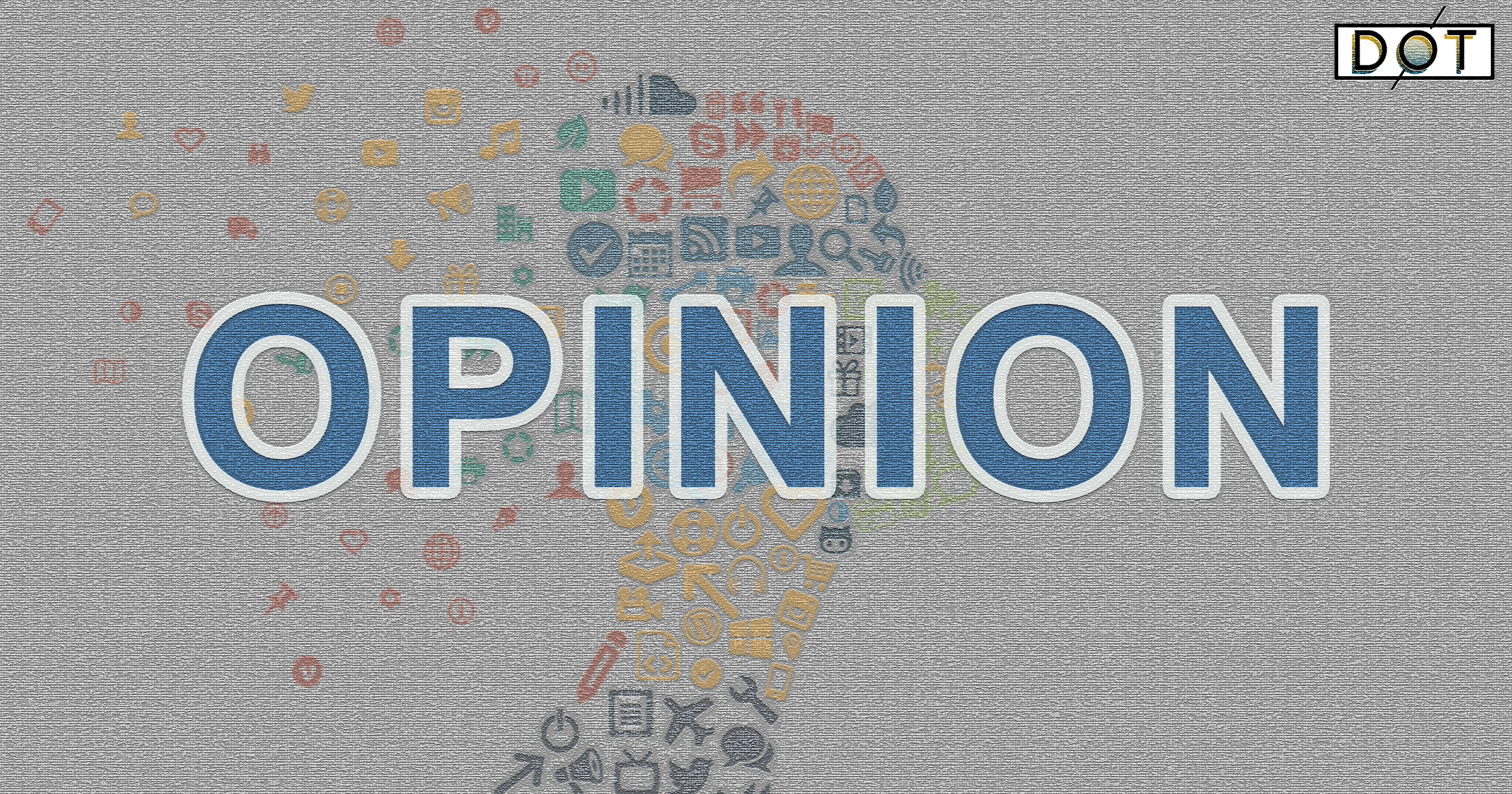 By Ho Lok-sang
Hong Kong, like the Chinese mainland, follows a strategy called "Dynamic Zero Tolerance" for COVID-19. As yet, there is no official definition of what this is. But as I understand it, since the virus in its many variants is unlikely to disappear from the world altogether, the mainland and the Hong Kong Special Administrative Region have decided that we have to eliminate it any time it resurfaces. To do this, we need to act strategically and respond to changing circumstances rapidly: we need to block the importation of the virus as far as possible, and we need to block its spread.
From all the statistics that we can get today, it is clear that this strategy has worked well. The alternative strategy, dubbed "Living with the Virus", is based on the premise that since we cannot eliminate the virus we have to live with it. Instead of trying to eliminate the disease completely each time it surfaces, we should focus on reducing the damage through vaccination. With a sufficient level of vaccination, life can return to normalcy. There will be no need for such things as lockdowns, social distancing, and mask wearing.
This alternative strategy is now the prevalent strategy in the rest of the world, but it is not the best option for us, at least for now. We could switch to "Living with the Virus" when there is evidence that the virus has weakened or that our vaccines are sufficiently effective so that life can return to normalcy without significant loss of lives and causing too much pressure on our healthcare system.
Singapore switched to "Living with the Virus" some time last year. The government called this "Transition Towards COVID Resilience". The result was a spike in infections. In the week of Dec 21 last year, the PCR test positivity rate was 1.3 percent. In the week of Jan 25, 2022, the rate shot up to 10.9 percent! As I write, the number of infections in Singapore on a single day is over 10,000; the cumulative fatality figure is 868. This compares with Hong Kong's single day infection at 342. Our cumulative fatalities now stand at 213, considerably lower than Singapore's. Fortunately for Singapore, its vaccination rate is very high, at 86 percent for having at least one shot, and 84 percent for having "completed full regimen".
Singapore is able to announce that, "With our high vaccination rates, steady uptake of booster doses, and Safe Management Measures including Vaccination Differentiated SMMs, the number of severe cases remains low." The average fatality rate for the fully vaccinated from May 1, 2021, to Jan 15, 2022, stands at 0.13 percent for the fully vaccinated as compared with 1.5 percent for those who are not fully vaccinated. For the elderly who are over 80, the fatality rates for the fully vaccinated versus not fully vaccinated stand at 3 percent and 21 percent respectively. Singapore figures show that vaccination does significantly reduce hospitalization and fatality rates. But the 0.13 percent fatality rate is still much higher than the flu fatality rate.
It is interesting to note that even though the Chinese mainland has adopted the "Dynamic Zero Tolerance" strategy, its vaccination rates are very high. At 208.5 doses per 100 people, it is even higher than that of Israel, which stands at 192.8. In America, the vaccination rate is 163.6 per 100 people.
"Dynamic Zero Tolerance" is not a set of fixed rules. We need to dynamically adapt to changing times, and always be responsive to the changing costs and benefits of the different measures.
If COVID-19 has become much more infectious than before, formerly adequate measure could become inadequate, and we might need to tighten the rules for social distancing. If the virus has weakened in potency, the benefits from social distancing will fall, and it may be appropriate to relax the rules.
Recently there was a debate over whether or not to implement full population testing for COVID-19. The chief executive said the current strategy is one of focusing the tests on specific locations that have been identified to be high risk. She said that the previous community-wide tests, involving just short of 1.8 million people, that were implemented during the Third Wave had identified only a handful of cases. But the whole idea of the population-wide tests is to identify the few hidden cases before they spread. Even though only a few cases were identified, the benefits may be significant, because they might have warded off hundreds and even thousands of cases.
The "Dynamic Zero Tolerance" strategy has worked well for both the Chinese mainland and Hong Kong SAR. Although it has worked well for China, it may not work for America or for Europe, because China has the infrastructure and the culture to do it. In other societies, because of a lack of adequate infrastructure, including tracing, testing and quarantine facilities, the strategy cannot be implemented at all. Another stumbling block for using this strategy is that the culture and the politics of the country may make it extremely difficult and costly to adopt. Finally, if the country has lost the best time to adopt the strategy and the disease has spread far and wide, it may be too late. We should be thankful for having the strategy as an option. Others may have no choice.
(Source: China Daily)
The author is director of Pan Sutong Shanghai-HK Economic Policy Research Institute, Lingnan University.
The views do not necessarily reflect those of DotDotNews.