A Thousand Hamlets | Best Chinese Albums of 2021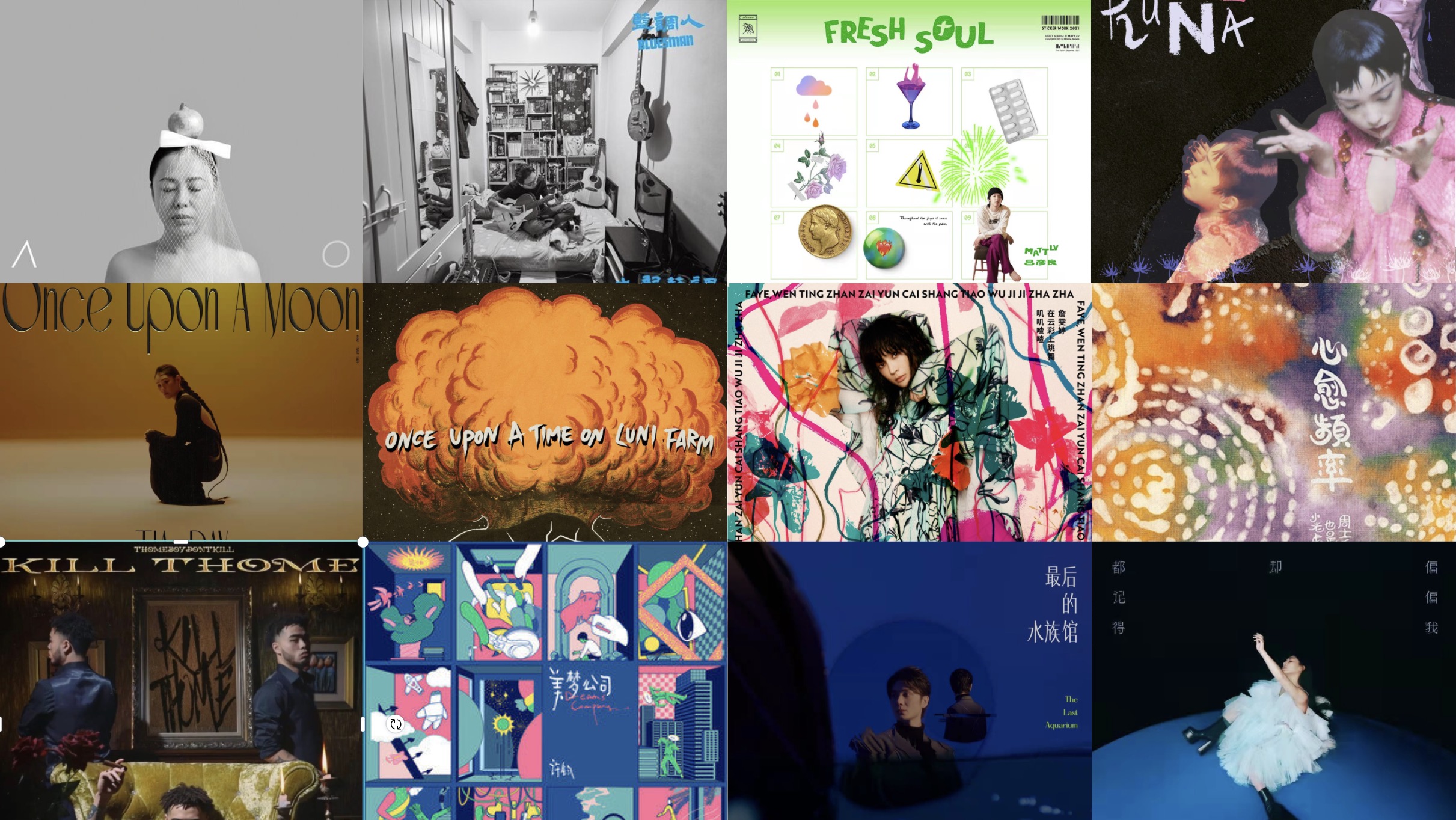 By Tim Wong
2021 had been the second year with the whole world beclouded under the capricious pandemic. For many keen concertgoers and live music lovers, it was like another year stolen. Nonetheless, the Chinese music world has seen a fair batch of worth-listening-to albums. As we are seeing off the Year of the Ox, in case you feel there's too little to keep from the past year, here is a very subjective and personal selection of the 10 best Chinese albums of 2021.
No. 10 Kowloon Blues by Bluesman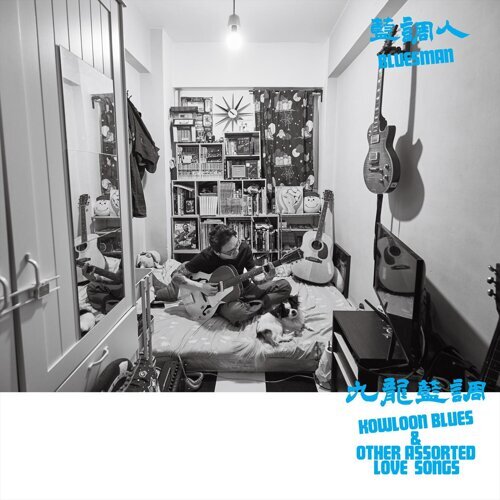 Time for some waggling toes and nodding heads. As the title suggests, the album is largely a blues album by a Hong Kong band Bluesman, and the style of the songs is predictably consistent, but there is also a mix of hip-hop and rock-n-roll elements (although a couple of songs sound a bit cheesy). As someone based in HK, I can't say I'm not a little biased, but I was pleasantly surprised to hear such an authentic blues album integrated with HK characteristics this year. It's worth mentioning that since Cantonese is a tonal language, it's not easy to write lyrics that fit the blues tunes and sound very natural at the same time, and Bluesman has done fairly well in this, although the lyric-writing of certain songs can be further polished. As a blues album, the instrumental presentation takes up an important part, and the guitar, piano, drums, and blues harmonica that are present throughout the album do work magic together.
Recommendations: Kowloon blues, Street Corner (那一街角), Once Believed (曾經相信)
No. 9 Kill Thome by Thomeboydontkill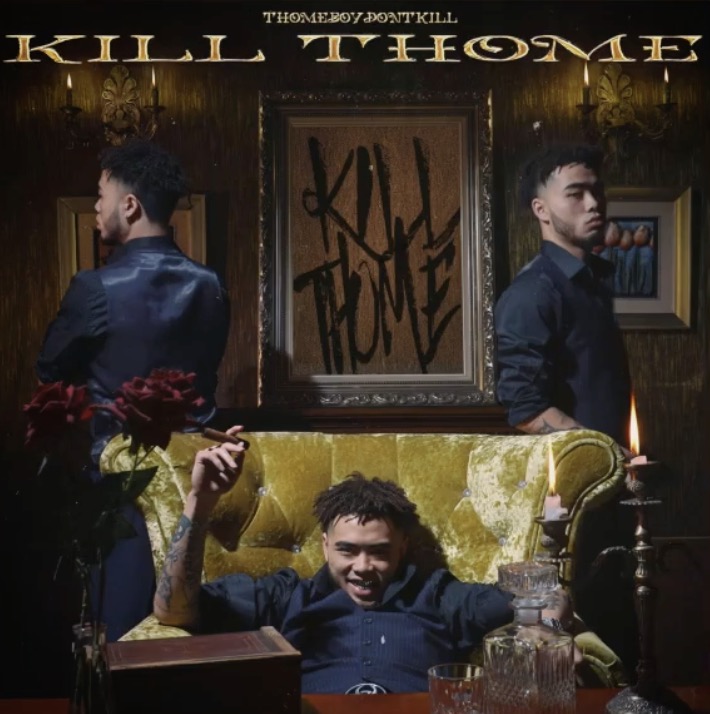 Thome, a key member of the emerging rap group Digi Ghetto from Chengdu, Southwest China, has recently risen to fame, hitting the bulls-eye of the Chinese rap scene. Born in a musical family, Thome received training in bel canto as a child, and has a good foundation to master a variety of vocal lines and tones, which is a long way ahead of many so-called rappers in China. In this second solo mixtape of Thome, the first half of the work is basically hard trap, while the others are packed with rich hip-hop elements. Highlights are frequently spotted throughout the whole album in terms of musical arrangements. Noisy synthesizer, pouring electronic drums, and even the ghostly sound of the horse-head fiddle, plus some fresh and quirky sampling, all add a lot of color to the album. Although there is still a lot of room for improvement, the potential and raw vitality of this young rapper cannot be overshadowed, and the overall performance is absolutely more than satisfactory.
Recommendations: Darth Vader, KILL THOME, Ding (頂)
No. 8 X II A O by Xiao Xia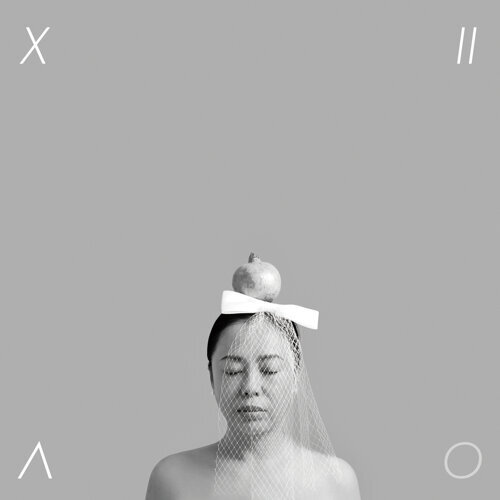 First let's talk a bit about the singer Xiao Xia, which is a former name of Susan Huang. Huang is dubbed as "No.1 female vocal of Asia" by some Chinese media, famous for her wide vocal range of nearly four octaves and powerful, penetrating high notes. If Susan Huang represents the "diva with iron lungs", Xiao Xia then symbolizes the gentle, weather-beaten, internalized side of the artist. "X II A O" fills the gap in the current Chinese music scene for what the public plainly perceives as high-quality Chinese pop (i.e. well-sung adult contemporary music) that they can understand. The melodies are beautifully written while the lyrics are rather plain, but Xiao Xia's delicate, tactful and restrained singing and the sense of style created by the producer lift it all up to a higher level, giving unique features in the traditional ballad-heavy music field.
Recommendations: Bored, Dummy, Dream
No. 7 Fresh Soul by Matt Lv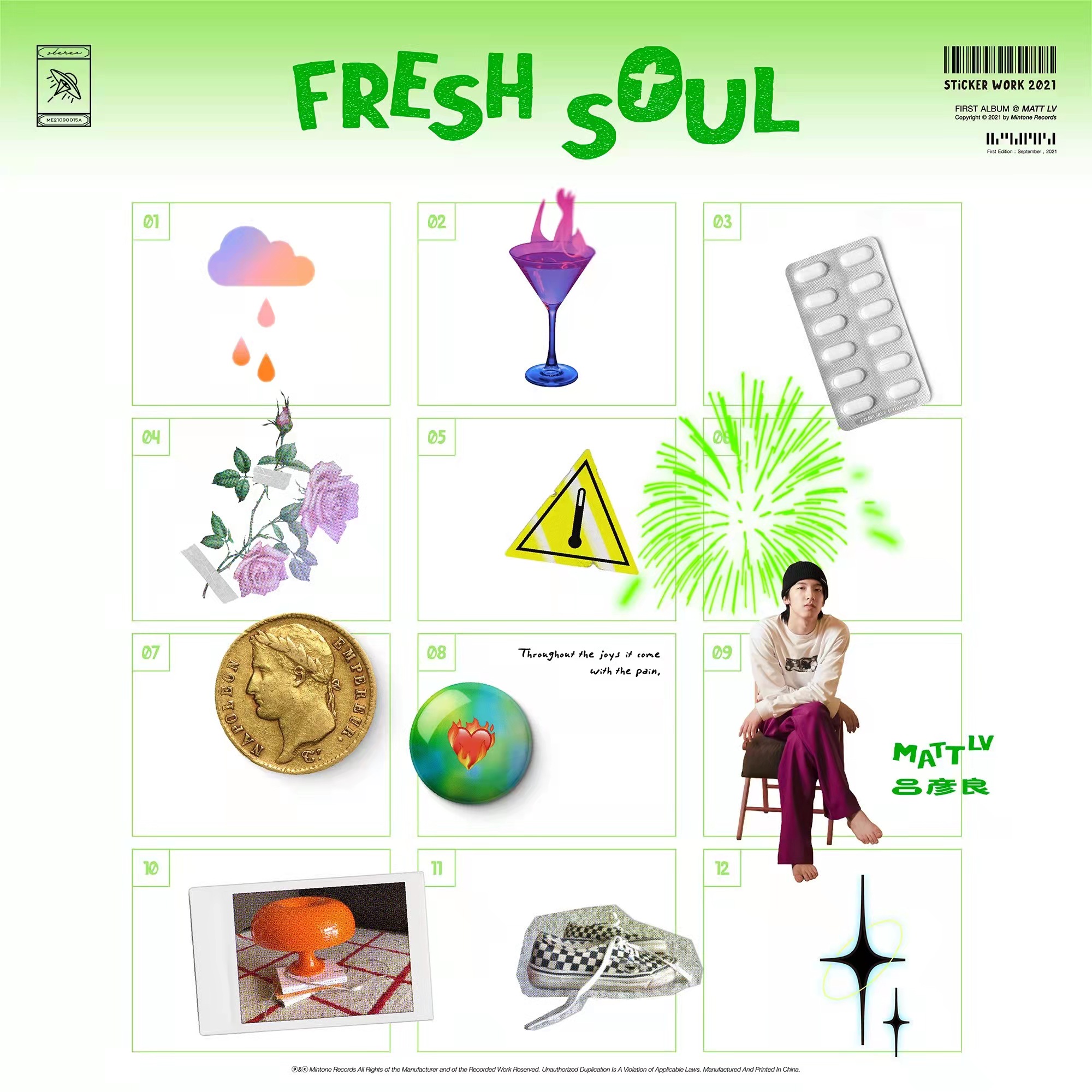 R&B new star made his debut with a rather sophisticated and complete album. As a new generation musician born and raised in mainland China, Matt Lyu, at the age of 18, is considered one of the biggest surprises in the Chinese R&B scene over the last two years. He's definitely got it. In "Fresh Soul," you can clearly feel the breadth of his listening - alternative R&B, neo-soul, jazz and hip-hop, as one can spot the influence of Frank Ocean, D'Angelo, and even Jacob Collier in many songs. Although his vocal performance is not as desired, his future is beyond imagination.
Recommendations: Fly, When The Rain Goes Down, Waterloo
No. 6 Beat of Cure (心愈頻率) by Xiao Lao Hu, Zhou Shijue and Ye Shi Fu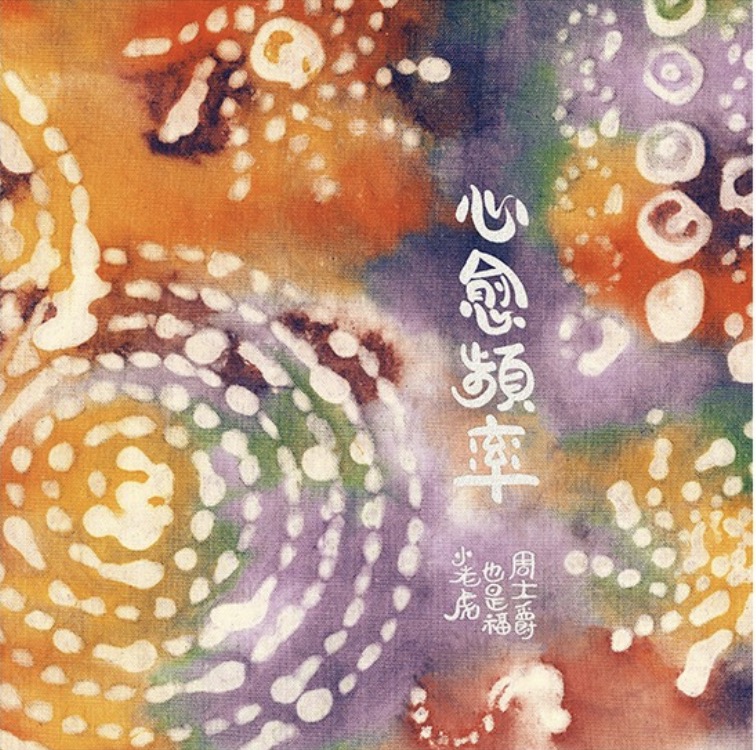 A gentle, localized Chinese hip-hop album of great retrospective, healing power. The New Age and ambient elements frequently used in the beats paint out the colors of life, while the lyrics feature a poetic and humanistic touch. The album comes from two semi-underground rappers from Beijing (Xiao Lao Hu & Zhou Shijue) and a producer from Chengdu, who are all well-known figures in the Chinese underground hip-hop scene. Xiao Lao Hu is good at using free proses to build up a boundless world. Zhou, on the other hand, is used to constructing his own order amidst the colorful fragments, while the producer is the behind-the-scenes helmsman responsible for setting the tones and gluing the duo's vocals together. The album is, as its introduction states, full of distant and everyday sentiments, and healing power. The two rappers have a very local Beijing accent (unlike those who are keen to fake a pseudo-ABC accent when spitting some Chinese lines) which might sound a bit awkward to some hip-hop lovers, but you just can't deny, they sound so genuine, articulate and forceful, and there's definitely an attitude. In a time of recurring epidemics filled with struggling, this piece of work, with its immersive arrangement, smooth flow and excellent vibes, has soothed the hearts of many.
Recommendations: Finding a heart (找一顆心), Extreme Sorrow Begets Joy (悲極生樂), Go Gently Into The Night (讓我們平靜的走進黑夜)
No. 5 The Last Aquarium by Jude Chiu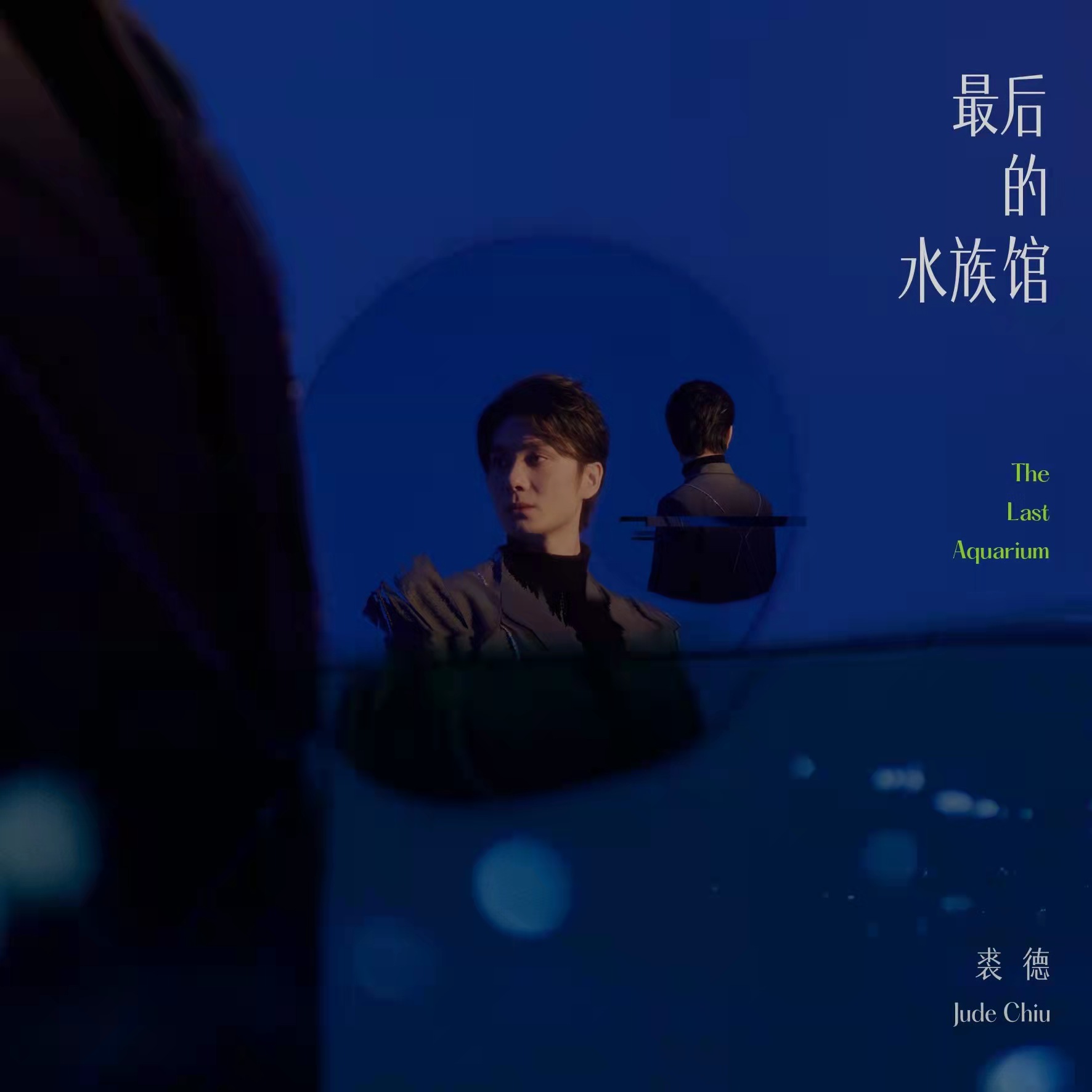 "The Last Aquarium" is set in a fictional aquarium in the year 3000 A.D. Each song corresponds to a story that takes place in the exhibits, unfolding the musical narrative in a fantasy about water. Beyond the concept, the album's musical execution is equally brilliant, making you marvel at his meticulous ingenuity in musical arrangements and vocal presentation. Despite being a pop album, it has far outweighed others of the kind with its consistent, complete and intriguing album concept, and fineness and unconventionality in its organization, including orchestration, vocal and harmonic arrangements.
Recommendations: Writing of Fire (火之塗寫), Capsulated Blue Whale (濃縮藍鯨), The Last Aquarium (最後的水族館)
No. 4 Dancing on Clouds by Faye Zhan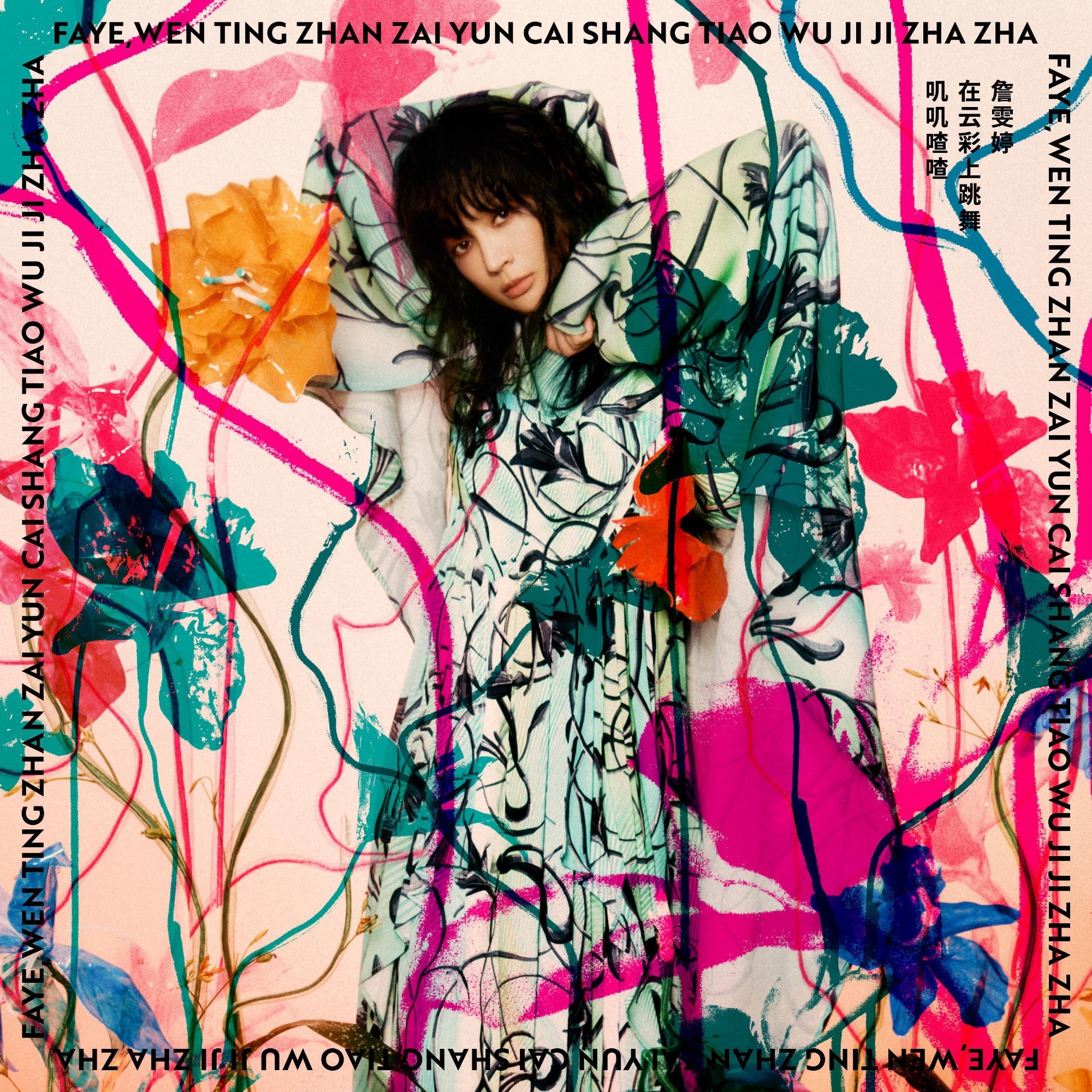 Faye Zhan has come back with her solo album to blow a few minds. She takes a "maximalist" approach in the arrangements of the album, adding to the richness in musicality and auditory effect. In this weapon-grade electronic album, Zhan goes all the way to the extreme with a fine touch of world music. She even invited Howie Lee, a recognized producer in the independent electro music scene, to cooperate and realize her boundless fantasy. The kind of strong cohesion and sense of conviction displayed throughout the album, together with her captivating vocal tone, wow, just wow. With the right partners and the right timing, she has created an unparalleled musical aesthetic that no others can easily replicate.
Recommendations: Melt of Snow (融雪), Burning Winds (焚風), Shan Hai Meng (山海盟)
No. 3 Moonsense by Fishdoll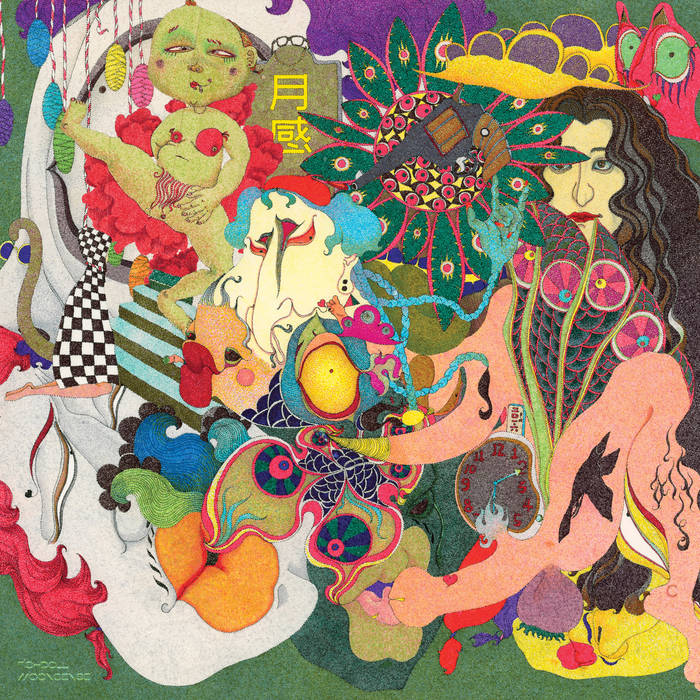 This sophomore album of Fishdoll is definitely a year-end surprise, with a splendid blend of neo-soul, ambient and electronic tints. Another unique quality of Fishdoll is her jazzy, mellow and virtuoso vocal featuring her one-of-a-kind, mind-soothing vibrato techniques. As an artist, being honest with oneself is exemplified in the consistent integrity of each individual work. Fishdoll's return to her hometown ushered in a new phase of life full of challenges and confrontations with reality. Her increasing awareness of herself within this struggle, and her desire to grow and evolve despite it, are what formed the nucleus of her next album of self-acceptance, self-exploration and serenity. This leads to a reaction of open-heartedness and fearlessness, the willing exposition of flaws and powerful confidence that entices, and the boundless stretching of artistic conceptuality.
Recommendations: Superwave, Full Moon, Keep It Going
No. 2 Once Upon A Moon by Tia Ray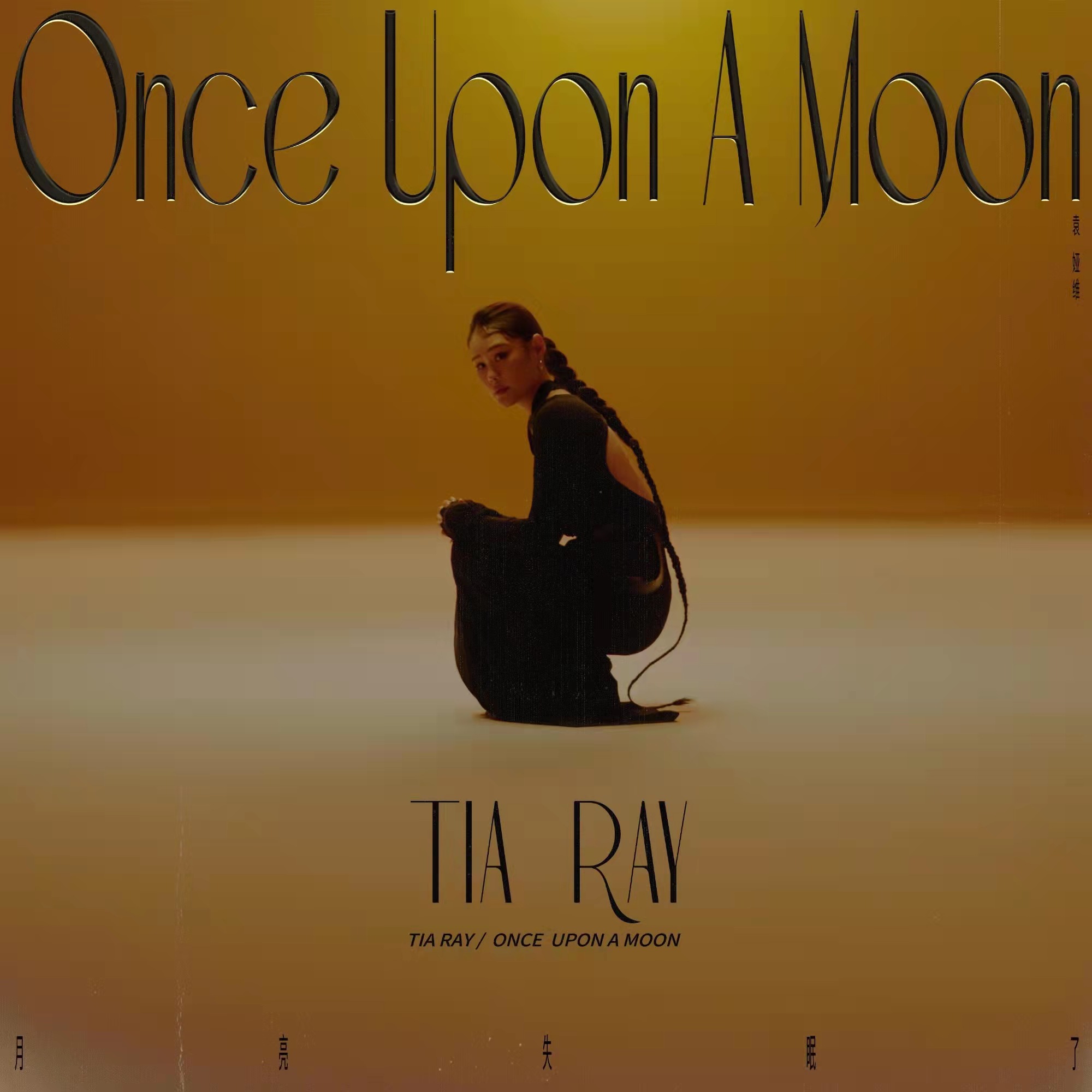 The most complete album of Tia Ray's in terms of conceptuality and realizing her artistic ideas. The imagery of "the moon" and "butterfly" frequently present in the album points to a fragile, feminine, changing, ambiguous, dream-like existence, and in response, she polishes the album into one with an ambient quality, making you feel like being immersed in a foggy wonderland. Amazing vibes. Her emotional expression is controlled within a subtle limit and tends to blur amid the flow of music. Being a highly-recognized diva with extraordinary vocal capability, Ray turns to a more restrained, sophisticated vocal presentation while retaining the touch of soul in her voice. Listening to this album is sheer enjoyment. Honestly, who can say no to Ray's voice?
Recommendations: Little Too Much, Kismet, Tiva000, Harmony
No.1 Once Upon A Time On Luni Farm by Su Zixu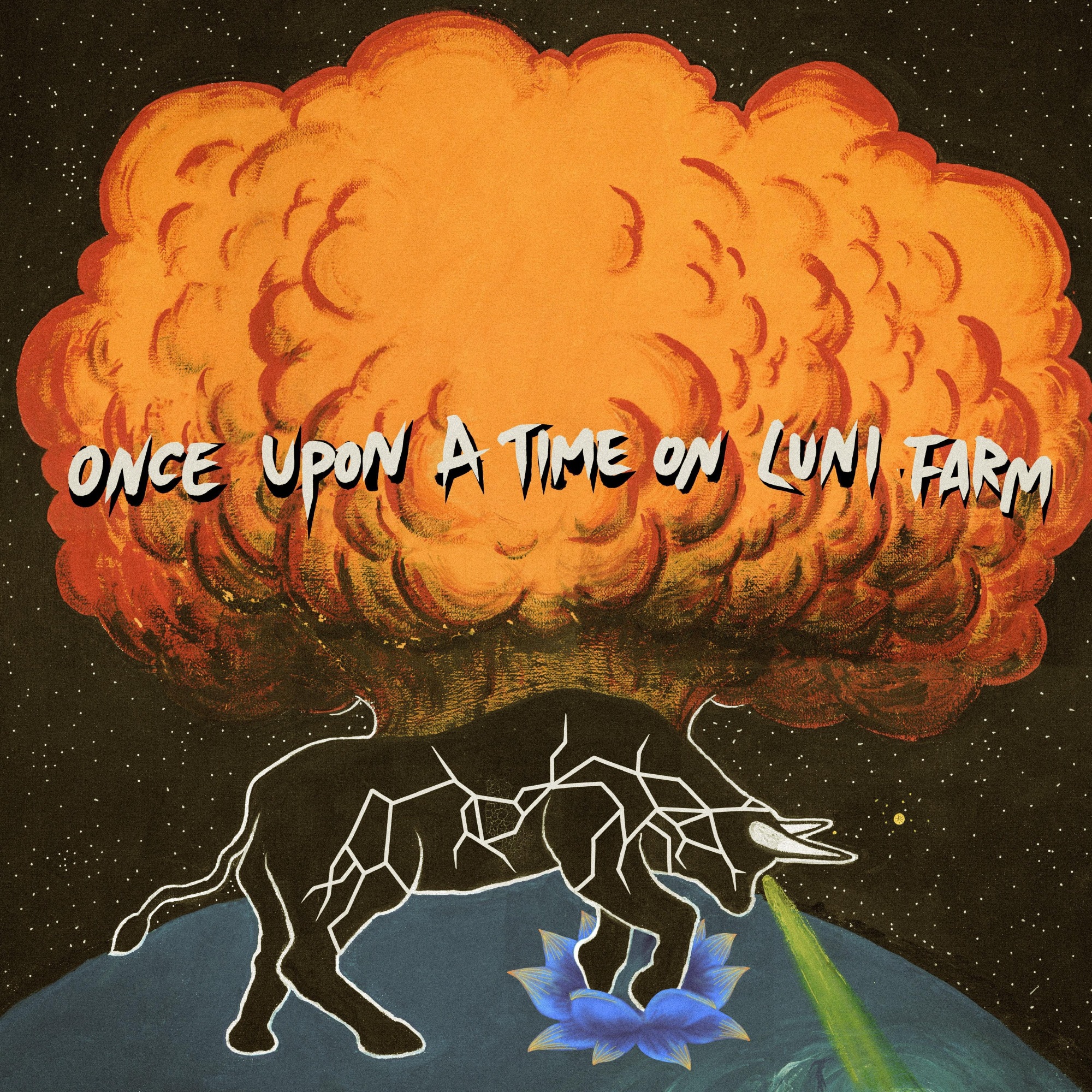 An Oriental-hued, avant-garde psychedelic rock album. This album is a three-part set. From the "oriental psychedelic" experimental piece in pt.1 to the poetic rhymes in pt.2, and pt.3, the artist, who has almost unreservedly spilled his creativity in this tape. With subtle instrumental arrangements and poetic lyric-writing, Su demonstrates his interpretation of western avant-garde tuned by eastern introspection and humanism, giving rise to a certain literati coloring with the intention of retaining peace for the world, underneath the appearance of arrogance is hidden prudence and an arrogant sense of mission. Natural and man-made disasters inspire him to think about the vagaries of fate, vast vicissitudes of life, and ultimate faith. The sharp, poetic lyrics, raw emotions, and bold experimentality displayed in the album have made it a rare masterpiece in the domestic indie music scene.
Recommendations: Chen Mi (塵迷), Mi Huan Xi Shua (迷幻洗刷), Absolute Vacuum (絕對真空)