Opinion | CNN uses Kissinger to defuse Beijing's feeling of déjà vu on Taiwan reunification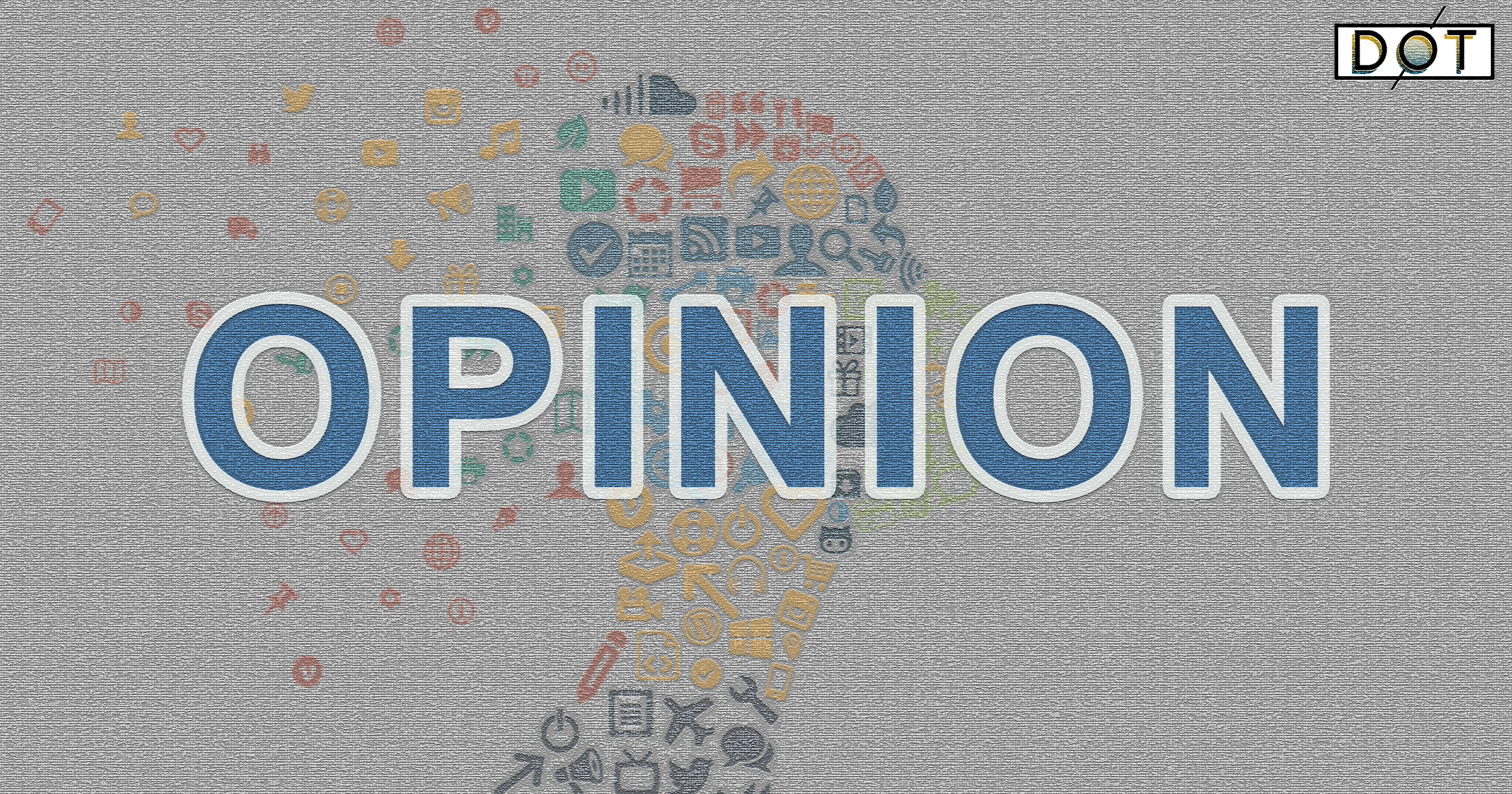 By Augustus K. Yeung
Introduction
The world's most eye-catching issue is and always will be centering on or around Taiwan--even after the hopeful virtual summit when the US President Joe Biden and Xi candidly discussed Taiwan and the related matters.
Meanwhile, an American warship had just sailed by the Taiwan Strait, according to the PLA navy, which Cannounced that it had been closely monitoring its "freedom of navigation" during its entirely futile operation.
Then came the CNN interview, in which the 98 years old Dr. Henry Kessinger, an authority on and an old friend of China, made his "prophecy" on the all-important Taiwan issue.
What did Henry Kessinger say about Taiwan?
Dr. Kessinger said he did not believe President Xi Jinping would launch a war within the next decade to take Taiwan under Beijing's control, according to a recent report. ("Kissinger 'not expecting' island war within decade." South China Morning Post, Tuesday, November 23, 2021.)
"I don't expect an all-out attack on Taiwan in, say, a 10-year period, which is as far as I can see," the former US national security adviser and secretary of state was quoted as telling CNN in a recent interview.
"I think it is perfectly possible that if the confrontation keeps growing, the Chinese will take measures that will weaken the Taiwanese ability to appear substantially autonomous. I think this is foreseeable."
The old expert on China couldn't be more prophetic: On the same page, right above the article that reports Kissinger's CNN interview, there is an eye-catching article that says, "TOP FIRM'S MAINLAND UNITS HIT WITH FINES." (South China Morning Post, Tuesday, November 23, 2021.)
A Major Taiwan Donor to Tsai's Party Punished
Mainland subsidiaries of a major Taiwanese industrial group have just been punished for a range of "regulatory" and "legal" violations, including "environmental protection rules," state media reported.
The action against Far Eastern Group comes amid rising cross-strait tensions, as Beijing vows to crack down on the pro-independence camp in Taiwan--while the self-ruled island are fostering closer ties with the US and European Union in recent months.
What'd the Group Actually Do to Deserve the Punishment?
The Taipei-based conglomerate is a major donor to the island's election campaigns, Taiwanese media said.
Far Eastern-invested polyester and textile, and cement companies in Shanghai and the provinces of Jiangsu, Jiangxi, Hubei and Sichuan were penalized over violations related to environmental protection, land use, employee occupational health, production safety and fire protection, taxation and product quality, Xinhua reported yesterday.
"The punishments ranged from fines, orders to pay tax arrears or rectify the issues concerned within a set time frame, to warnings that idle construction land would be taken back by the state. The companies involved had admitted the charges, and investigations were still in progress," according to Xinhua.
Why were these actions taken and for what reasons?
A spokesman for the Far Eastern Group in Taiwan said they were still trying to understand the situation.
"The action comes about two weeks after Beijing threatened to criminal charges on and ban those seen to be part of the 'diehard' Taiwanese pro-independence forces."
"It had also said sponsors of those on the blacklist, such as those who funded their election campaigns, would be banned from doing business on the mainland."
(In a notice filed to the Taiwan stock exchange yesterday, Far Eastern New Century, the group's textiles arm, said its mainland subsidiaries were inspected by authorities in second quarter.)
How heavy was the penalty in dollar terms?
"Flaws were found in environmental protection, and fire safety and taxation compliance and the firms were fined 36.5 million yuan."
"Asia Cement, another Far Eastern unit with mainland subsidiaries, said it was also inspected during the second quarter and notified of similar flaws. Though its fine of 52.12 million yuan was much higher, the financial situation of the company was not affected," a company statement said.
"Taiwan media reports suggest Far Eastern had been the largest donor in the three legislative elections since 2012. Its total political donations were estimated at NT$133.4 million, and it was also the top donor in last year's legislative elections with NT$58 million."
What did Mainland Observers Say?
Mainland observers believed the punishment meter out to the sponsors of those on the blacklist was likely to have a strong deterrent effect and might affect future Taiwan elections.
"It is intolerable that these enterprises gained a lot of profit in the mainland while supporting Taiwan independence, and they are now panicking and have to stop," said Wang Jianmin, a Taiwan issues specialist at Minnan Normal University in Fujian province.
Conclusion
The accusations and penalties slapped on one single conglomerate which straddles between Taiwan and mainland are signs that the central government is following the wisdom of Albert Einstein by scientifically "refining the concept" of Taiwan secession and separatism: it is now singling out one company culprit, which has been financially assisting the political party in question, and the three blacklisted top separatist officials, sparing the rest of Taiwan compatriots, even Tsai Ing-wen!
Such is a move in the right direction--as from now on the people in Taiwan know too well that it is not the Taiwanese themselves that the central government are targeting, but the hopelessly "diehard" leaders of Taiwan independence.
Now that the stone has been cast on Penghu by Beijing, and all the Chinese on both sides of the Taiwan Strait will be closely watching for the resultant ripple effects. Will the flame and fury of separatism be gradually stifled, making war in Taiwan redundant? Time will tell.
Meanwhile, as the 98-years wise man from America has said there "will not be an all-out war", his prophecy is intuitively based on Beijing's promise that it will patiently expect a "peaceful reunification" with Taiwan, ruling out the use of brute force—on condition that the fire of the separatist movement will not be rekindled and get out of control.
The author is a freelance writer; formerly Adjunct Lecturer, taught MBA Philosophy of Management, and International Strategy, and online columnist of 3-D Corner (HKU SPACE), University of Hong Kong.
The views do not necessarily reflect those of DotDotNews.
Read more articles by Augustus K. Yeung:
Opinion | China's high-speed train on Gobi Desert symbolizes the Party's supremacy
Opinion | Politicizing international education, Australia is between a rock and a hard place