Manhunt underway over murder of taxi driver in Western District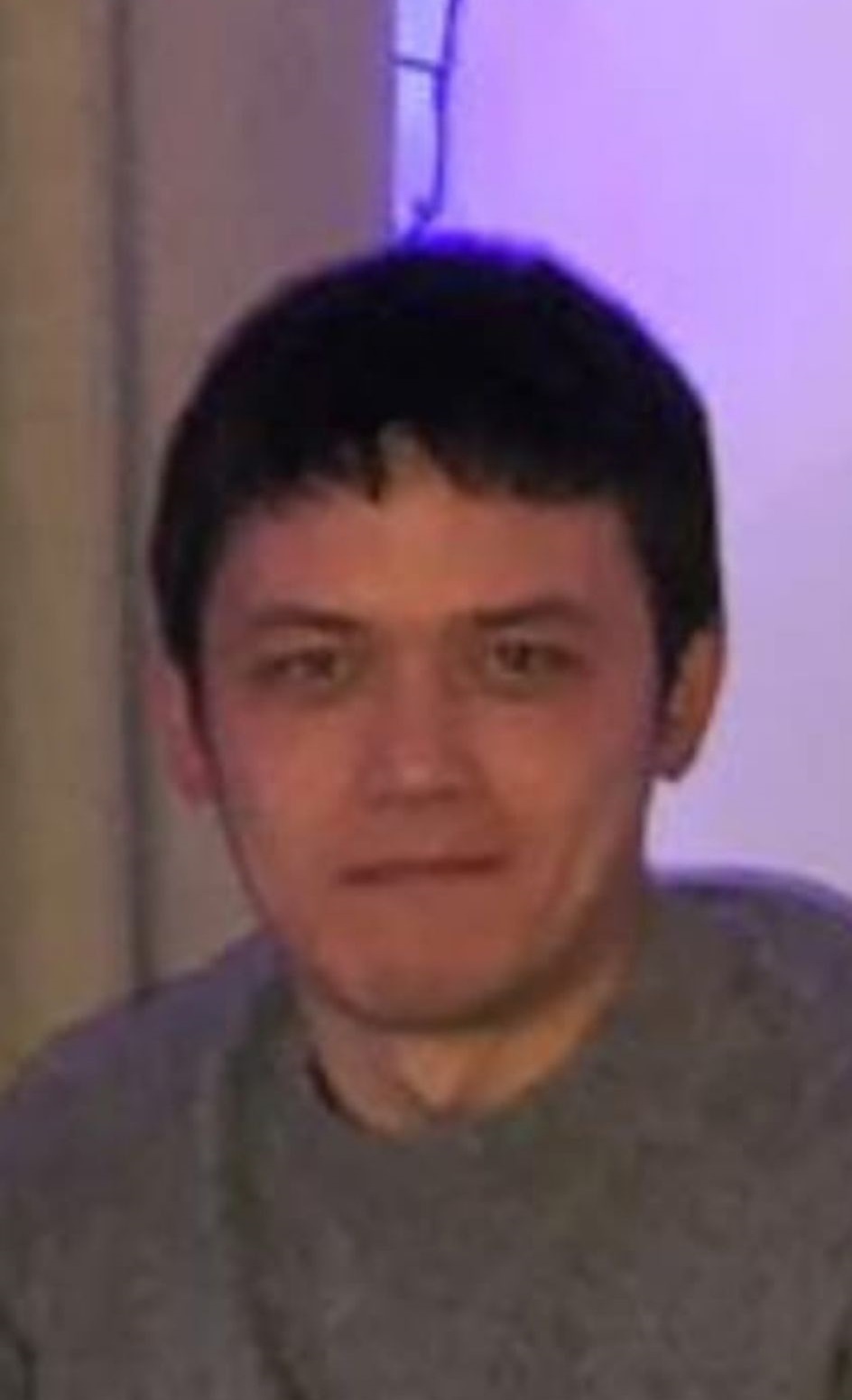 Police said they are hunting for a man in connection with the murder of a taxi driver in early Tuesday (Oct. 12) morning in Sai Ying Pun. Another photograph of the suspect was released by the police. The suspect is believed to be an extremely dangerous person with suspected violence tendency.
Officers said the suspect is aged between 30 and 35 and about 1.8 metres tall, and has light skin and black hair.
The force received a report at about 5 a.m. on Tuesday that a taxi driver was attacked at the intersection of Eastern Street and Queen's Road West.
He was certified dead after he was rushed to hospital.
Anyone who witnessed the case or has any information to offer is urged to contact the investigating officers on 9709 1695, or contact any police station.