Sophia Chan: HK health code will refer to Macao model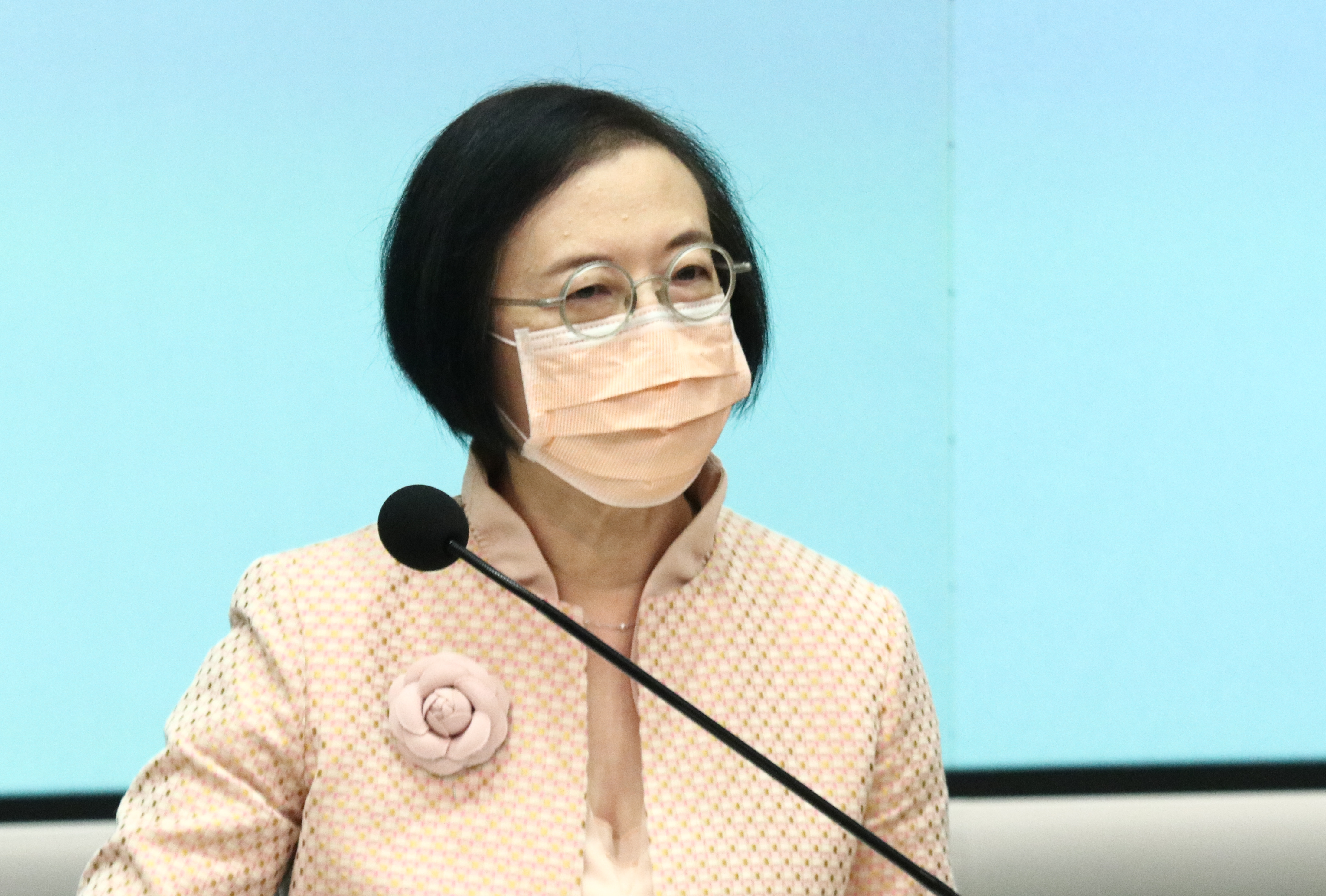 Since the epidemic is under control in Hong Kong, the public hopes to resume cross-border travel between HK and the Mainland as soon as possible. Secretary for Food & Health Prof Sophia Chan said today (Oct. 13) that the authorities will refer to the Macao model when developing the HK health code. It may present the information including the whereabouts of the person concerned as well as his or her vaccination and COVID-19 test records, etc.
Sophia Chan said that the Mainland attaches importance to risk management and does not want any risk brought about by the cross-border travel. She also pointed out that further discussion with the Innovation and Technology Bureau is required on whether the LeaveHomeSafe mobile app will be revamped.