Patrick Nip: HK govt aims to boost elderly vaccination rate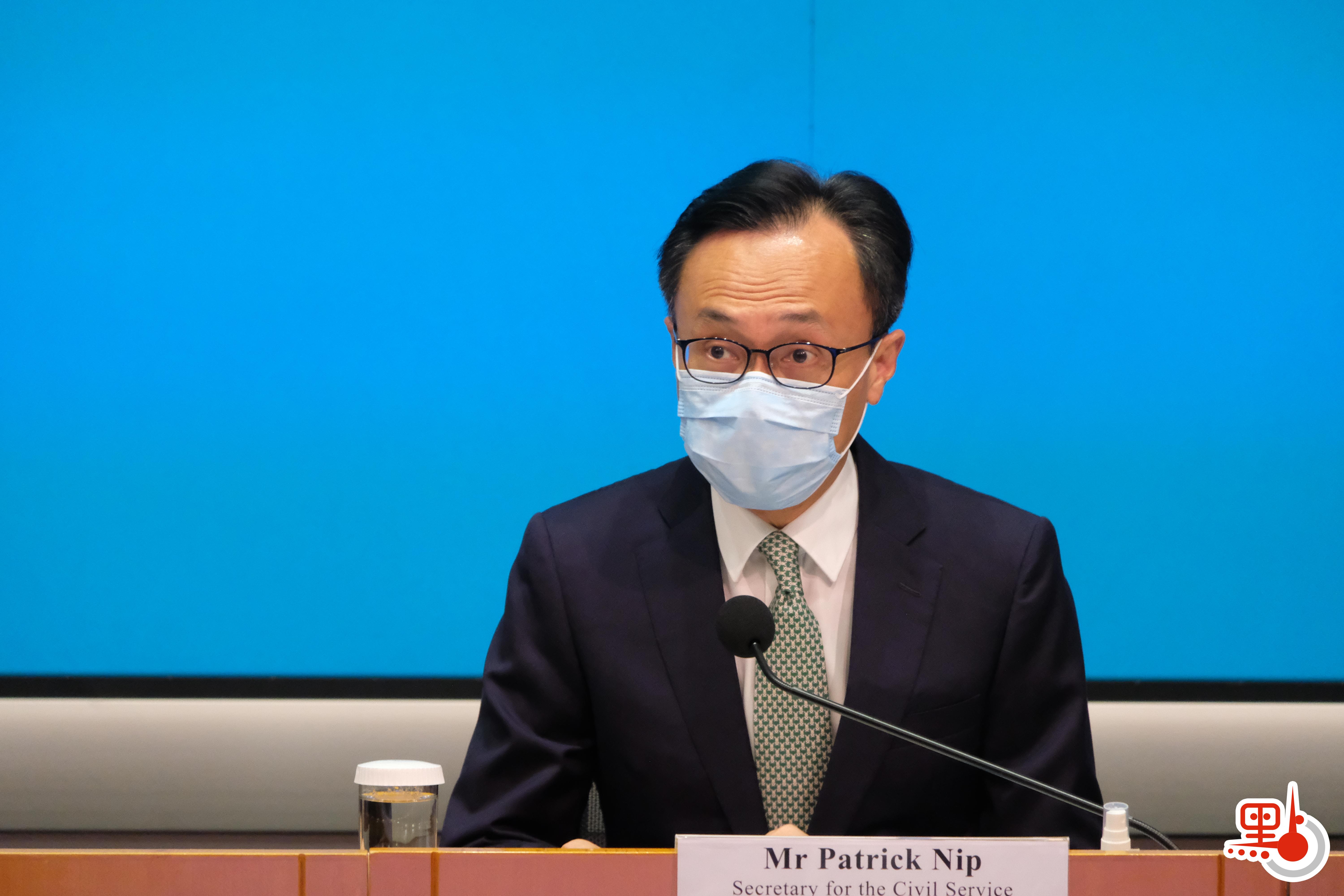 Hong Kong's Secretary for the Civil Service Patrick Nip said the government would focus on increasing the vaccination rate among the elderly in the coming months.
Speaking after attending a radio program on Saturday morning, Nip said the elderly are the vulnerable group that the government needs to protect, adding that a higher inoculation rate would help build a strong protective shield in the community.
He said earlier this week that the vaccination rate of people aged 70 and above remained at 27 percent, compared with around 69 percent for people aged below 70.
Apart from arranging outreach services at shopping malls and in housing estates, the government would also hold talks and provide medical consultation services across different districts, Nip said. On-site vaccination services will also be provided, he added.
(Source: China Daily)