Top national aerospace scientists meet students in HK
Qi Faren, first chief designer of the country's Shenzhou manned spacecraft, gave aerospace enthusiasts a face-to-face talk at the Hong Kong Polytechnic University on Wednesday (June 23).
Students, university faculty members and Hong Kong residents were among those who participated in the event.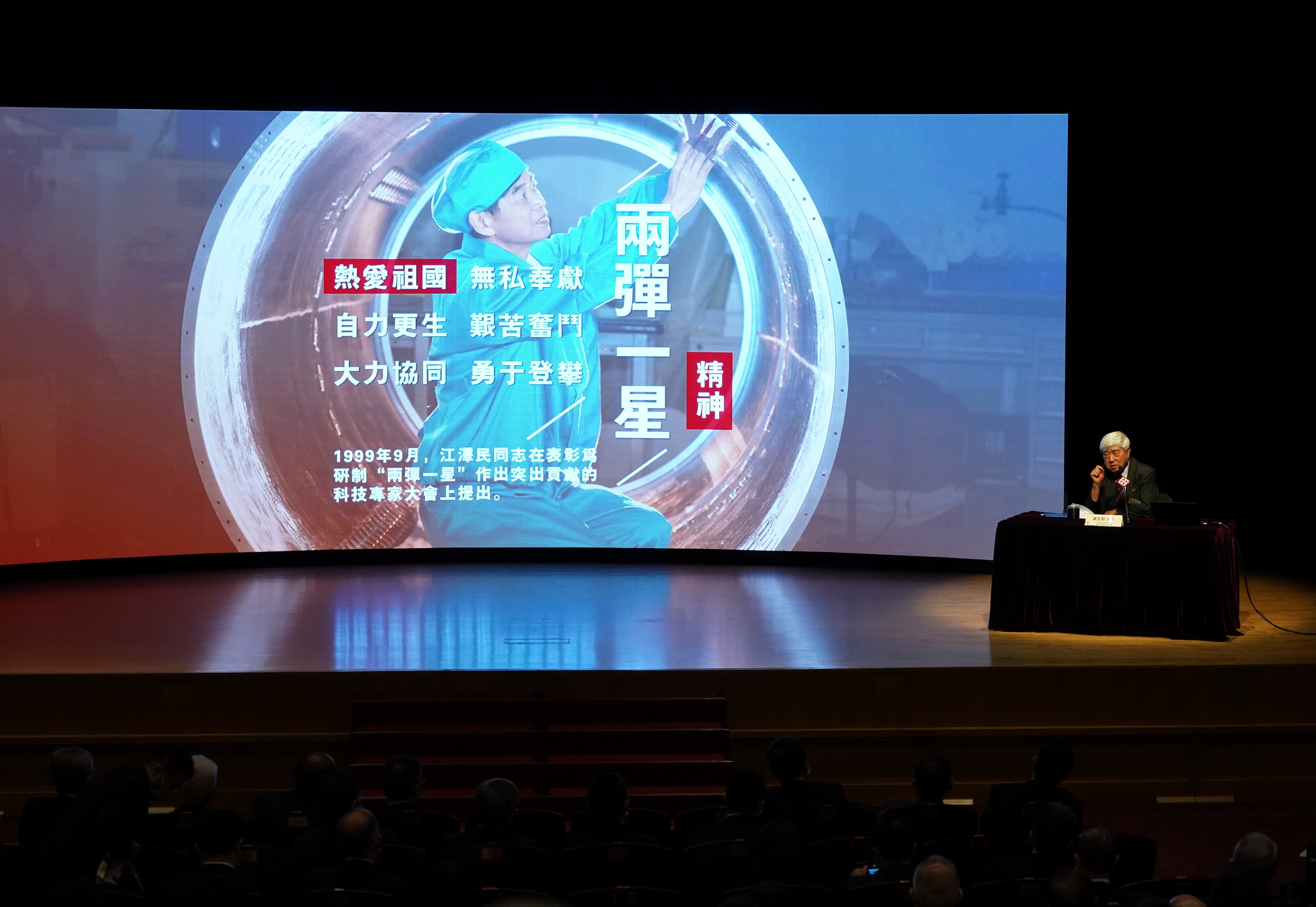 On Tuesday, a delegation of the nation's top-level aerospace scientists and engineers arrived in the city. Qi's lecture is the first public event of the exchange visit.
Before the start of the event, the delegation took a group photo with Hong Kong scientists, including Prof Yung Kai-leung, chair professor of Precision Engineering and Associate Head of PolyU's Department of Industrial and Systems Engineering. Qi held Yung's hand tightly during the photo session.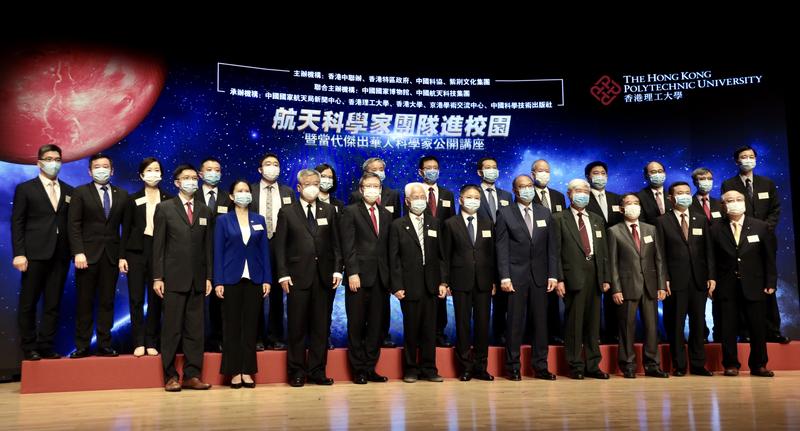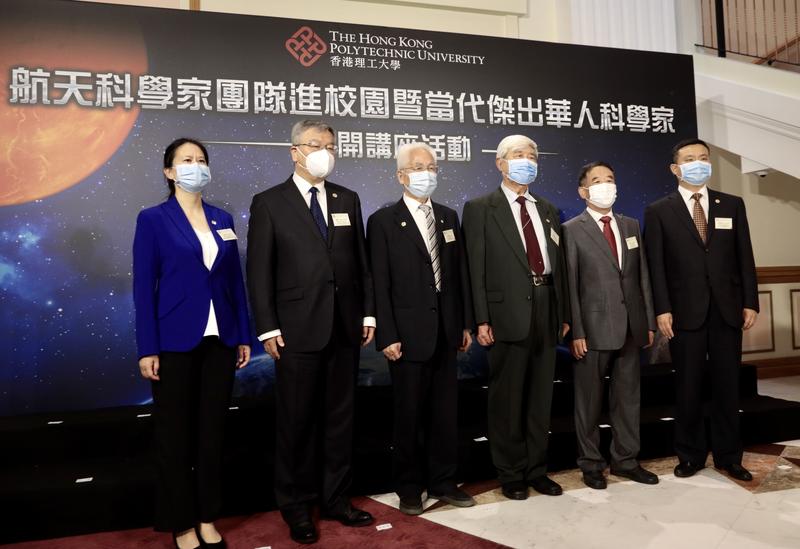 Yung and his team have been working with the national team for many deep-space projects for a long time and the university had been involved in many national aerospace missions over the past two decades.
Over the next three days, scientists will visit various universities and secondary schools in the city, deliver speeches and communicate with young people and aerospace fans.
The visit comes a week after China successfully launched its Shenzhou XII spacecraft with three astronauts on June 17, and exchange activity is the biggest of its kind in the past two years.
(With inputs from China Daily)