CE urges HK youth to harbor sense of national identity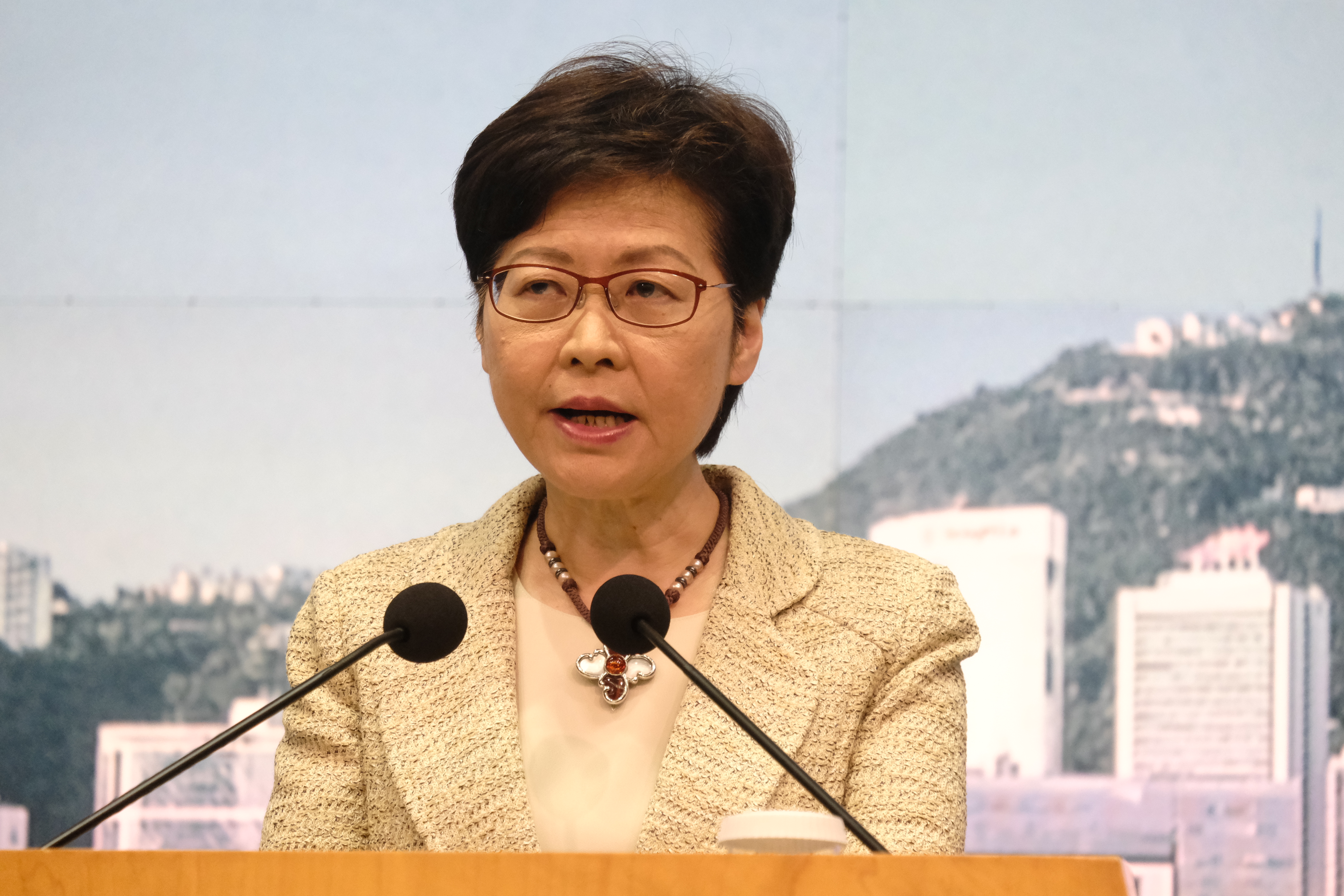 Chief Executive Carrie Lam on Tuesday (May 4) urged young people to harbor a sense of national identity, love HK, have a global perspective and better understand the country's development.
Lam stressed that the government will provide support in various aspects, including the launch of the "Greater Bay Area Youth Employment Scheme" and adjusting the subject of Liberal Studies.
She said that under "one country, two systems", HK has unique advantages, and the country's 14th Five-Year Plan will also provide strong support to young people.
Tuesday marks the 102nd anniversary of the May Fourth Movement.
The May Fourth Movement was launched in 1919 and was led by young Chinese students and intellectuals to fight imperialism and feudalism. Since 1949, the country has celebrated the Chinese Youth Day on May 4.