Coronavirus | HK reports 2 new COVID-19 infections, both imported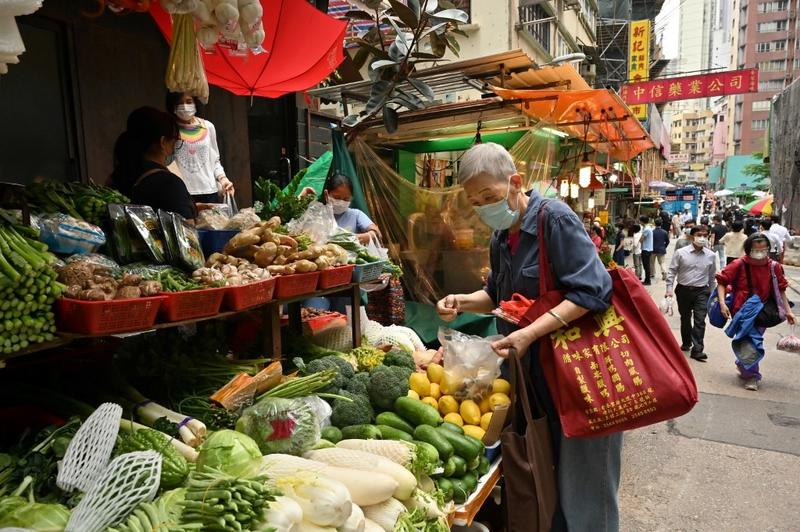 Hong Kong reported two new imported COVID-19 cases on Monday (May 3), the third consecutive day without any local infections, pushing the city's tally 11,786.
The two cases involved a 30-year-old woman from Indonesia and a 36-year-old man from Russia, according to a statement issued by the Centre for Health Protection. Both patients had no symptoms.
From April 19 to Sunday, the city recorded 101 infections, 20 of which were locally transmitted and nine of unknown origin, the CHP said.
(Source: China Daily)