Improvement of HKSAR's electoral system, national security law in HK must be interpreted together: official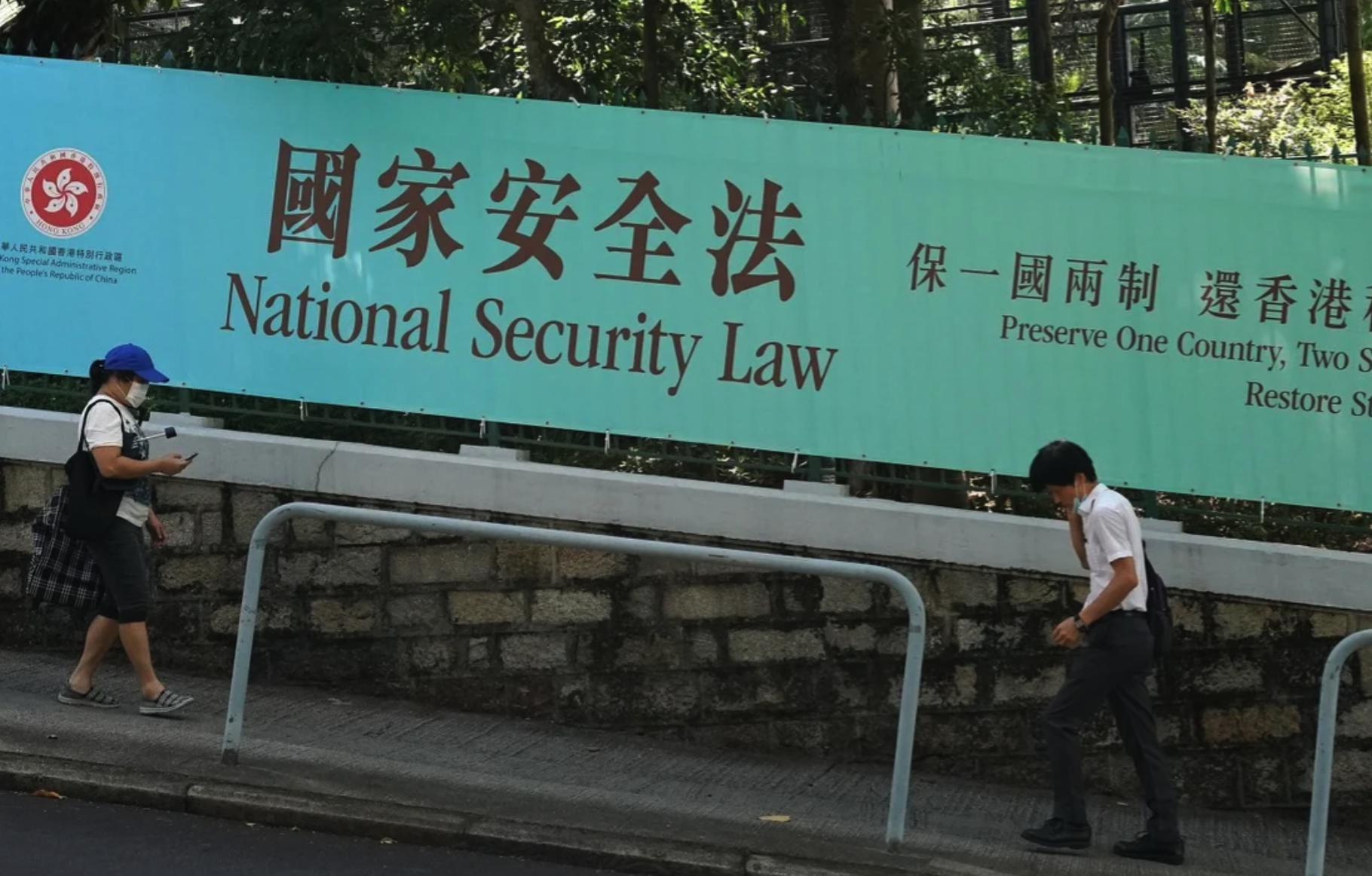 Patrick Nip, Secretary for the Civil Service of the Hong Kong Special Administrative Region (HKSAR) government, said on Tuesday (Apr. 6) that the improvement of the HKSAR's electoral system and the Law of the People's Republic of China on Safeguarding National Security in the HKSAR must be interpreted together.
Nip said on social media that both are important measures taken at the national and constitutional levels, which are related to whether the "one country, two systems" can be fully implemented.
He said the national security law in Hong Kong safeguards national security and improving the HKSAR's electoral system ensures all those who enter the political system of the HKSAR meet the requirements of patriots.
This combination ensures steady development of "one country, two systems" and aims at "upholding national unity and territorial integrity, maintaining the prosperity and stability of Hong Kong," which was started in the preamble of HKSAR Basic Law, he explained.
Nip said the central authorities sincerely hoped the "one country, two systems" will be successfully implemented.
The central authorities also hoped that Hong Kong can leverage its own advantages, and the HKSAR government can solve the deep-seated problems in Hong Kong, he added.
Nip said the civil servants are an important part of the administrative organs. In the next two weeks, he will continue to explain the importance and necessity of improving the electoral system with civil service bodies and colleagues of different ranks.
(Source: Xinhua News Agency)