Opinion | Hong Kong Police: Give them the tools and they will protect the city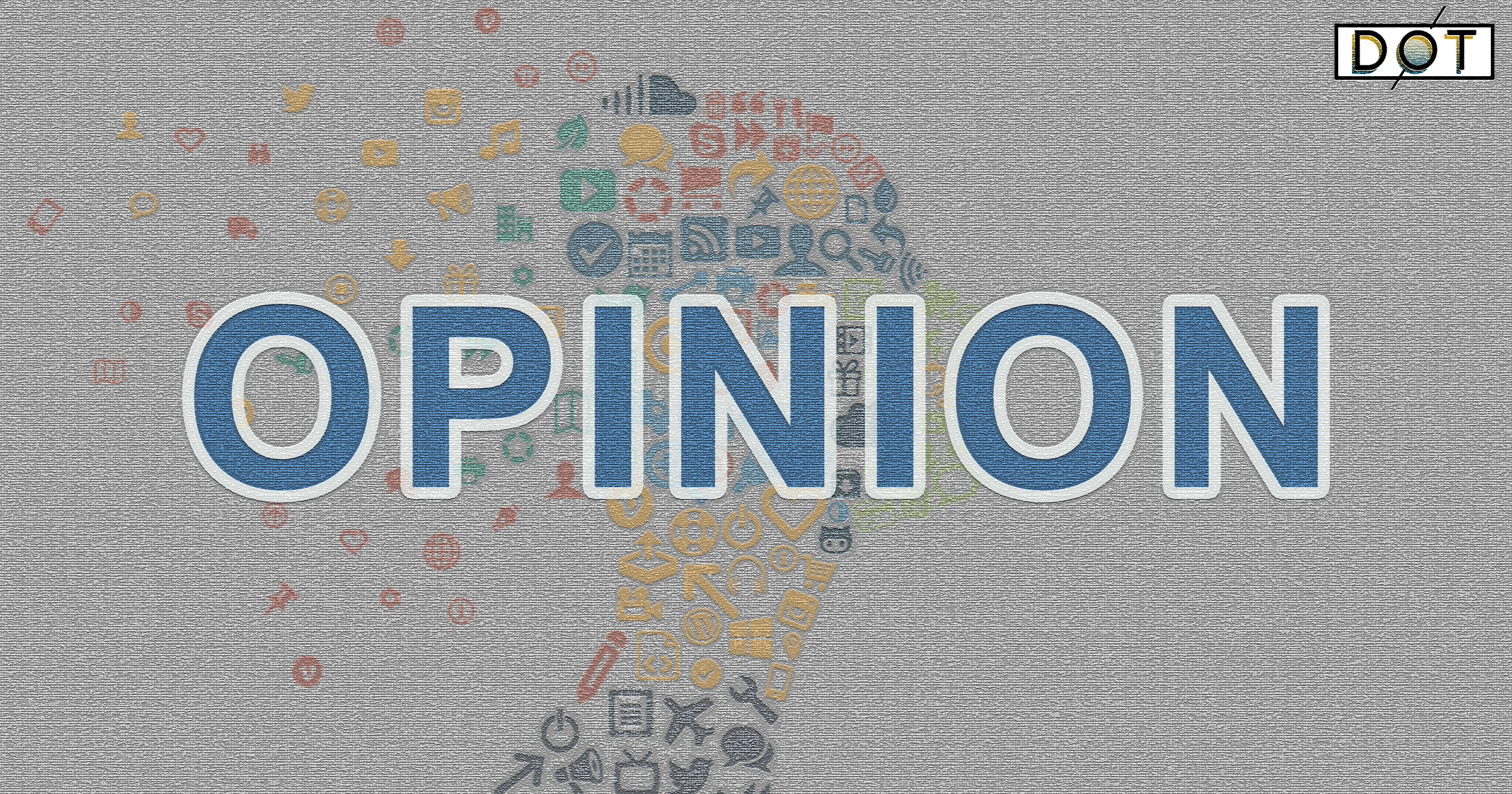 By Grenville Cross
On February 26, 2020, the financial secretary, Paul Chan Mo-po, unveiled his annual budget. In light of the social disorder which had recently wracked the city, he announced that total funding for the police force would rise to HK$25.8 billion (US$3.3 billion), which was an increase of 25% over the previous year. In particular, he revealed that the force's budget for specialist supplies and equipment, including weapons, ammunition, shields and protective gear, was to treble, to about HK$612 million.
This, of course, was most welcome, not least because it showed that appropriate lessons had been learned from the insurgency. Although the protest movement and its armed wing have now curtailed their activities, this has been due in part to the COVID-19 pandemic. The enactment, moreover, of the National Security Law on June 30 will also have given many of them pause for thought, but this may be short-lived. The possibility that they will mobilize again when they consider the time is right, or when their foreign backers give the order, cannot be ruled out. The police force, therefore, must be fully prepared for every eventuality, and this includes having the right equipment.
On February 15, the commissioner of police, Chris Tang Ping-keung, who had previously announced that more armed vehicles mounted with water cannon are being acquired this year, said that the force's purpose "in developing new weapons is to have more options, other than live rounds, to reduce the level of force". These, he said, included tear gas water jets and pepper ball pistols, but the force also clearly needs state-of-the-art equipment that, while non-lethal, can timeously achieve its objectives. As revealed during the insurgency, the force's existing capability is, in charged situations, sometimes inadequate, and there were real difficulties in dealing with rioters and other miscreants at close quarters.
All too often, in physical confrontations, frontline officers had no option but to try to pin protesters on the ground while they sought to handcuff them, and the police themselves were sometimes injured during violent resistance. Even after they were restrained, the officers still had to drag the arrestees to the police vehicles, which was not easy when they put up a fierce struggle. It also meant that officers had to be diverted away from the immediate task in hand, which was controlling the protests, and had to spend precious time in bruising encounters with enraged suspects. All this, of course, was grist to the mill of the assembled journalists, who gleefully filed reports of police brutality, which were then flashed around the world.
What the police force needs, therefore, before any possible resumption of hostilities, is an ample supply of crowd control equipment, including stun guns and taser guns. They are both life-saving devices, and each can help to defuse dangerous situations. Whereas a stun gun can be used at close quarters, to immobilize a suspect by transmitting a painful shock, a taser gun fires a projectile that targets somebody who is further away. The stun gun is of particular utility in riot situations and for crowd control, and can greatly facilitate police operations. The jolt from a stun gun causes the subject to fall to the ground, thus enabling an arrest.
By contrast, a taser gun, which involves a high-voltage shock, comes into its own when a suspect is either approaching an officer, bent on trouble, or running away, hoping to escape. Like the stun gun, a taser gun is a hand-held weapon that delivers a bolt of electricity through two dart-like electrodes propelled by jet air, from up to 10.6 meters away. The taser gun is used, for example, by the law enforcement agencies in Canada, Germany, Italy and the UK, and it causes the suspect to collapse uncontrollably post-impact, thus facilitating his or her apprehension. After a short while, the effect wears off, by which time regular policing can take its course.
In the UK, moreover, the taser guns used by the police can generally emit a jolt of up to 50,000 volts, which is a significant impact. The police, therefore, have to observe strict deployment guidelines, to ensure that the possibility of adverse consequences is minimized. Thus, for example, tasers cannot be used against children, pregnant women or the elderly. In addition, before being equipped with a taser gun, an officer must first have undergone 18 hours of training, and is also required thereafter to complete an annual refresher course.
On February 11, the deputy commissioner of police, Oscar Kwok Yam-shu, disclosed that the police force had purchased a number of stun guns, and was now "carefully" discussing whether to introduce them for general use. Since the term "stun gun" is often used generically to include tasers as well, these may also be under consideration, and we must certainly hope so. As experience has shown, the case for weaponry of this type is overwhelming, and a final decision will hopefully not be long delayed. Indeed, stun guns are already being used in crowd control situations, to great effect, by the law enforcement agencies in places like Australia, Singapore, South Korea, the UK and the US.
Not surprisingly, therefore, many frontline officers are reportedly in favor of stun guns, as part of their standard crowd-control equipment. This is because they can help them to subdue troublemakers quickly and with minimum fuss, while keeping themselves and the arrestee safe. Taser guns are no less important, as they can help to keep rioters at bay, a potent consideration when an officer is confronted by a mob, or outnumbered by rioters. No review of police needs will, moreover, be complete unless the feasibility of net guns, which release material that entangles suspects, and is used, for example, by the police in Japan, Taiwan and the US, is also examined.
Although some places, succumbing to US pressure, have banned weapons exports to Hong Kong, now is the time for the police force to diversify. As traditional suppliers have shown themselves to be unreliable, fresh options are being identified. Whereas high-grade weaponry is available within China, trustworthy suppliers also exist elsewhere, including the Russian Federation, but also within the European Union, particularly among its eastern states.
In 2019-2020, the police force protected Hong Kong from those who wished to destroy it, and thereby ensured the survival of the "one country, two systems" paradigm. Its officers did this at great personal danger, and the whole country owes them a debt of gratitude. Although that situation will hopefully not recur, the force must have all the equipment it needs to fight crime, maintain order and stay safe. Since police officers, day in and out, put their lives on the line to protect the community, the sooner they receive the weaponry they need, the better for all.
Grenville Cross is a Senior Counsel and Professor of Law, and was previously the Director of Public Prosecutions of the Hong Kong SAR.
The views do not necessarily reflect those of DotDotNews.