Quaranthings | Art in the time of Corona: As told by Hong Kong's Artists
By JMBL
They say the New Year ushers in new beginnings, but this time around, we welcome 2021 with a seemingly age-old "friend" in town-- COVID-19 is still present and has yet to be fully eradicated from the face of the earth. While we're already seeing a glimmer of hope as most countries' vaccination programs are being rolled out, the arts scene remains in the thick of quarantine measures and social distancing. Like most industries, artists have had to cope with COVID-19 and find ways to hone their craft despite the pandemic. Here's an inside look on how our local artists have been getting creative in the time of corona:
1. Crystal Chu (@crystalchuhy)
Performing Arts: Musical Theater & Modelling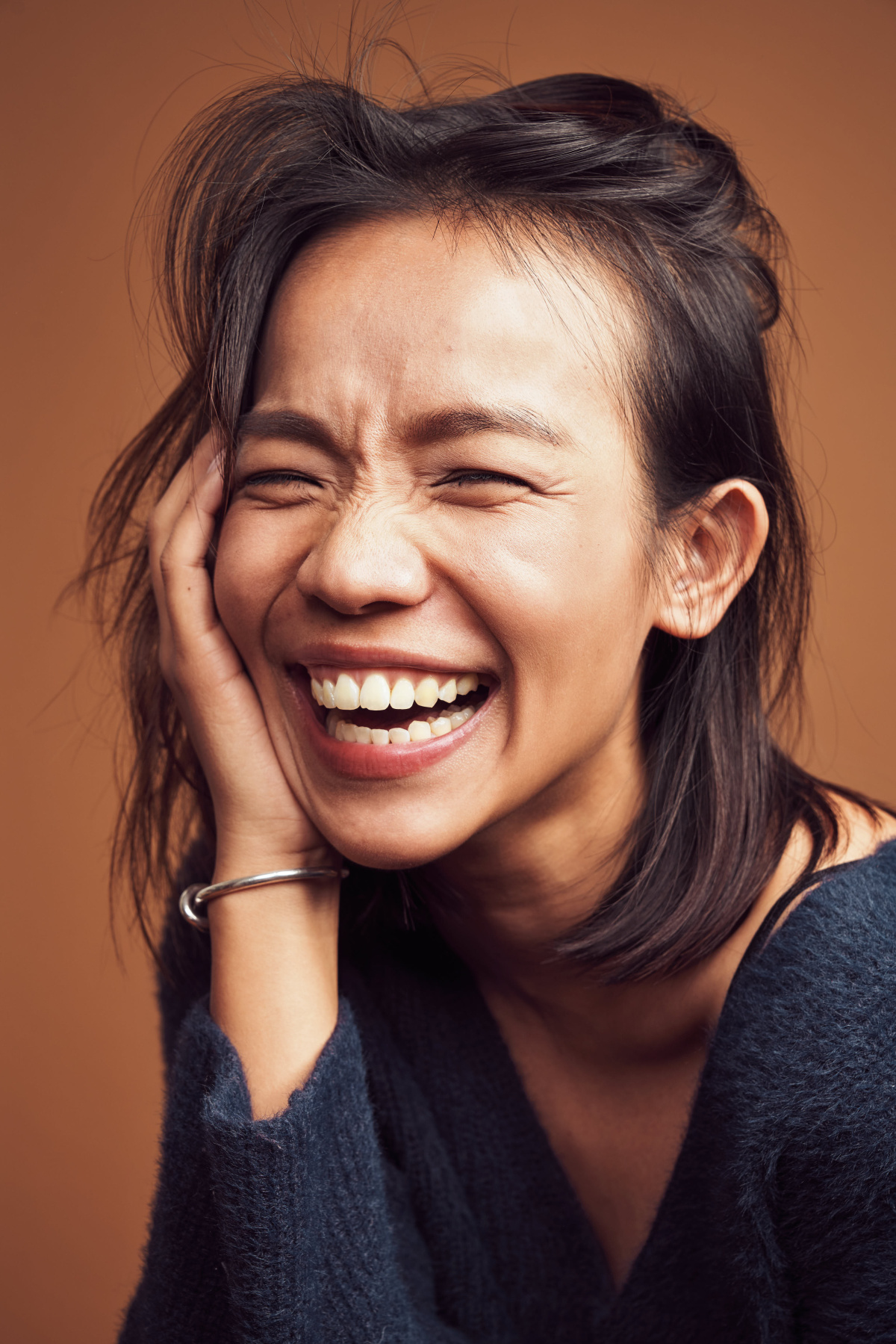 Crystal is a model and performer trained in musical theatre. "[I have] years of experience in theater prior as well. I also facilitate corporate training sessions and teach English drama to school kids," shared Crystal.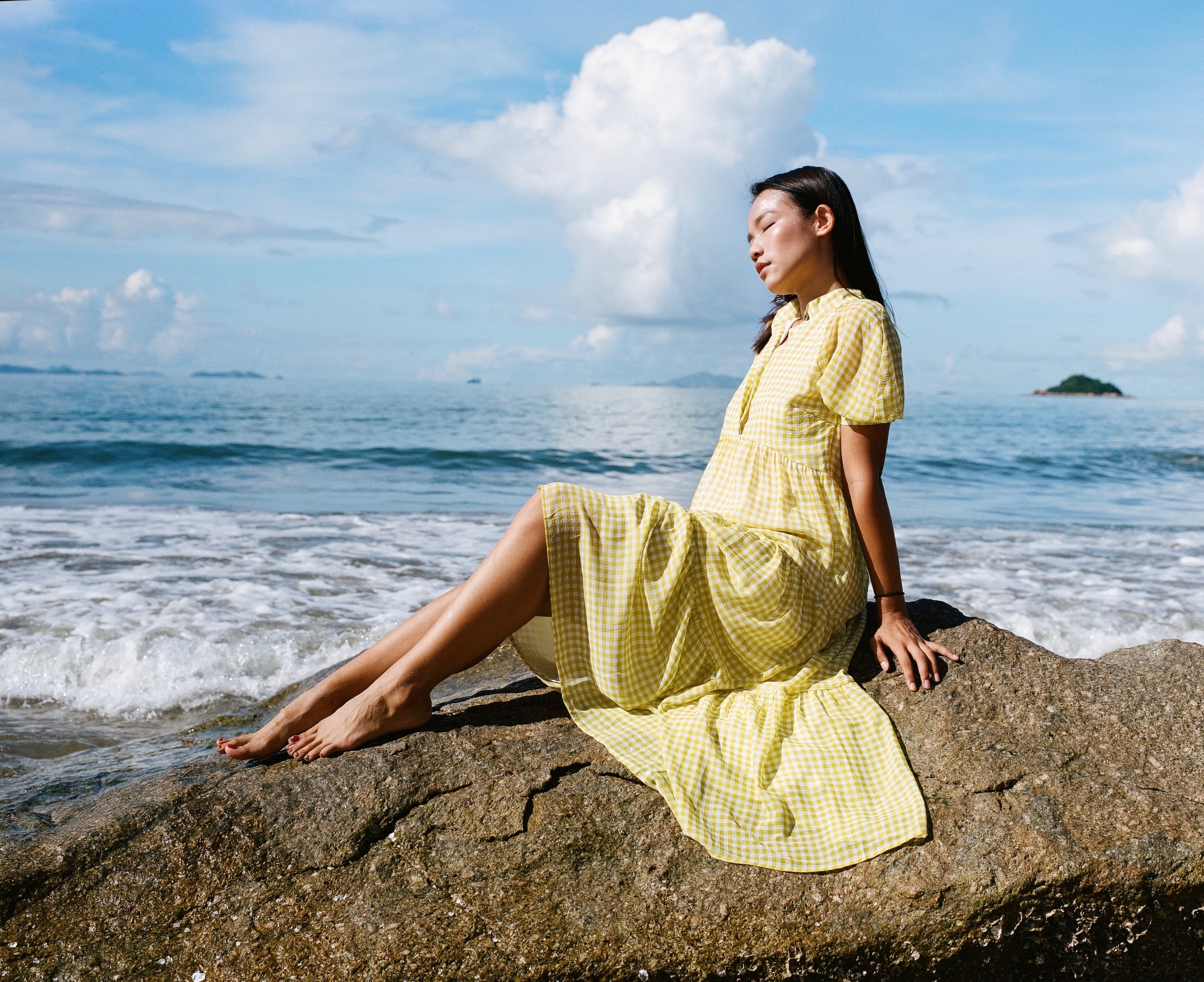 How did you get into your craft?
"I always knew as a kid that I enjoy being on stage. I first found the spotlight as a Zheng (a Chinese musical instrument) player at 8. I was later cast in my primary school's community outreach program, then at the graduation show. I dabbled in other fields before but always found my way back to performing/acting."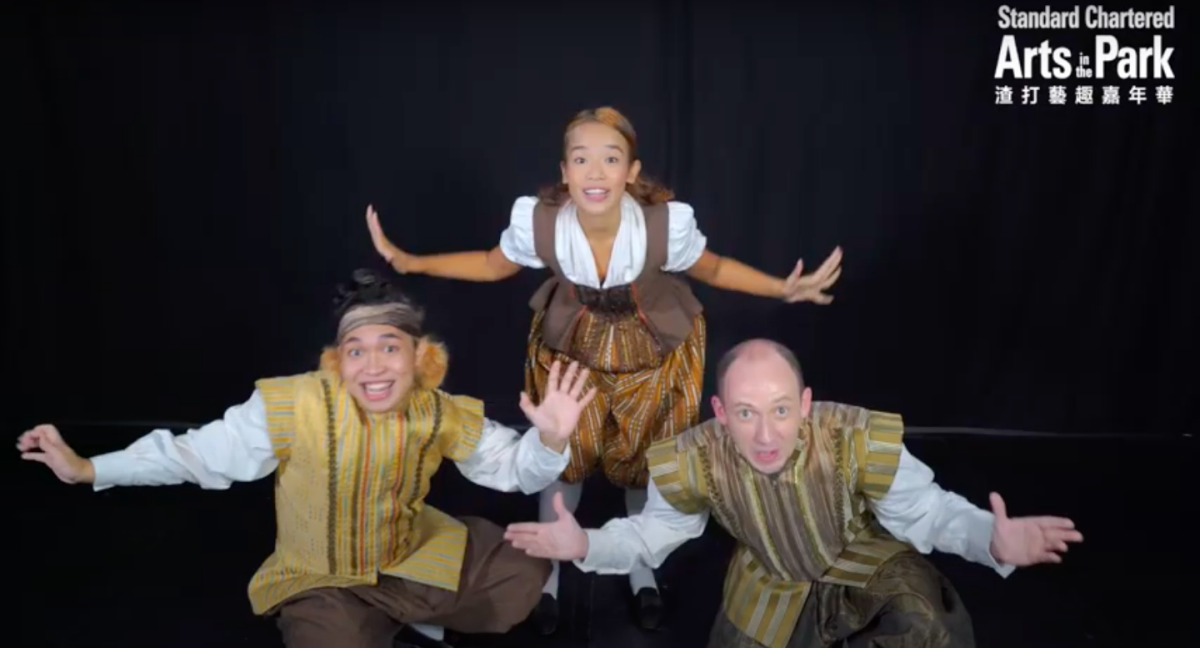 When COVID-19 hit and consequently suspended projects and dance studios, Crystal found it initially hard to stay focused on her art. "I've been greatly affected not only financially, [but also] with my development as an artist. Not being able to attend training sessions and dance lessons has me feeling stagnant. [However,] some dance studios have been providing zoom lessons which I have joined every now and then. Also, I find vocal/physical practice on YouTube when I have the time."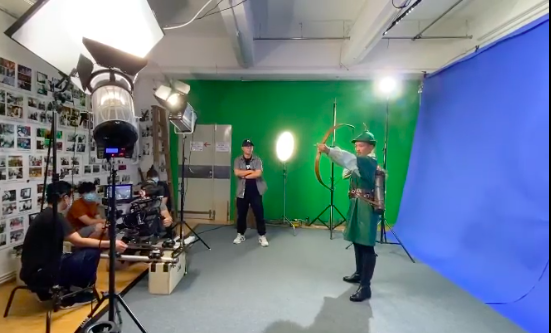 When lacking inspiration, Crystal often turns to books, "I find inspiration within lines & words. Cross-disciplinary books help me see things in a new light. Walks and meditation [also] help me clear the noises in my mind and discover new thought paths."
Follow her work at https://www.starnow.com/crystalchu.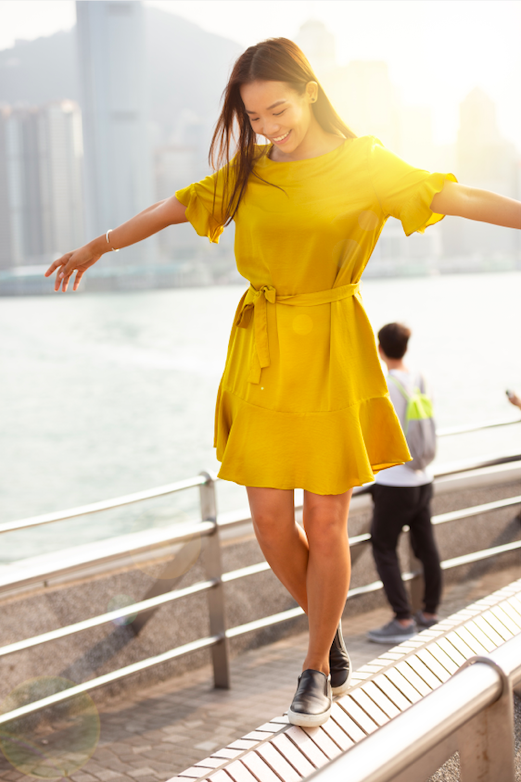 2. GoDesiree (@godesiree)
Performing Arts: Theater & Acting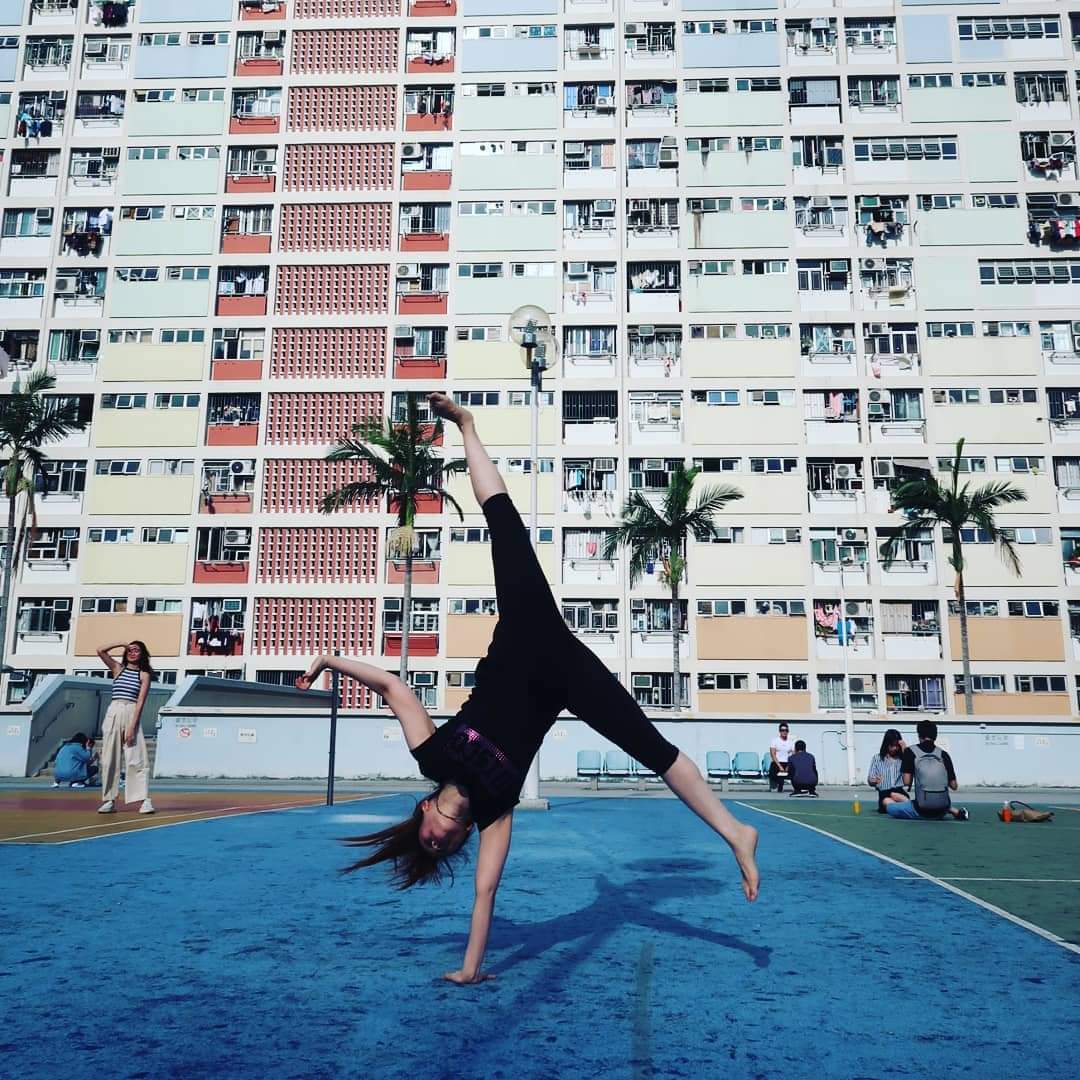 GoDesiree is a multi-skilled theater professional with a great love for the arts. "[I do] dance, choreography, drama, acting, directing, singing/choir, stage management, theatre, video--all that yummy fun stuff!"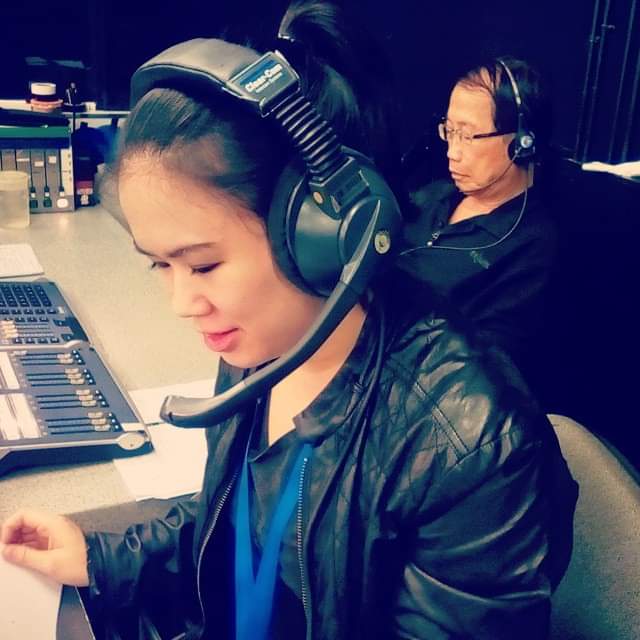 How did you get into your craft?
"As a kid, I was always drawn to movement and performances. I started taking dance classes, auditioning for shows, and then eventually went on to perform in many productions. I haven't stopped since!"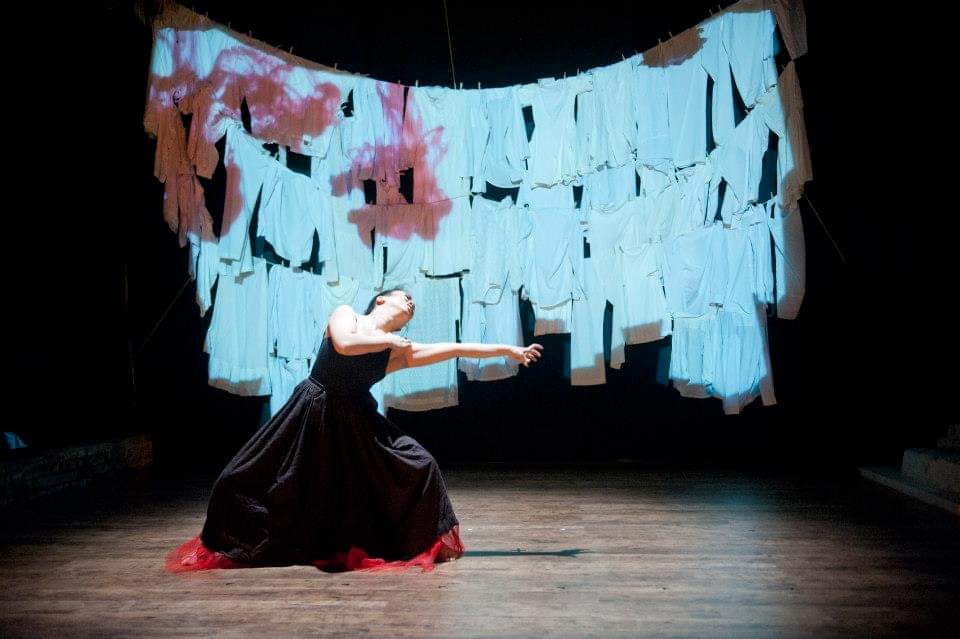 COVID-19 also hasn't stopped GoDesiree from pursuing her passions. "I still rehearse regularly online, and manage to squeeze in projects here and there between the low tides of the covid waves. I now teach a lot more and run performing arts workshops. I started providing my own online drama classes for kids called GAPA Drama (www.gapadrama.com) back in August last year. I've also semi-switched medium by rehearsing/directing more for video rather than for the stage," shared GoDesiree.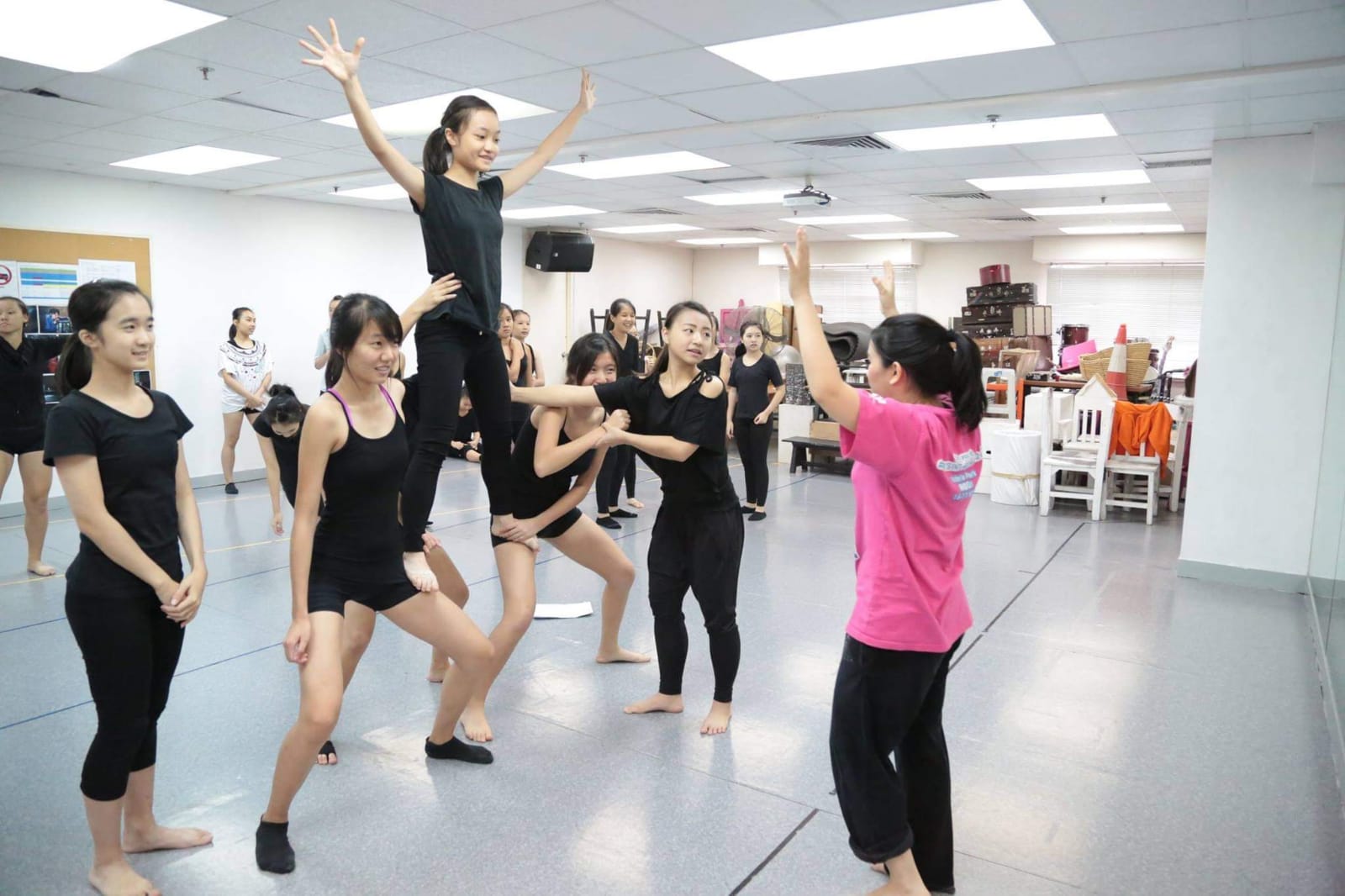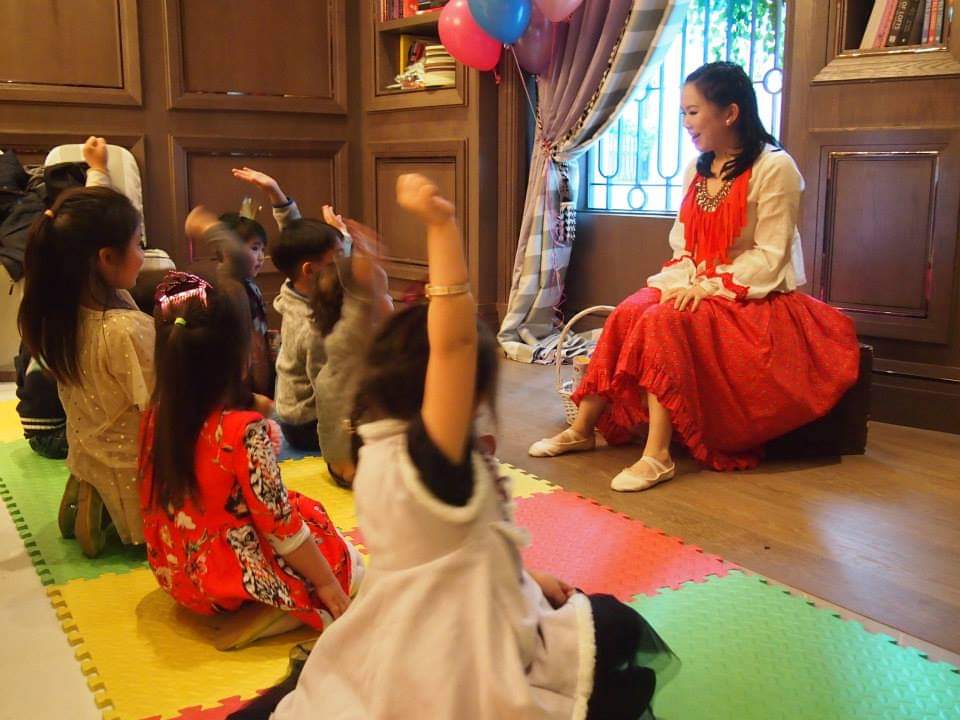 Though she was initially affected by the pandemic's regulations, she doesn't see that as a hindrance anymore. "Looking back, I was more affected by the 2019 events than covid. Back then, a lot of shows were unexpectedly canceled last minute after all the rehearsals and work had already been done, so when covid came along, and shows were being delayed for like the fourth or fifth time. I had to accept that live theatre wasn't coming back anytime soon, and quickly moved on with my life."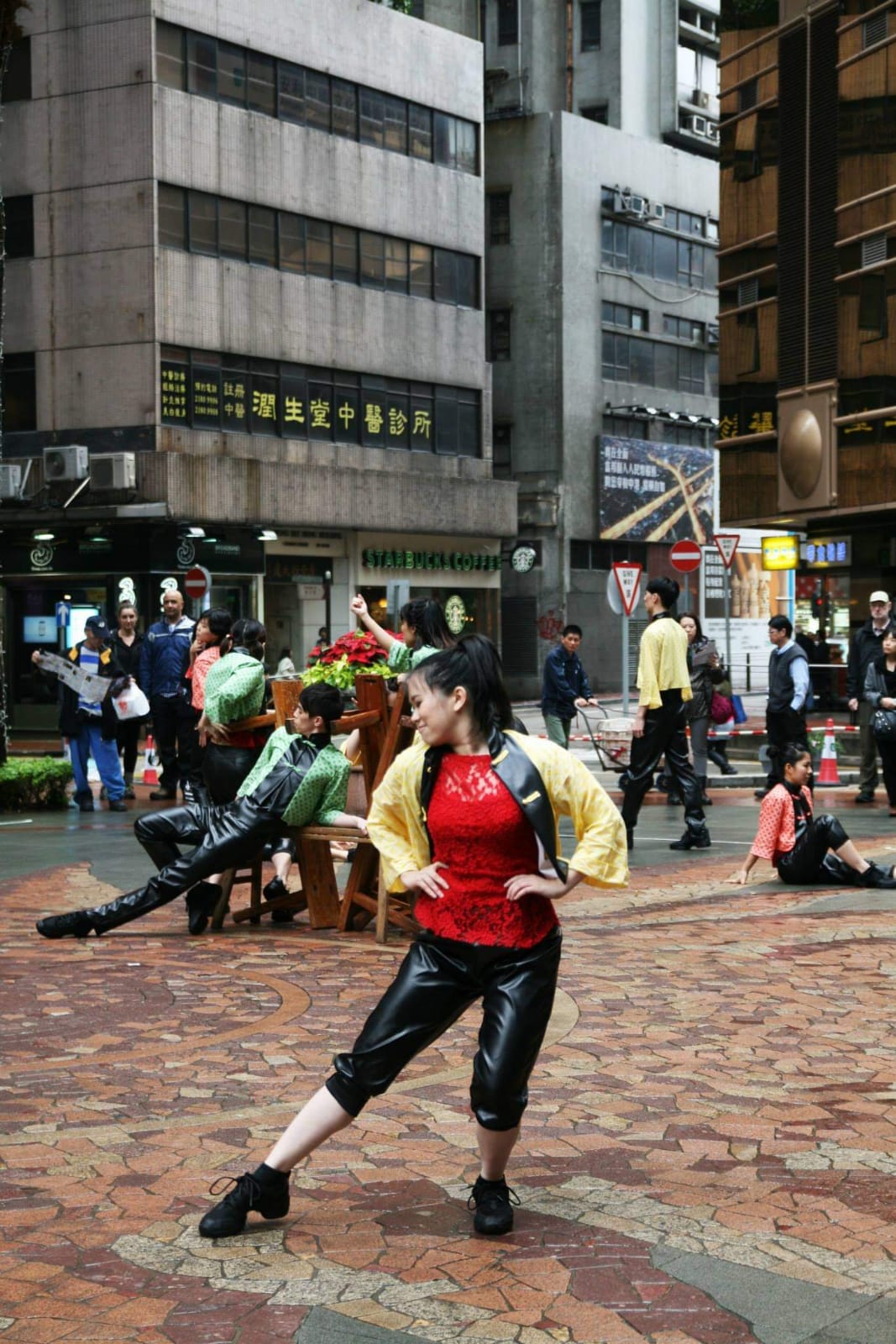 When running dry on inspiration, fellow artists serve as a muse for GoDesiree: "I read books and watch videos by other performing artists or practitioners. [I also] attend in-person or online workshops, [as well as] research new ideas and try out activities in my classes. I think staying connected with other artists and having conversations with like-minded people gives me plenty of ideas."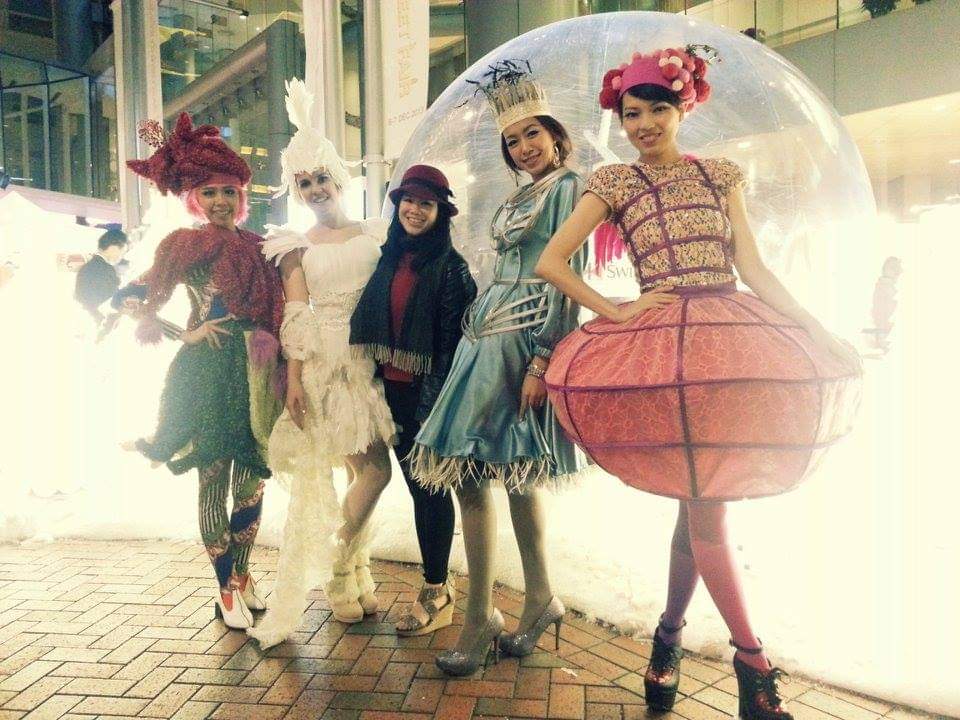 3. Naz Lee (@naztlee)
Photography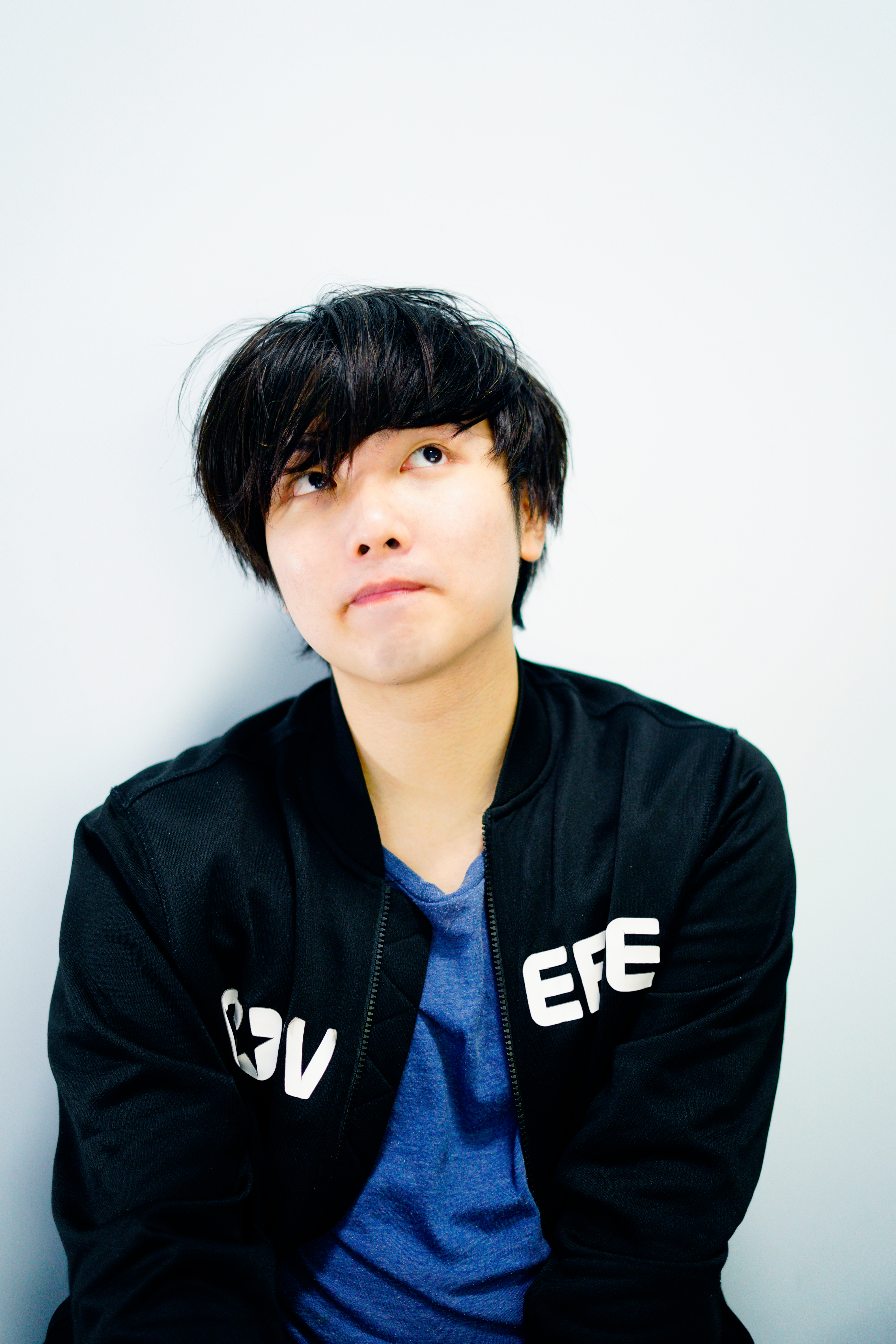 A Hong Kong-born artist, Naz discovered his fascination for the camera lens after his years of study, and has honed his eye for photography ever since.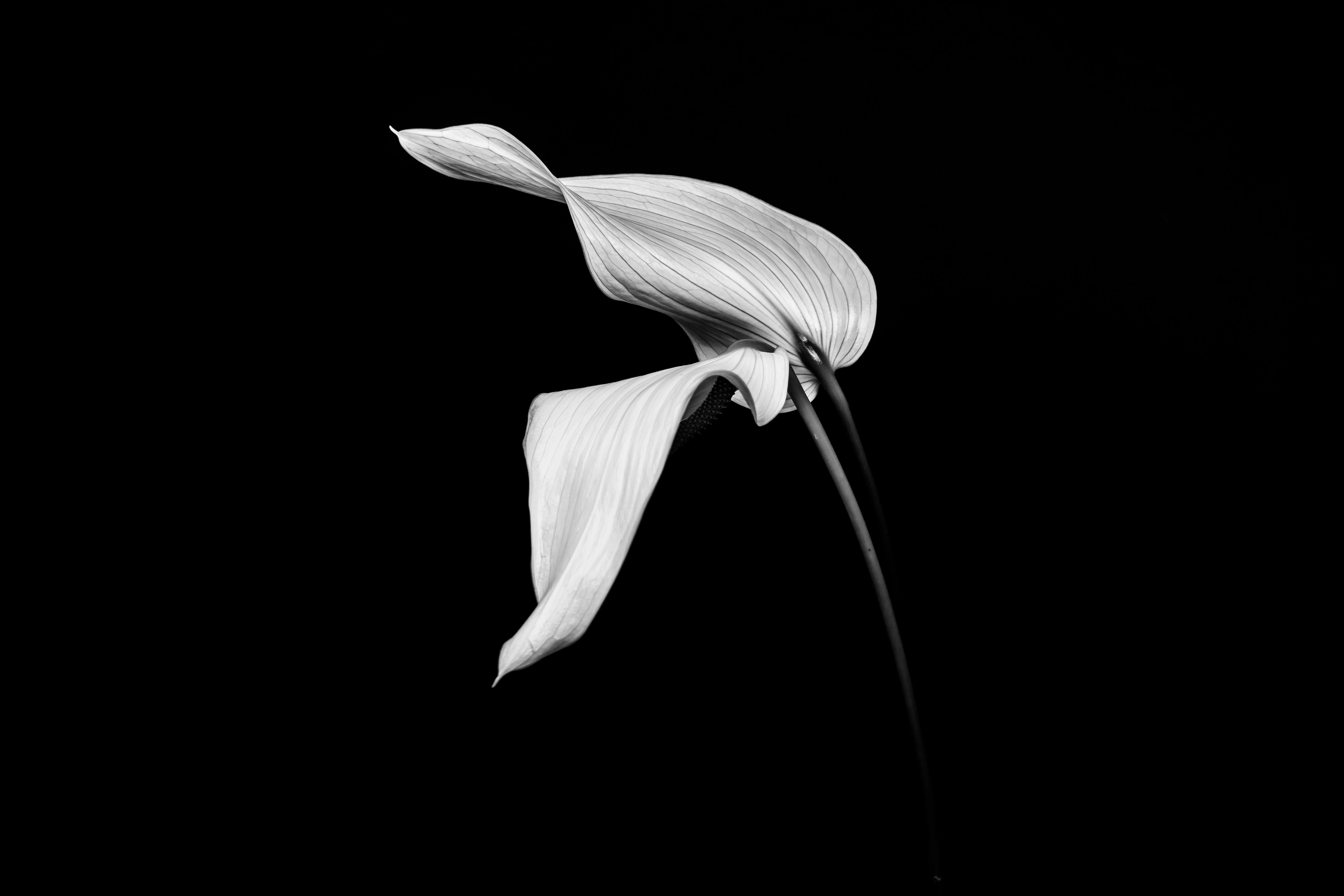 How did you get into your craft?
"I discovered my love for photography when I was working in films after University. During this time, I started getting involved in different productions such as indie films and commercial videos. I enjoyed working on the projects and eventually this translated to my exploring of photography. Capturing portrait photos has always been my favorite as well. Now, I take on projects of my own and cover different kinds of events for the corporate and art industry," said Naz.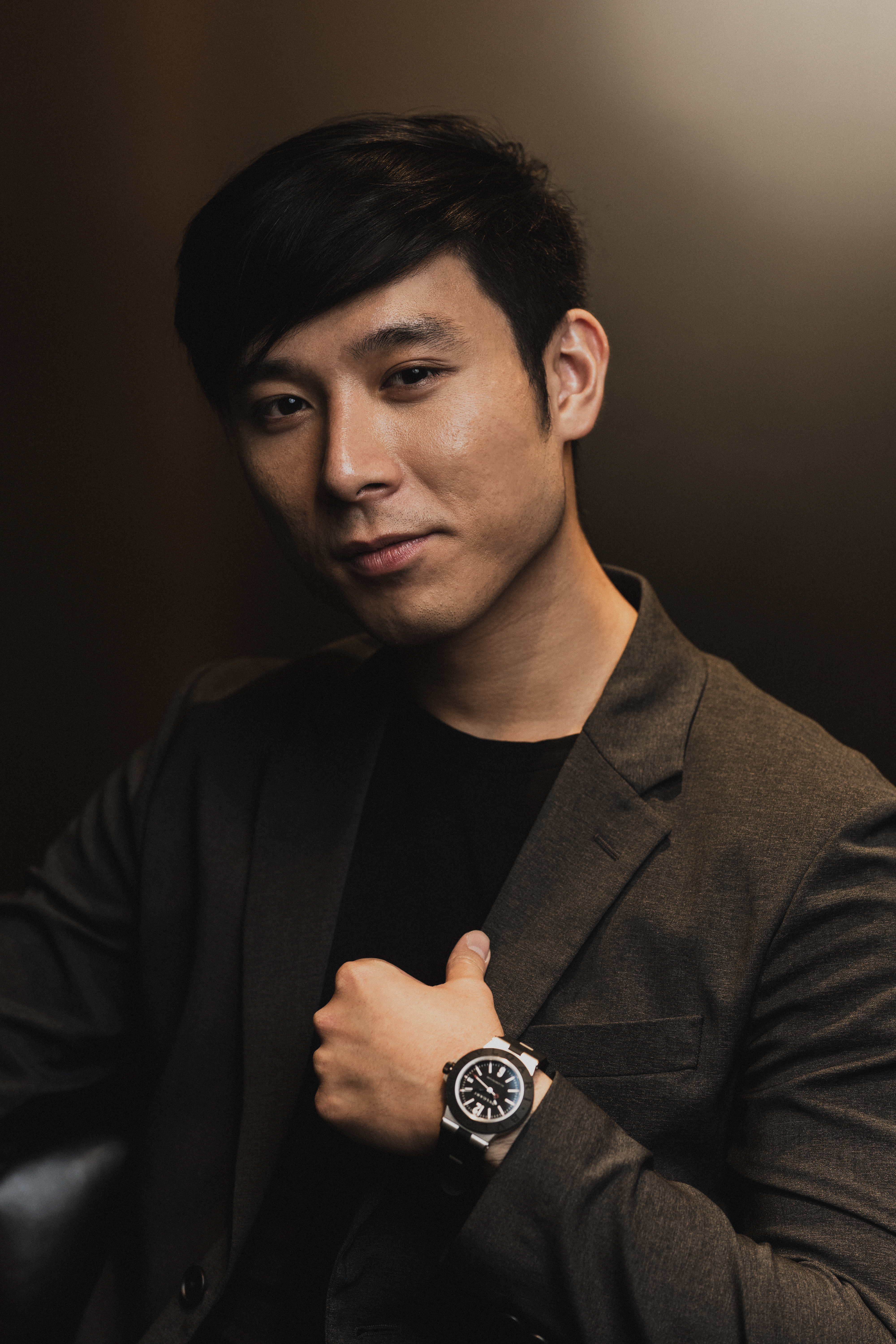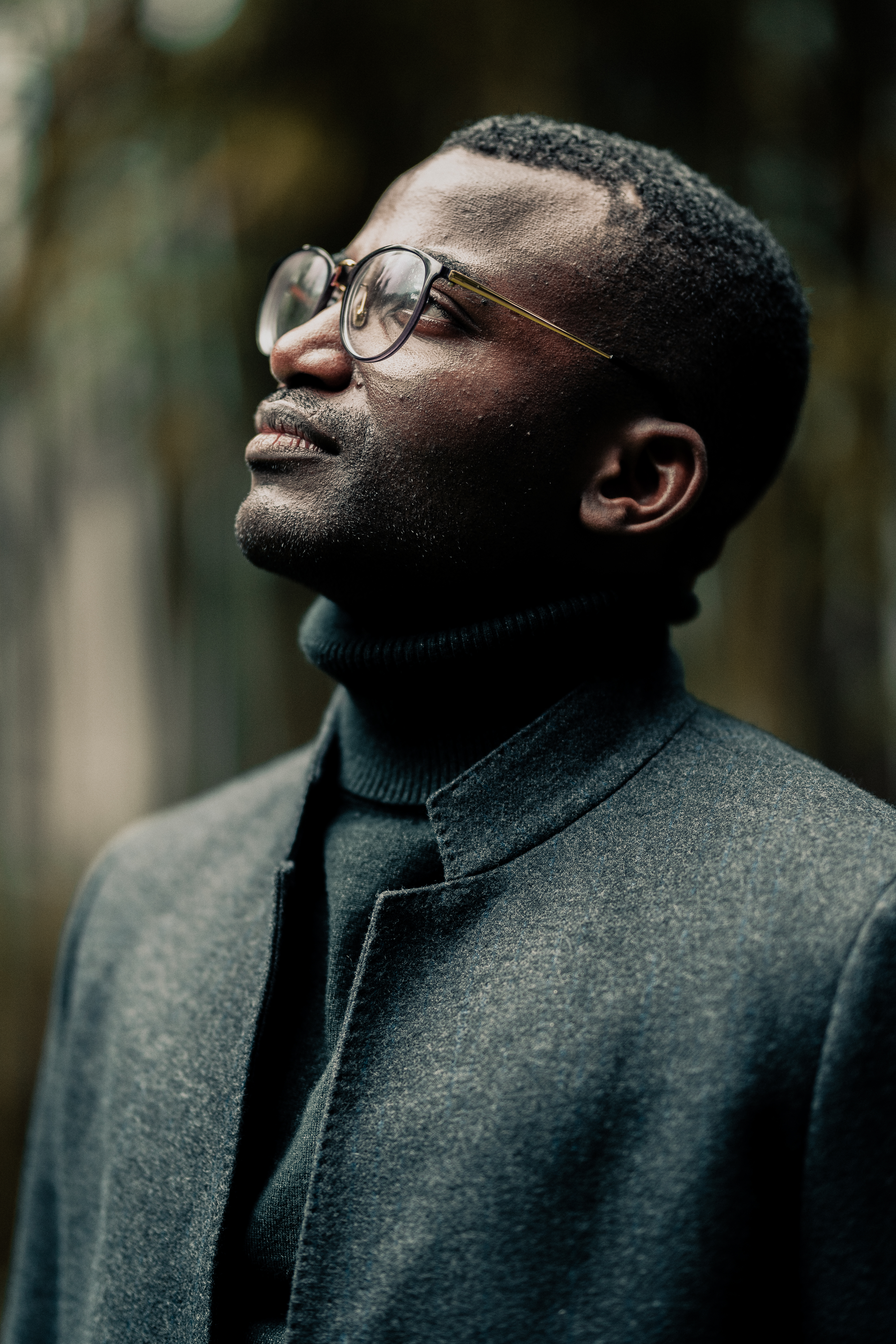 Naz also shared that the changes brought by COVID-19 have slightly affected him. "Lately, I'm usually watching online classes on anything to do with light and directing models, which will help me with clients. I think those two are crucial things to learn as a photographer in my opinion. I've also started some projects with friends. I still have essentially the same amount of work similar to pre-covid, but not as consistent as before; projects got postponed a lot."
When in need of inspiration, Naz would watch films or take a walk at a nearby park for some fresh air, "I like watching films that have good lighting when looking for inspiration, and recently I've discovered I can get this from Netflix Original films. And when I go to parks, I like the quiet. It helps me [feel] re-energized when I'm drained and see a different perspective outside the busy city."
Follow his work at https://www.nazproductions.net/.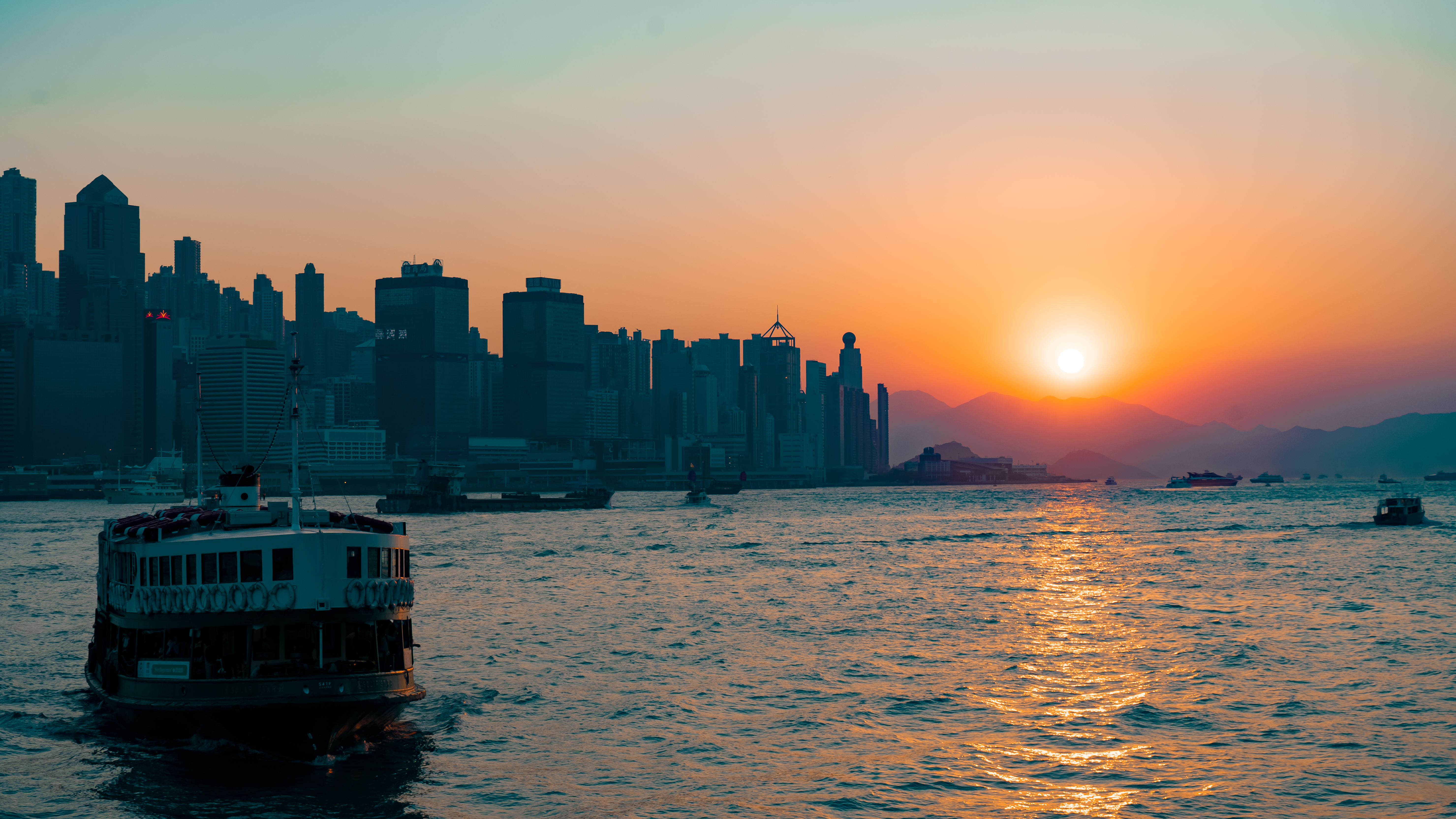 4. Mahalia Fayth Bowles (@fayth_hope_love)
Performing Arts: Musical Theater & Acting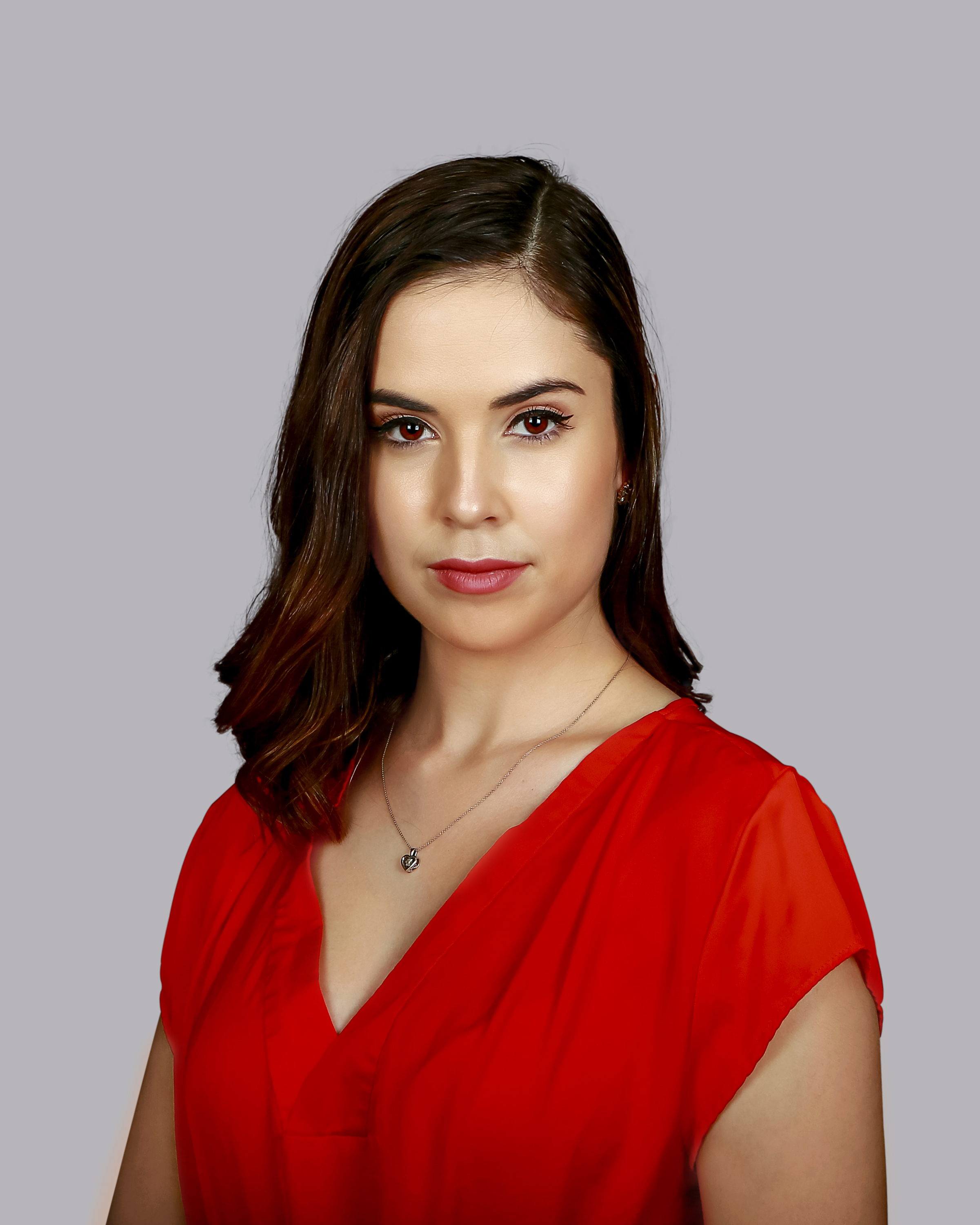 Mahalia is an Australian performer based in Hong Kong. "I have been performing, singing, dancing and acting since I learned to walk. After completing 6 years of full-time music theatre training and performing professionally in Australia, I moved to Asia and spent 2.5 years performing at Hong Kong and Tokyo Disneyland. I am currently an English, singing and musical theatre teacher by day and then a freelance actor/performer and writer by night," shared Mahalia.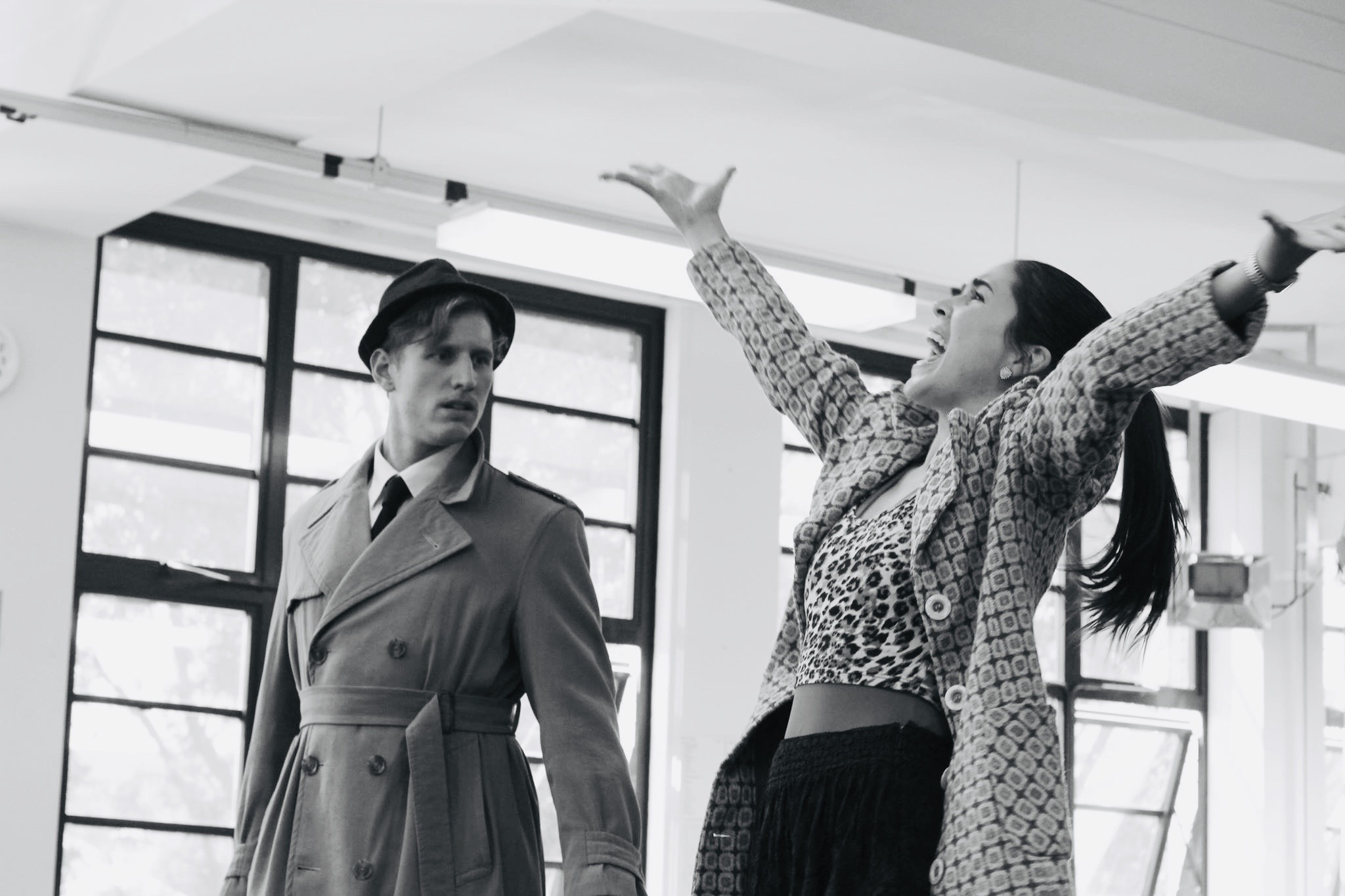 How did you get into your craft?
"I was born into a creative family – my father is an actor and drama teacher who trained in New York City, and he had regular roles in Australian television. [He also] ran a Christian theatre in an education touring company with my mother who was a dancer and performer. I grew up in rehearsal rooms with my parents and started training in music, dance and drama as soon as I could speak and walk. After performing in children's musicals that my father wrote and directed, I knew that I wanted to be a professional actor and performer since I can remember."
When COVID-19 hit, Mahalia was transitioning into a season of teaching to make time and space to build her craft, which for her, ended up to be great timing: "It breaks my heart to see how performers and the arts have been negatively affected by the pandemic, all over the world. I pray and try to look forward to when the performing arts world can reopen fully again and come back stronger than ever – I'll be right there with it!"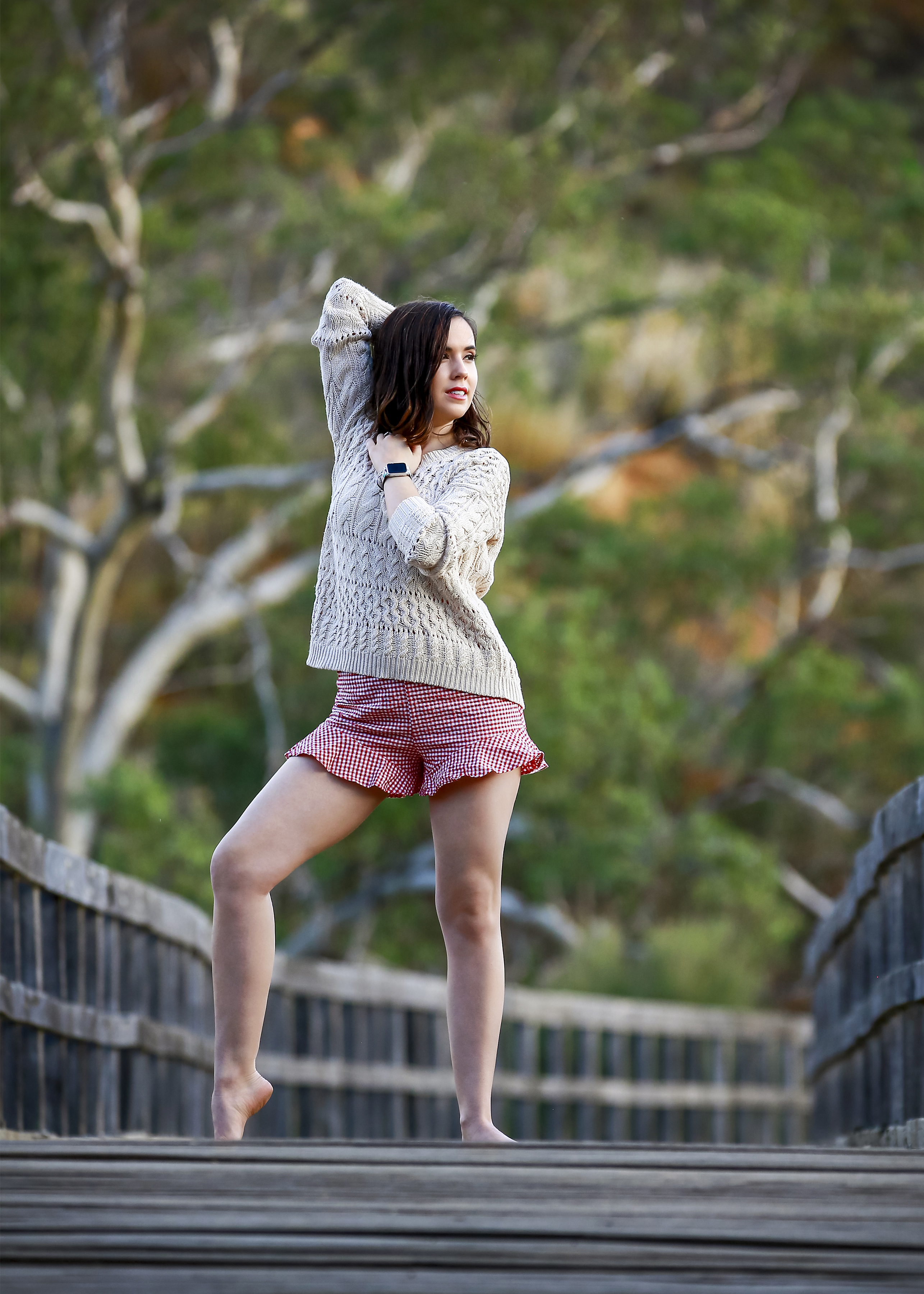 Mahalia also felt that COVID-19 tested creative people's ability to be flexible and to adapt, "To maintain my creativity, I have continued to work on the upkeep of my skills as much as possible, such as taking a dance class, doing a singing lesson with my teacher in Australia or the US, and dropping in to acting classes in person or online when I can. Any time there was an option to film something to contribute to an online performance of some kind, I would. I have been creating videos, practicing my self-taping, reading, working on my mental health, exercising, submitting for auditions when I can, networking, teaching singing and musical theatre and working on my blog. I was part of a team that ran a unique adult beginner's musical theatre course in Hong Kong in late 2020, which was amazing fun to be a part of. Any time I can sing, dance, act and connect with people is the best part of my day."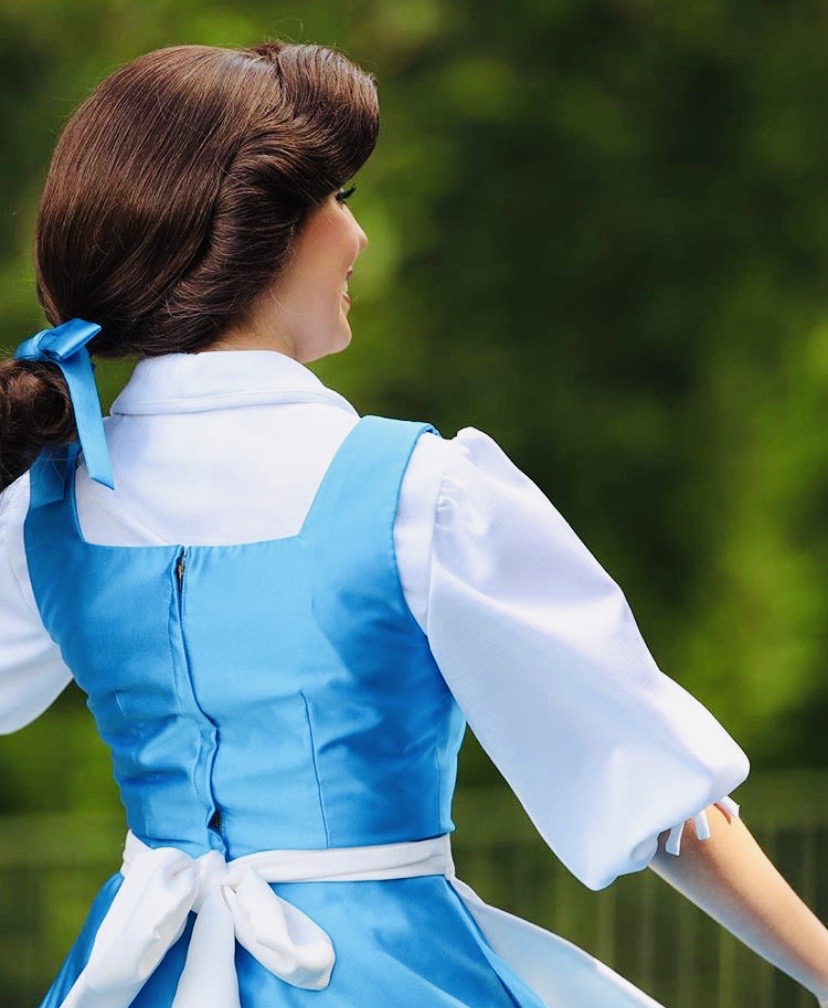 Inspiration for Mahalia comes in the form of love, laughter, and fun activities. "When I am [feeling] drained, I like to hang out with my partner, laugh a lot, call my parents or my best friend, go for walks, listen to podcasts or music, meditate or do yoga, dance like no one's watching, sing something that I love to sing just because, put on a fun (probably pink) outfit, drink tea and watch a girly movie. It is so important to fill yourself up as an artist-- I have experienced burnout and it is a really challenging time to walk through," shared Mahalia.
Stay updated on her adventures at mahaliafaythbowles.com.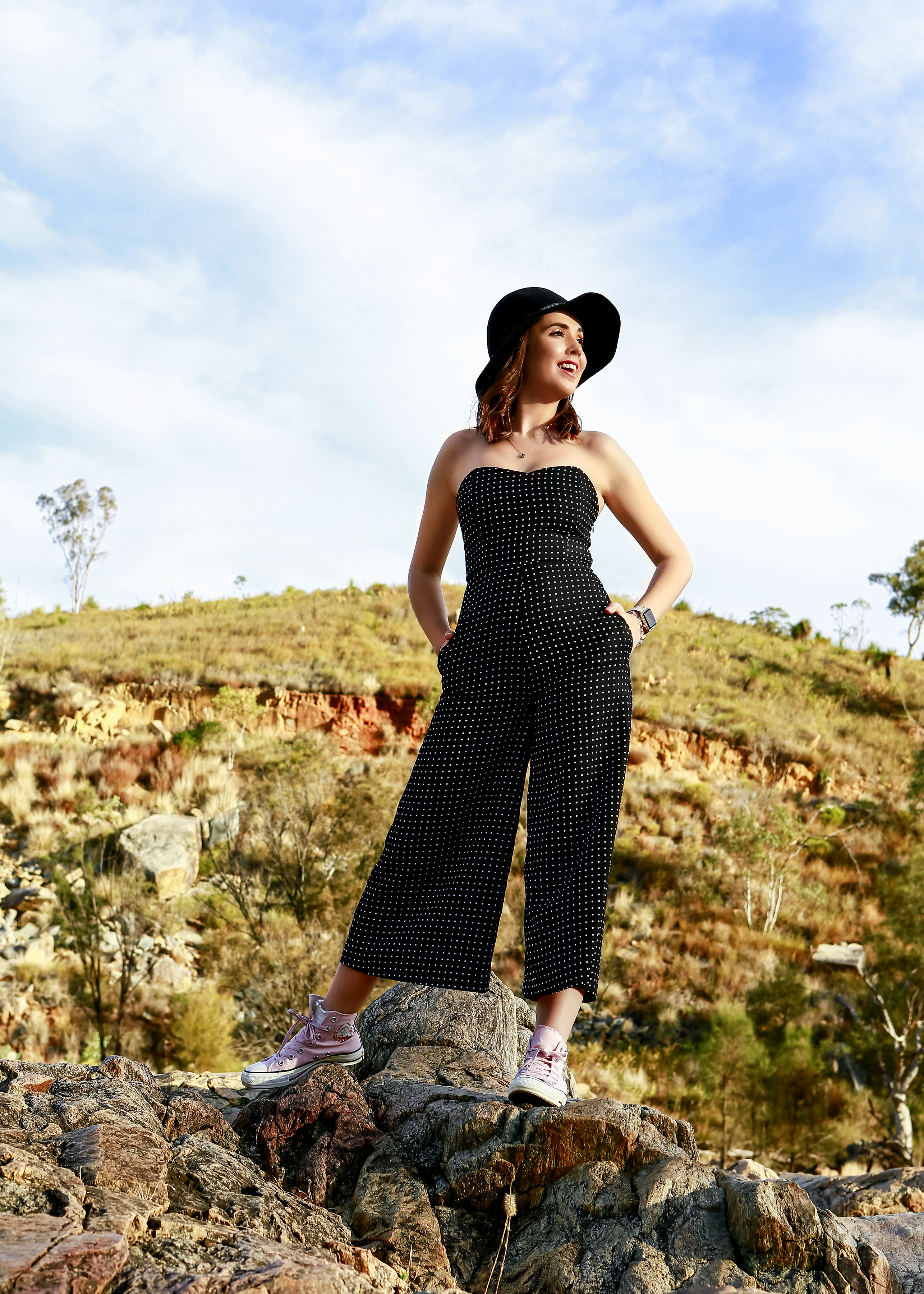 Stories of "Home Kong" in the eyes of a non-local. Outside the 9-5, she can be found exploring with friends, trying something artsy, or randomly bopping to a tune.