Serendipity | Dazzling & Puzzling: Ubiquitous Chinese New Year elements adopted by big brands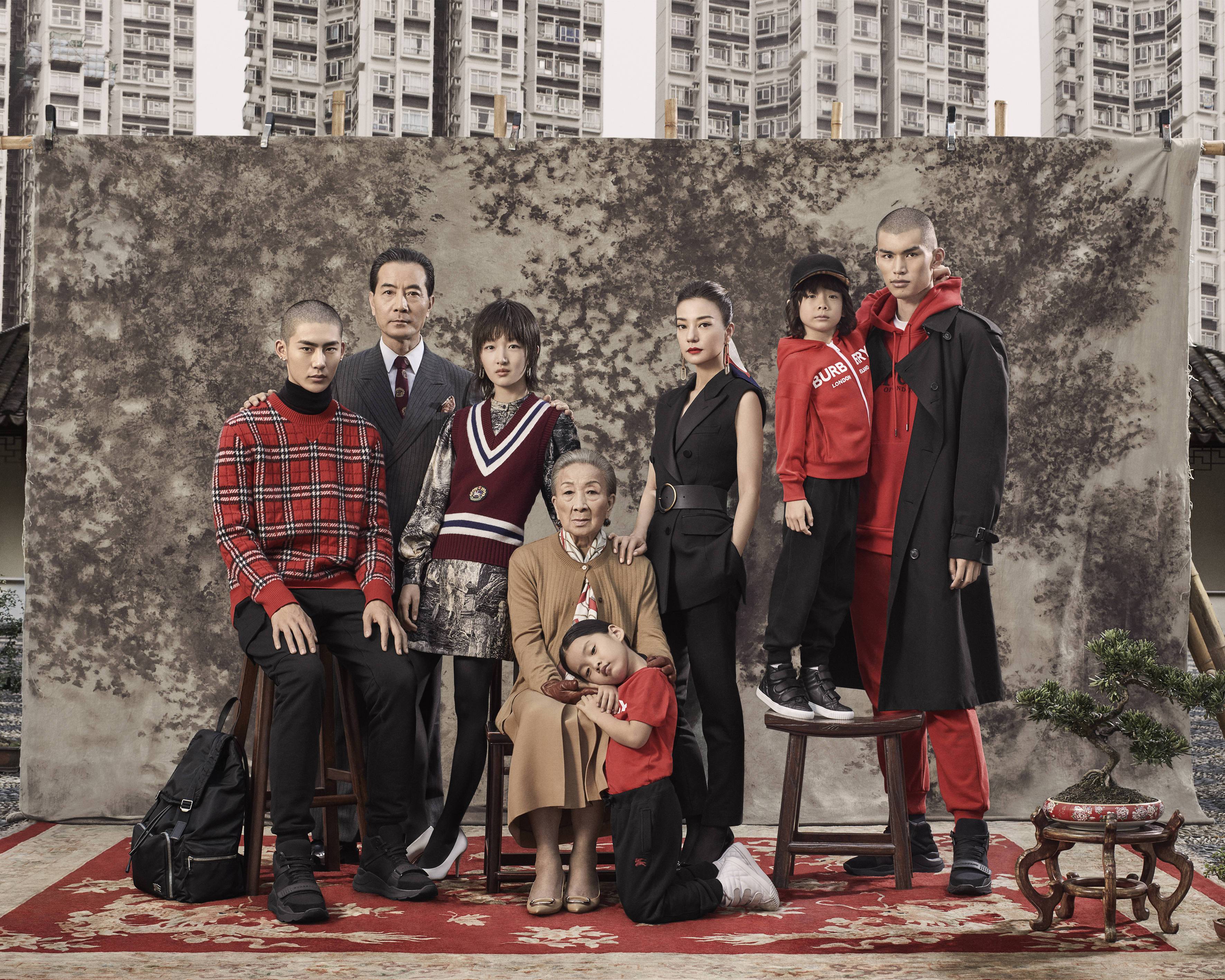 By Ang Li
2021 is a year of the Ox, and as usual, big brands are trying every effort to blend Chinese New Year elements with their newly-launched products almost everywhere. Some of them are creative, glamorous and dazzling, while others can be quite puzzling and make us wonder: Do these big brands really understand Chinese elements in a correct way? Check out the following examples and you'll get what I mean.
Balenciaga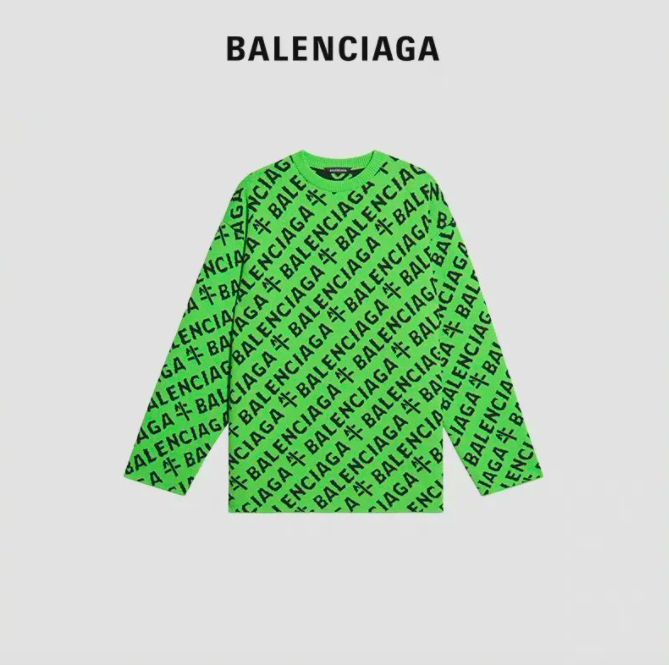 Okay, you are very dope, skyrocketingly dope. But you don't need to show that all over the sweater!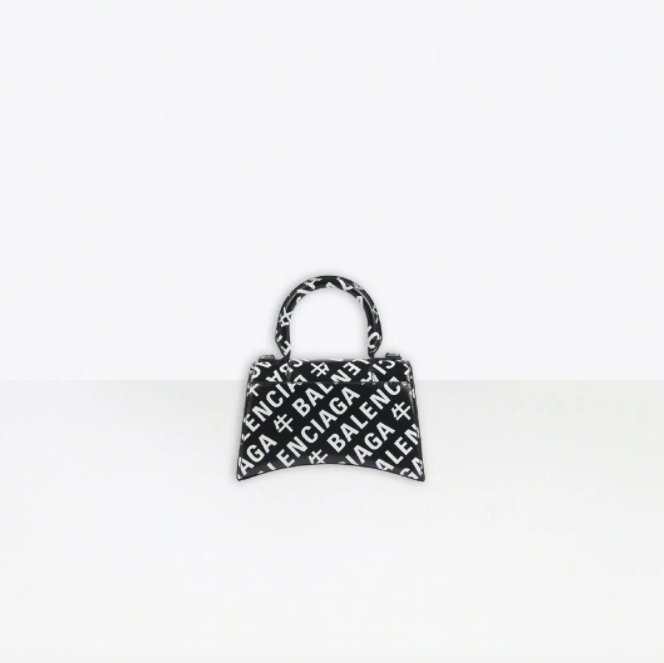 Another dazzling Balenciaga product with Chinese character representing "Year of Ox".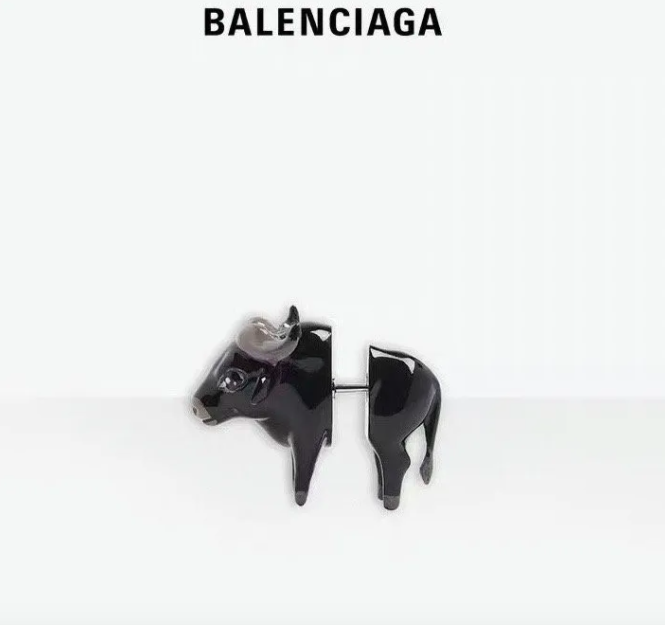 What has the poor ox done wrong? Do you really need to cut it in half?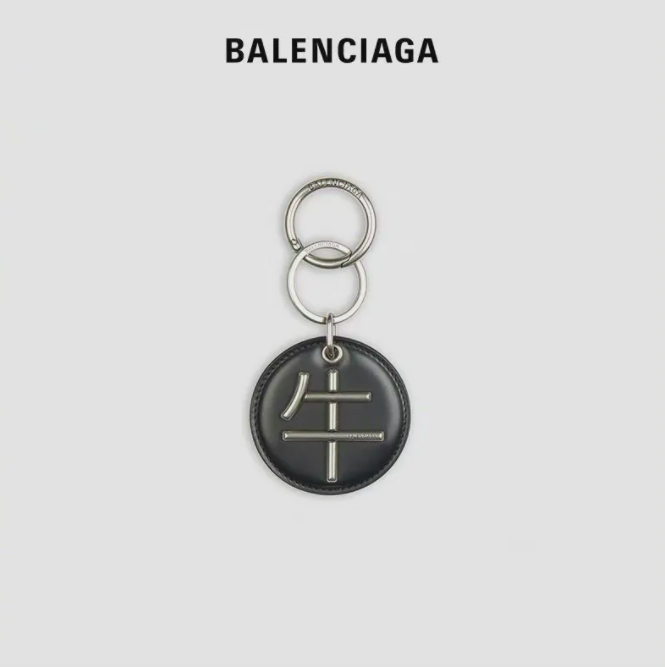 What's more puzzling than the keyring itself is its price: HK$2,200!
Burberry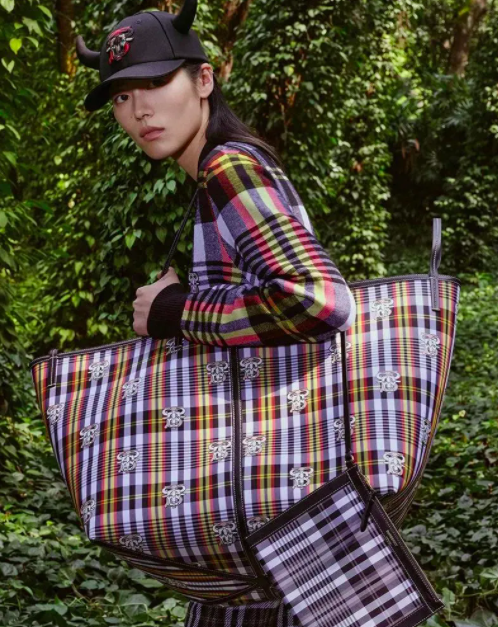 Even Supermodel Liu Wen can't save the ugliness of the series. Does this look familiar? Netizens comment, "Clearly, Liu Wen is wearing Burberry to catch the last train back home during Spring Festival travel rush."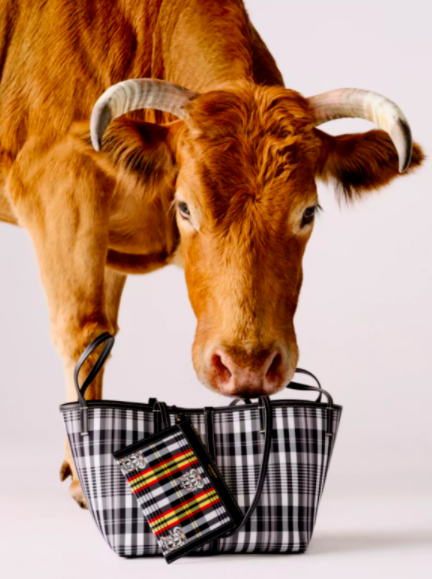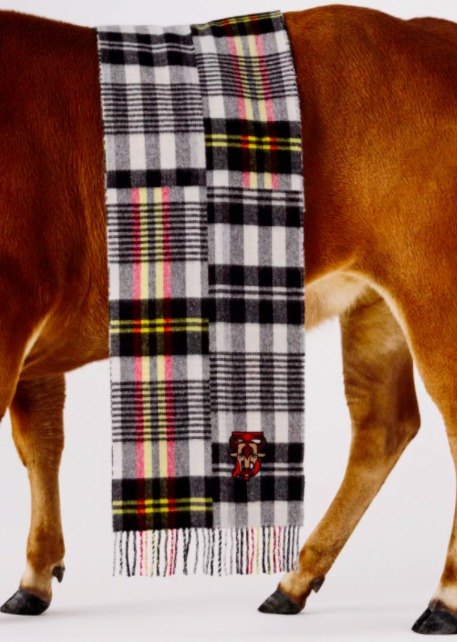 And of course, what is the best representative than the ox itself for the Year of Ox? But after seeing these Burberry's products below, no one will be surprised at its confusing products related to Chinese New Year.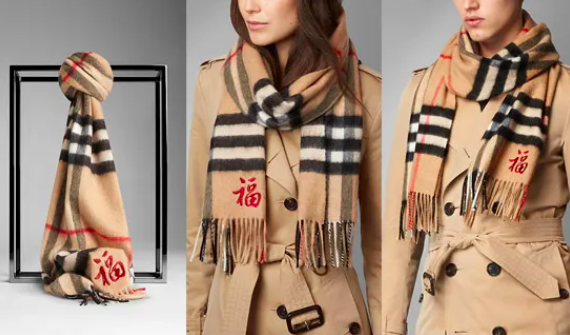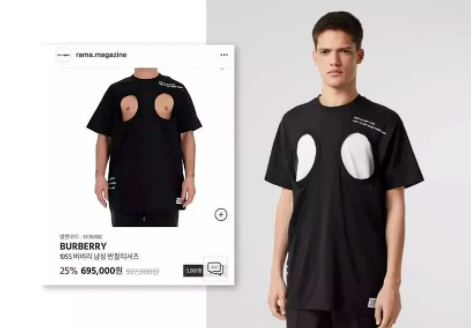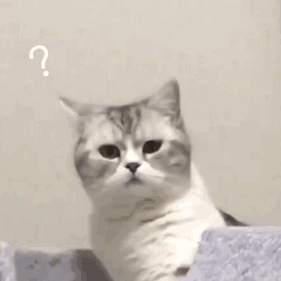 Dior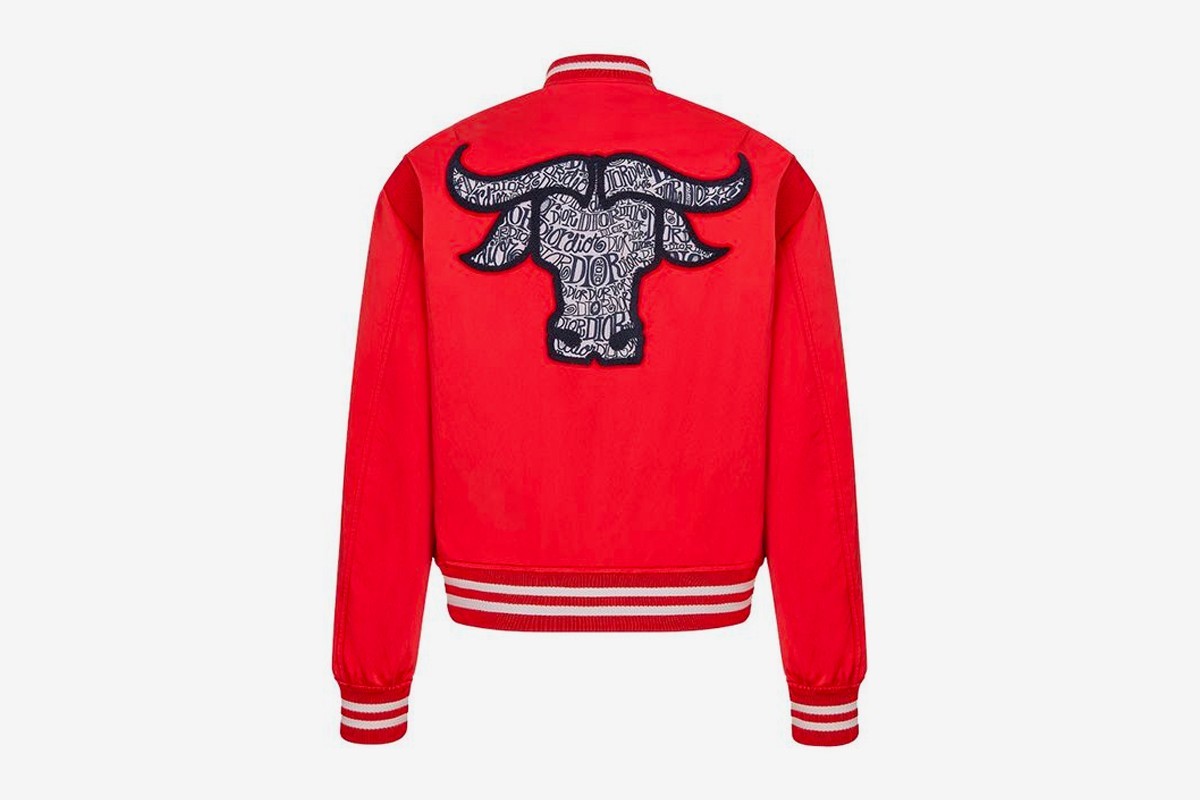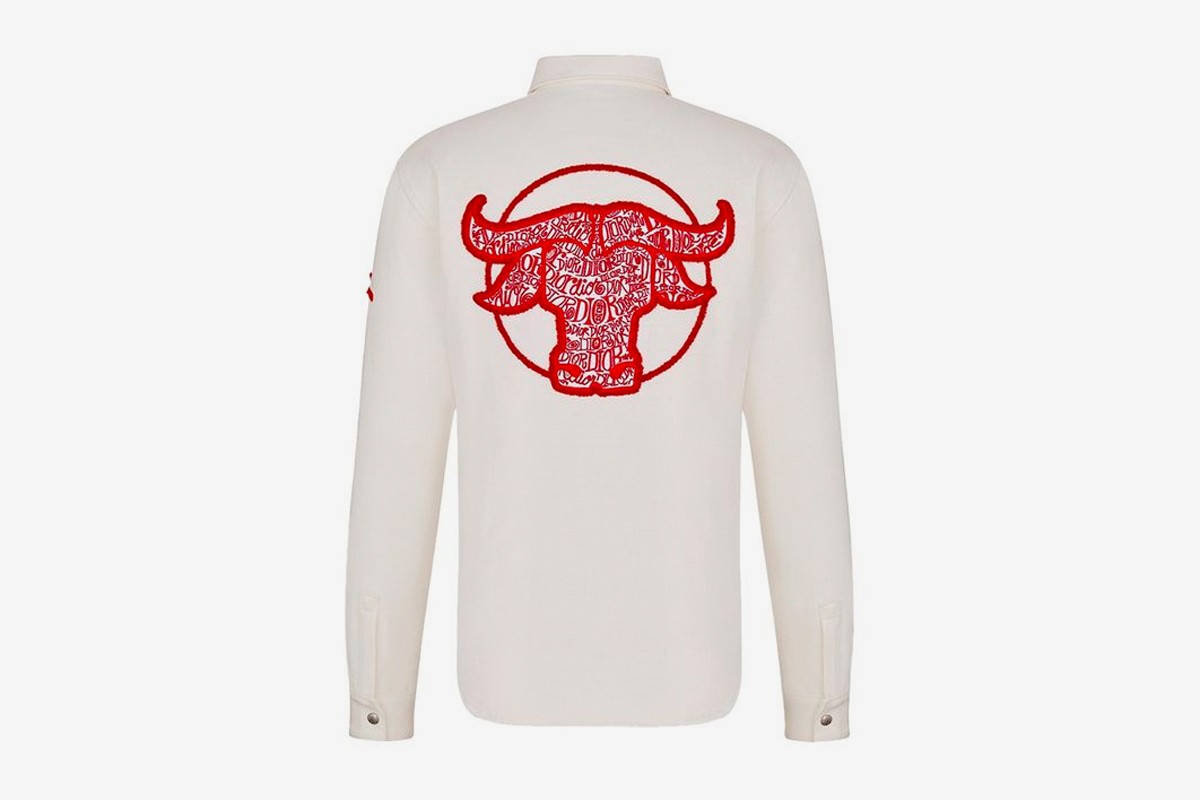 Wait a second. This reminds me of something. Right! When you're wearing this, people will think you are mysterious because this looks like a pattern of an unknown cult. Look closely and you'll see why.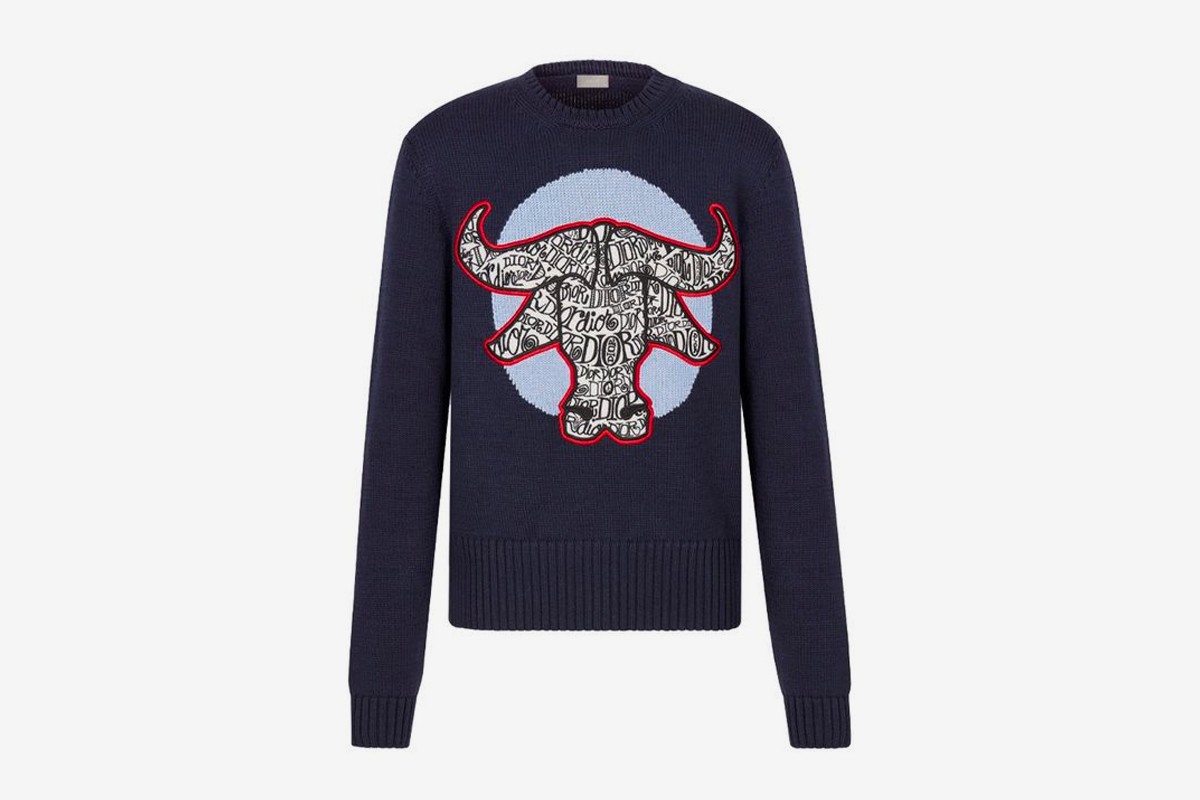 Moschino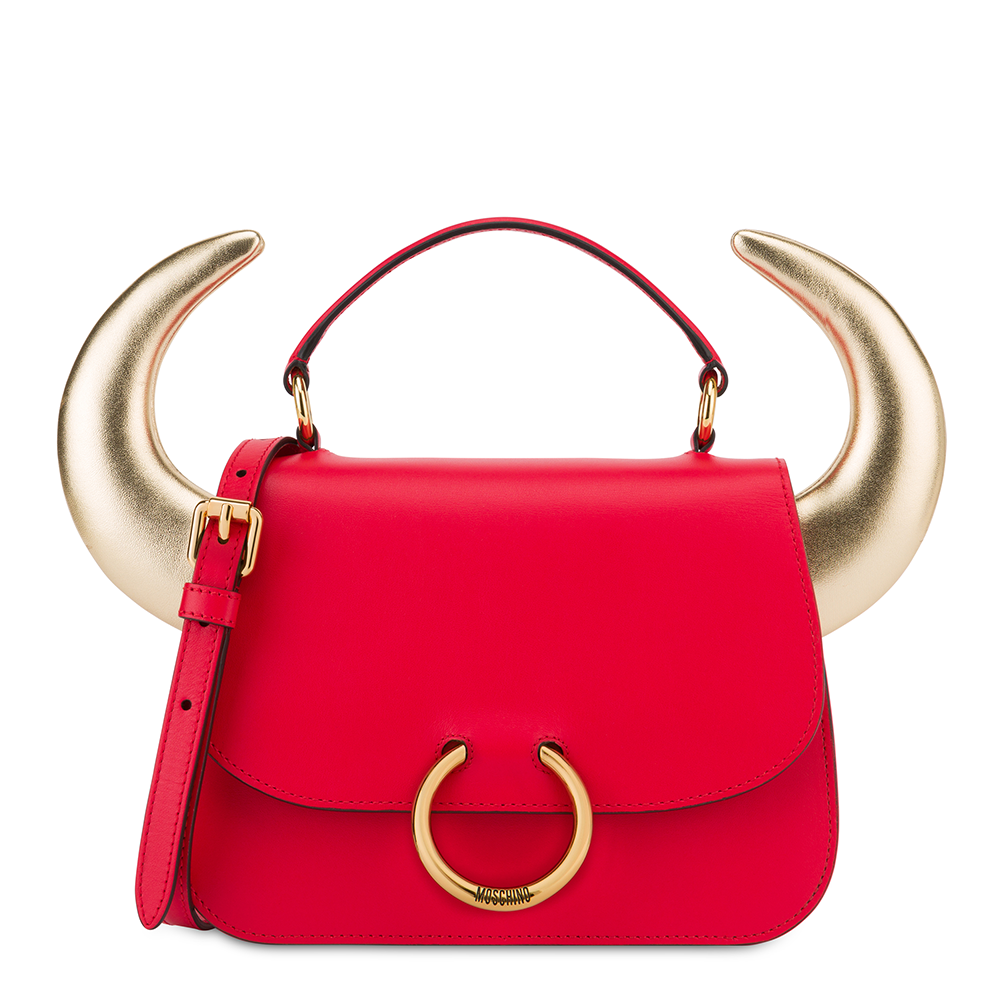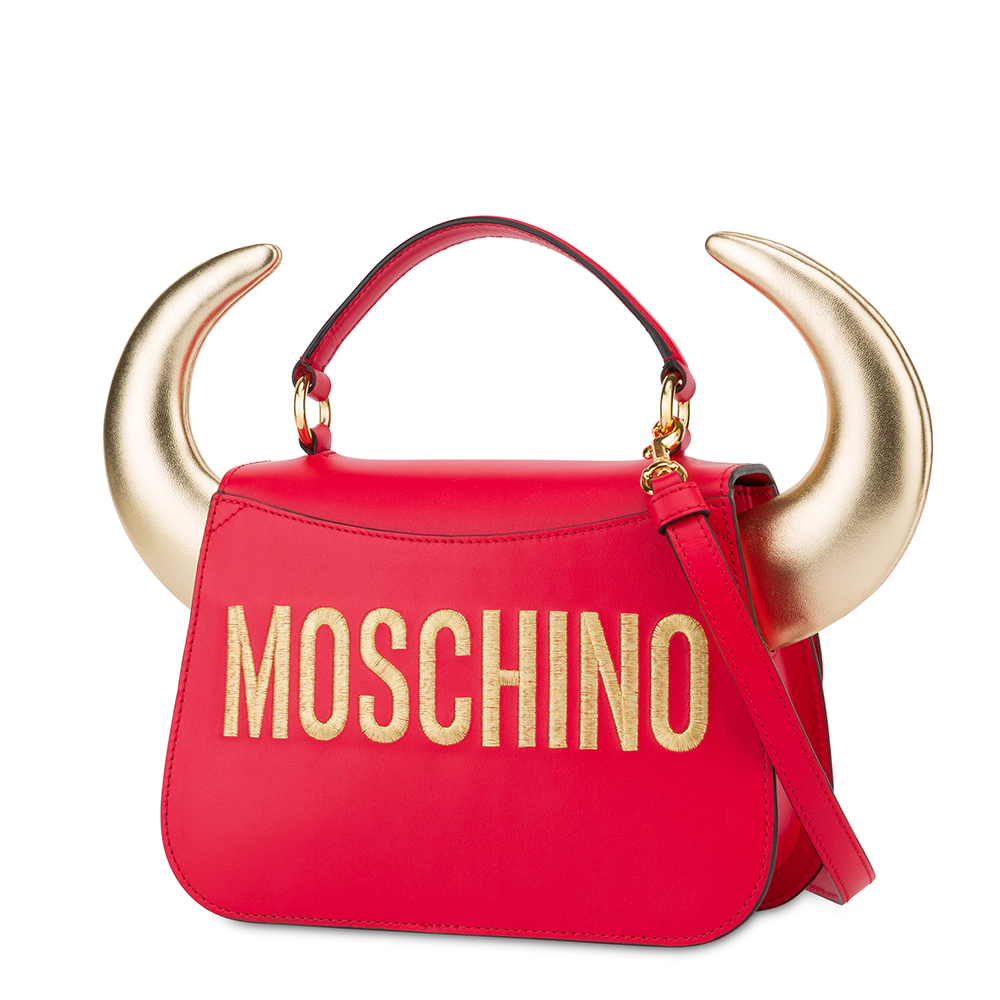 So basically you're wearing an ox on yourself. But this one looks good, compared with previous items.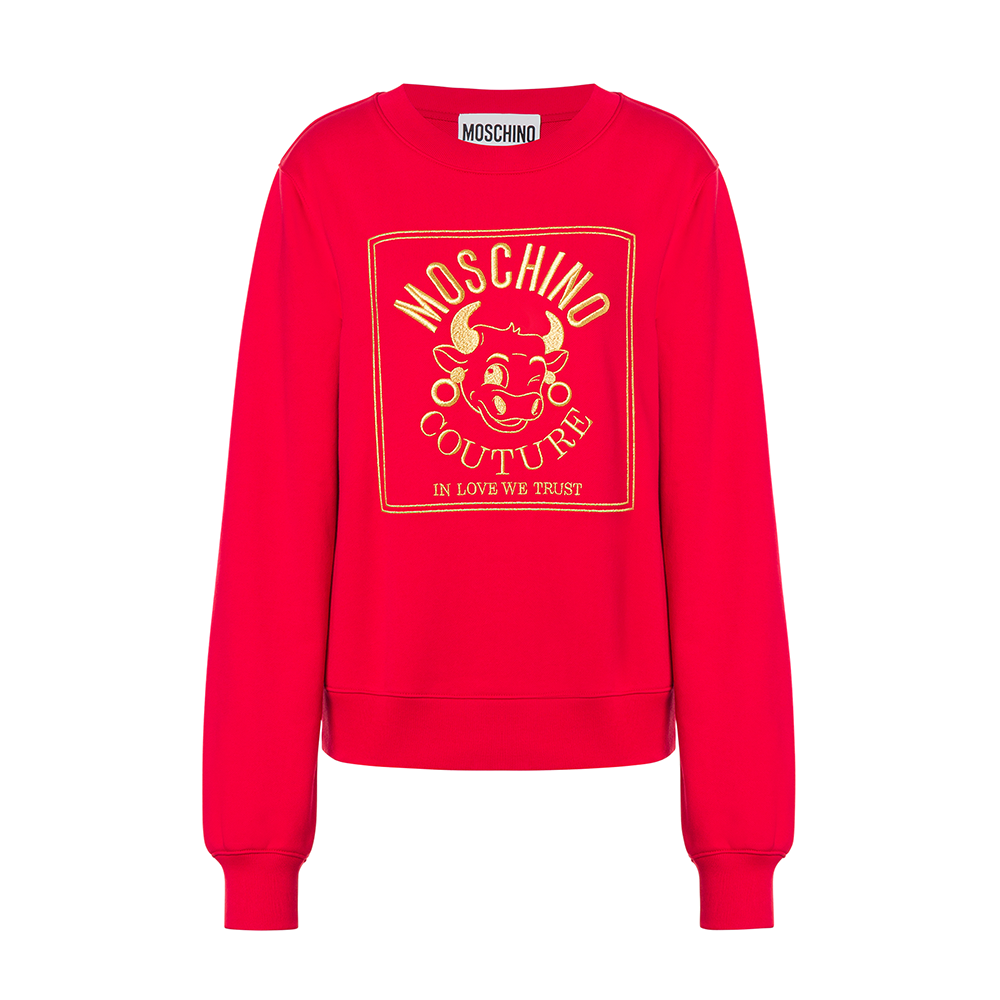 But the ox cartoon image looks strange, with its unneglectable huge earrings.
Gucci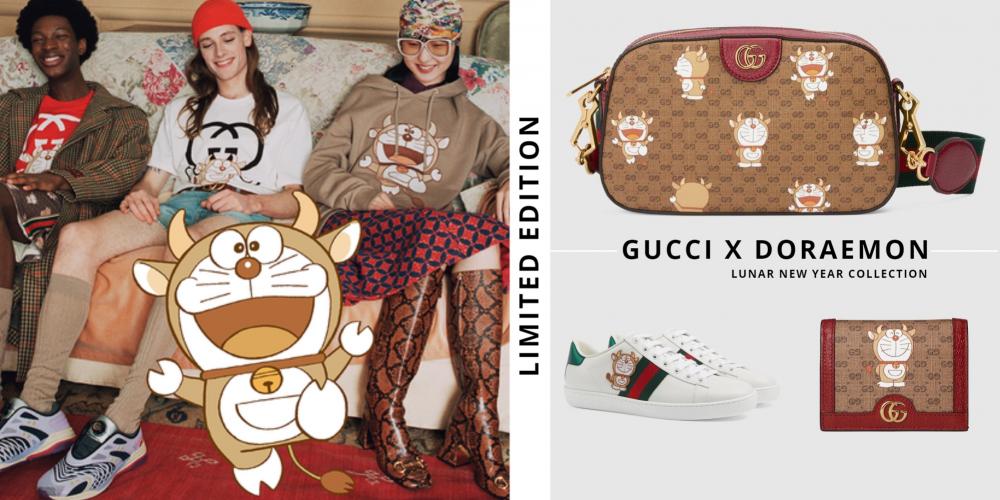 Gucci cannot stop its integration with cartoon figures and this time, they target Doraemon. But how does Doraemon have anything to do with the Year of Ox? Don't worry. Gucci creates ox horns for Doraemon so now they're related!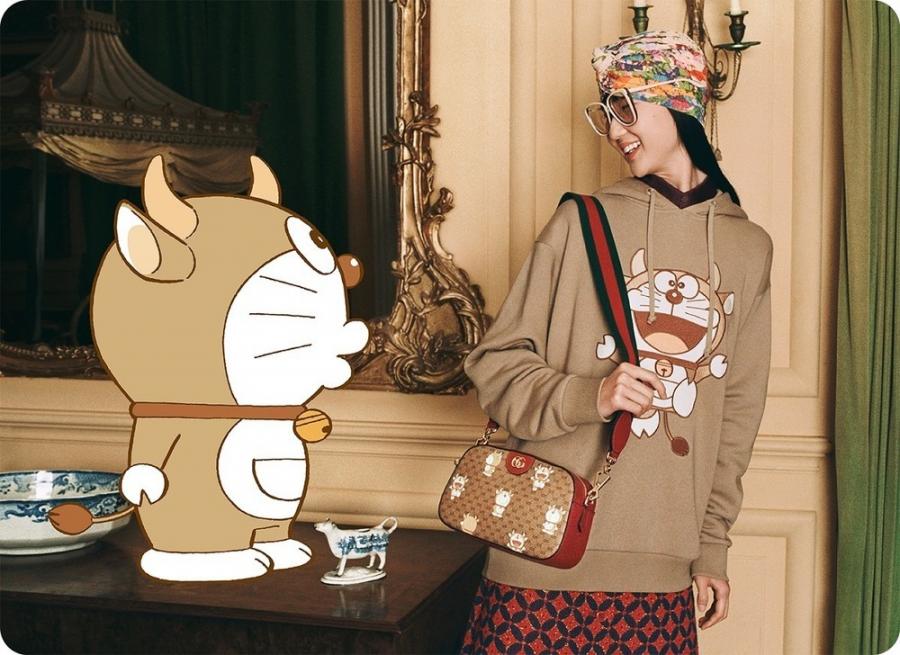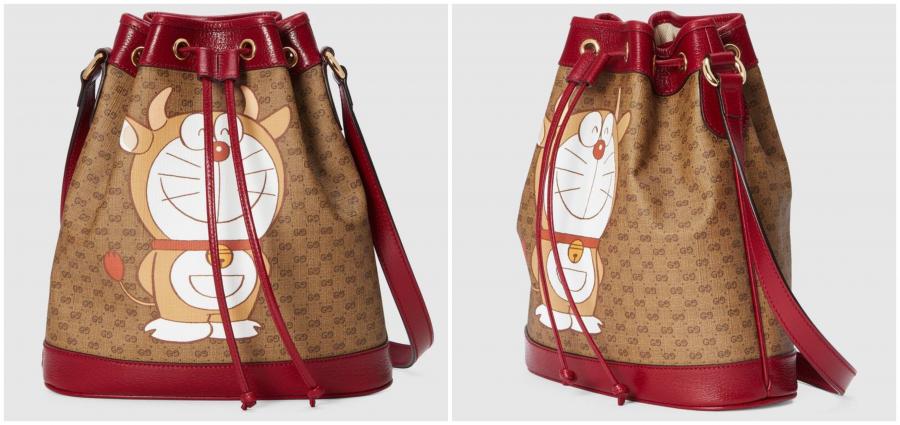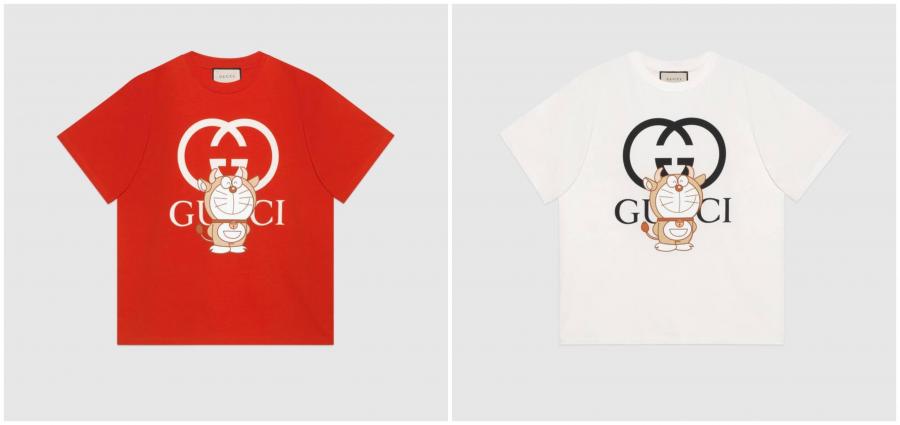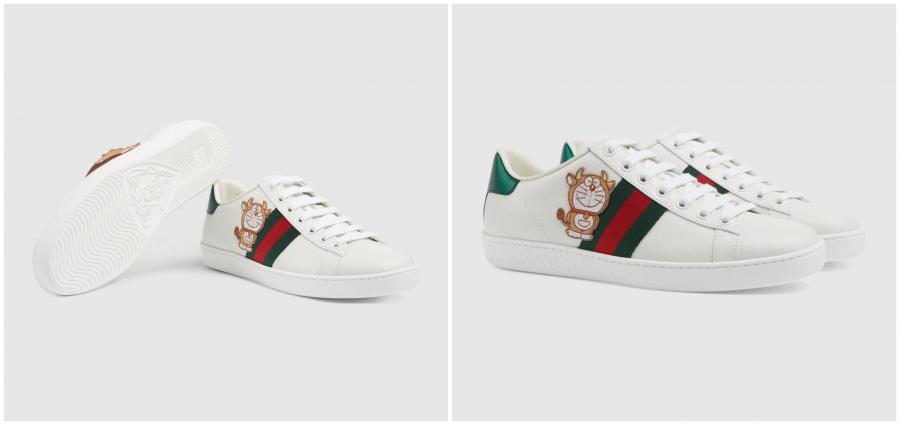 Louis Vuitton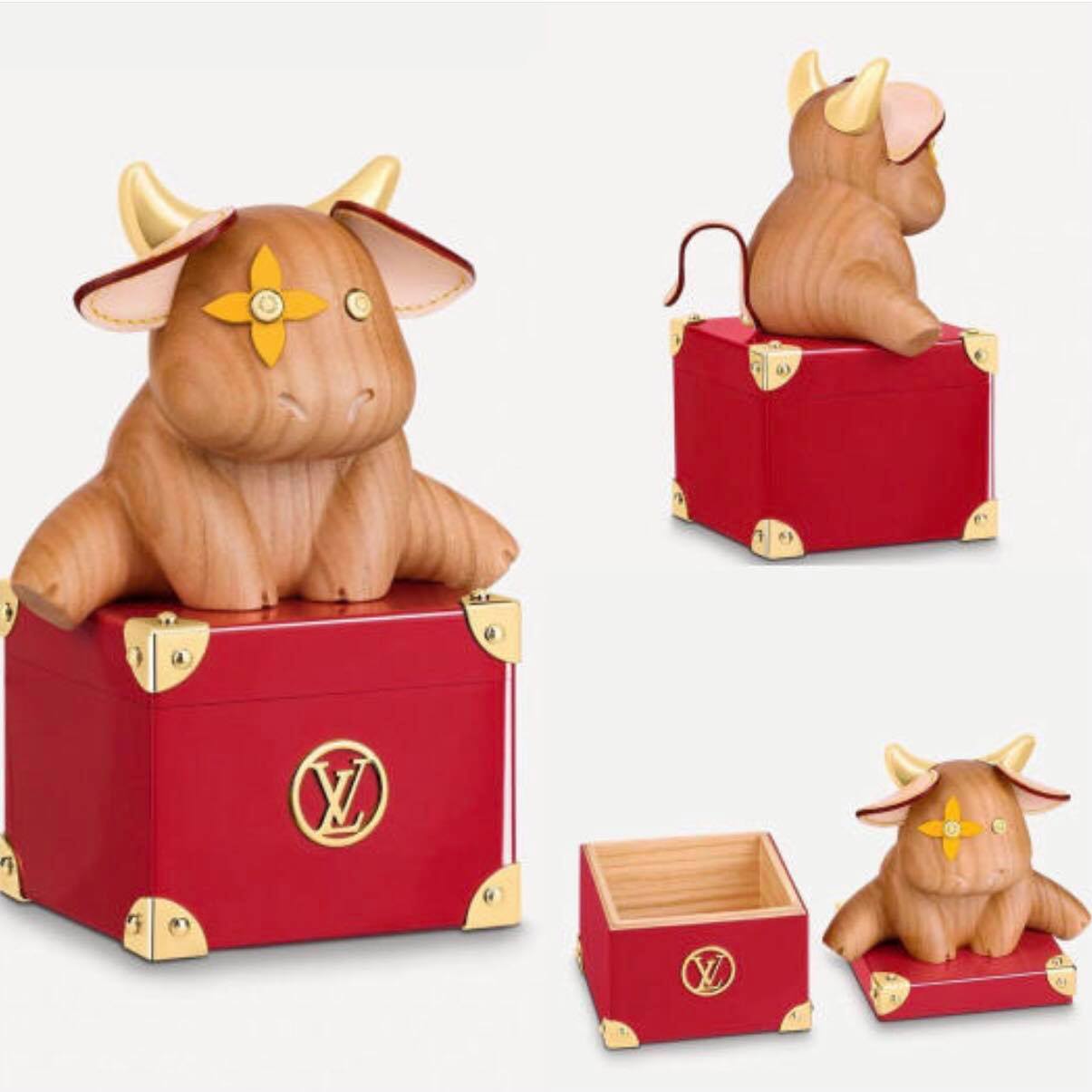 The saving pot is quite pragmatic but still many people would find it puzzling.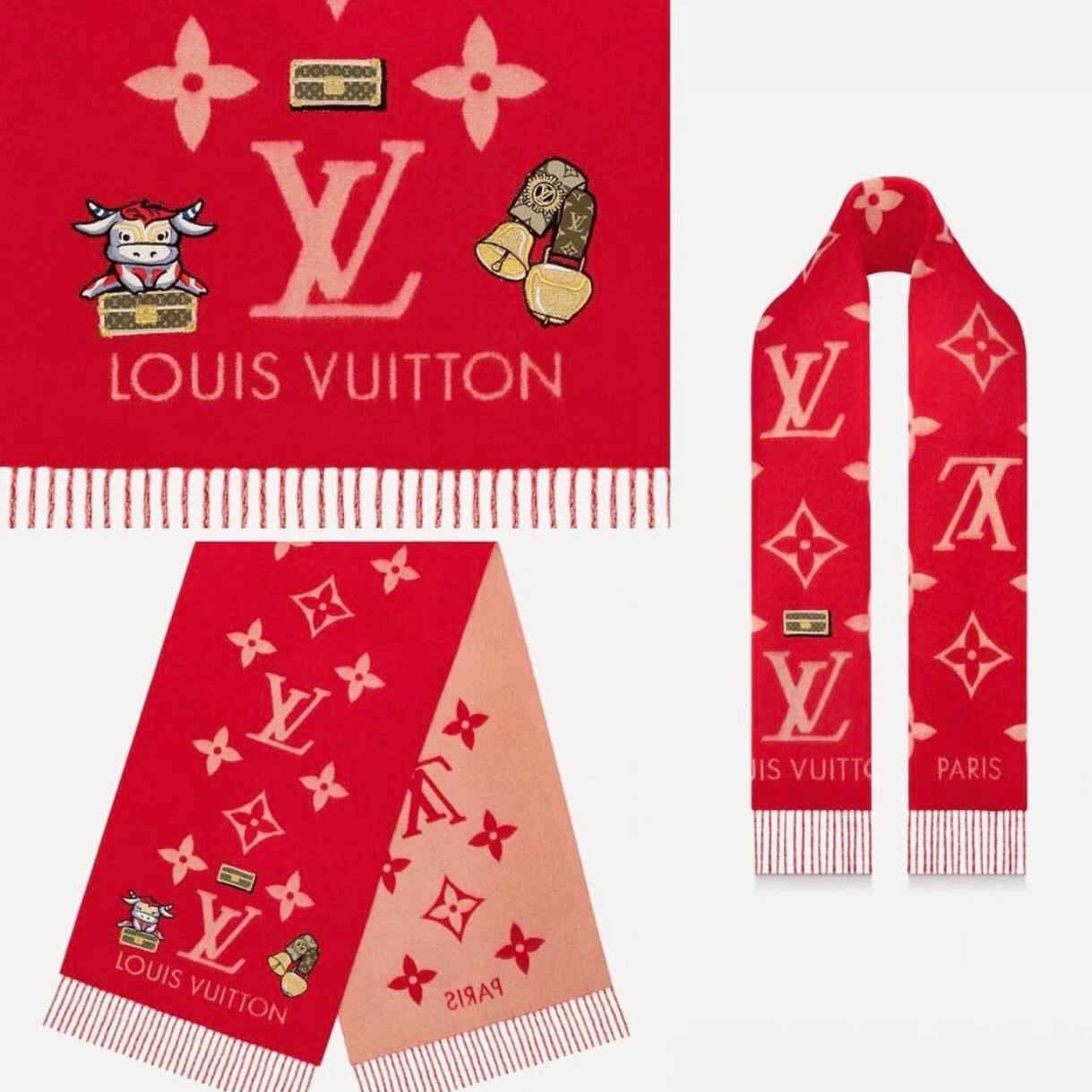 Thanks, I'll save one for my auntie. She's going to look fabulous in this for square dancing.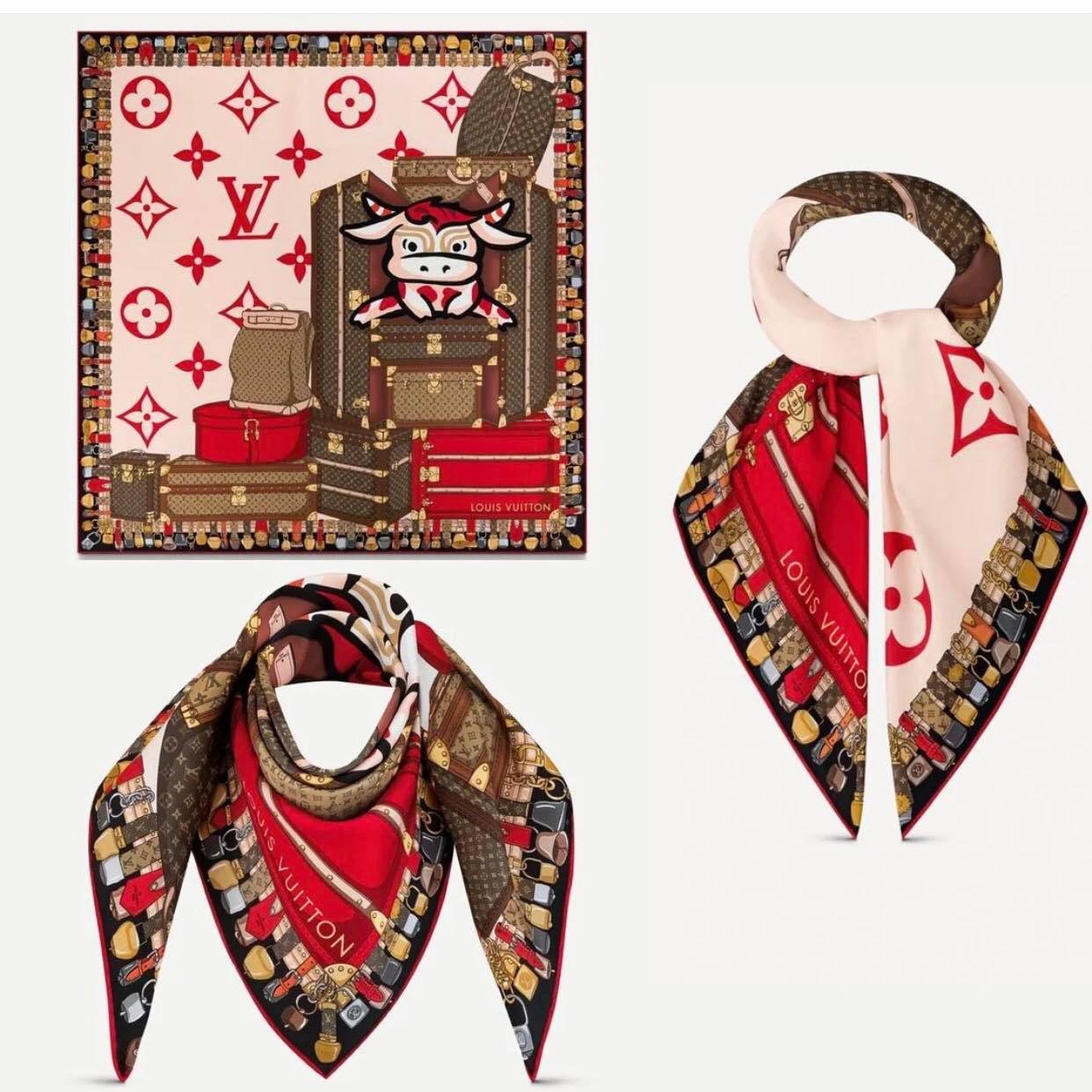 Apple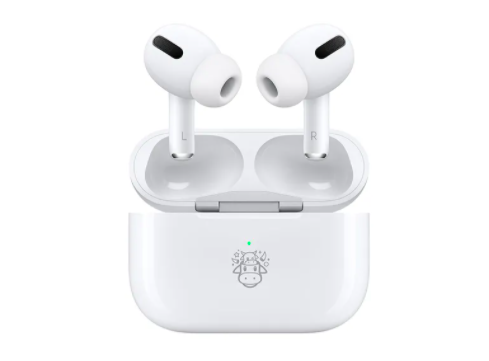 Of course, not only the fashion brands but also the tech world is crazy for the idea of "Chinese New Year elements". Apple's latest limited-edition AirPods appears more lowkey, but some netizens are complaining that they might as well just buy some stickers themselves.
Maybe these brands should think twice before rushing into a campaign blending with Chinese elements, because sometimes they're just very puzzling to most consumers.