HK Int'l Film Festival to go hybrid this year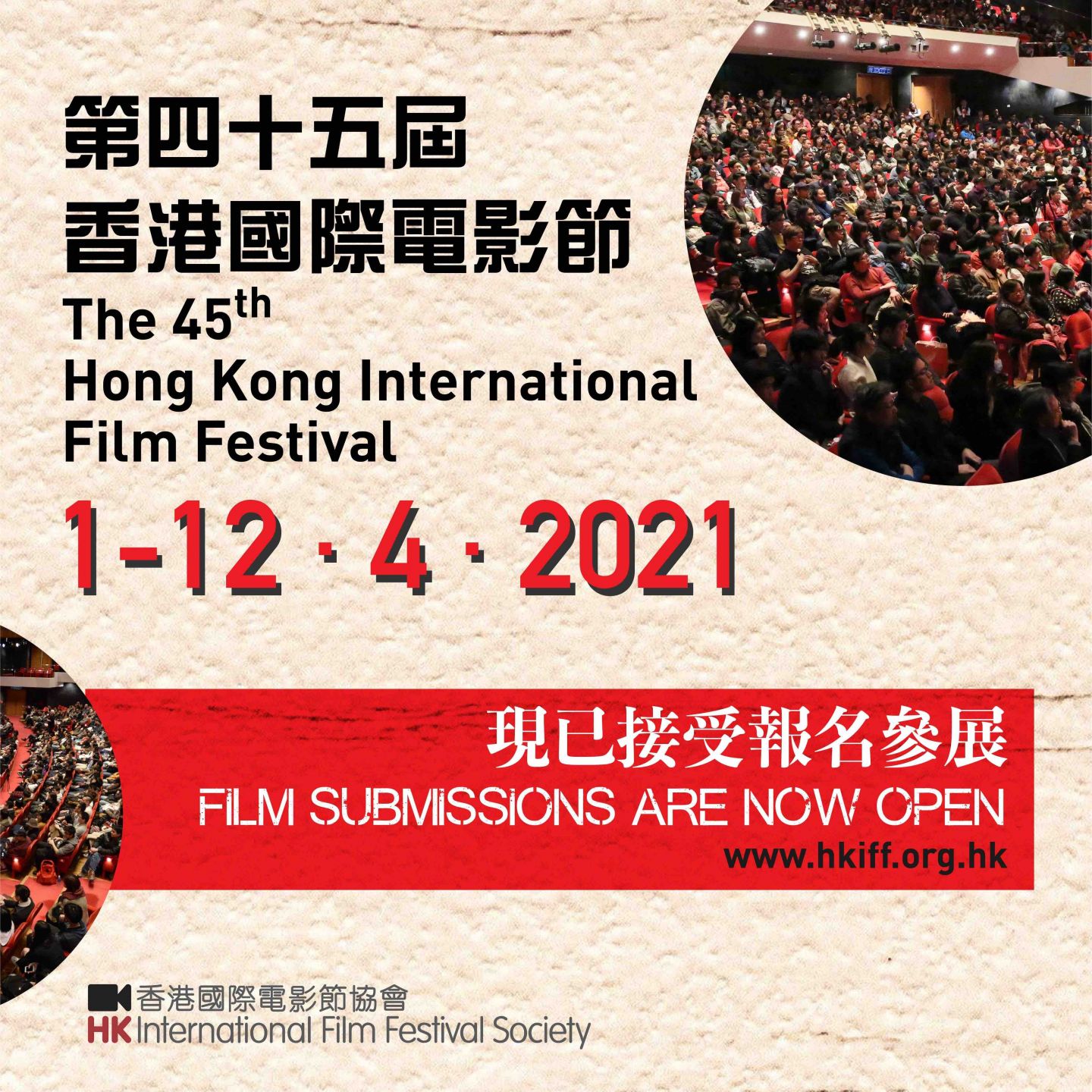 The Hong Kong International Film Festival Society (HKIFFS) announces today (Jan. 13) that the 45th Hong Kong International Film Festival (HKIFF45), scheduled to open on April 1, will run for 12 days until April 12 and will be held for the first time in a mixed format with both in-theatre and online screenings.
With audience-engagement events, a hybrid HKIFF45 would allow audiences to connect through an online platform without sacrificing the irreplaceable big-screen cinematic experience, says Albert Lee, Executive Director of the HKIFFS. Filmmakers from around the world will also meet fans in different ways and connect with each other in the world of light and shadow.
Besides screenings, HKIFF45 will offer online streaming of some seminars, post-screening talks, and other events, giving the audiences greater flexibility in participation. Lee says that the Society will announce the details of the hybrid HKIFF45, including its programs and ticketing arrangements, at a later date.
The 44th Hong Kong International Film Festival last year was canceled due to the pandemic, which inspires the Society to include both cinema screenings and online streaming in this year's Festival.
The Society will strictly follow and cooperate with the anti-virus measures, and will closely monitor the changes of the epidemic and make adjustments to the program schedule as necessary.