Brazil to release complete trial data of Sinovac vaccine tonight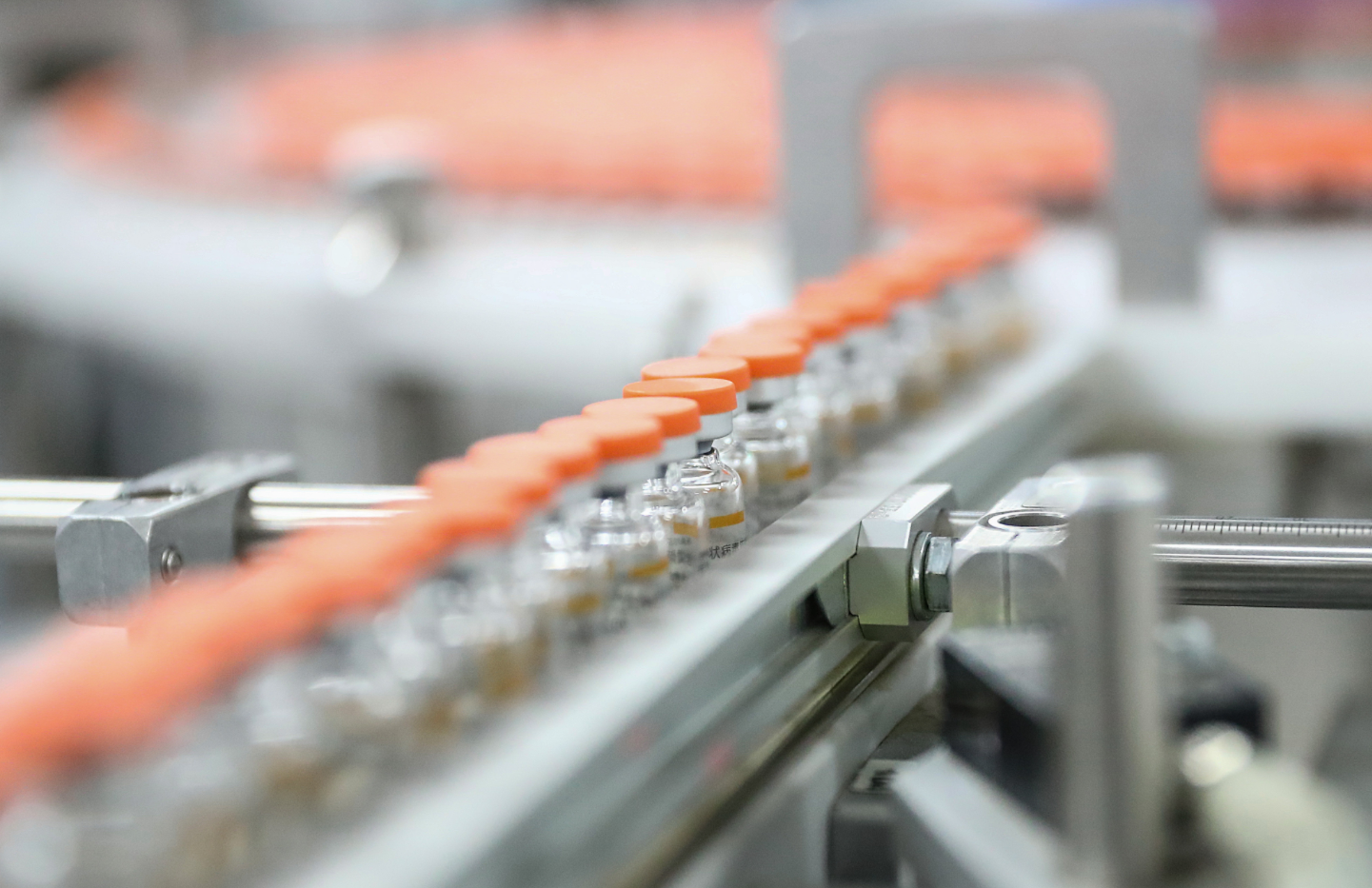 The Brazilian partner of the Sinovac vaccine, Instituto Butantan, said on Monday (Jan. 11) that the complete data of local trial on the Chinese vaccine will be released Tuesday at 11:45 p.m. (HKT).
Dimas Covas, director of the Butantan Institute, explained that the analysis being conducted not only looks at the "clinical effectiveness" but also includes the "overall effectiveness" of the vaccine.
Reportedly, the Butantan Institute will first deliver the trial data to Brazil's National Health Surveillance Agency before releasing the results.
Indonesia approved the emergency use of the Sinovac vaccine on Monday, stating that it is 65% effective.