The spirit of less-is-more: HK Cha chaan teng's heart-warming power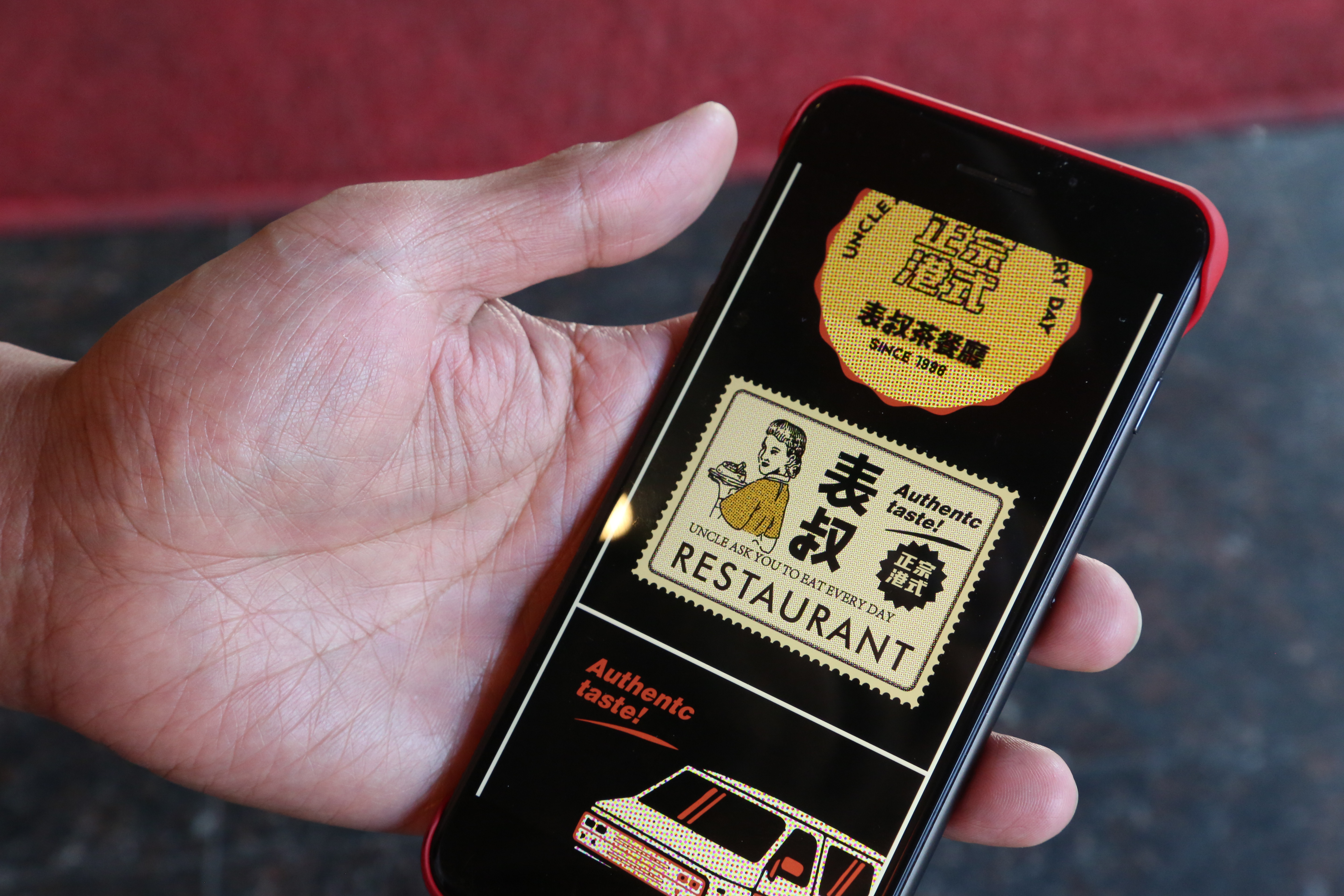 Chinese Reporter: Jewel Hu & Boey Huang
English Editor: Ang Li
Some people say that Cha chaan teng, which refers to Hong Kong-style tea restaurant in Cantonese, is the first generation of the online sensation for catering industry in mainland China, while others call it many diners' "shining moonlight", something so beautiful that will linger in your memory forever. However, in recent years, the booming catering industry has witnessed countless up-rising stars, with creative and talented restaurants almost around every corner of the street. How to maintain its unique tradition and still stand out among so many competitors becomes an unprecedented challenge that each Cha chaan teng needs to overcome.
During its golden era, Cha chaan teng could be proudly found in all the CBDs of every provincial city and earned profits unimaginable for other restaurants. To take Uncle Restaurant in Xi'an Saige International Shopping Center as an example, it made a net profit of more than RMB 1.5 million per month in the first half year of operation. Recalling the heyday five years ago, Liang Guoqiang, the founder of Uncle Restaurant, described that era as "unparalleled".
In 2003, the first Uncle Restaurant was established in Taojin Road of Guangzhou, with an area of over 500 square meters. Cha chaan teng used to get its fame from a wide selection of over 400 dishes, but modern diners are expecting more.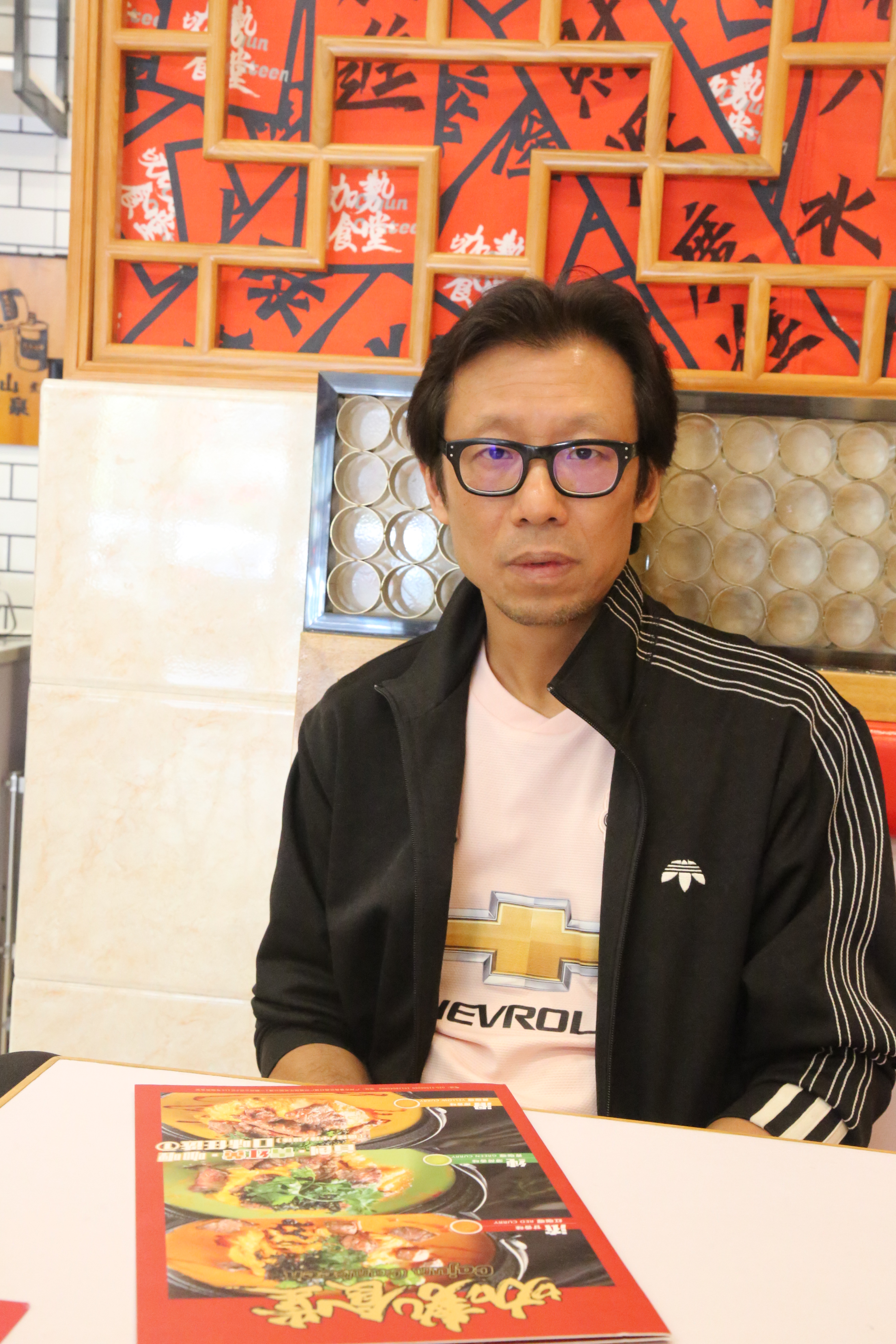 "We tend to stick to the tradition and authentic taste, but unfortunately while diners search on their smartphones, we're not even an appealing option," Liang sighed. "Taste is not the only standard nowadays. Restaurants have to be visually attractive as well as a trendy topic that one can bring up with friends."
Ambitious owners of Cha chaan tengs are making every effort to re-identify themselves. And that's what Uncle Restaurant has been doing. Liang has cut down its branches, narrowed dish selections to focus on the more popular items of the menu, and hired a cutting-edge designer to renovate the whole layout of the restaurant.
The newly-decorated Uncle Restaurant will reopen to the public in Panyu, Guangzhou, with a reduced area and compact menu. This is a rebirth of traditional Cha chaan teng, streamlined, concise and well-adapted to the modern trends, with unnecessary elements removed.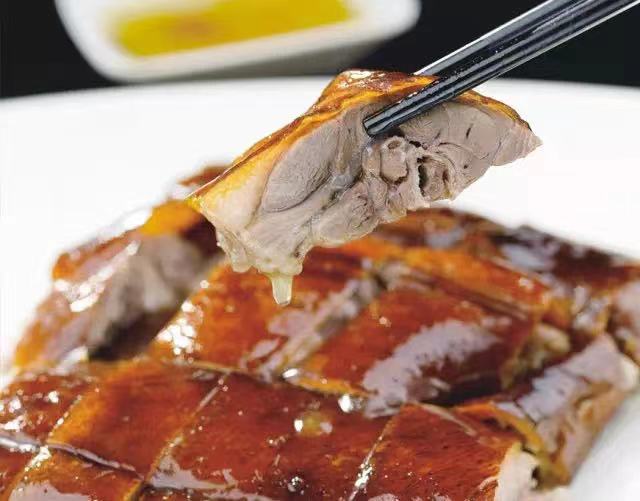 When taking a closer look at Cha chaan teng, you might come up with this question: Why did it first appear in HK? The 24/7 ubiquitous Cha chaan teng is a unique phenomenon in HK, which offers breakfast, lunch, afternoon tea, dinner, entrees, desserts and late-night snacks in a tiny space, to satisfy different diners worldwide.
The highly-efficient Cha chaan teng is the result of HK's geo-political environment and well-developed urbanization. "Cha chaan teng creates a positive business mindset and is permeated with HK people's pragmatism and wisdom," said Yan Tao, a famous food critic.
"There is no need to stick to the traditional format. What's more important is to re-identify oneself accurately after fully exploring the real needs of the market, and to strive hard for the best," said Yan. "This is not a so-called decline, but a perfect example of resilience amid adversity."
In the pandemic era, many people complain about the economic downturn whereas Cha chaan tengs are still positively searching for solutions, with the smart approach of less-is-more, which is also an evidence of HK people's pragmatic spirit.
HK scholar Ma Ka Fai once said, "The essence of HK culture lies in the culture of Cha chaan teng, and you can always find something that belongs to yourself."