UGC grants 50mn to 8 universities to tackle pandemic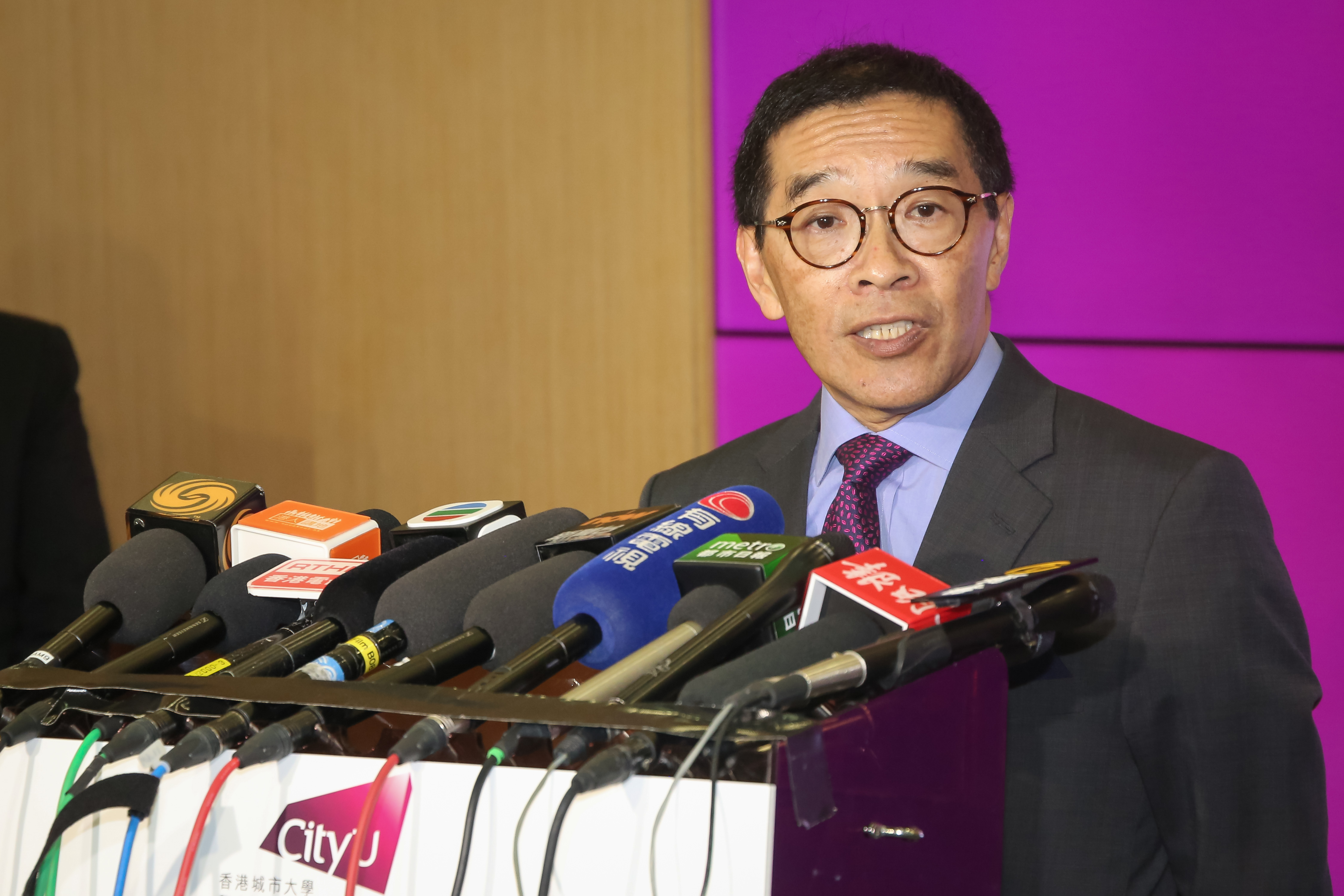 The University Grants Committee (UGC) announces today (Nov. 16) that it will grant the eight UGC-funded universities HK$50 million to strengthen student support services as the COVID-19 imposes great challenges on students and schools.
The funded universities will roll out 75 initiatives covering the areas of psychological counseling, mental well-being, online career fairs and workshops so that universities can provide the most-needed services to help students sail through this difficult time. In addition, the UGC will allocate another HK$30 million to support students with special education needs.
Carlson Tong, chairman of the UGC, said that COVID-19 has brought HK unprecedented impacts. The fund is thus granted with the aim to help students cope with various challenges under the pandemic, Tong said.
The eight UGC-funded universities include City University of Hong Kong, Hong Kong Baptist University, Lingnan University, the Chinese University of Hong Kong, the Education University of Hong Kong, the Hong Kong Polytechnic University, the Hong Kong University of Science and Technology and the University of Hong Kong.