City Spotlight | Lamma Island: Precious urban oasis
By J. B. Browne
What of this lush urban oasis? A bustling metropolis, tranquility of nature, neon-lit, east-west, frantic lives lived in overdrive. The most extraordinary thing about Hong Kong is its ability to transform itself from concrete jungle to pristine nature, seemingly within minutes. One of the most popular destinations to experience said transformation is Lamma Island. Only 25 minutes from Central Pier 4, all those shiny skyscrapers, dirty alleys, and sterile megamalls will have melted away by the time you arrive. Ah, sigh.
As one of the better known outlying islands, Lamma Island, aka Y Island, aka Pok Liu Chau or merely Pok Liu, is the third-biggest island in Hong Kong, forming part of the Islands District. Occupying an area of 13.47 square kilometers to the Southwest of Hong Kong Island, Lamma got its name seemingly by mistake. Spelled initially "lama" to describe the Pearl River in Portuguese, Scottish geographer Alexander Dalrymple mistook the mapped word for the actual island. The second "m" came later, confusing matters further (unnecessarily). Serendipitously, the error could work sinicized in Cantonese phonetically—"Lam a" can mean "south fork."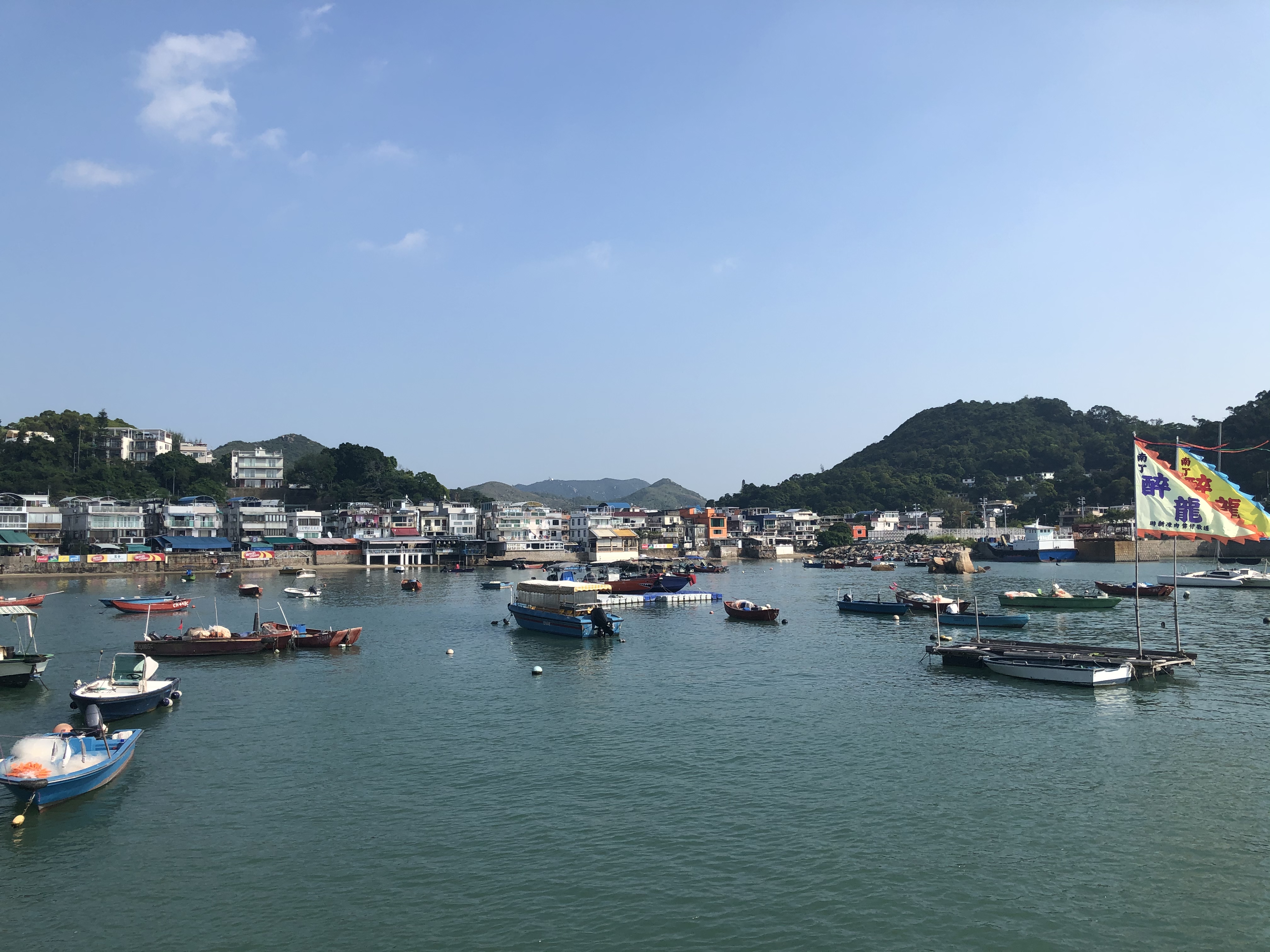 As is well-known, HK Island, Kowloon, and the New Territories were ceded to Britain post-Opium Wars. Interestingly, Lamma remained under Chinese control until 1898, when a deal between Great Britain and China signed it over to the ex-British colony's domain. Lamma's development grew after World War II, culminating in Hong Kong Electric's massive power station, the largest Lamma industry. Constructed in 1978, the macro-industrial structure hangs ominously above the island's skyline. Aside from that, Lamma is bereft of many significant historical buildings, giving way instead to its natural scenic idyll.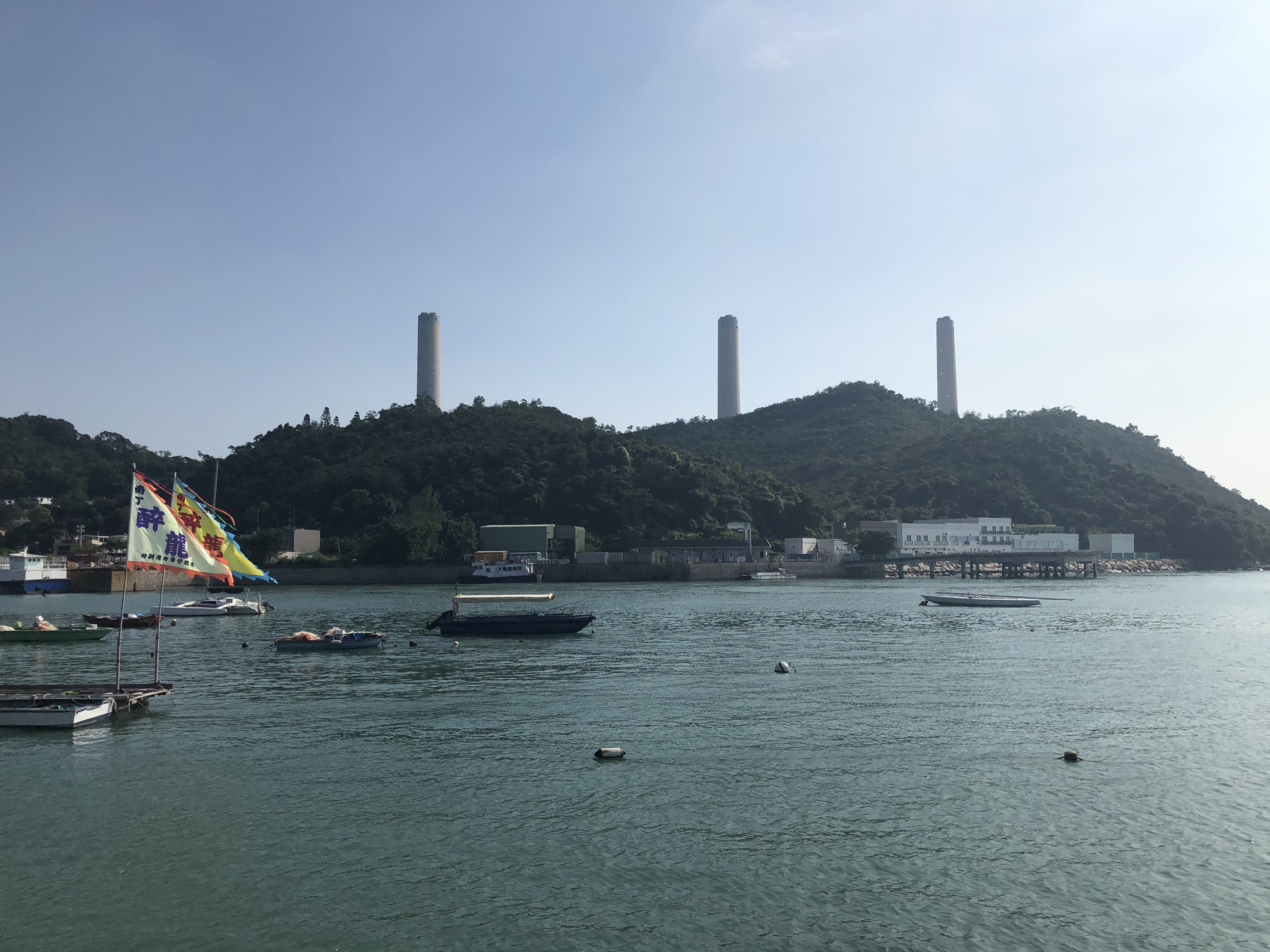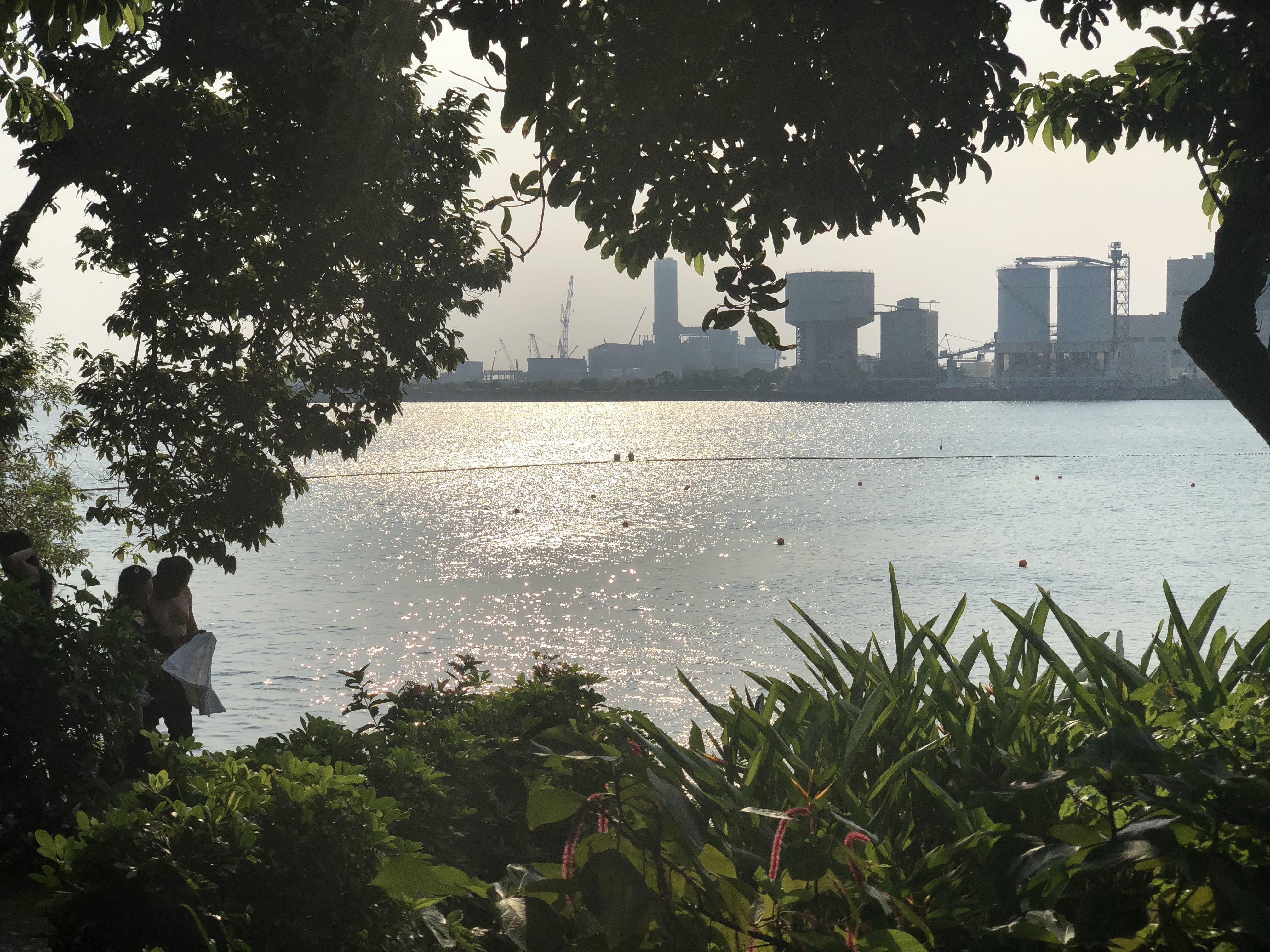 There are two primary access points to Lamma. The busier (on the weekends) northern port of Yung Shue Wan and the quieter village vibes of eastern Sok Kwu Wan. Many visit the island to hike from one to the other along the Lamma Island Family Trail, which takes in the best beaches, attractions, shops, cafes, and restaurants. The Family Trail is approximately 5 kilometers, well-paved, and relatively easy, taking about 1 hour and fifteen minutes at a leisurely stroll. Due to ferry frequency, most start their journeys from Yung Shue Wan, but we recommend starting from Sok Kwu Wan instead.
There are a few reasons to buck the prevailing trend. Firstly, ferries back to Central are in abundance from Yung Shue Wan, so you won't have to rush to catch one at Sok Kwu Wan, which only operate every two hours or so; the gradient from this way round is more manageable; Yung Shue Wan has all the best shops and restaurants and is a great way to end the hike, rather than at the start.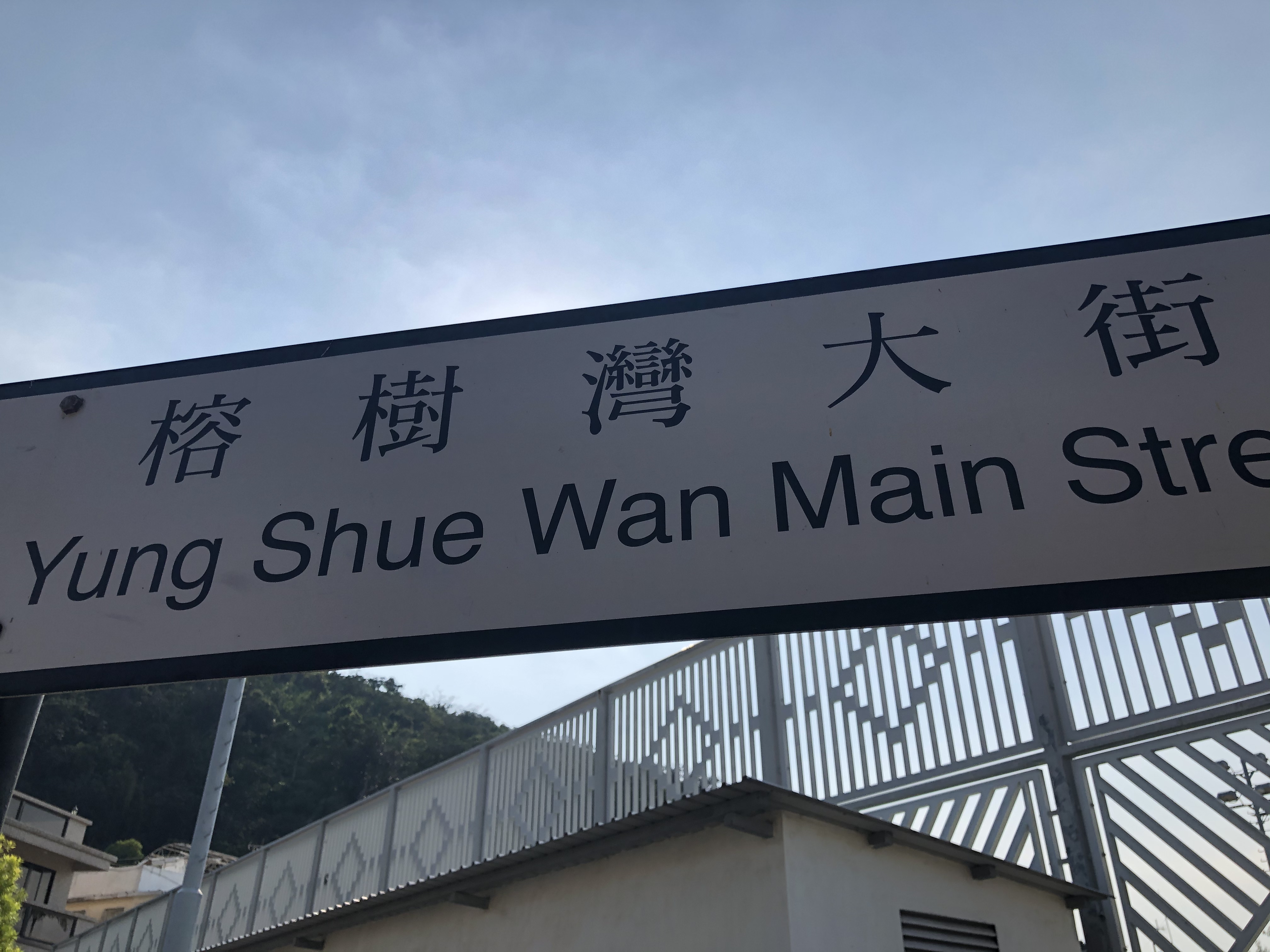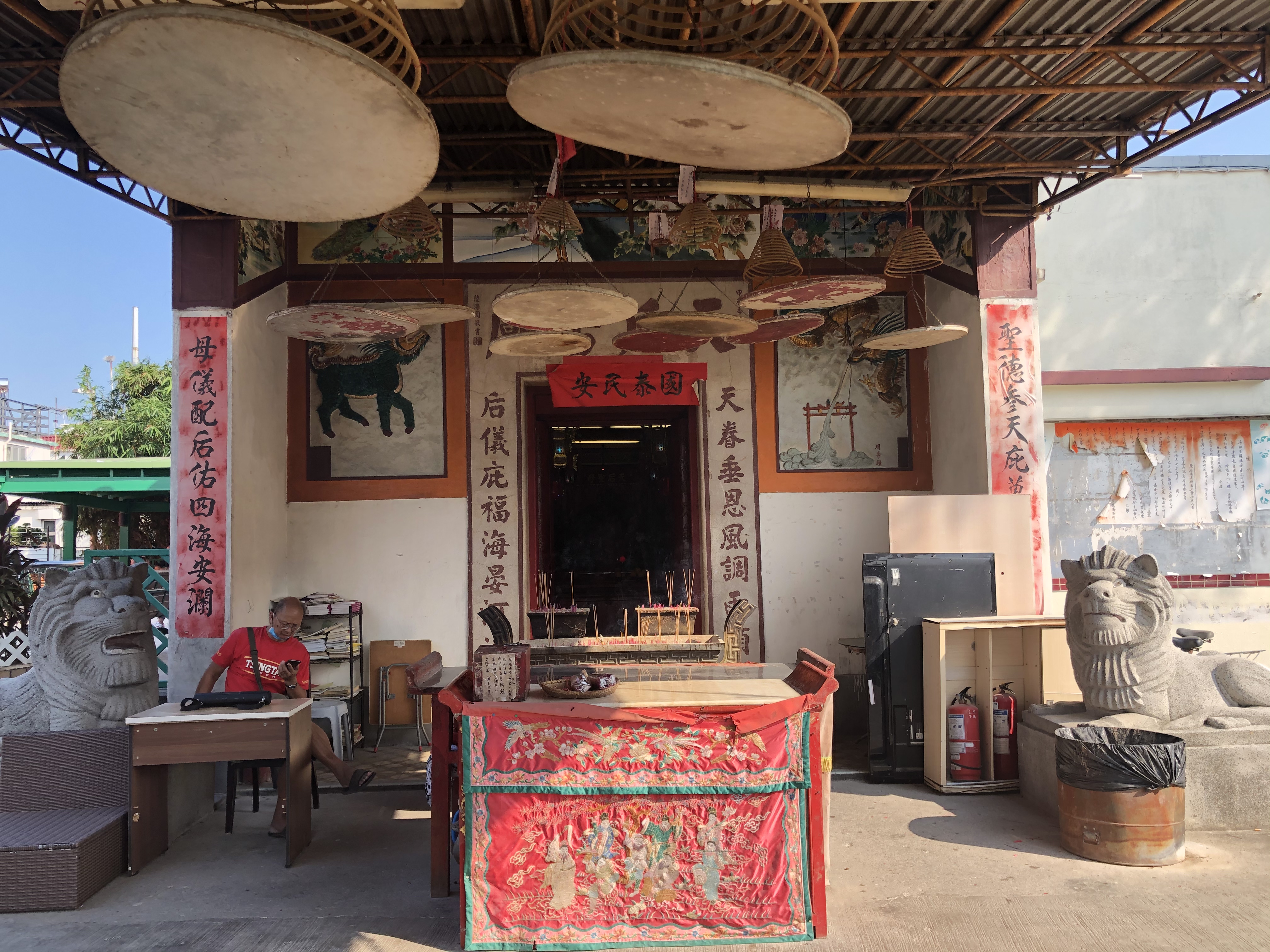 Most of the island's inhabitants are descendants originally from Canton with family surnames Chan, Chow, Ng, Fong, and Tsang. Fun fact: Hong Kong movie star Chow Yun-Fat was born on Lamma Island in 1955. Of the roughly 6000 people living on Lamma, about 80 percent live in the more built-up Yung Shue Wan. But with a planned beach community for Sok Kwu Wan's future development, the island's population is expected to double to around 11,000 residents. The island's relative calm and solitude are mostly thanks to its vehicle-less-ness and low-rise planning. When walking through parts of the island, the aforementioned plant looms in the background, creeping stealthily into view like some steampunk demon casting shadows on its subjects.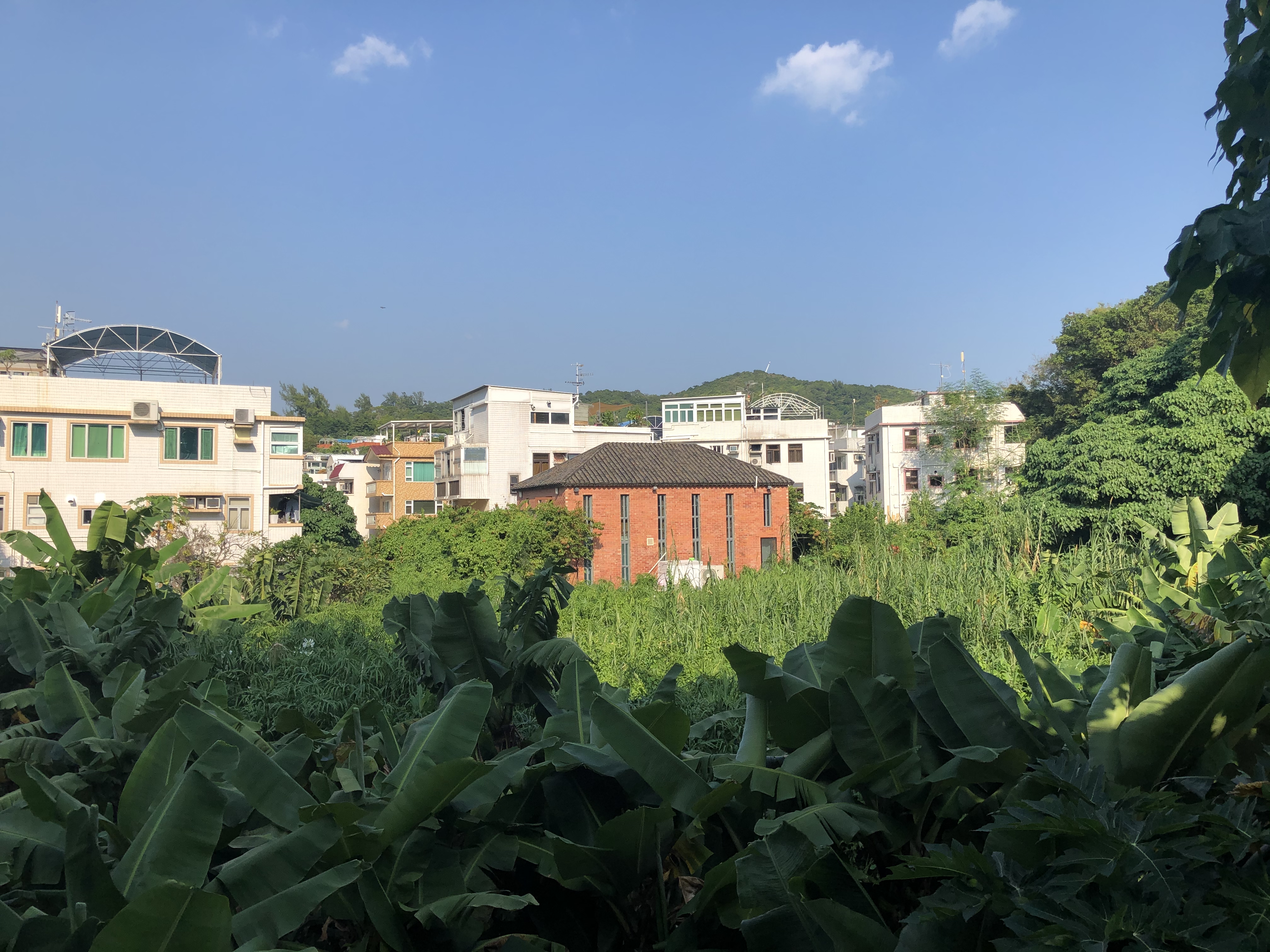 It's the plant, though, that perhaps keeps Lamma from being swept away in a tide of moneyed gentrification. Lamma was traditionally an enclave of expatriate hippies—a truth that still holds as much today as it did then. On weekdays, Yung Shue Wan is quieter than its bustling weekends but always with a mix of expat and local businesses keeping the island's tourism afloat.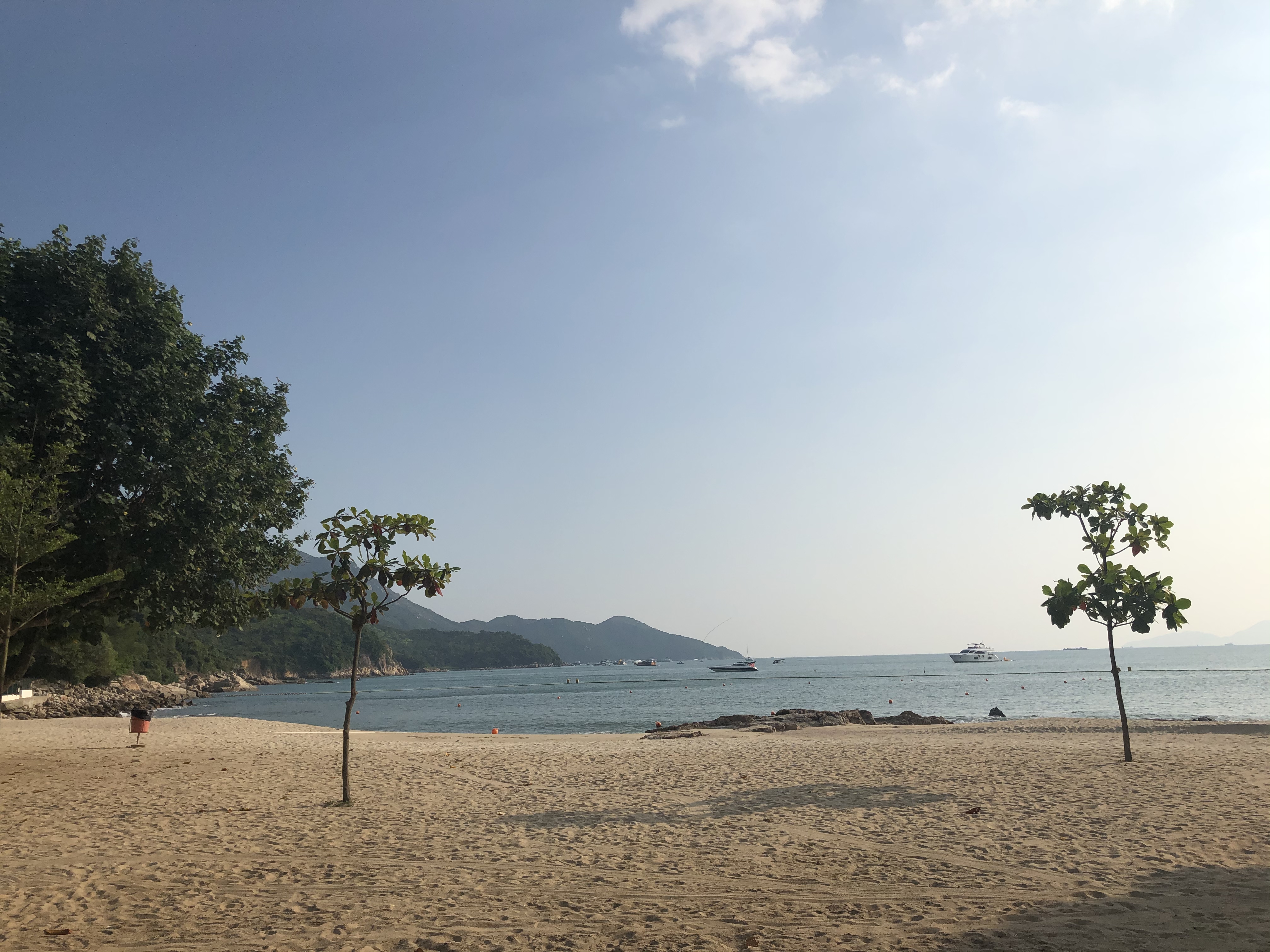 Where to Eat
Andy's Seafood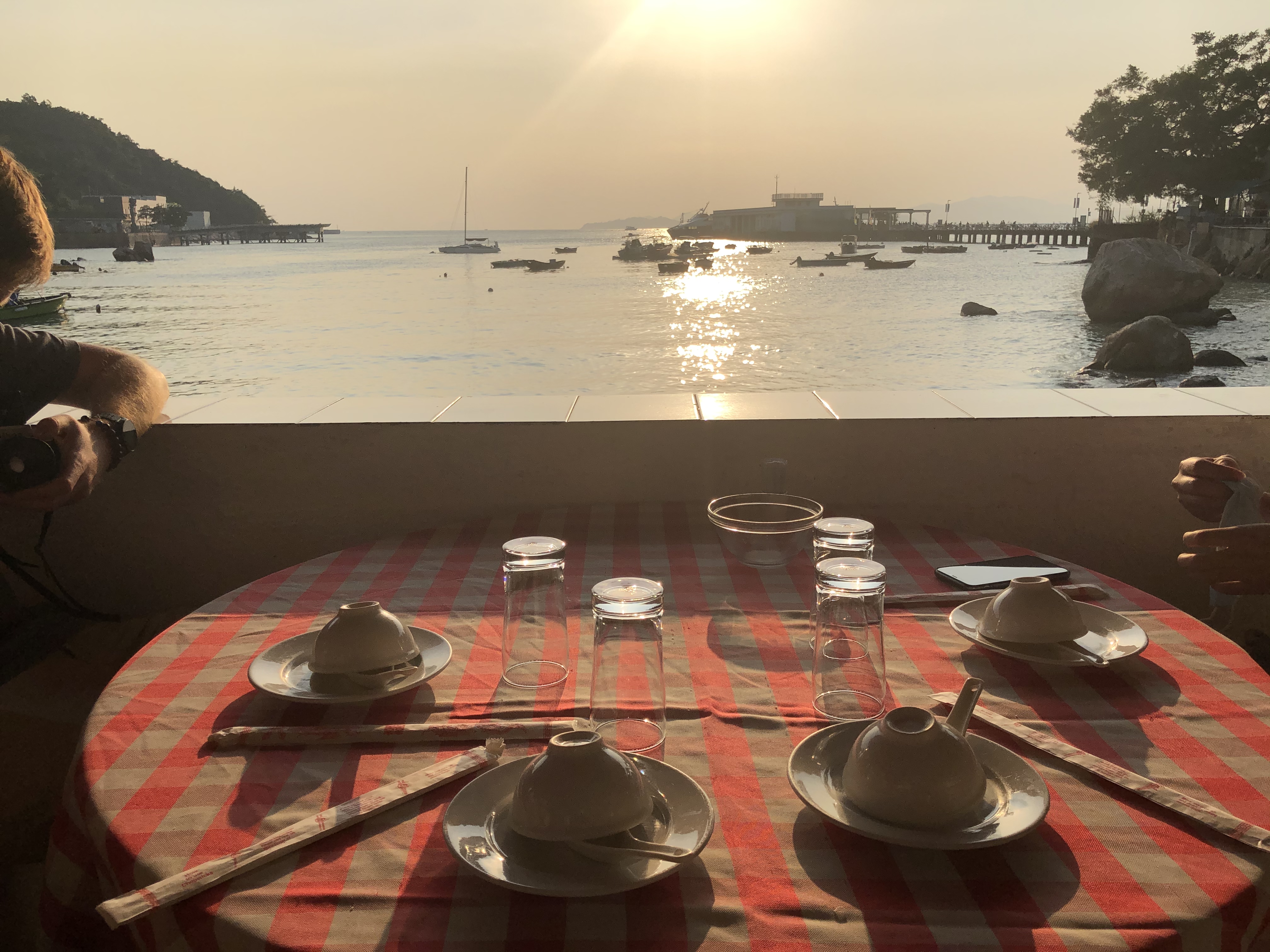 Lamma is famed for seafood. Andy's attracts not only for seafood but also for its sunset drenched alfresco terrace overlooking the bay. Andy's is not cheap. Expect to pay 150HKD for a "small" fried rice. And that's not even seafood prices. However, with more people, it becomes manageable. Andy's Cantonese special salt and pepper squid is not to be missed—a great way to finish your afternoon hike.
43 Main Street, Yung Shue Wan, Lamma Island, Hong Kong, +852 2982 0210
Bookworm Cafe
Bookworm Cafe is the kind of place you want to go to Lamma to visit for the day. Cozy, laidback, surrounded yourself with books, vegan-friendly food, and veggie options for some major #islandvibes.
79 Main Street, Yung Shue Wan, Lamma Island, Hong Kong, +852 2982 4838, instagram.com/bwc_lamma/
Genuine Lamma Hilton Fishing Village Restaurant
Suppose you're hungry when you arrive in Sok Kwu Wan before your hike to Yung Shue Wan. In that case, the glamorously named Genuine Lamma Hilton Fishing Village Restaurant is a diamond in the seafood restaurant rough. Though the village has plentiful (and decent) options, Fishing Village produces freshly caught dishes of the day backed with half a century of experience.
Lot 584 DD. 10, Sok Kwu Wan, Lamma Island, Hong Kong, +852 2982 8220, facebook.com/genuine-lamma
Cool Finds
Lamma Vinyl
Vinyl lovers rejoice; Lamma knows the nuanced, warm, and lifelike sounds of records. Run by friendly owners who know their music and always happy to help out, Lamma Vinyl is an Aladdin's cave of music treasure. Call before you go to make sure it's open.
1/F, 45 Main Street Yung Shue Wan, Lamma Island, Hong Kong, +852 2335 0601, facebook.com/lammavinyl
Getting There
Catch the ferry to Sok Kwu Wan from Central Pier 4. Timetables are on the HKKF website. Perhaps grab a bite to eat at home first and arrive at Sok Kwu Wan after lunch to time your Yung Shue Wan early evening browsing and dining perfectly.
As he would refer himself, J.B. Browne is a half "foreign devil" living with anxiety relieved by purchase. HK-born Writer/Musician/Tinkerer.