Peel the Onion|Masters of HK Cinema: Stephen Chow
By J.B.Browne
The best thing about Netflix is its regional offerings. In Hong Kong, a homegrown cinema masters ' work is always a few clicks away. Today we're going to take a look at the work of Kung Fu comedy legend Stephen Chow.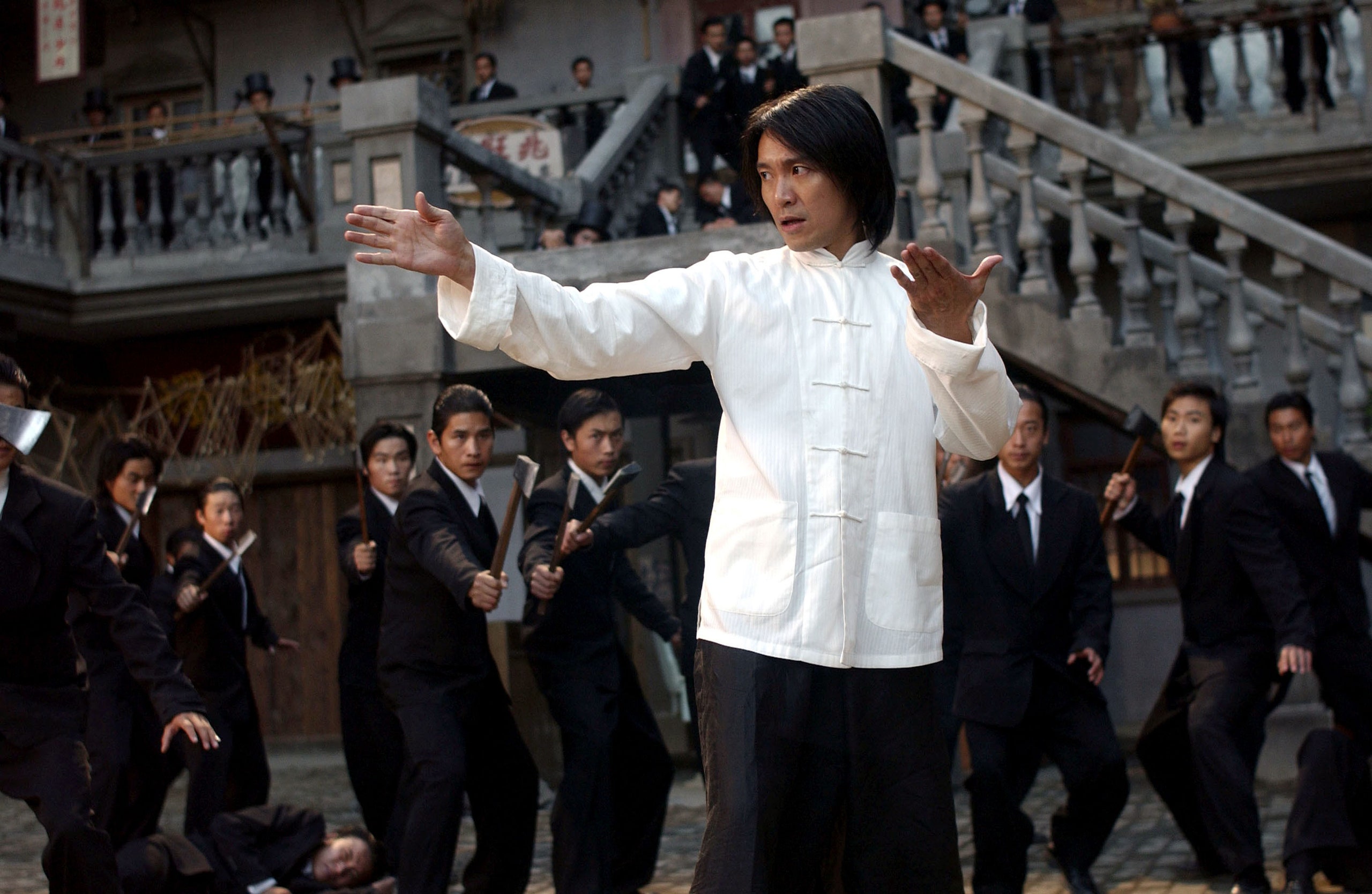 Like most singular "autueristic" talents, Chow's nonpareil storytelling has netted him gargantuan status as the king of Cantonese comedies. Are there rumors of his difficult personality? Sure. Are there those who despise him and trash his name every chance they get? Definitely. Art critic Robert Hughes once said: "The greater the artist, the greater the doubt." In Chow's case, it might be the case that everyone else has more doubts. But first, let's define what an auteur is—if there's such a thing. An auteur could be considered a film director with a singular and specific vision that manifests itself in all visual, aural, and thematic elements over multiple works. Their distinctive style is instantly recognizable yet supple enough to evolve as the artist does, connecting to the core and new audiences along the way. In popular culture, we celebrate many in this vein, think Chaplin, Keaton, Welles, Scorcese, Tarrantino, Anderson, Nolan, etc. Legendary American film critic Pauline Kael opposed auteur theory as she fundamentally saw filmmaking as a collaborative process. Oh, maybe that's why Chow is hated.

In any case, one can't argue with facts which tell the story of one of the most artistically innovative and financially viable directors Hong Kong has ever produced. Born in 1962 to working-class parents, Chow initially wanted to study Wing Chun, his idol Bruce Lee's martial arts style. Lack of finance options meant he then had to do the next best thing to get close to his hero and learn acting. After graduating, he made it through the ranks from television to feature films, all the while indulging his thirst for behind the camera knowledge. As an actor, Chow had an inquiring mind, asking veteran directors how they blocked scenes and why cameras moved in specific ways.
Though a paid actor from his star turn in 1988's Final Justice, which snagged him the Taiwan Golden Horse Award for Best Supporting Actor, Chow's unofficial direction apprenticeship was already becoming. Netflix is awash with late 80s early 90s Chow acting selections, such as Tricky Brains (1991) and Fight Back to School (also 1991), the latter a showcase for Chow's now refined superstar talent in one of the best HK comedies ever.
However, Chow's work gets more, well Stephen Chow, when he started sharing director credits with Lee Lik-Chee. Fortunately, Netflix has all three early collabs from both men. The first, Flirting Scholar (1993), encompasses what in Cantonese is known as "Mo Lei Tau," which roughly translates to "nonsensical" or "came from nowhere." Mo Lei Tau is Monty Python-esque in its randomness; characters burst into song or say weird off-color things just because; fights erupt from nowhere; you see where we're going here, don't you? Stephen Chow personified. Chow grew up with Mo Lei Tau, a remnant from the Hui Brothers Show on TVB, which he would have grown up watching in the early 70s. As he gained experience and confidence acting and directing, Chow's Mo Lei Tau became equally more potent and appealing.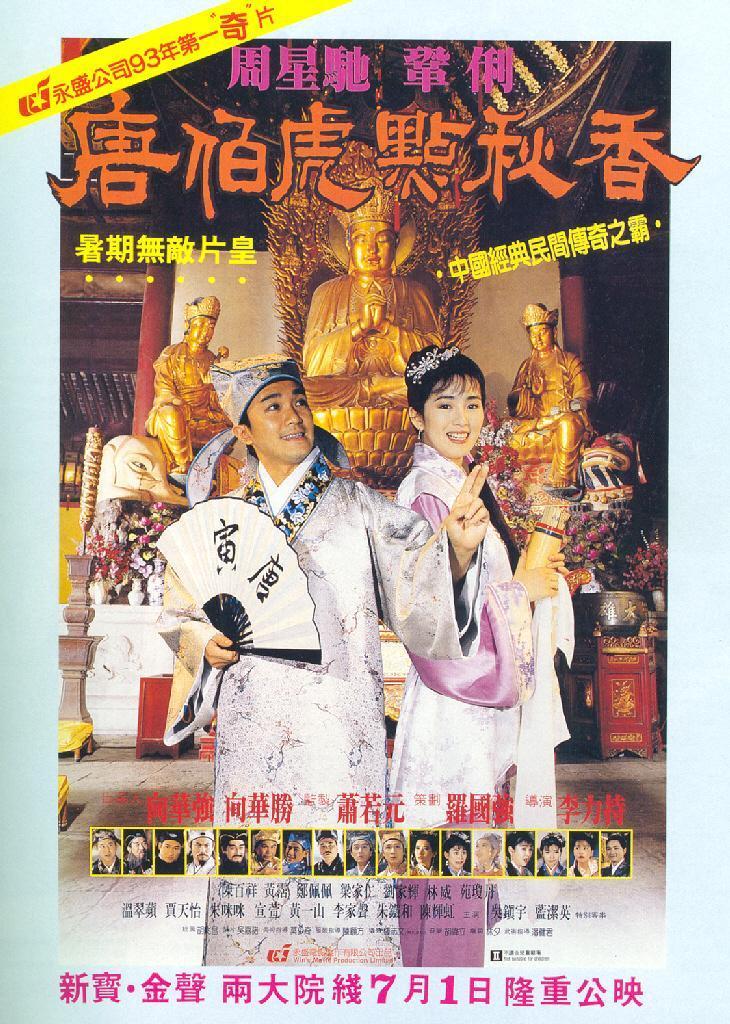 Flirting Scholar (1993) Trailer:
Where Flirting Scholar appealed to local audiences with Chow's mastery of "make no sense" comedy, accessibility overseas remained slight due to quick-fire Cantonese wordplay and non-stop gag speed. These attributes get more refined in 1994's Love on Delivery, another co-direction. As an actor, Chow is in blistering gag-a-line form. Notably, the direction is starting to resemble more cartoony visuals, relying on sports-film construction and timing commonly found in Japanimation. More fun and a broader appeal was the evolution du jour with From Beijing with Love (1994), a proto-Austin Powers Bond spoof.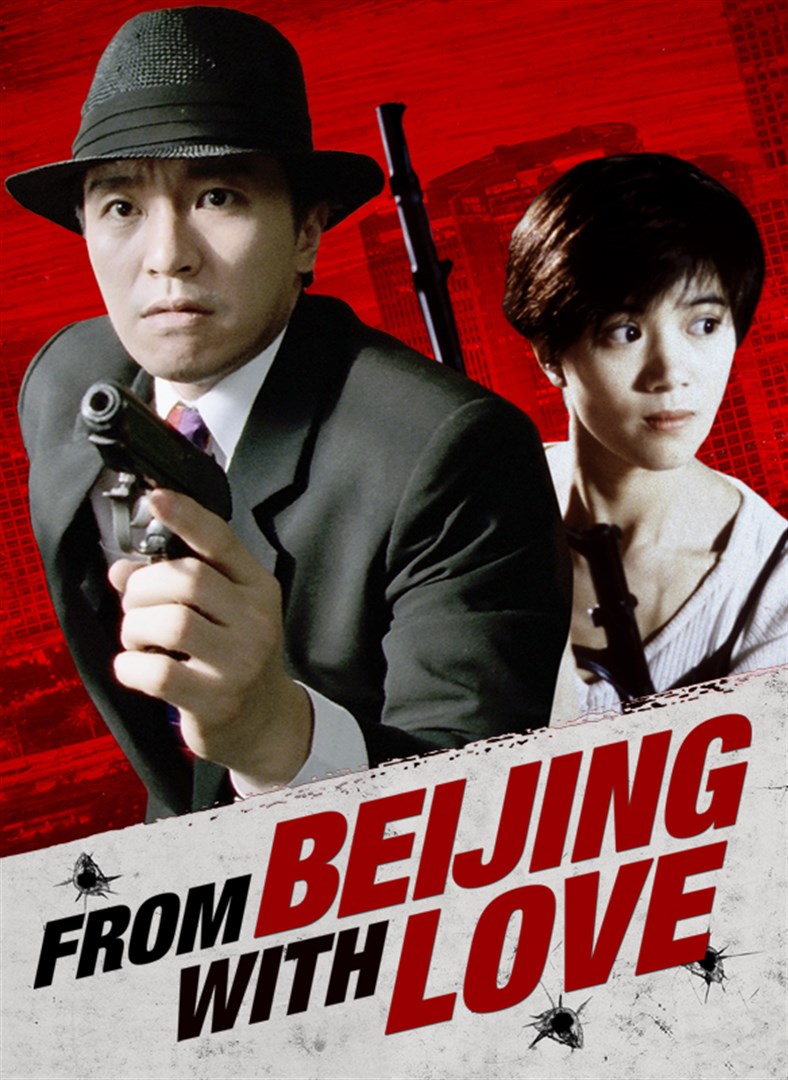 Love on Delivery (1994) Trailer:
From Beijing with Love (1994) Trailer:
Chow's protagonists are typical of the lovable rogue, low-class narcissist ilk, trying to accomplish something beyond their immediate means. Charming, cocky, sarcastic, but ultimately someone who triumphs over everyone around him. Perhaps autobiographical, the focus on low-class characters is essential to Chow, given his working-class upbringing and the prevalent social class system in Hong Kong and China. His lovable characters may be narcissists, but they're somewhat relatable to our worst instincts, and their arcs usually have them endearing themselves to the audience by the end of the film.
After From Beijing with Love, Chow presumably had had enough behind camera experience to execute his trippy, action-packed style with aplomb. At his absolute best, Chow's overblown style reached a class of its own, especially with later crossover hits like Shaolin Soccer (2001) and Kung Fu Hustle (2004), both of which used CGI to create the anime-inspired Looney Tunes levels of absurdity that we all know and love from one of cinema's most brilliant comedic minds.
Forbidden City Cop (1996) Trailer:
Kung Fu Hustle (2004) Trailer:
As he would refer himself, J.B. Browne is a half "foreign devil" living with anxiety relieved by purchase. HK-born Writer/Musician/Tinkerer.