Quaranthings: 3 no-bake desserts for your next house visit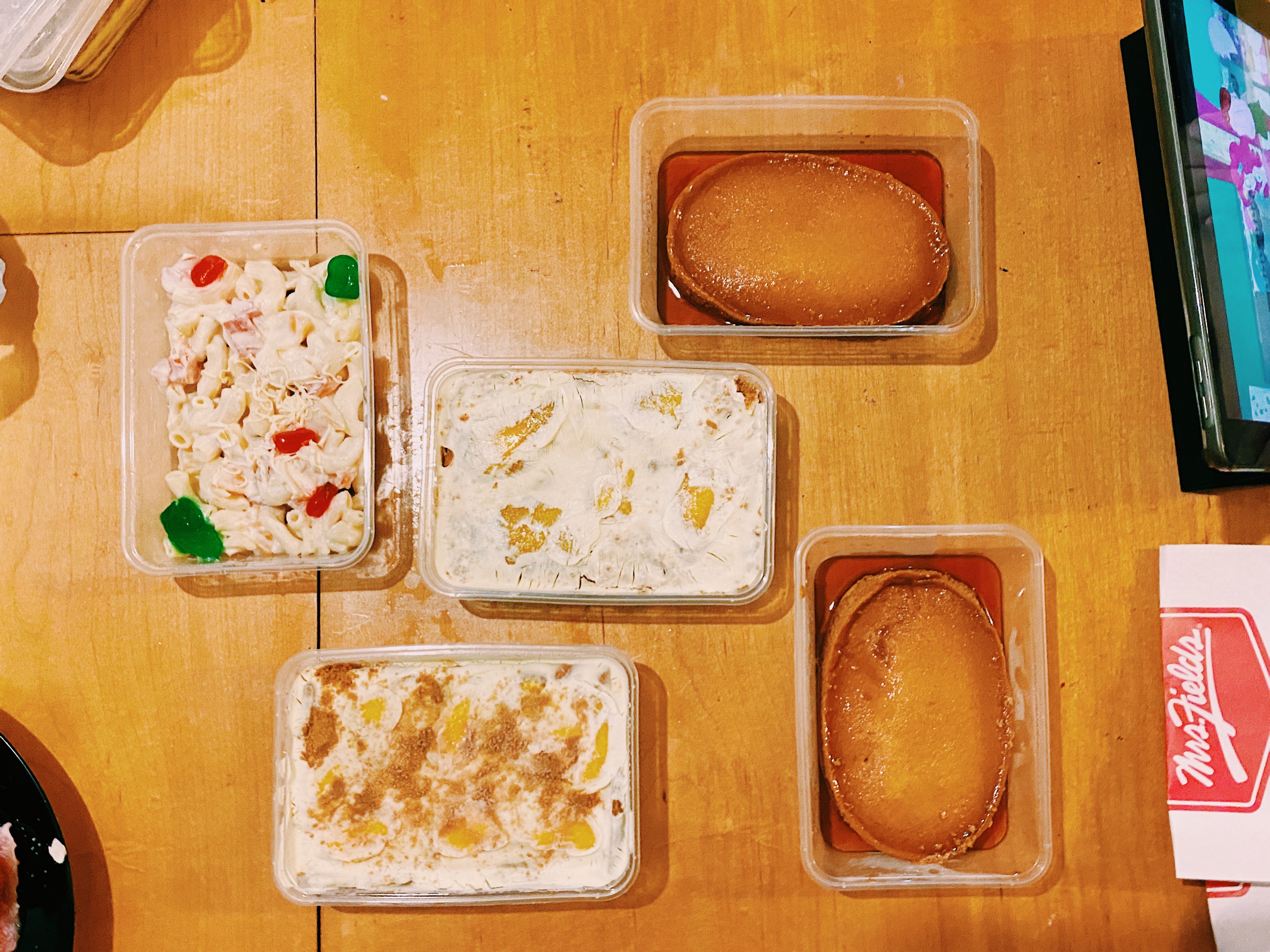 By Jimcy Labio
There's nothing quite like tinges of sweet delights to chase away the quarantine blues. In our second installment of the Quaranthings series, we walk the path of gastronomic delights and delve into (arguably) the best part of every meal-- dessert!
House visits have taken over weekend plans in lieu of the still-closed recreational activities, venues, and beaches. With friends constantly making plans for game nights or Netflix marathons, pot lucks have become wildly popular along with the usual takeout.
If you're a house visiting regular like me, you're constantly looking for new small tokens to bring over. Other than fun games and drinks, desserts also make good company for great talks. So, thinking of what to make for your next house visit? Easily take over dessert with these no-bake recommendations! No oven needed with only a few minutes of prep time, these dessert ideas will keep your evenings sweet and leave your friends asking for more.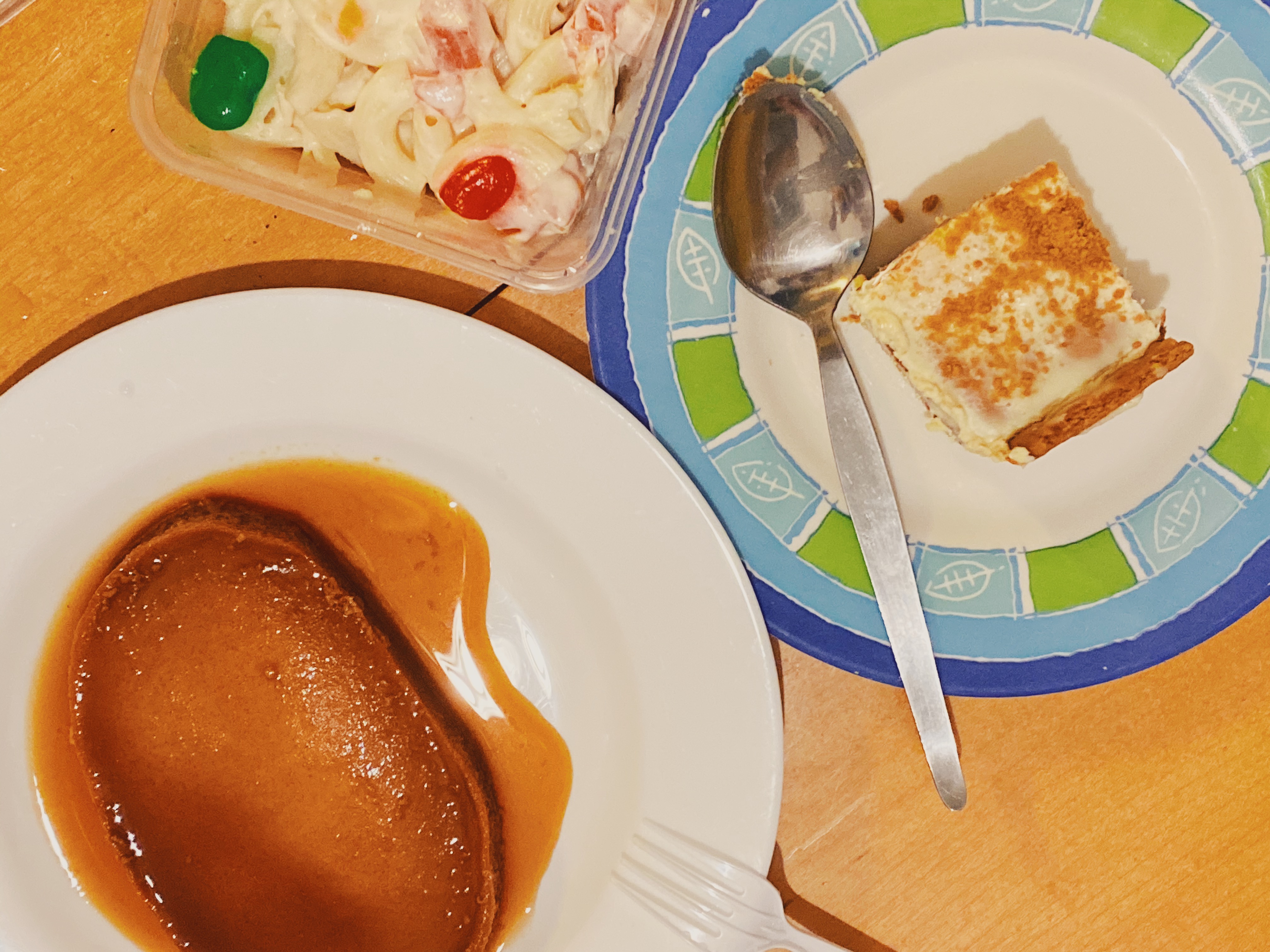 1. Creme Caramel
Flanny, custard-y, and just all-around sweet, this dessert complements just about any main course. This is also known to Filipino locals as the iconic Leche Flan. Served either for dessert or a snack for movie night-- both ways work!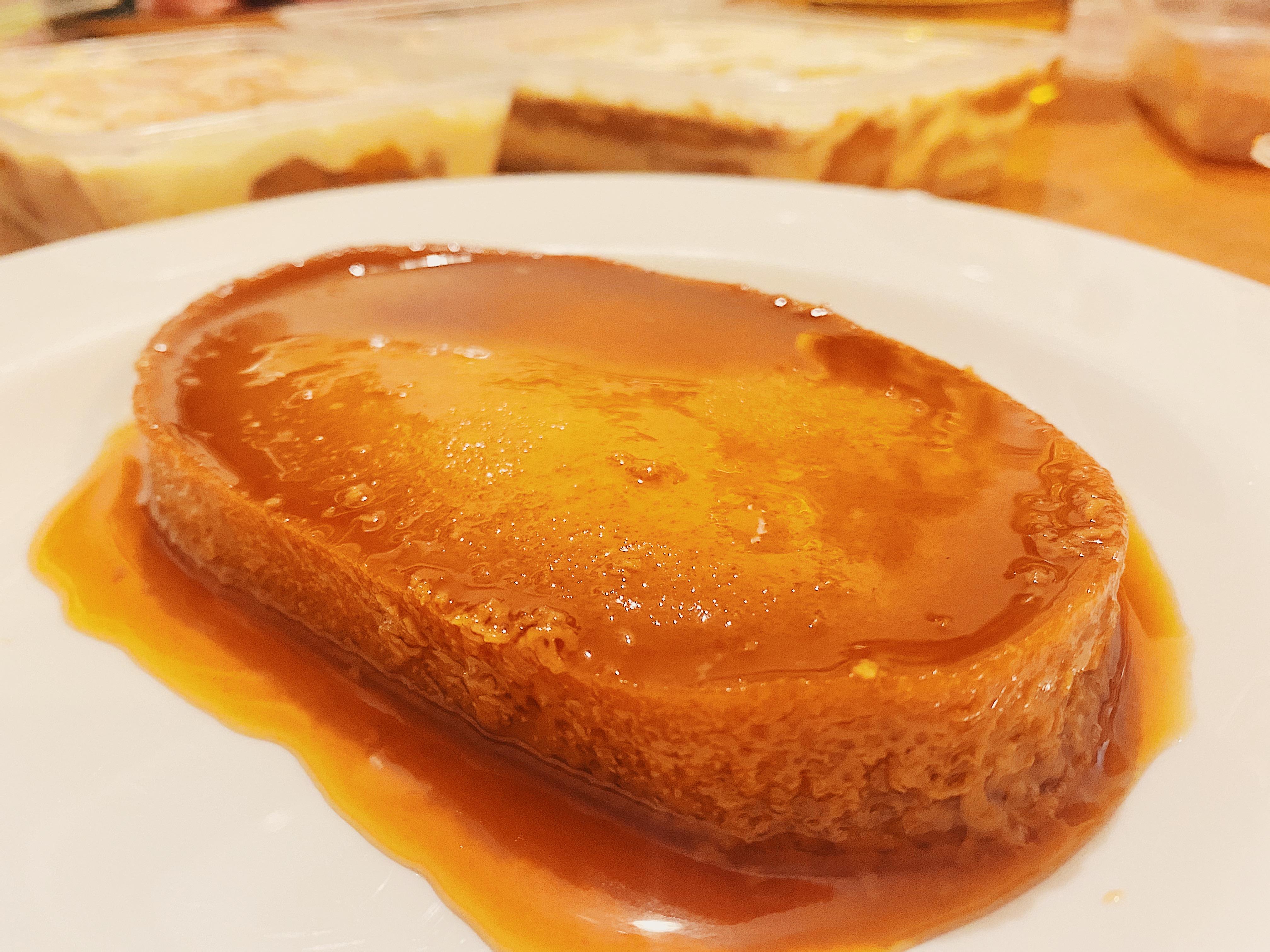 What you'll need:
-10 eggs, 1 can condensed milk, 1 cup white sugar, 1 cup fresh milk, 1 teaspoon vanilla extract
-Llanera (mold for the flan) and a mixing bowl

● Prep Time: 5-10 minutes
● Cooking Time: 45 minutes
● Ingredient portion serves 5-6 people
Step 1:
Get started by cracking the eggs and separating the yolk. Put the yolks in a mixing bowl and start beating until eggs are smooth in texture (hand mixers or just manual beating with a fork will do the trick!)
Step 2:
Once eggs are smooth, add the condensed milk, fresh milk, and vanilla extract (in this order) in the mixture. Continue to beat until mixture is well-blended and set aside for step 4.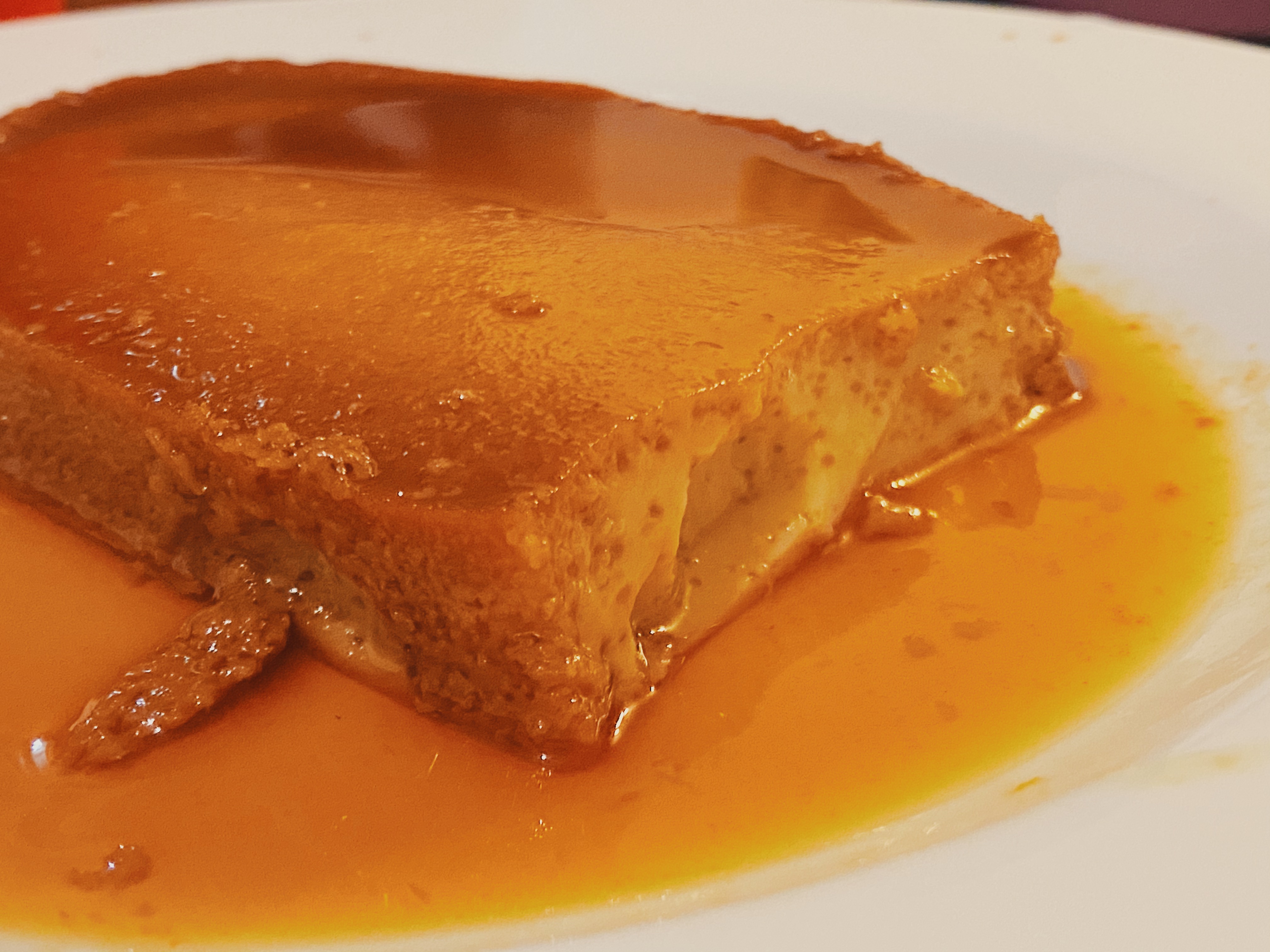 Step 3:
Grab the llanera and pour some white sugar on it. Using a tong or any metal clippers, heat it over the stove until the sugar melts and caramelizes with a golden brown color.
Step 4:
Spread the caramelized sugar on the llanera then slowly add the mixture into the mold and cover with foil.
Step 5:
Steam the llanera for around 30 minutes until the mixture turns into a flan. You're all set! You can then enjoy the dessert or refrigerate in time for your house visit!
2. Mango Graham
Mango Graham, or "Mango Float" as they call it, is one of the easiest and tastiest desserts perfect for meals or snacking! My personal favorite, this dessert's layers of graham crackers, well-mixed cream & milk, and ripe mangoes create that chilled, sweet-tangy fusion.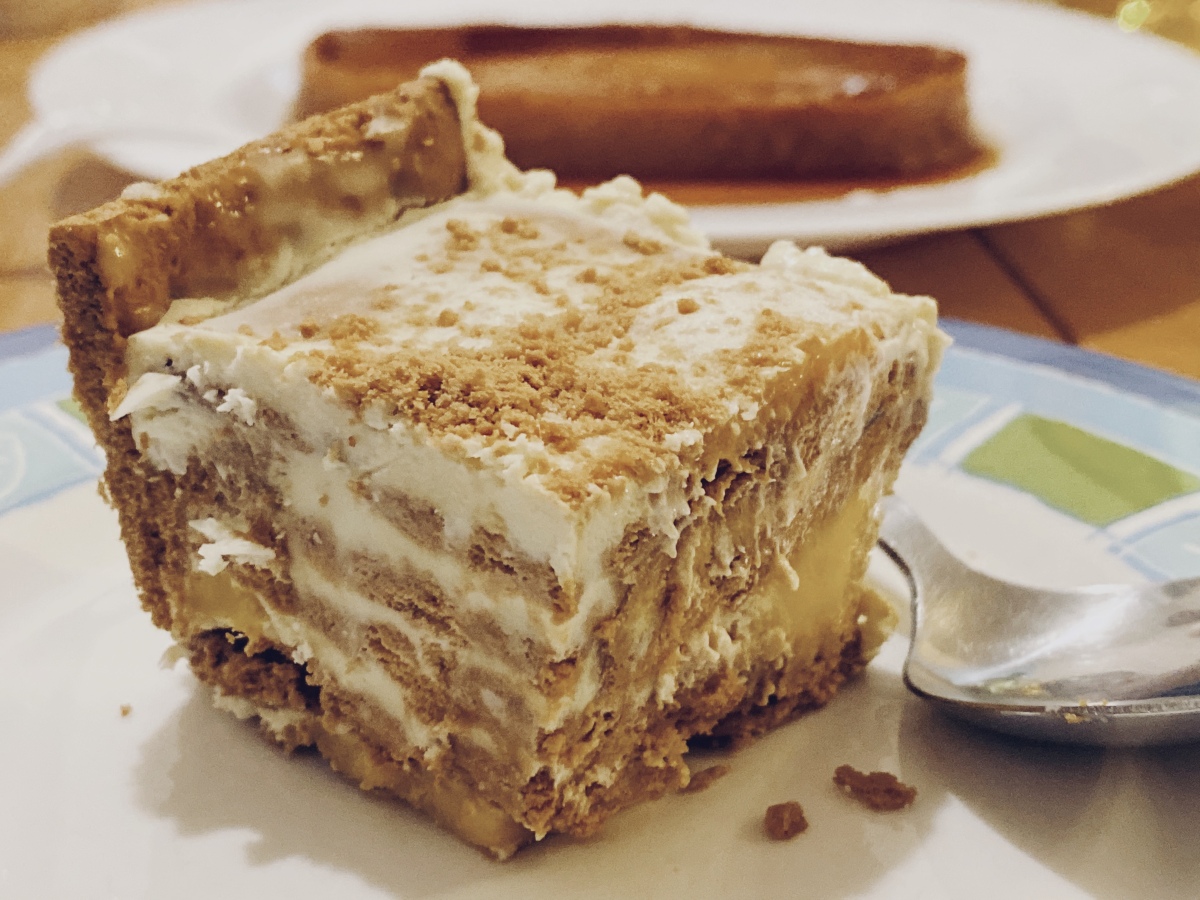 What you'll need:
-2 graham cracker packs, 2 cartons of all-purpose cream, 1 can condensed milk, 3-4 ripe mangoes
-Box containers and a mixing bowl
● Prep Time: 20-30 minutes
● Ingredient portion serves 4-5 people
Step 1:
Start by mixing in 2 cartons of all-purpose cream and condensed milk - the portion of condensed milk will depend on how sweet you want the mixture to be. Mix the cream and milk until it becomes well-blended.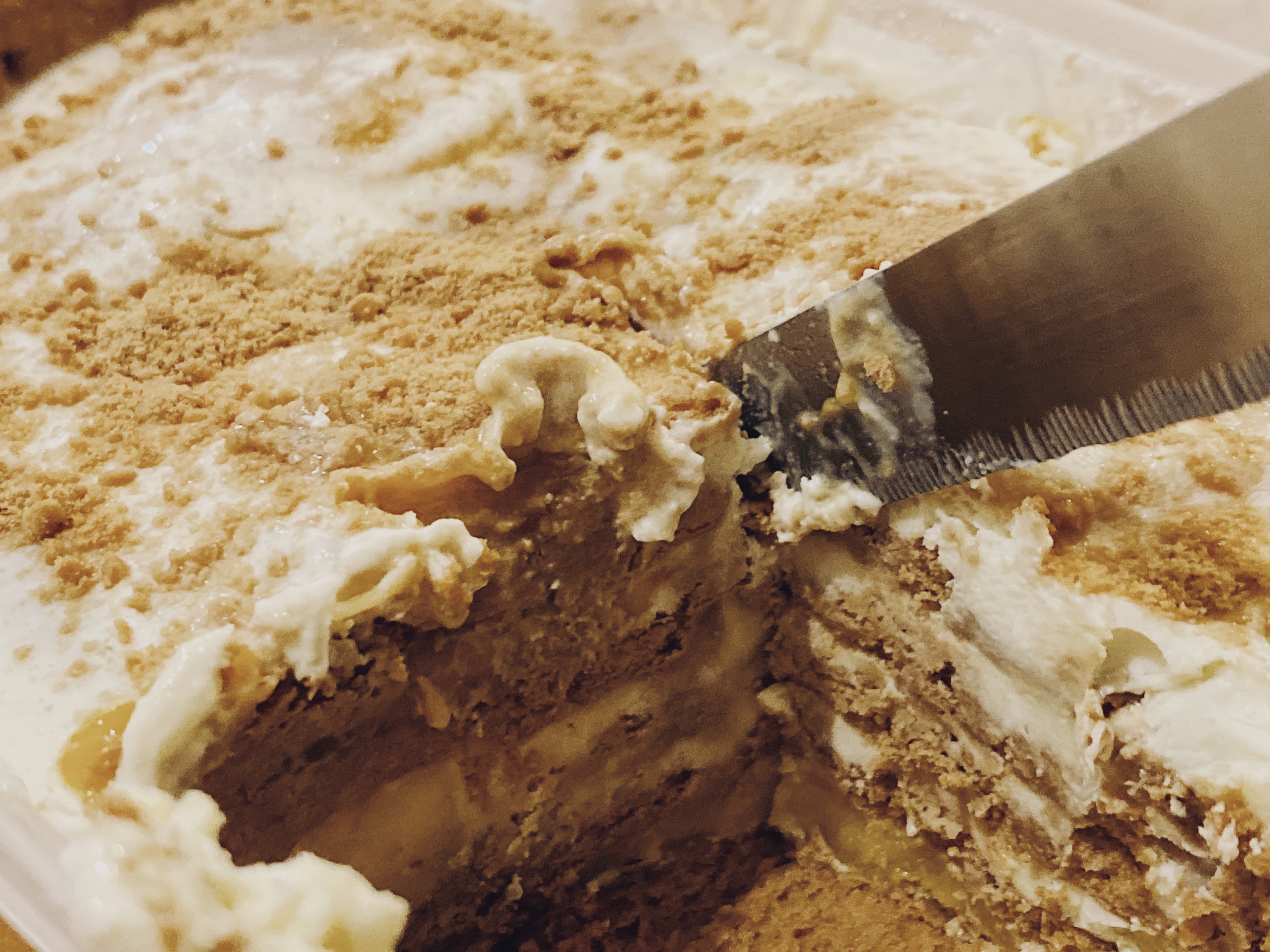 Step 2:
Grab your box and start layering! Put in a first layer of cream, followed by graham crackers, mangoes, more cream, and repeat!
Step 3:
Seal your box and place in a freezer, then you're done! When serving to your friends, take the box out and let it thaw for around 10-15 minutes.
3. Fruit cocktail salad
For fruit lovers looking for an easy dessert fix, this fruit cocktail salad might be your best bet. Simply throw in a mixture of fruit cocktail, cream, and milk, (with some additional recommended ingredients below) you'll have yourself a sweet, somewhat-healthy dessert. Berries, pineapples, sweet creams-- what's not to like?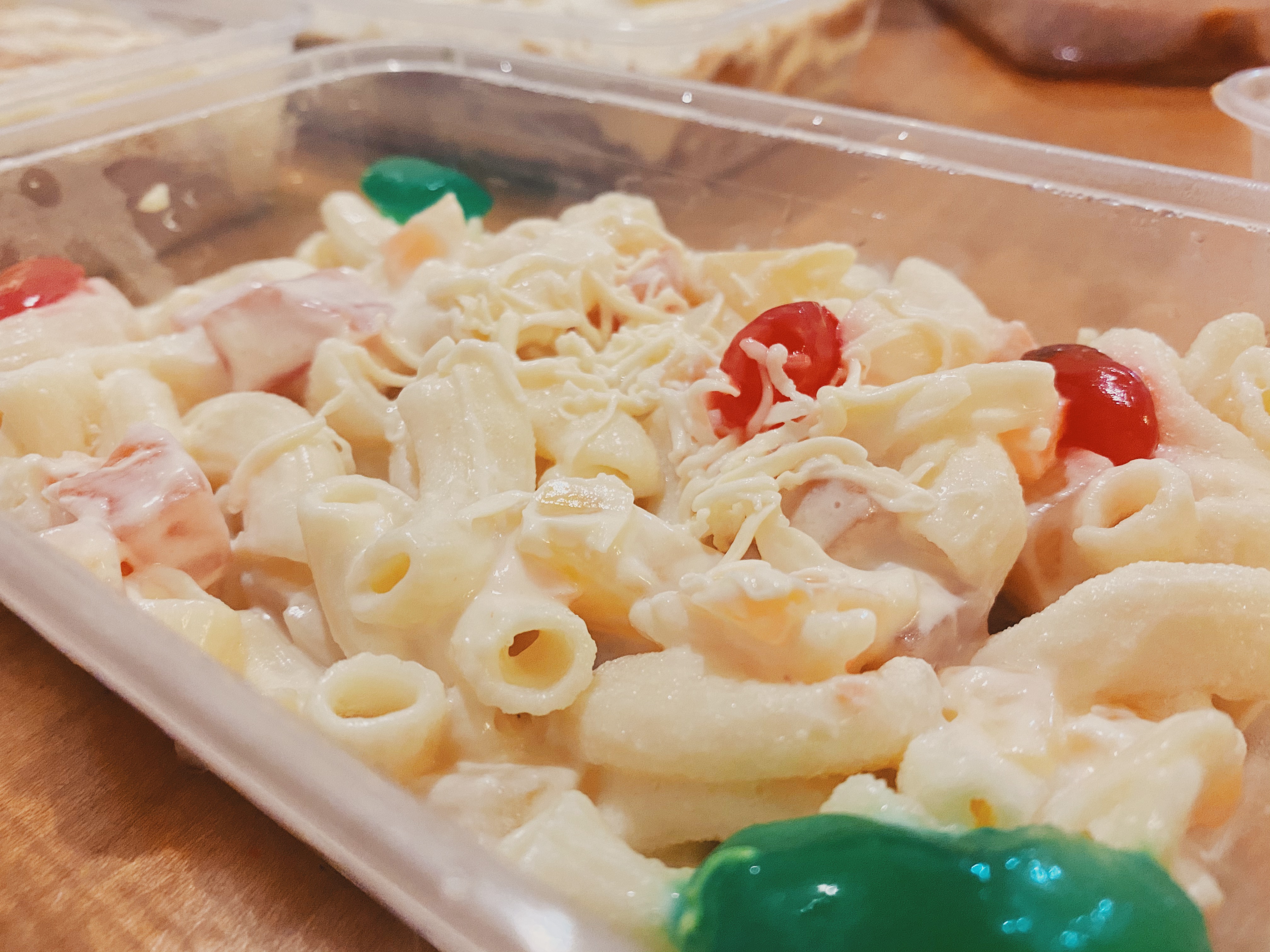 What you'll need:
-1 can of fruit cocktail (or your assortment of fruits), macaroni (optional), 1 can condensed milk, 2 cartons of all-purpose cream
-Box containers and a mixing bowl
Step 1:
Pour 2 cartons of all-purpose cream into a bowl, a portion of condensed milk, and mix until well-blended. Same drill as the previous recipe - add in the portion of condensed milk depending on how sweet you want the mixture to be.
Step 2 (optional):
Boil a pack of macaroni pasta and set aside when cooked. Macaroni should be around the same portion (or less, depending on preference) as the fruit cocktail assortment.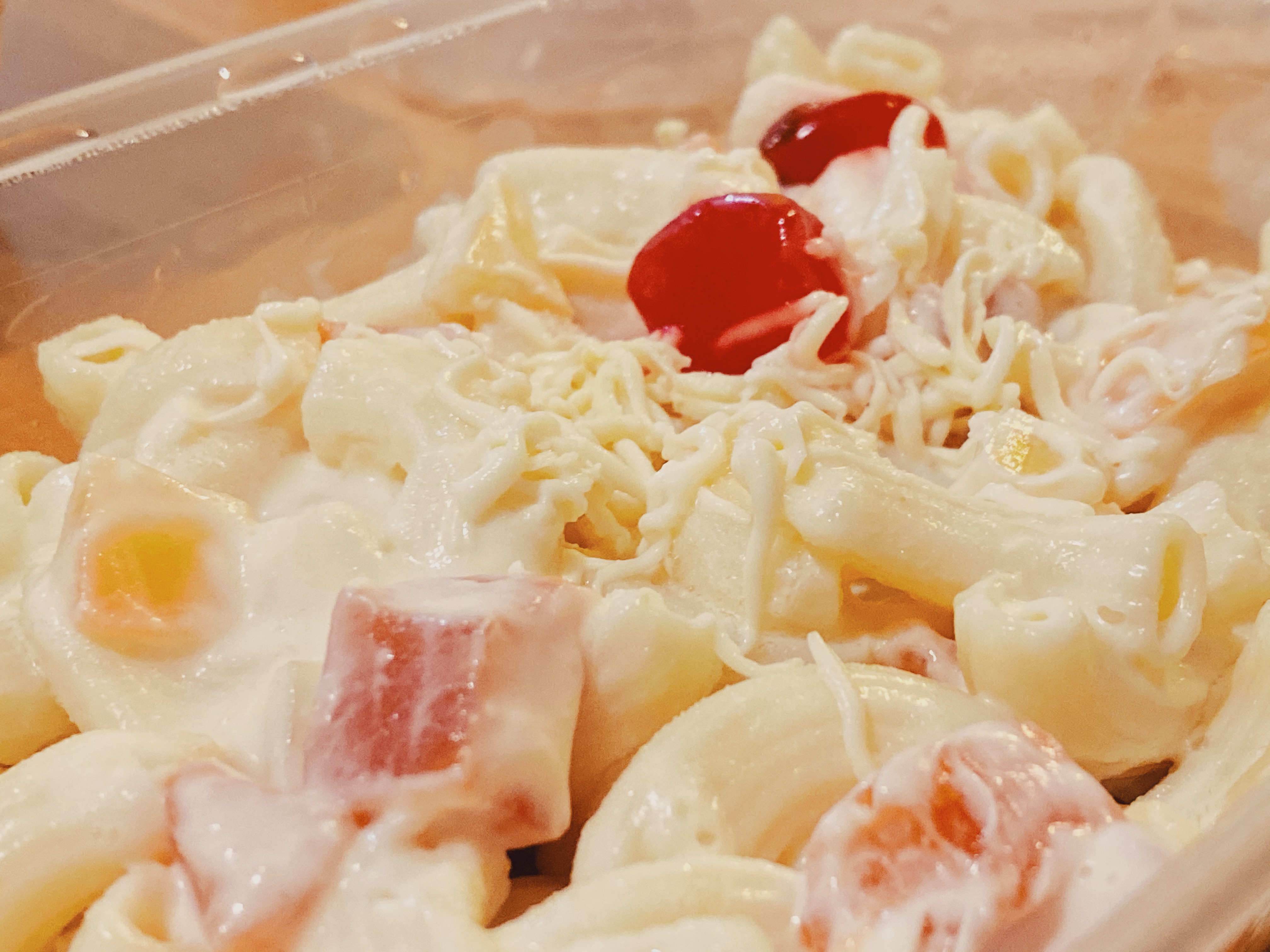 Step 3:
Mix in the fruit cocktail and blended cream in your box containers. Once done, add another layer of cream and add a cherry for presentation. For this fruit cocktail salad rendition, a thin coating of cheese was added. Refrigerate, wait for a couple of hours until chilled, and enjoy!
Simple, no-bake, easy to make, but downright tasty and ready to satisfy your sweet tooth-- these desserts have it all and can easily complement any meal (like KBBQ night)!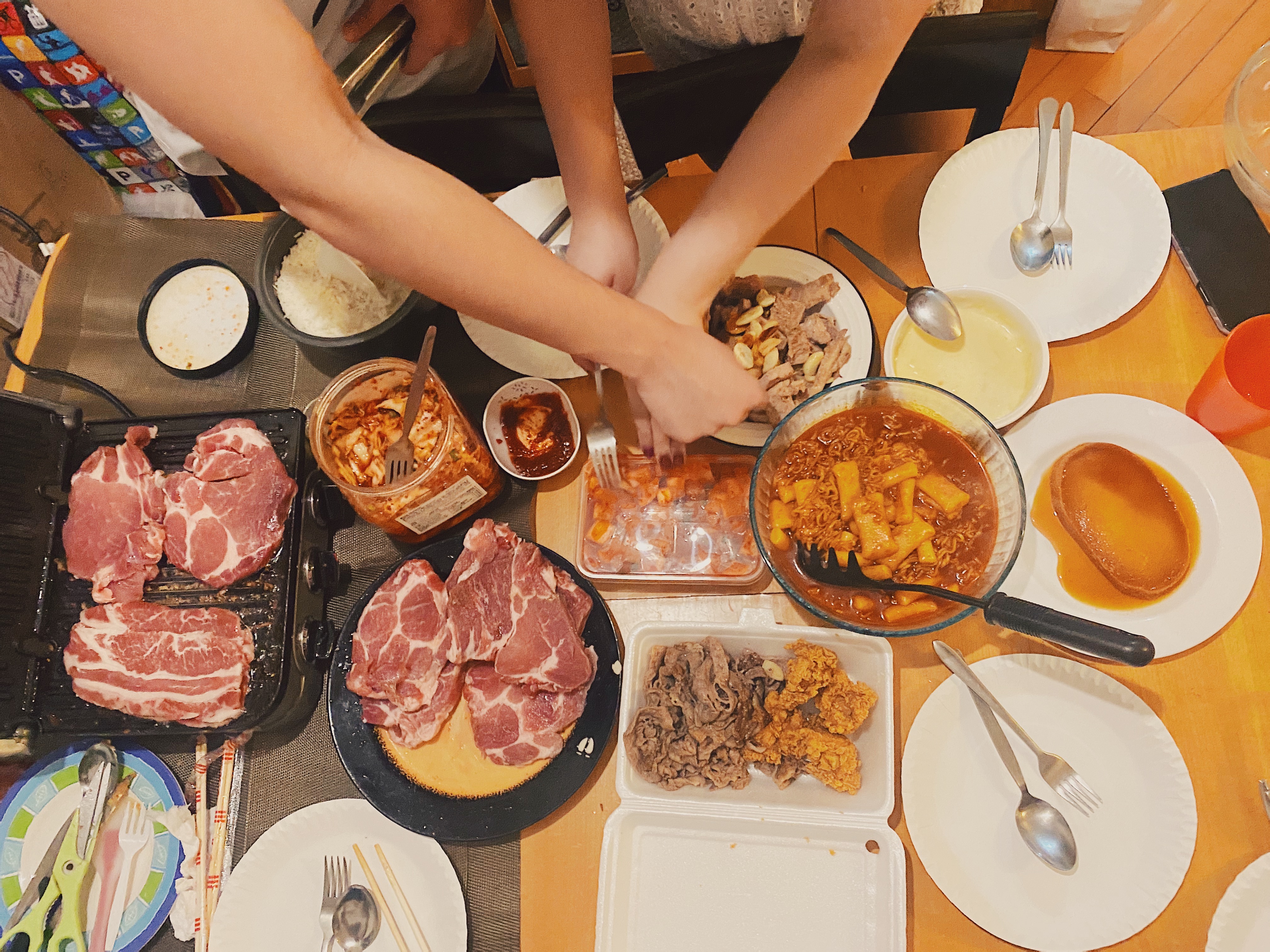 Jimcy tells stories of "Home Kong" in the eyes of a non-local. Outside the 9-5, she can be found exploring with friends, trying something artsy, or randomly bopping to a tune.