Frontline of Taobao Maker Festival 2020|Mind-blowing gourmets: As long as you dare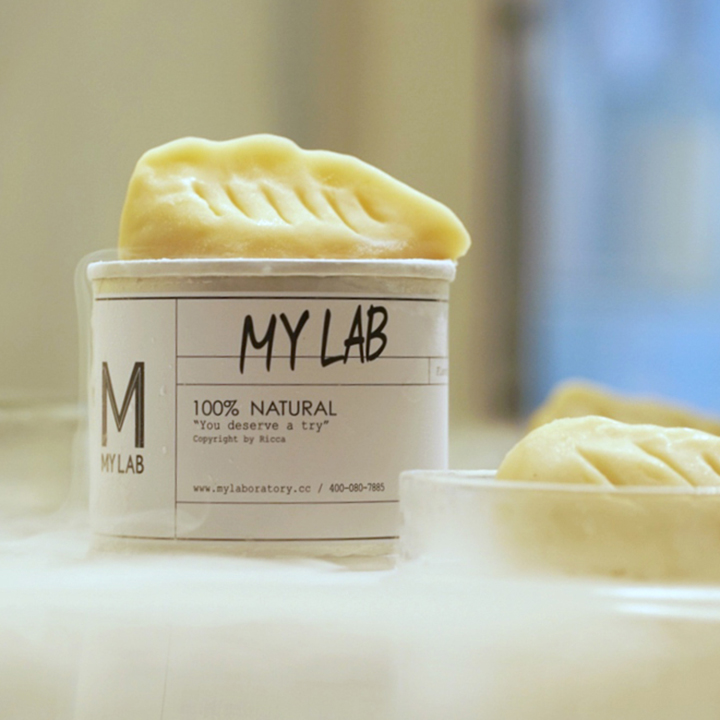 Reported by Ivy Yu in Hangzhou, Edited and translated by Ang Li
On Taobao, there have always been a bunch of gourmets who think out of the box and would use their creativity to completely blow your mind. They dare to combine contrasting flavors and present a visual feast for your eyes. In this year's Taobao Maker Festival (TMF), which food products will stand out and instantly catch your attention? Let's start the journey with DotDotNews' reporter on the frontline!
In the food area's caravans, three traditional Chinese snacks embrace a taste upgrade: bread mixed with Lanzhou noodles, braised chicken cocktail, and ice cream with Shaxian snacks flavor. The seemingly unrelated two types of food collided together, and many foodies at the venue raved about the unique experience as one of a kind.
If you trace back the original intentions of these young entrepreneurs, you'll find that they usually stem from the smallest corners and the simplest ideas of daily life. But different from others, they have the observers' eyes and curious hearts that always look forward to making a difference to the world.
Huang Lanxi, born in 1994, is a big fan of milk tea, so it is a torture for her to see her beloved cat couldn't enjoy milk tea as humans do. She and her team worked hard to launch a chain of milk tea that is specially made for cats and dogs, which makes the love for milk tea transcends the barriers of species.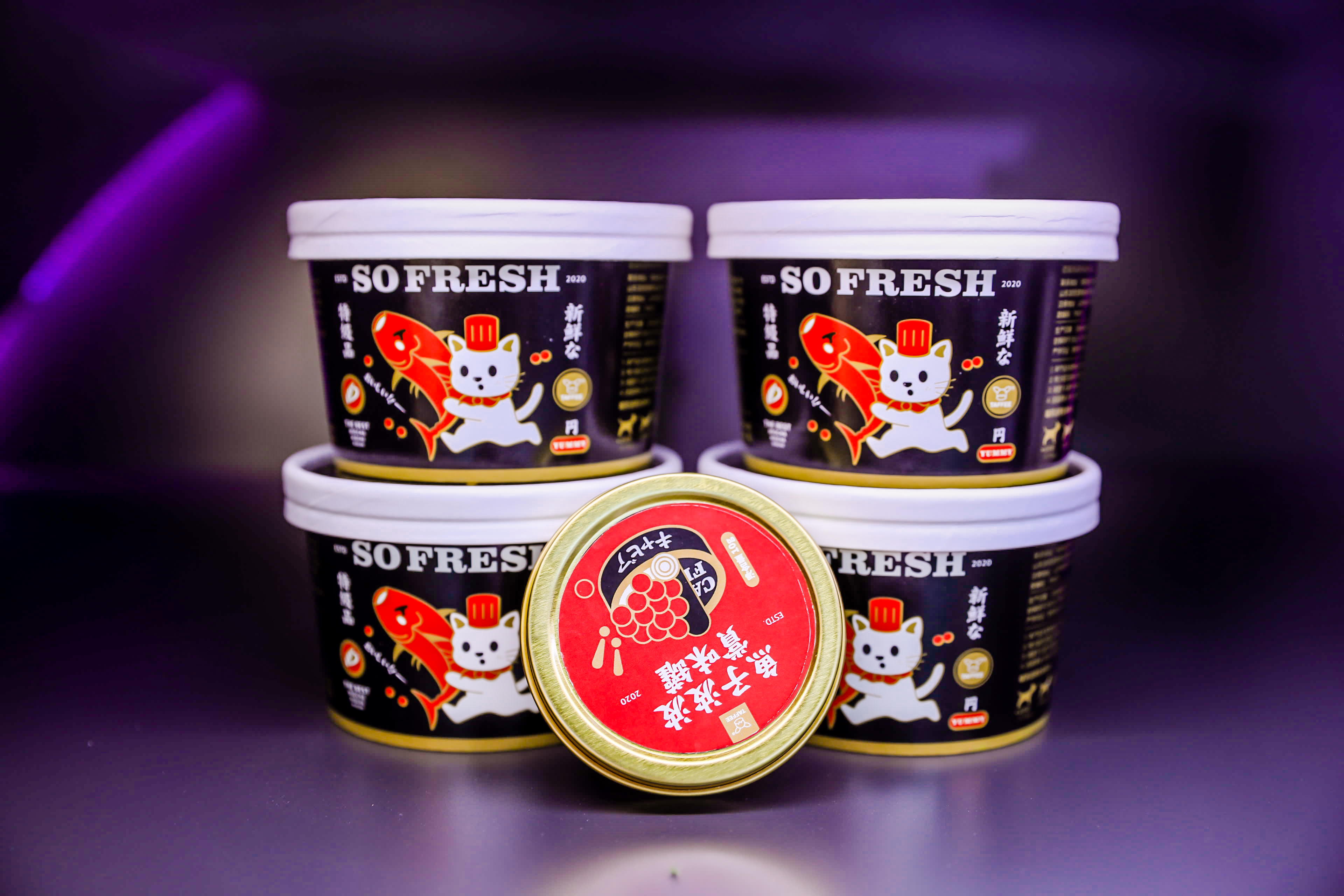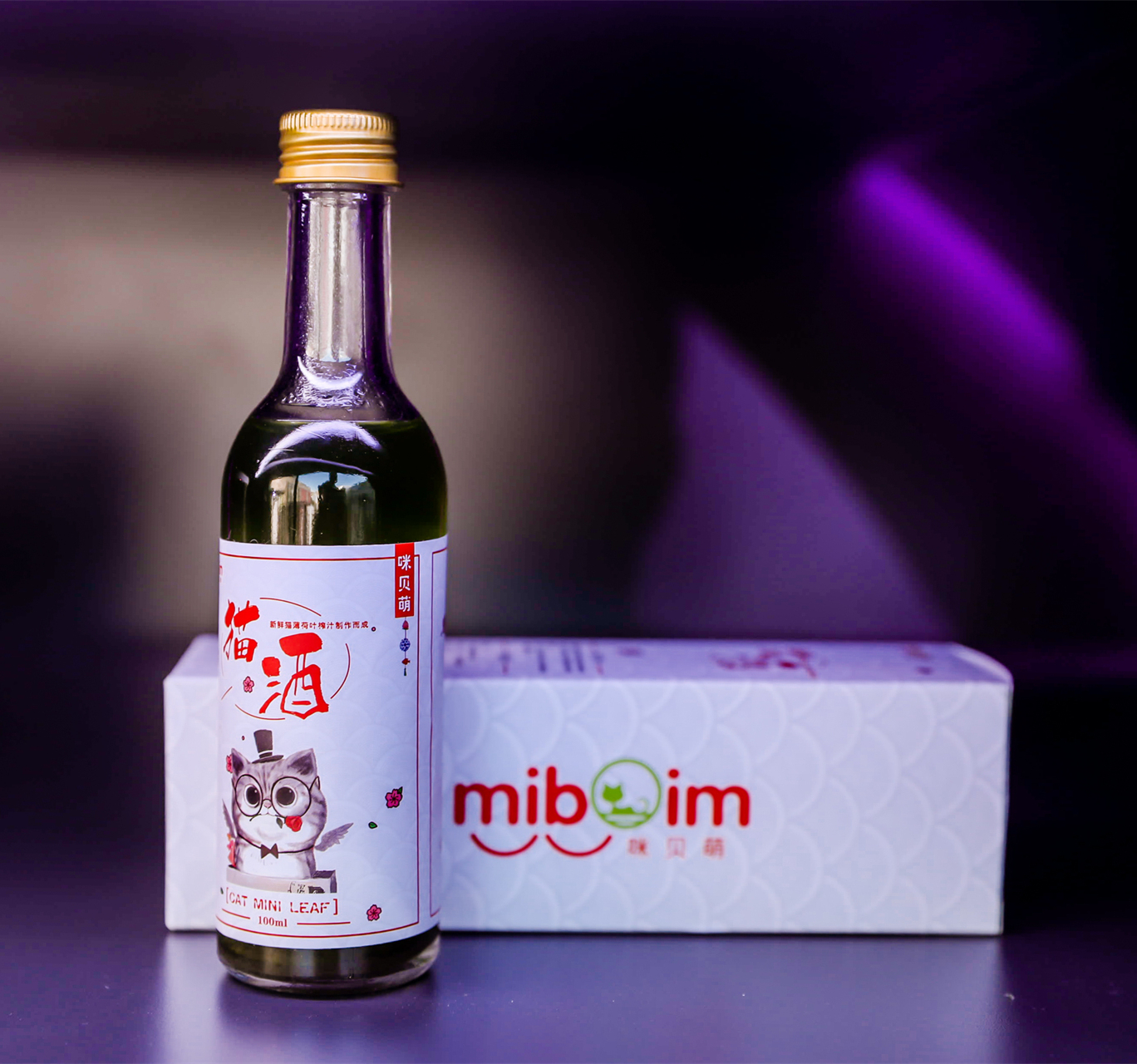 In a city reborn after pandemic, Wuhan, a new combination of its signature dish, hot dry noodles, and beer is a must-try for adventurous eaters. This new idea comes from Taobao seller Ximei, and people who have tried it all praise this as "beyond your expectation".
Can you imagine the genius idea of ice cream with Shaxian snacks flavor took root in an ordinary 20-square-meter store just near Shanghai's Jing'an Temple? Its owner, Ricca, opened a store called "MYLAB" after resigning from a Fortune 500 company. She spent a year creating her own ice cream product system and breaking the limits of traditional ice cream ingredients by creating a new ice cream category using special ingredients such as rice, soy sauce, chili, and tofu.
"From traditional Chinese clothing and cosmetics to new products launched by the Forbidden City, you'll find that 'Chinese cool' has become an important trend, and these popular products contain many elements of Chinese culture," said Chris Tung, Alibaba's Chief Marketing Officer. Whether it's pioneering Chinese products such as the Purple Clay Pot Clepsydra or culinary innovations like braised chicken cocktails, creativity beyond boundaries has become an important manifestation of today's multifaceted consumer life. "As long as you dare" is not only a mindset for these young entrepreneurs to come up with "crazy" ideas, but also a lifestyle which means one should be bold and live in the moment.